Description
Organisations who use our courses:
Blogging course summary
| | |
| --- | --- |
| Price: | £494.50 or 4 monthly payments of £123.62. Prices include VAT. See payment options |
| Tutor support: | Unlimited support from an expert. |
| Requirements: | Passion for sharing news, views and opinions online. |
| Duration: | Self-paced, as long as you need. |
| Start date: | No set dates. Begin when you choose. |
| Delivery: | Online. |
| Available to: | UK and international learners. |
| Accreditation: | CPD | EADL. |
| Quality endorsed by: | The Quality Licence Scheme. |
| Government registered: | Yes. UK Register of Learning Providers number: 10008168. |
| Certification: | The Quality Licence Scheme Certificate & Accredited CMP Diploma. |
Blogging course overview
A blog gives you the chance to write about the issues that are important to you. From sport and music to fashion and health, this blogging course will show you how to do it effectively.
Your blog will remain unseen without the right training. But our online blogging course will show you how to build and maintain a first-class, engaging blog that attracts visitors.
You can start sharing your opinions and passions with the online community within days of signing up.
The course is ideal for:
People who want to start a blog from scratch.
People who need to write engaging and original content for their existing blogs.
Businesses, freelancers and service providers who want to attract more customers.
People who need a career blog to showcase their skills and boost their prospects.
Experienced writers and journalists who want to add blogging to their skillsets.
People who want to start blogging as a hobby.
Successful graduate Jayne Whytock told us: "Within a few weeks of enrolling on this blogging course, I had my first article accepted, and soon after that, I was paid for my work. The support I received enabled me to earn money, and gave me back my confidence. I would not hesitate to recommend this course!" Read her review
Experienced bloggers have also found this course has helped them to sharpen their skills, updated them on the latest techniques, and helped them start earning money from blogging.
You will learn how to:
Identify an original subject to blog about.
Create and design your blog.
Write interesting, engaging and entertaining posts.
Promote your blog on social media platforms and optimise it for search engines.
Engage visitors, generate comments, and increase site traffic.
Monetise your blog.
The course also teaches how to blog safely, by applying laws including copyright, privacy and libel. See course subjects
You will study in our Online Learning Area, which is accessible from a computer or a mobile app. This means the course is flexible, and gives you the chance to write real-world posts right from the start. It will teach you how to launch your own blog quickly, even if you are a complete beginner.
You will also benefit from unlimited tutor support every step of the way, including personalised feedback on every assignment.
Successful learner, Adrian Nung told us: "The tutorial support was exceptional. My tutor was always there to respond to questions, timely in providing in-depth answers. Read his review
As a certified blogger, you could be:
Earning money by blogging for businesses and content agencies.
Giving your own blog the edge in a highly competitive market.
Putting your own business on the map by using a blog for marketing.
If you enjoy writing, then blogging is a great way to express your creativity and get your views out there.
Blogging course subjects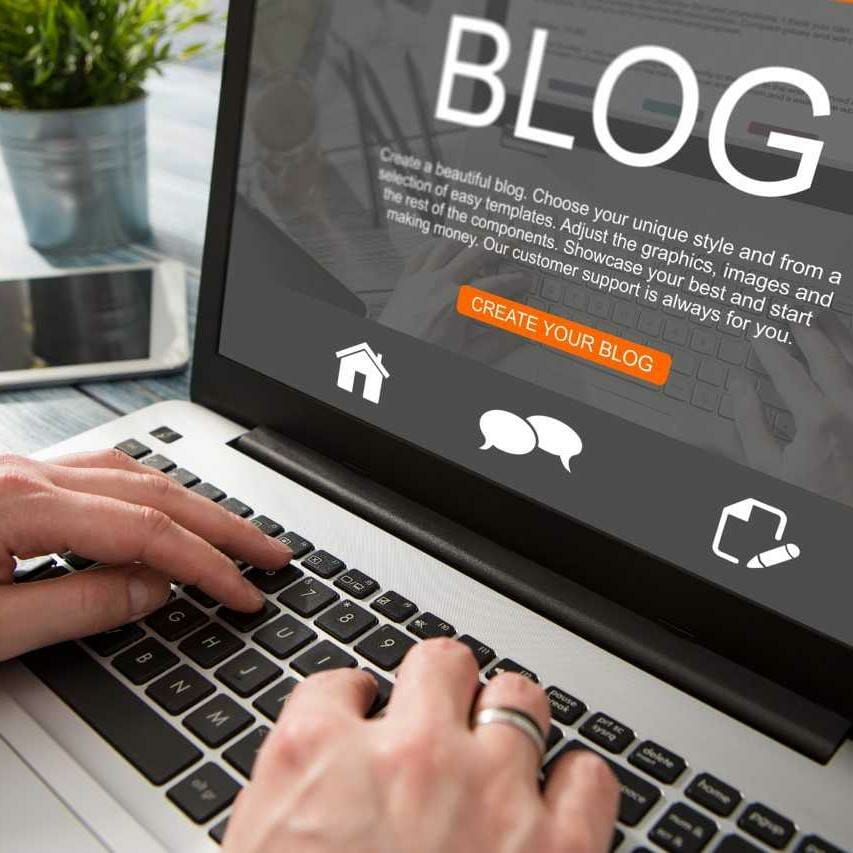 This comprehensive blogging course covers every aspect of blogging. Each lesson includes a practical assignment which is based on the real world of blogging. All blogging course assignments are personally marked and graded by your tutor, so you'll be receiving expert feedback at each stage of your course.
Lesson 01: Starting your blog
Learn how to name, create and design your own blog, using standard web tools.
Apply these techniques by creating a real-world blog.
State some of the common terminology used in blogging.
Lesson 02: What to write
Describe the purpose of an effective post.
Explain the purpose of researching and forming a valid opinion for each post.
Apply these techniques to a real-world exercise.
Lesson 03: Who to write for
Define your blog's target reader.
Explain how to adapt your writing style to suit their needs.
Apply these factors to a blog post.
Lesson 04: Blog writing techniques
List the key techniques used in writing good blog posts.
Apply those techniques to real-world exercises.
Lesson 05: Use of images, audio and videos
Understand the importance of images and other content.
Know where to source images from.
Understand the key points of copyright law that applies to bloggers.
Lesson 06: Using social media
Understand the most effective social media for bloggers.
Use social media to amplify your blog's reach.
Lesson 07: Writing SEO friendly blog content
Explain what an SEO article is.
Define what an SEO article is intended to achieve.
List the stages involved in writing an SEO article.
Demonstrate how to identify key search words.
Explain how to use keywords in an article.
Apply these objectives to a range of practical exercises.
Lesson 08: Pay per click ads
Understand what a PPC ad is.
Look at PPC advertising across the web.
Write a Google Ads advert with keyword identification.
Lesson 09: Proofreading your content
List a proofreader's personal qualities.
Explain what a proofreader does.
Discuss effective proofreading methods, disciplines and techniques.
Describe how to proofread your own content.
Lesson 10: Monetising your blog
Understand the different ways you can make money from your blog.
Apply these techniques to you own blog.
Lesson 11: Keeping your blog legal
List the laws that can affect bloggers in the UK.
Explain the implications of those laws.
Define how to write controversial posts that keep within the laws of libel.
Lesson 12: Maintaining your blog
List the techniques available to ensure your blog's long-term popularity.
Apply these techniques to a real-world blog.
Blogging course accreditation and quality

We comply with the very highest external standards. We are:
Registered by the UK government.
Accredited by the two recognised organisations.
Quality endorsed under The Quality Licence Scheme.
Each organisation has its own standards, code of practice and complaints procedure, so you can enrol with complete confidence.
Enquire about this course
You should receive a personal reply within 30 minutes during office hours.
We may take up to one working day during busy periods.
How does the course work?
Our courses are delivered online. So, you can study at a pace you're completely comfortable with and fit your studies around your lifestyle.
You can use a computer, or our exclusive app to work on a tablet or smartphone.
Blogging course certifications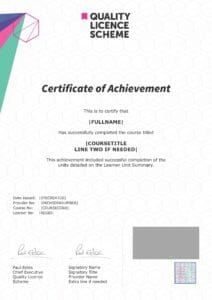 Our blogging course has been independently endorsed under the Quality Licence Scheme which is a product of the Skills and Education Group, who endorse high-quality, non-regulated courses and training programmes.
So at the end of this course successful learners will receive a Certificate of Achievement endorsed under the Quality Licence Scheme and a Learner Unit Summary (which lists the Units the learner has completed as part of the course).
In addition, you will receive the accredited CMP diploma in blogging, which is recognised in the UK and beyond. It proves you are a certified blogger.
These certifications will enable you to apply for blogging and content writing jobs, find freelance work, or use your new skills in the workplace.
Blogging course tutor: Ian Campbell
Blogger | Writer | Editor | Journalist
As a blogging course learner, you will work 1-2-1 with Ian Campbell, who is a professional writer and editor.
Ian has been involved in writing throughout his career.
As a journalist, he developed the ability to write clearly, concisely and with the reader in mind.
As a member of management, he became skilled in writing effective memos, blog posts, reports, emails and other documents to directors and management team members.
He will mentor you, mark your assignments, and give you expert advice.
How long will it take?
Our online courses are flexible. There are no deadlines, time limits or expiry dates. So, you can study at a pace that suits you, and fit the course around your lifestyle.
Most people take around three months to complete this course, but each learner is different. There are no set start dates. You can enrol and begin studying when you want to.

What will I need?
We aim to keep our course delivery as simple as possible, so people of all ages, locations and abilities can take part.
This is what you will need to study our blogging course:
Access to a computer, tablet or similar device.
Internet access.
Microsoft Word or equivalent: OpenOffice, iWork pages.
An email account.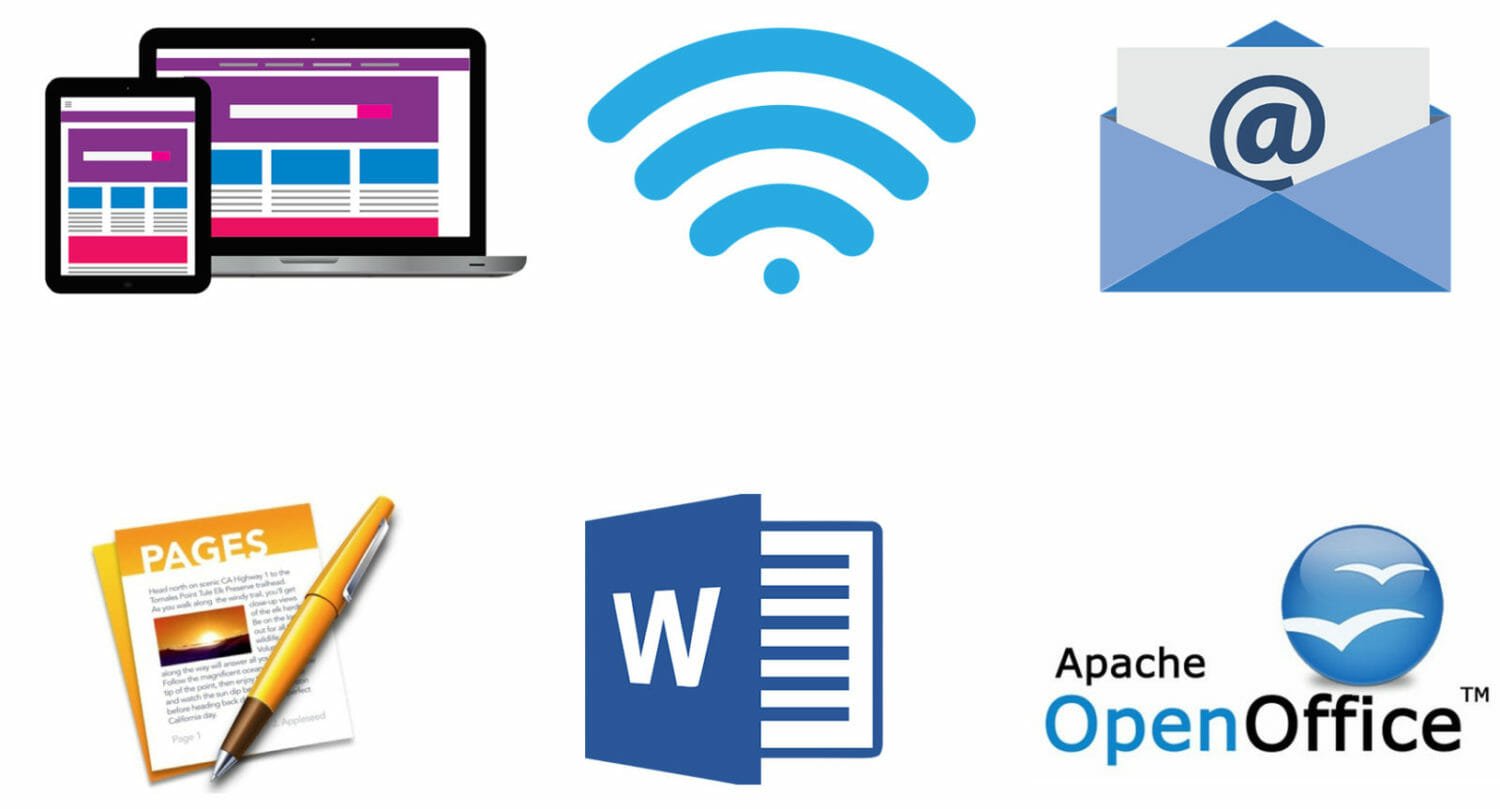 Blogging course payment options

This course costs £494.50 including VAT. This is all you pay. There are no hidden charges, and we have a range of payment methods, so you can purchase your course wherever you live.
You can either pay the fee in full, or with 4 monthly instalments of £123.62 including VAT.
What happens when I enrol?
There are no set enrolment dates. You can begin studying when you want to.
Once you have completed your enrolment form and paid your fee, you will receive a login to our Online Learning Area.
There, you will find your learning materials and other resources. You can start studying when you want to.
Our courses are often used for staff training
Some of the world's biggest corporations use our courses to train their workers.
They appreciate the flexibility. People can work step-by-step, in their own time, with input from an expert tutor when they need it. Many learners find they can apply their new skills to their jobs straight away.
Organisations who use our courses: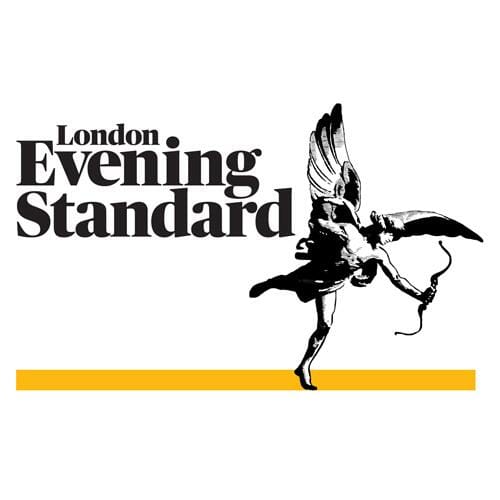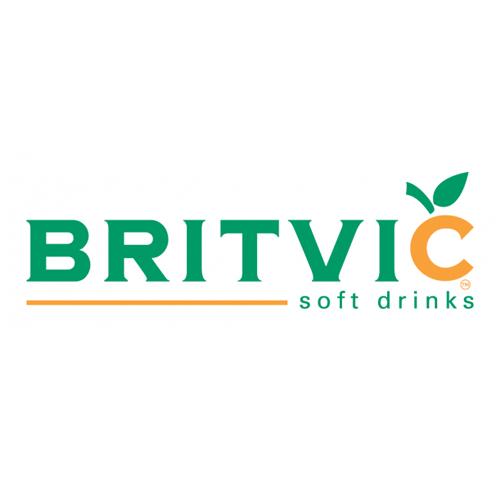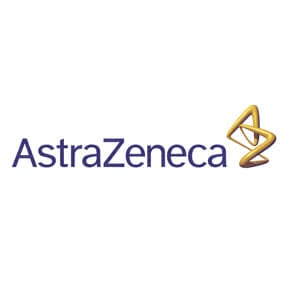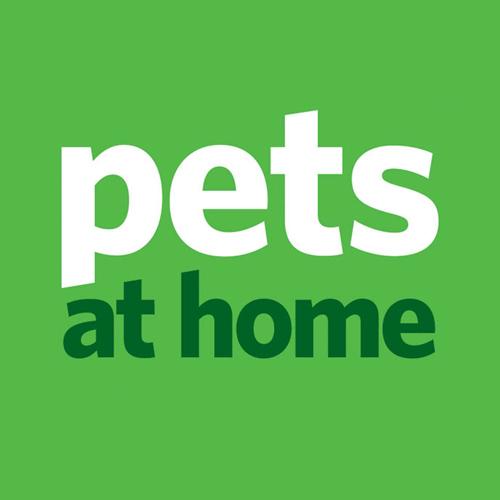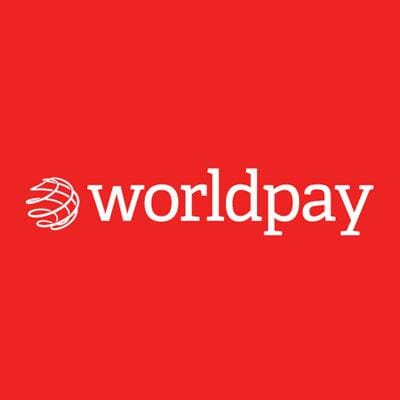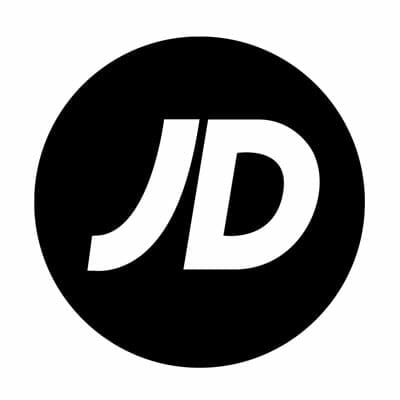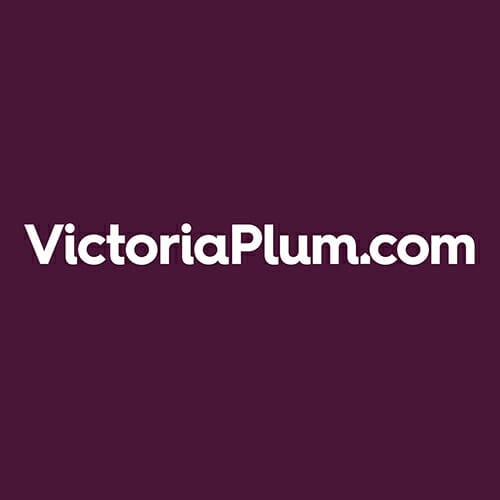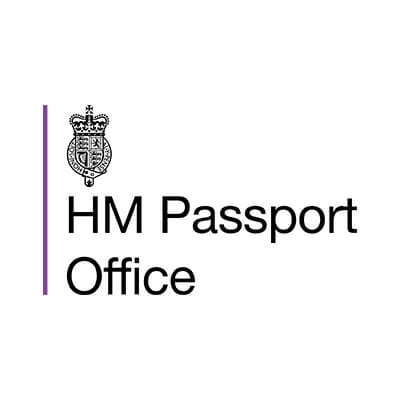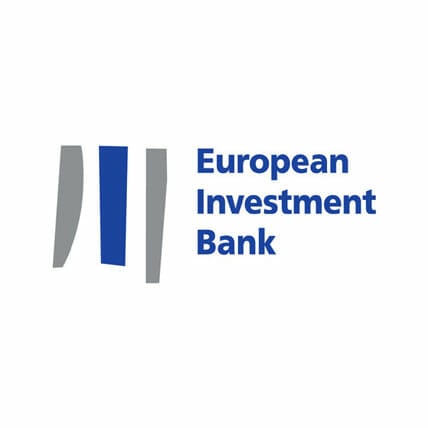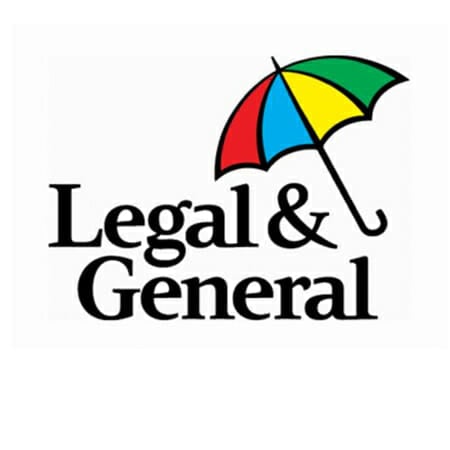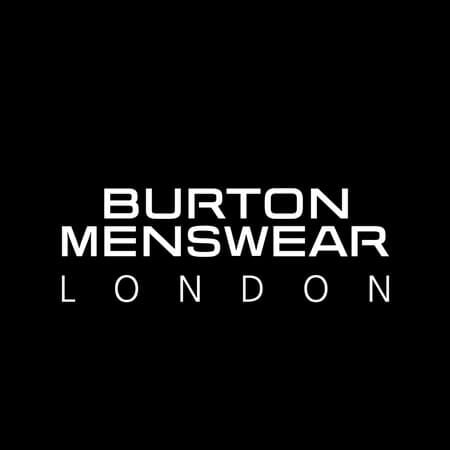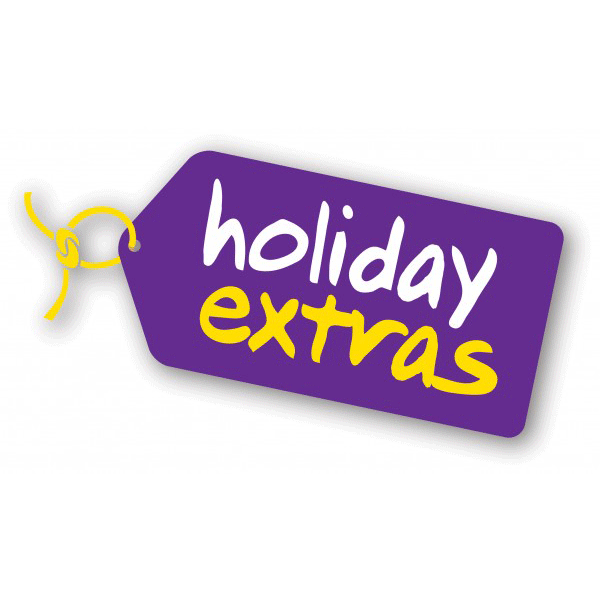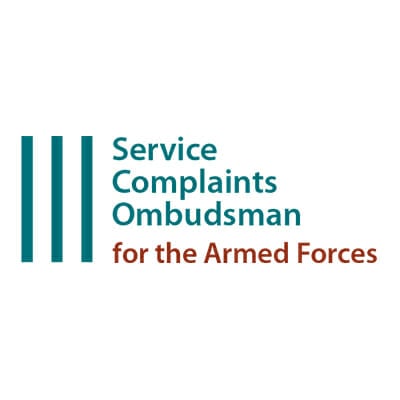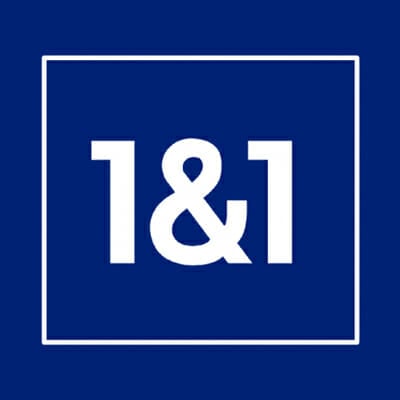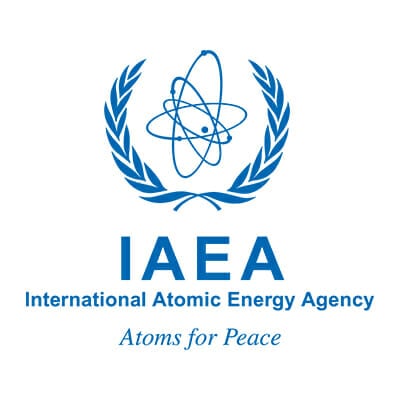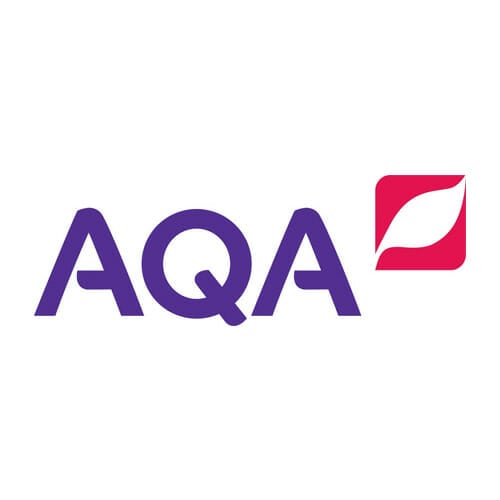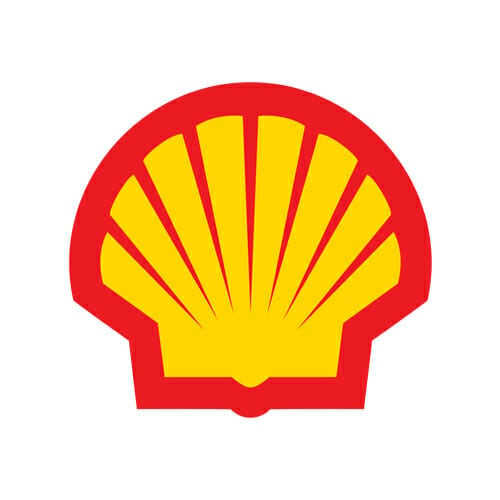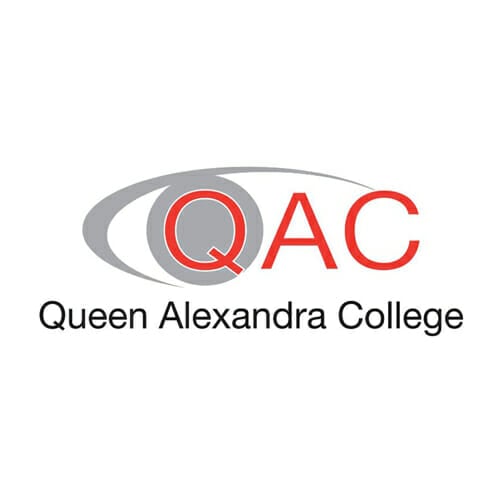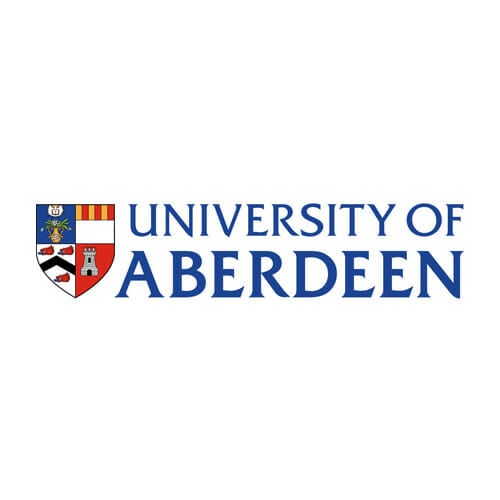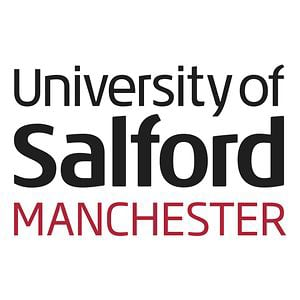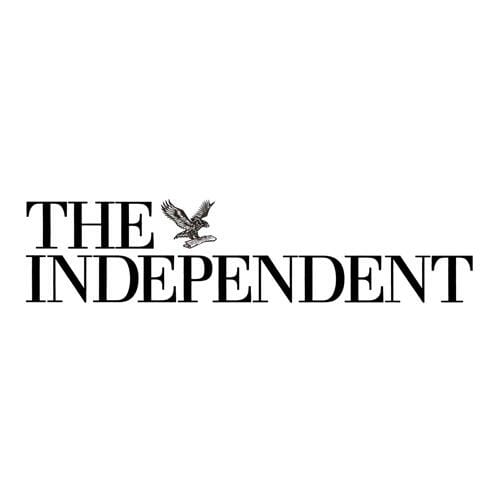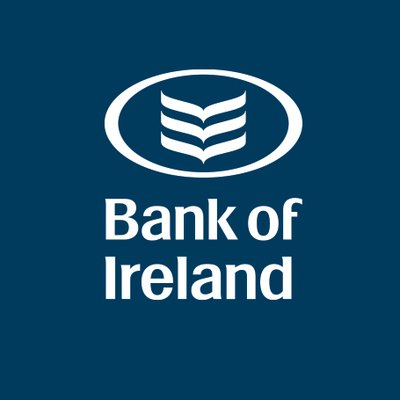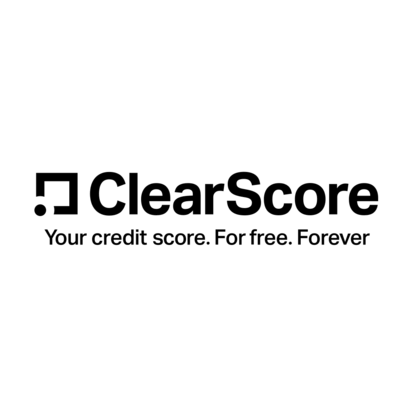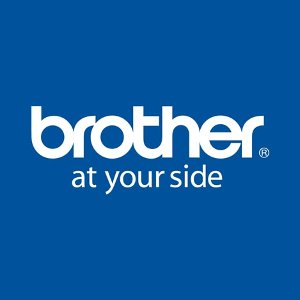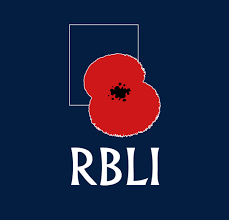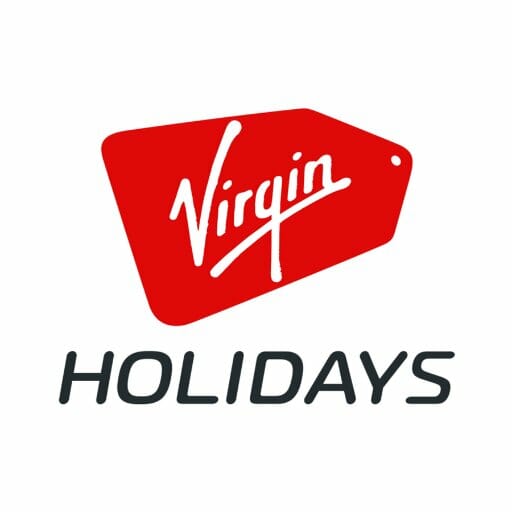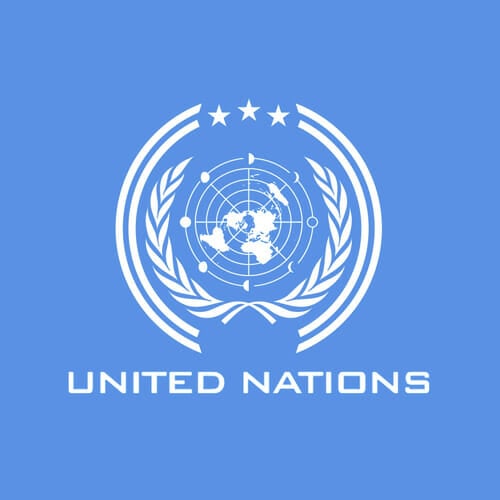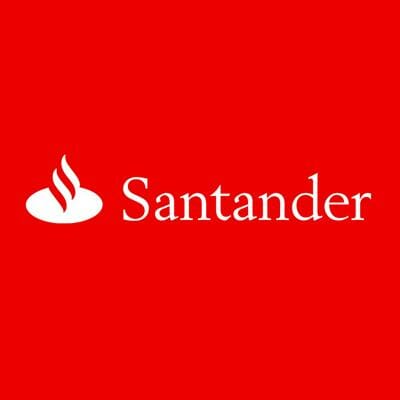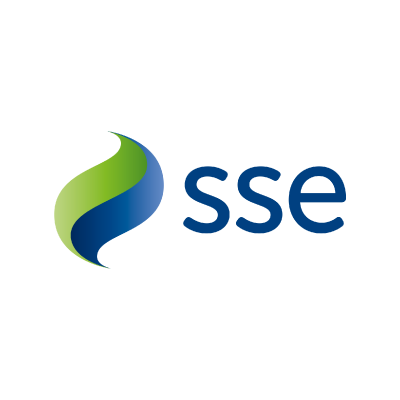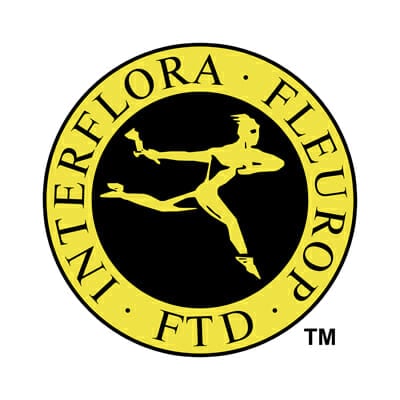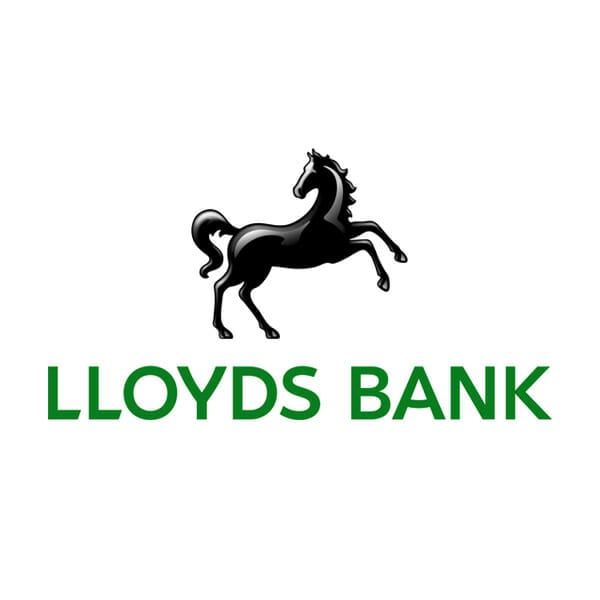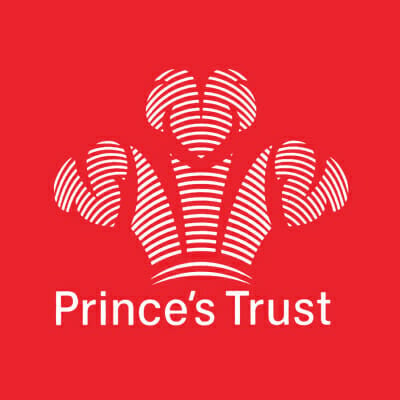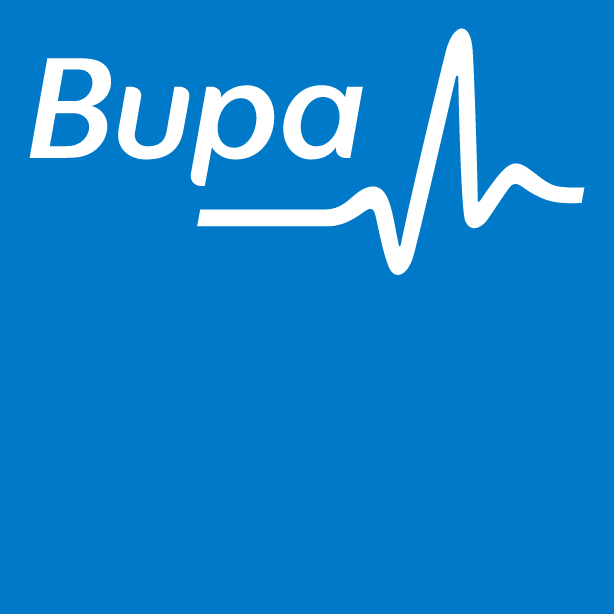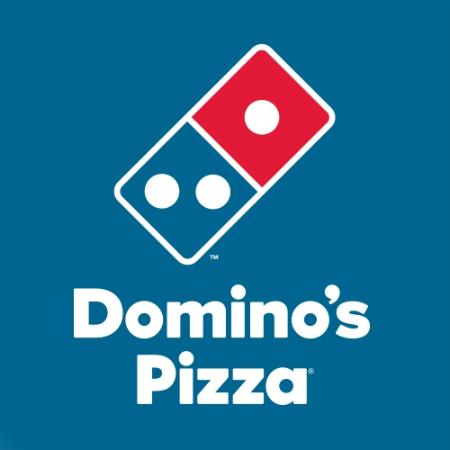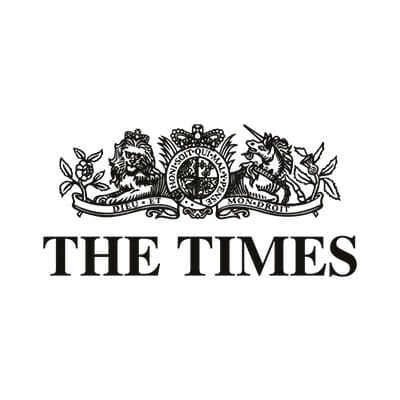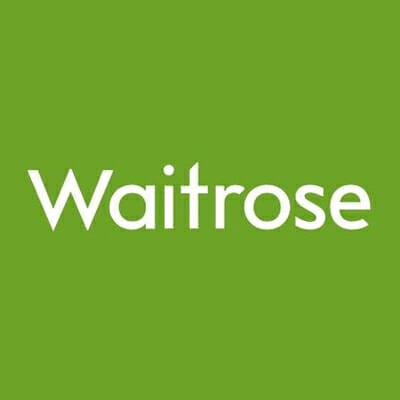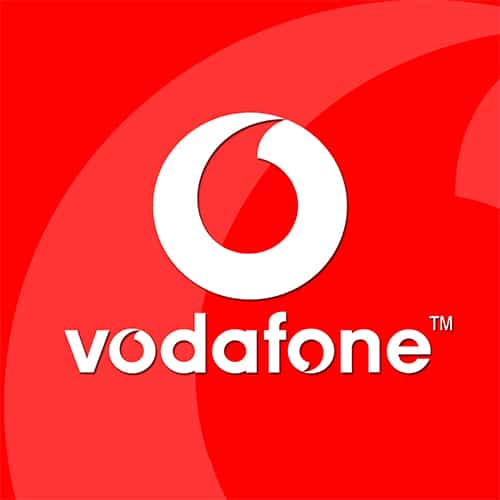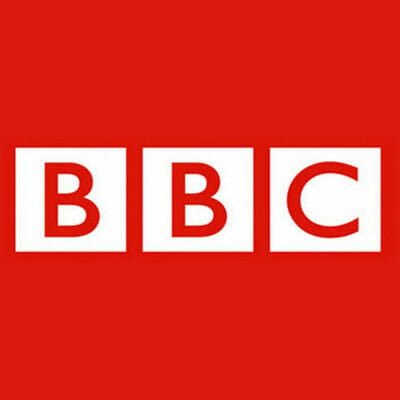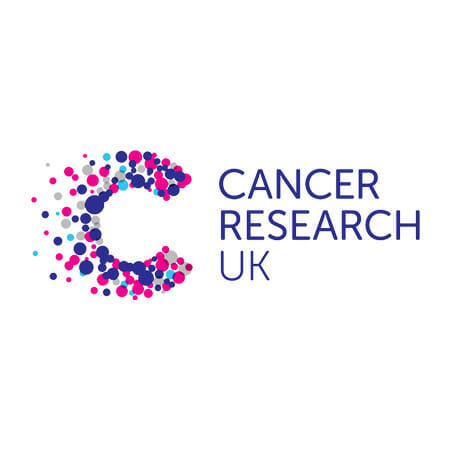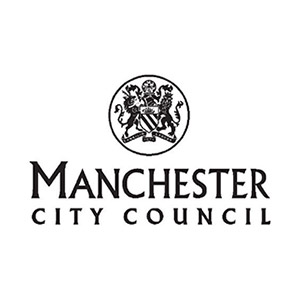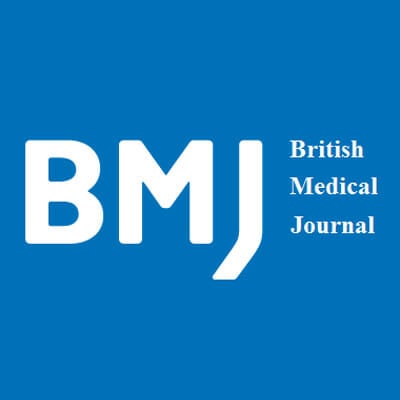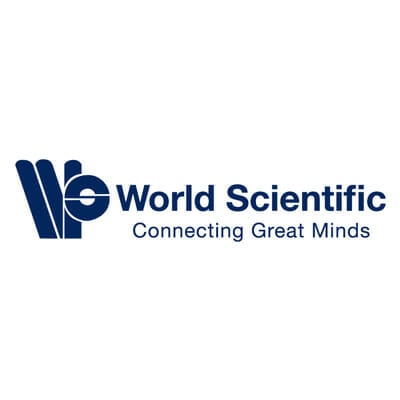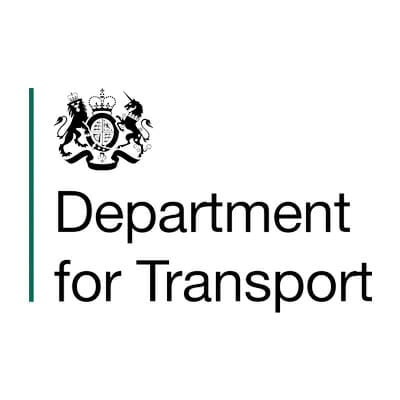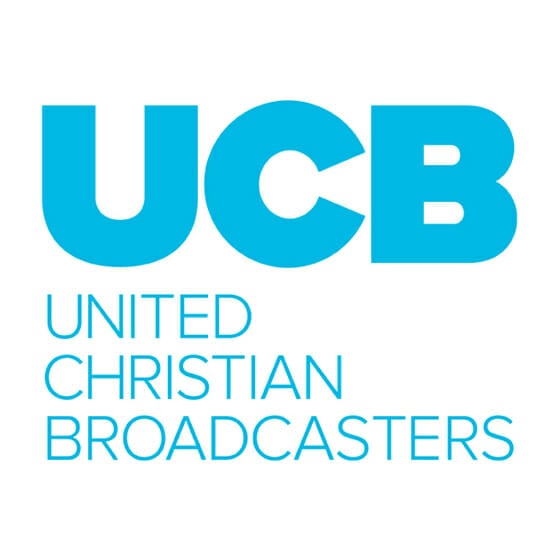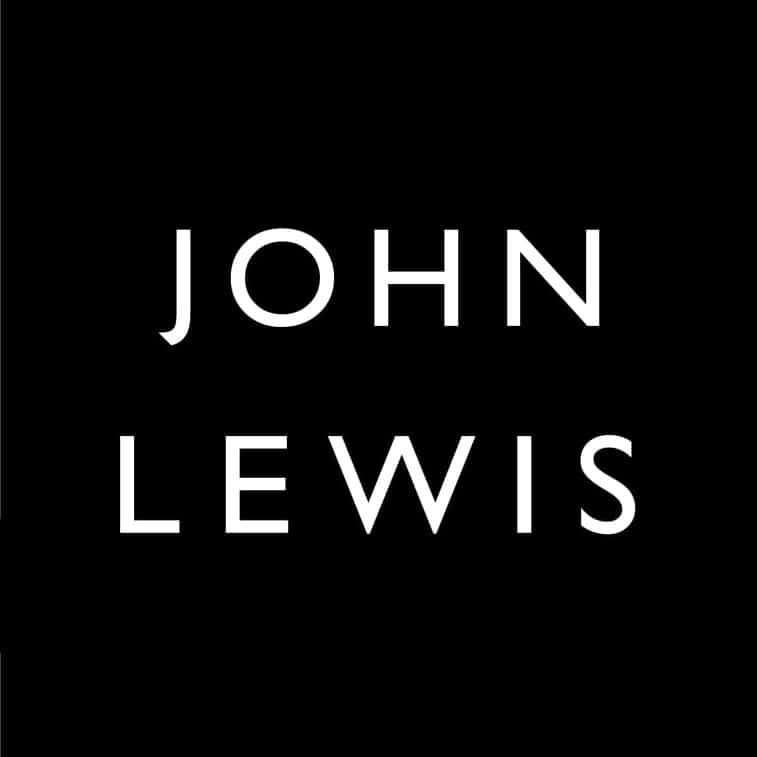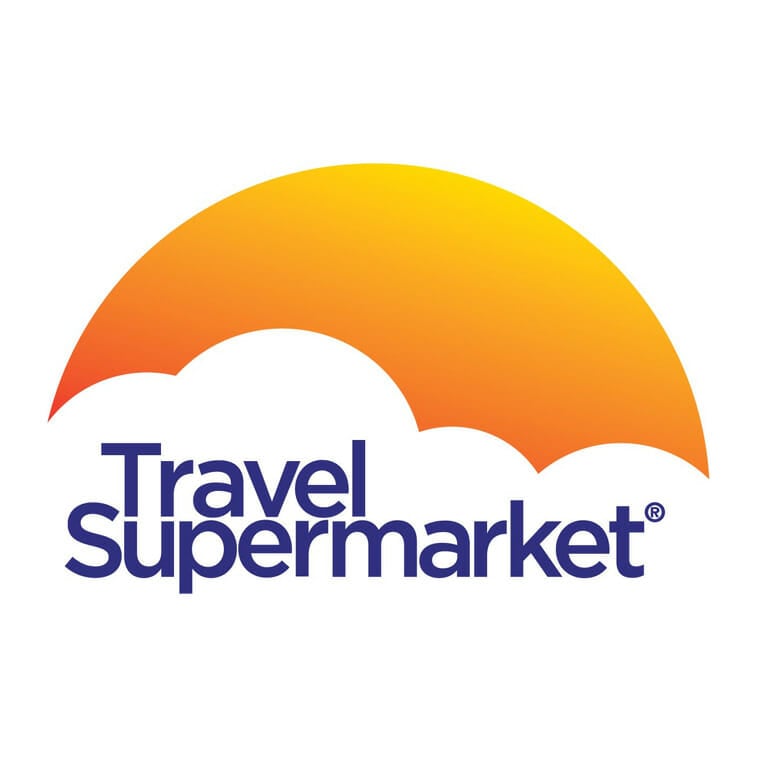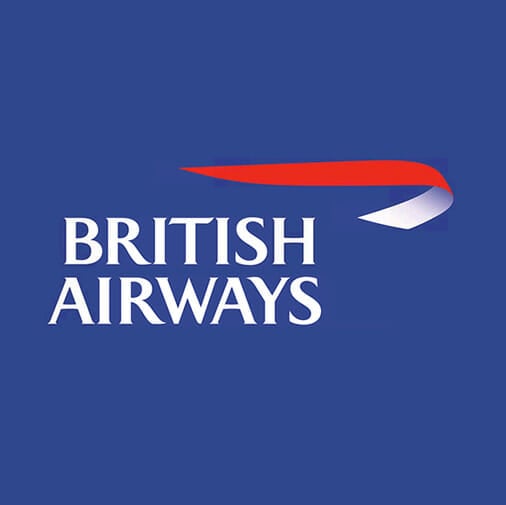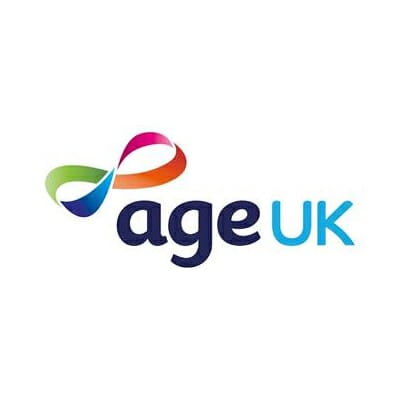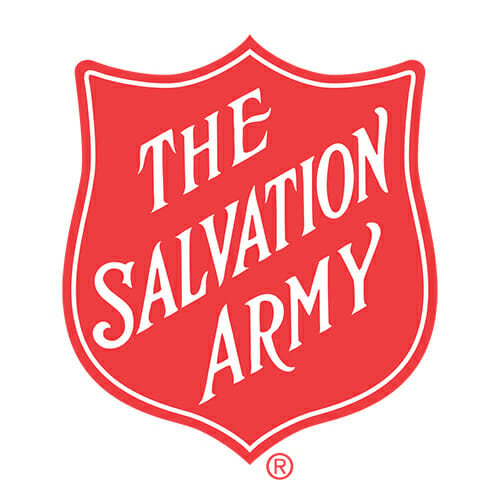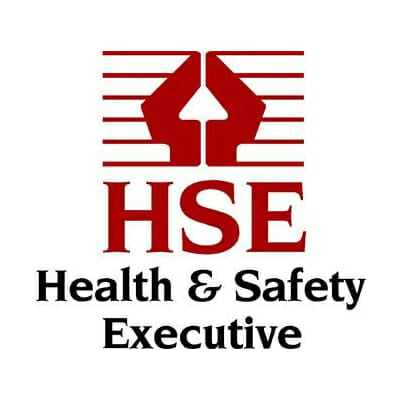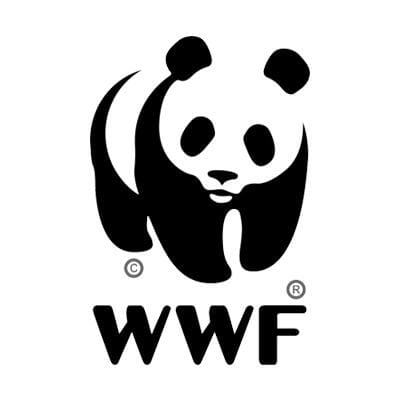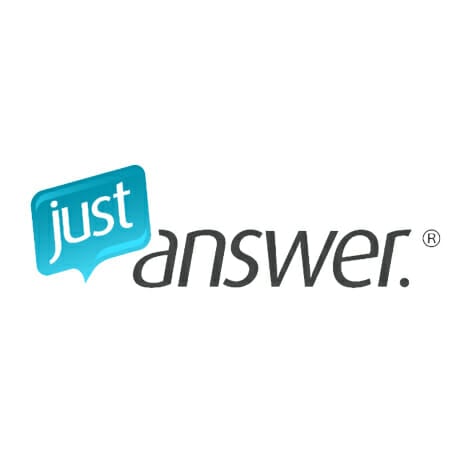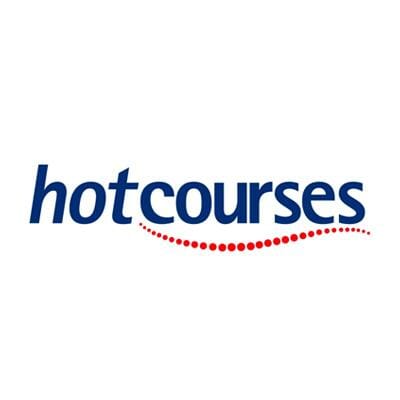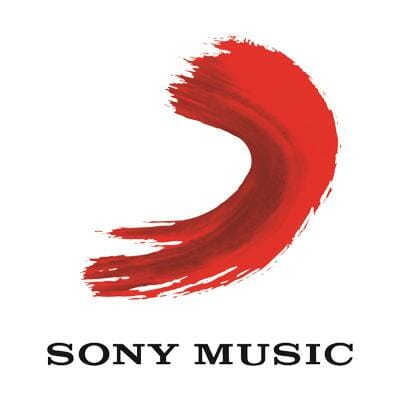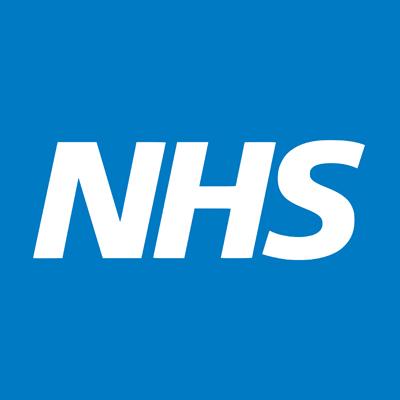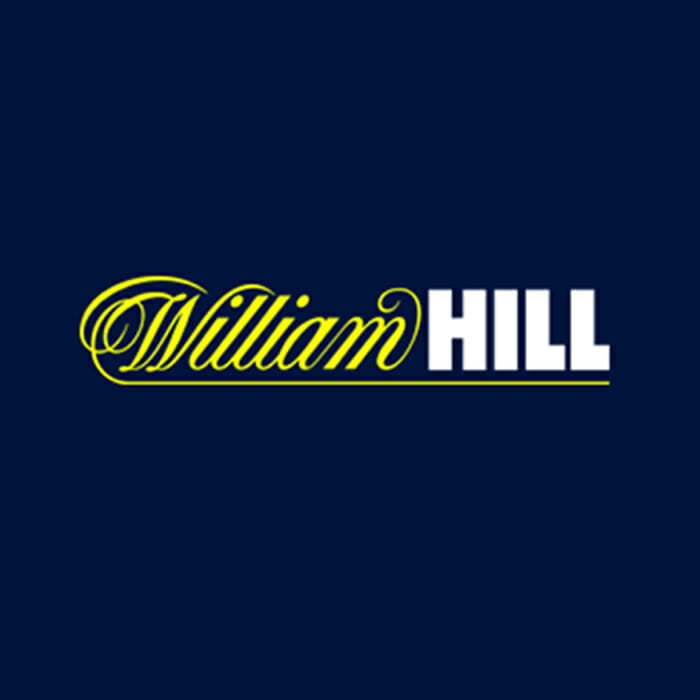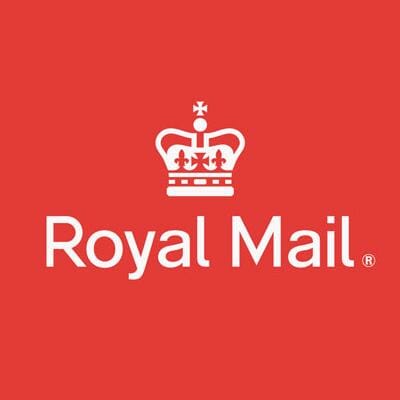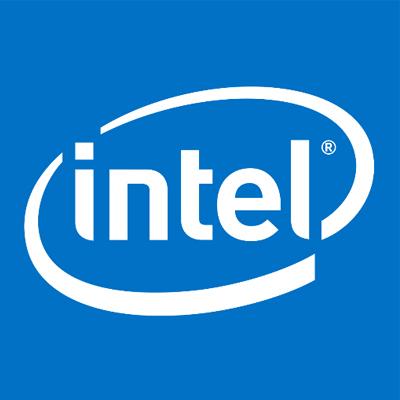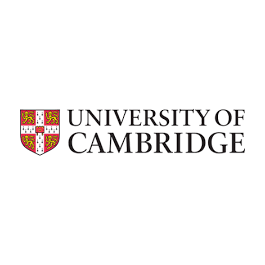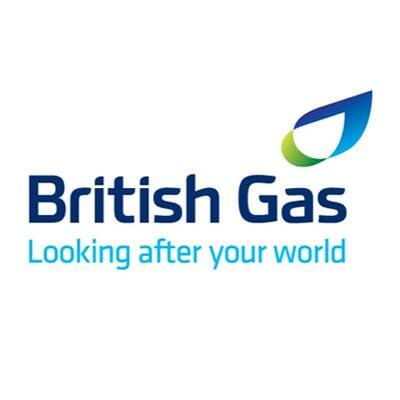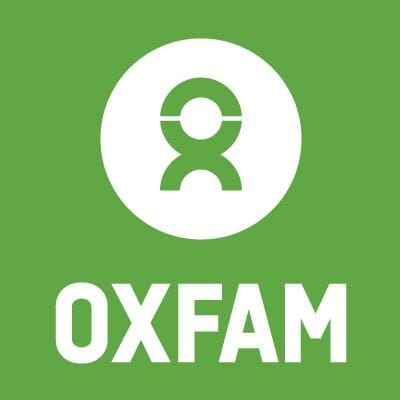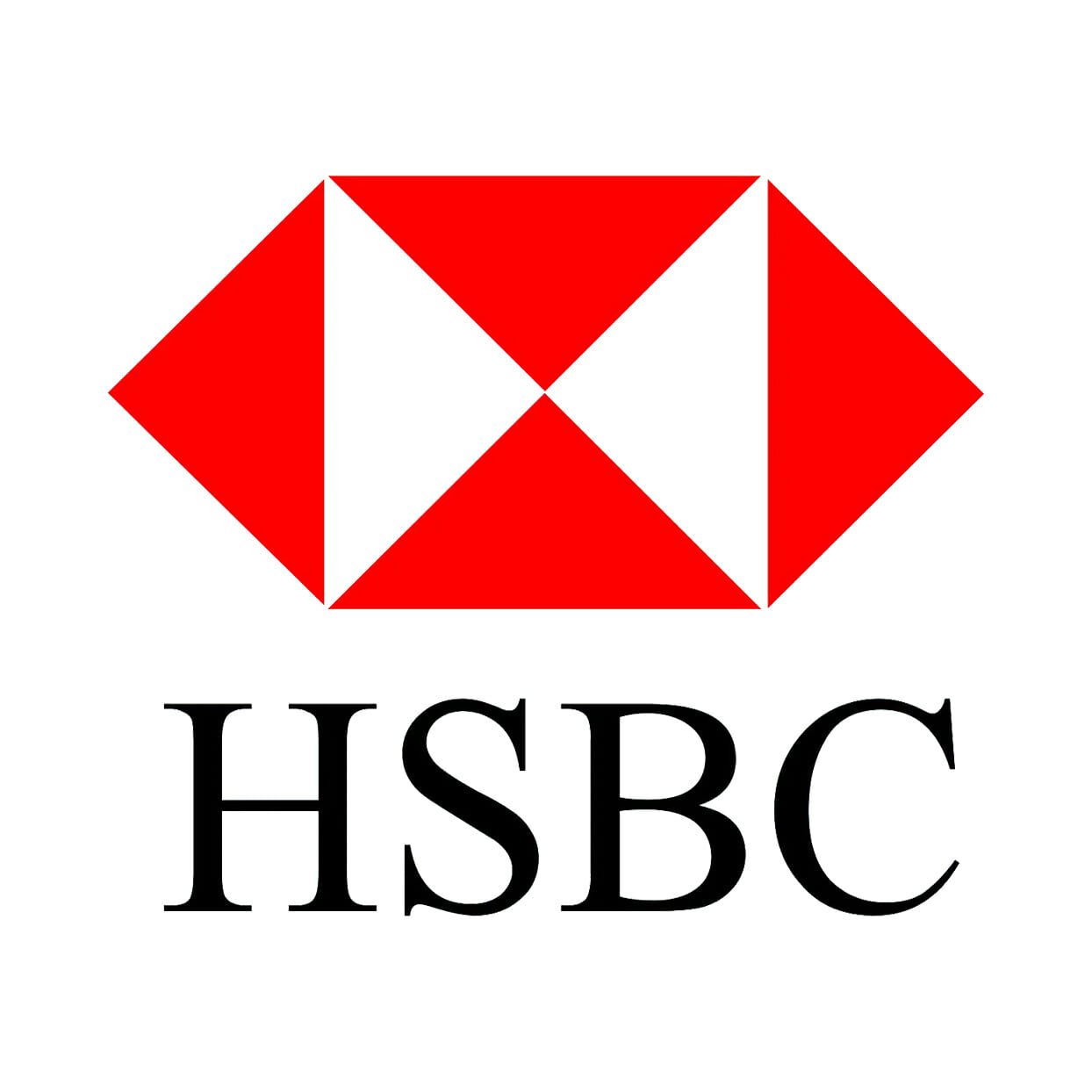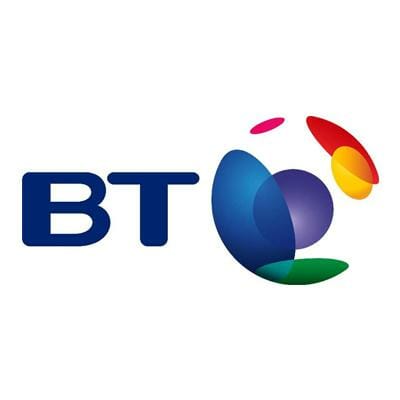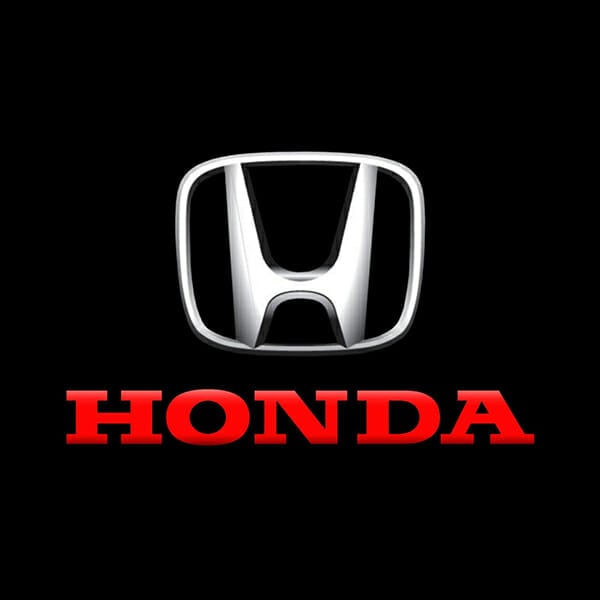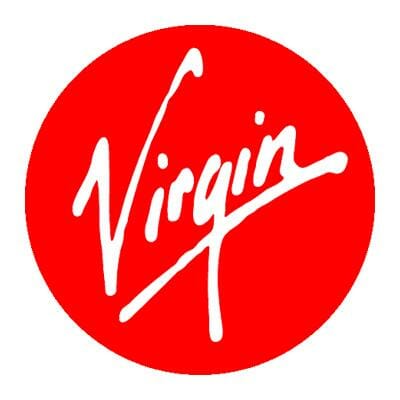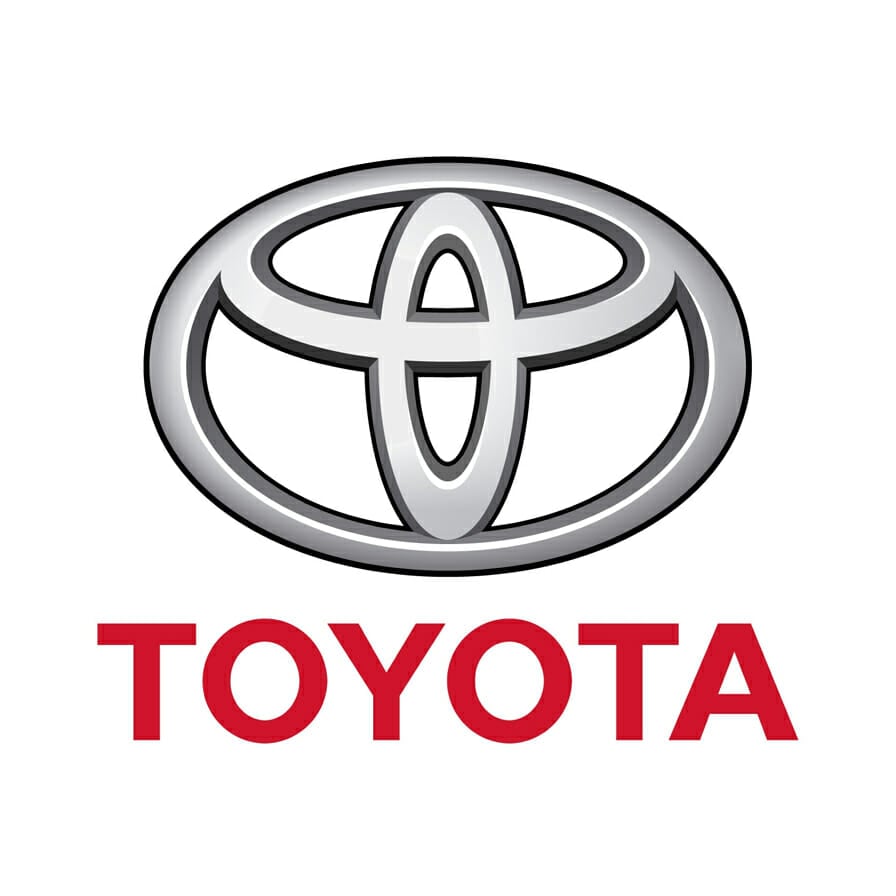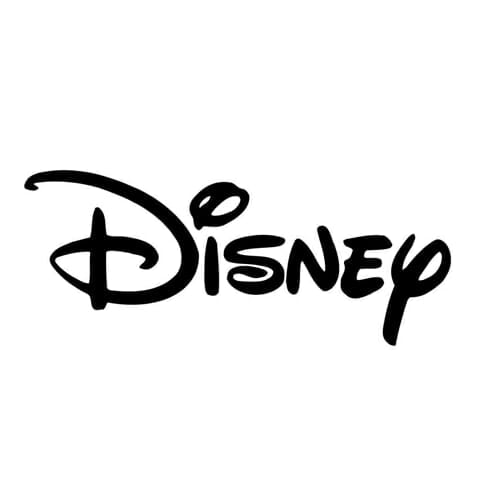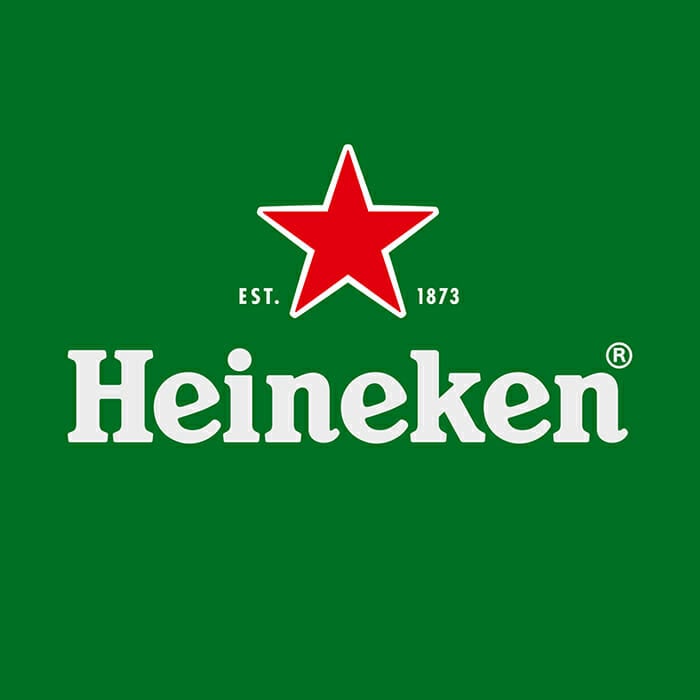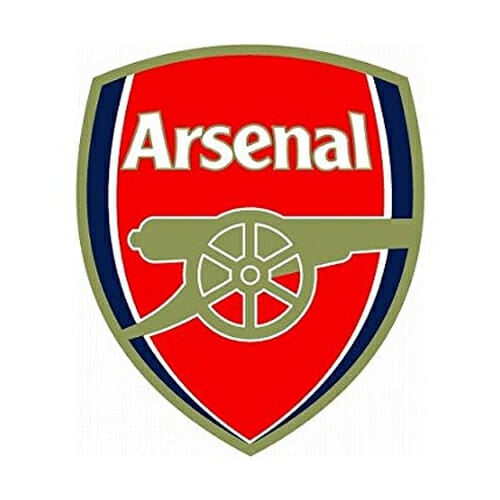 Why you'll benefit from studying with us