About the College of Media and Publishing
We started out as a small family business in 2003, called CTJT. We had one online course and one student. Then, in January 2015, we rebranded as the College of Media and Publishing to reflect more accurately what we do.
Since then, we have become one of the UK's most successful online colleges. Helping thousands of individuals learn new skills, and working with organisations such as Arsenal Football Club, The BBC, Disney and Vodafone.
This is because we offer our learners:
unlimited, expert personal tuition
externally inspected educational materials
fast response times
endorsed certifications
friendly, encouraging and helpful staff and tutors
expert careers advice
These qualities set us apart from any other provider of online courses.
Our learners are never "just another student" to us. Many say their online learning experiences exceeded their expectations. Read their reviews
We continue to support them, even after they have completed their online courses. There is no cut-off point.

Our accreditation and quality
We are an online college you can trust. You will be in safe hands with us.
Our professional online courses and certifications have been endorsed under the The Quality Licence Scheme, which is a product of the Skills and Education Group, a nationally recognised awarding organisation with a long-established reputation for providing high-quality support and services to the educational sector.
Our learners use their Quality Licence Scheme certificates on their CVs, to apply for jobs, and to demonstrate their credibility in the freelance market.
We are also fully accredited by two recognised organisations:
We are listed on the government's UK Register of Learning Providers, which is run by the Department for Education.
Our online courses
Our reviews
Tutors
Our tutors are all active working professionals, and are experts within their sectors. They will pass on up-to-date knowledge, mentor you through your course, give expert careers advice and make introductions for you.
They are frequently praised for their friendliness, and their commitment to our students' success.
Student successes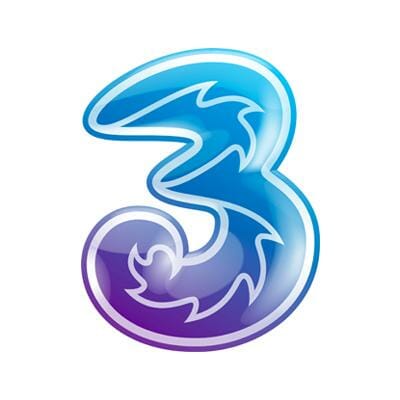 Many of our students have secured jobs, gained promotions, started businesses and become respected figures in their sectors.
You can read hundreds of success stories in our blog
And you can see where some of them have gone on to work on our student successes page
Our clients
Our courses are used by businesses and organisations of all sizes who need to train individuals, or whole teams.
We have trained staff from many sectors, including:
businesses: Arsenal FC | The BBC  | BT | British Gas | Disney | Virgin media | Vodafone
charities: Oxfam | NSPCC | WWF | Royal British Legion | RNIB | United Nations
councils and public bodies: NHS | Essex county council | Cheshire east council | Westbury Council
education: Liverpool university | UCAS | Open university | Teeside university | Oxford Brookes University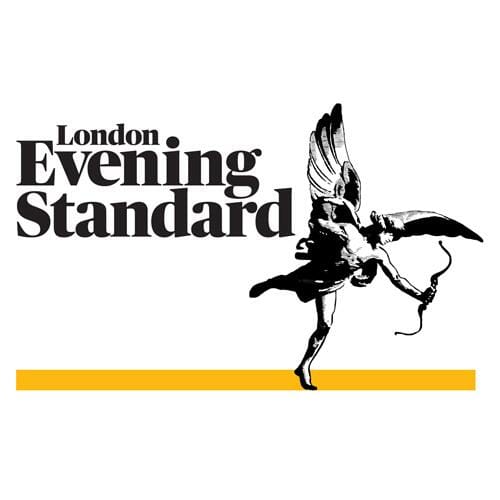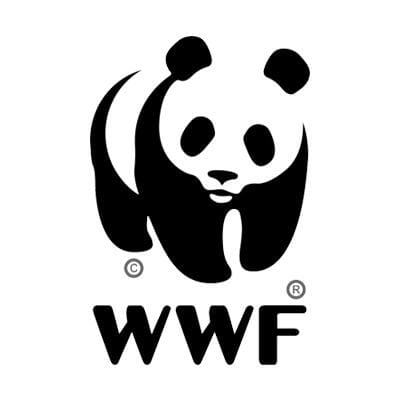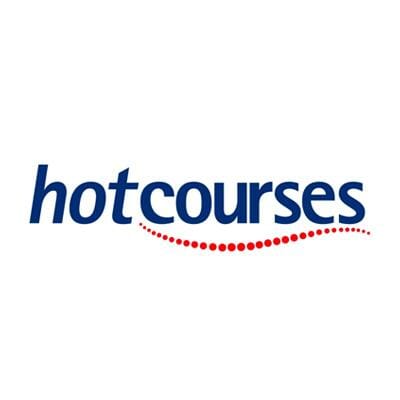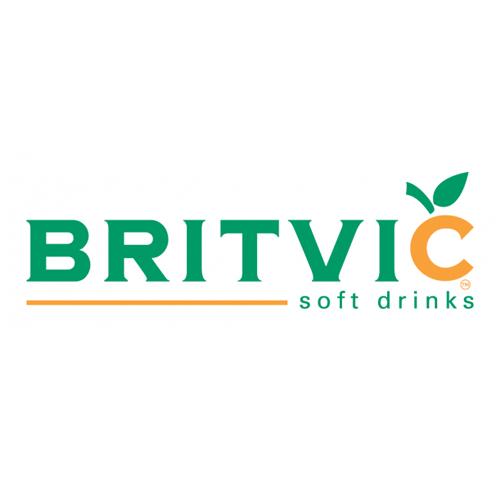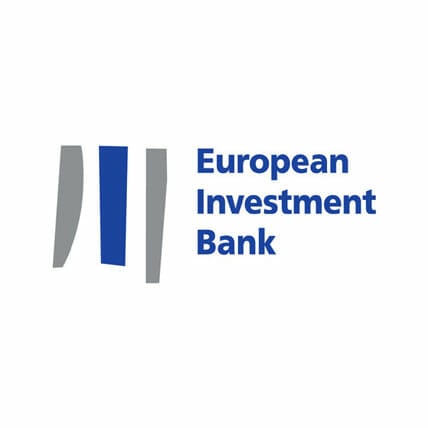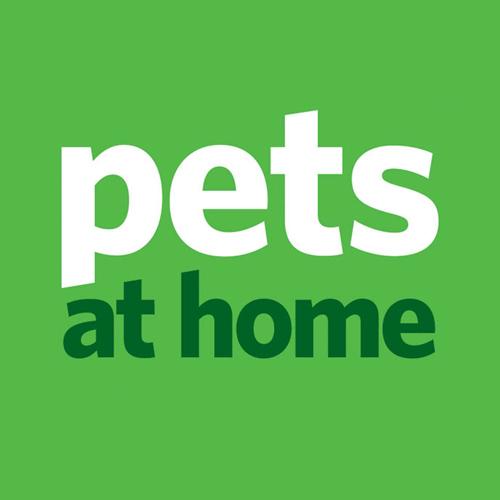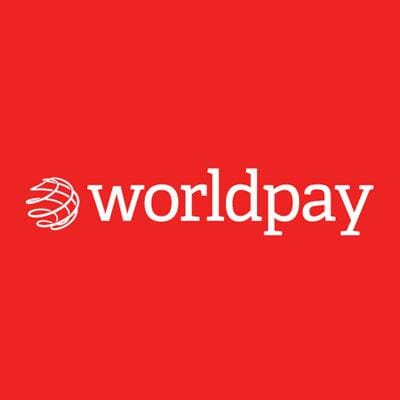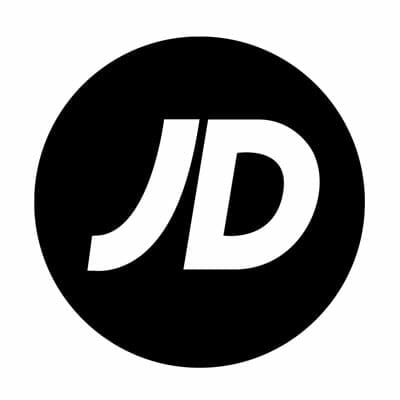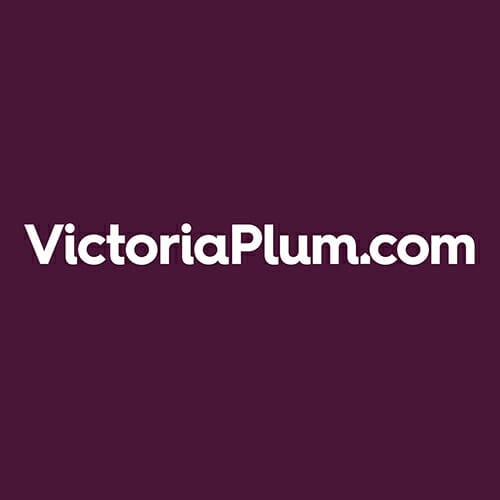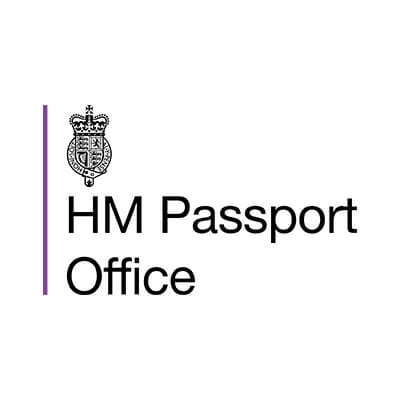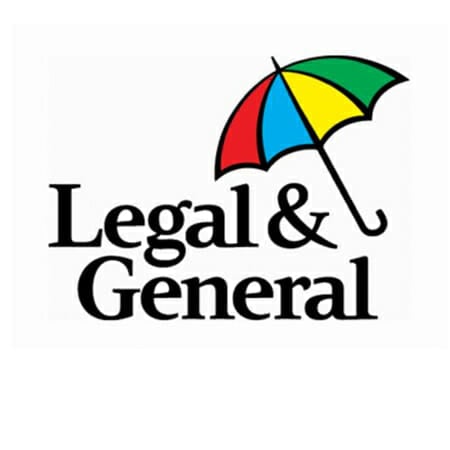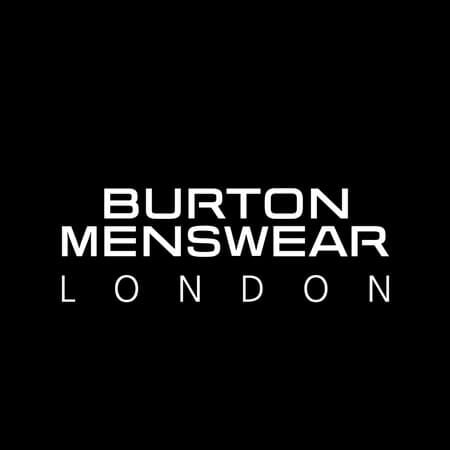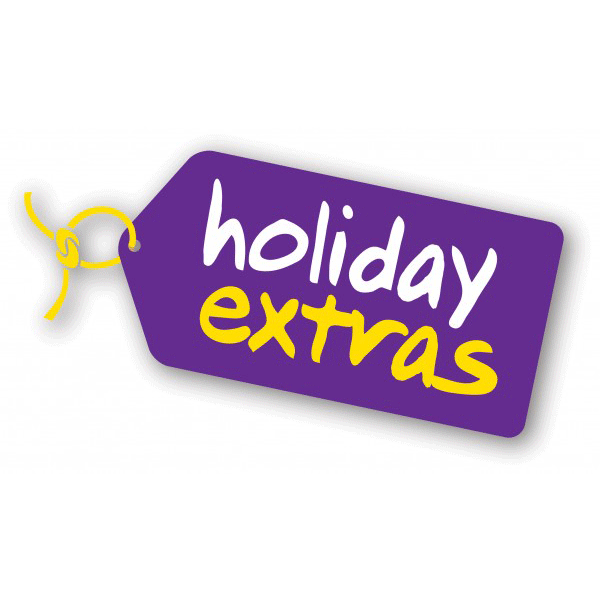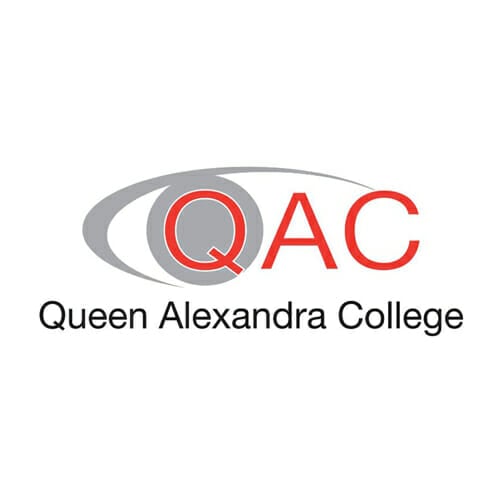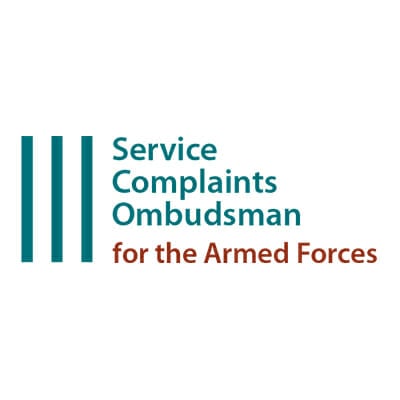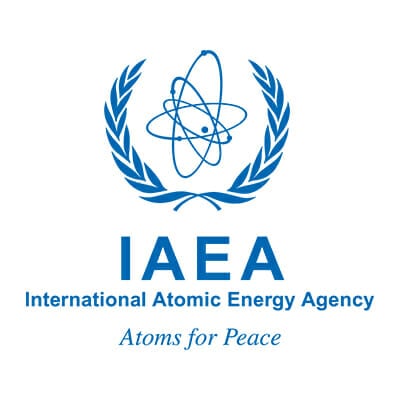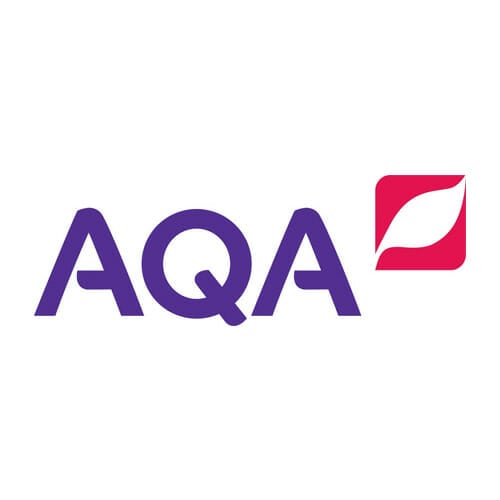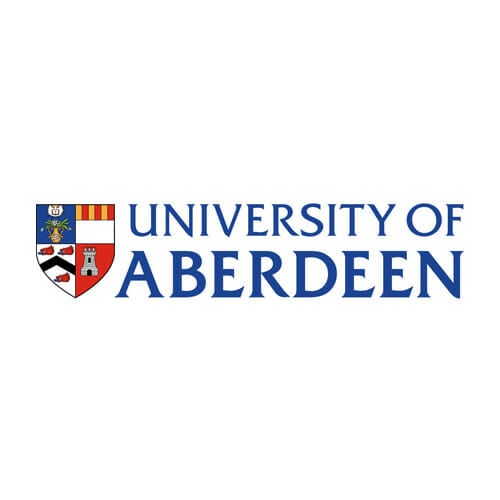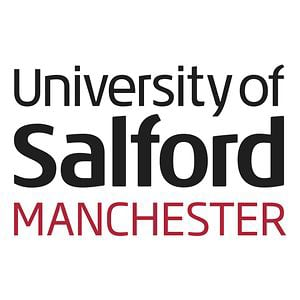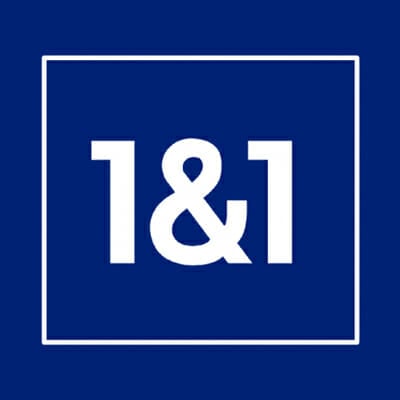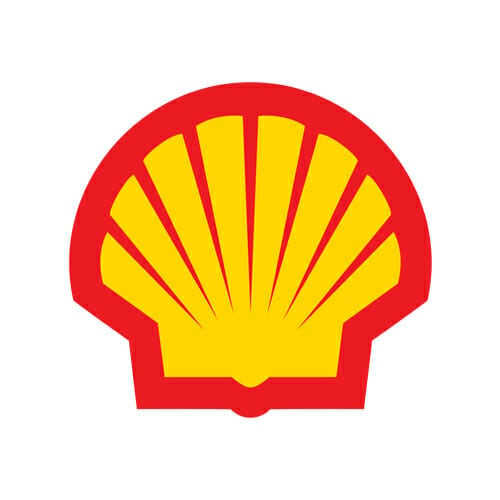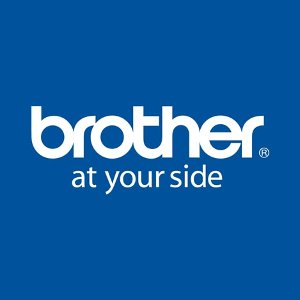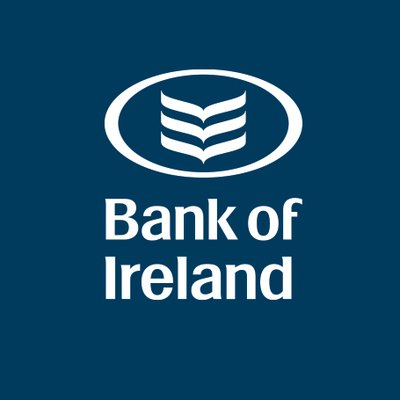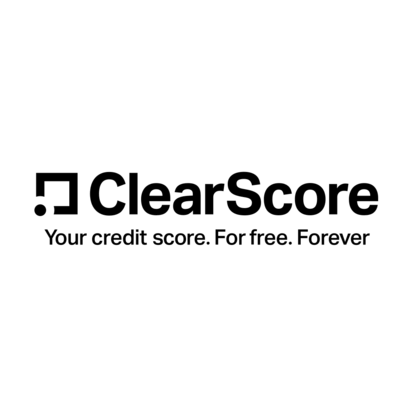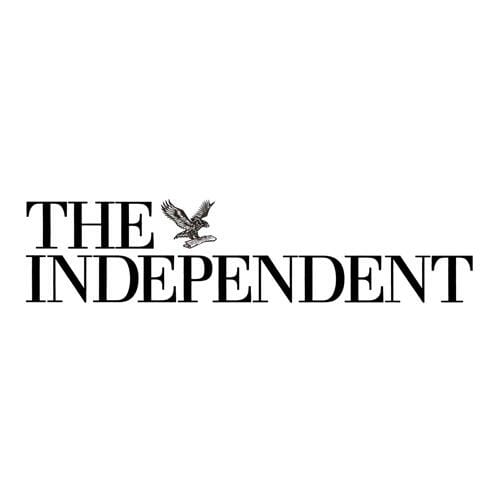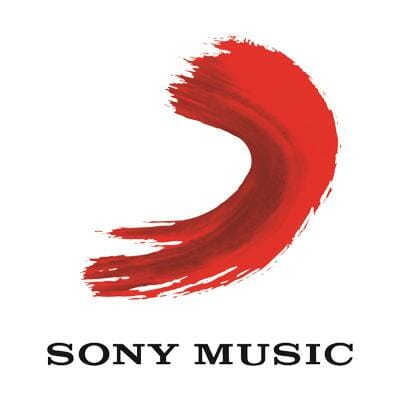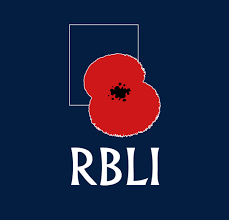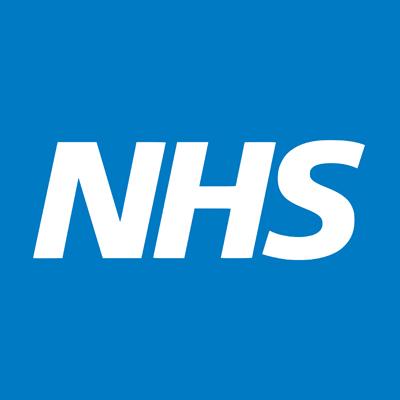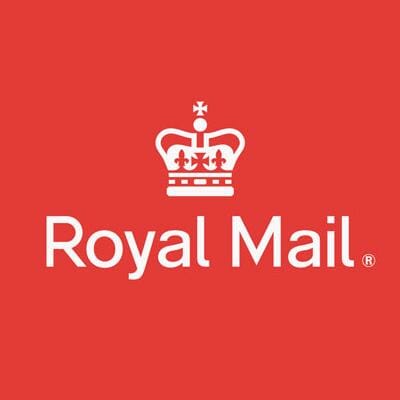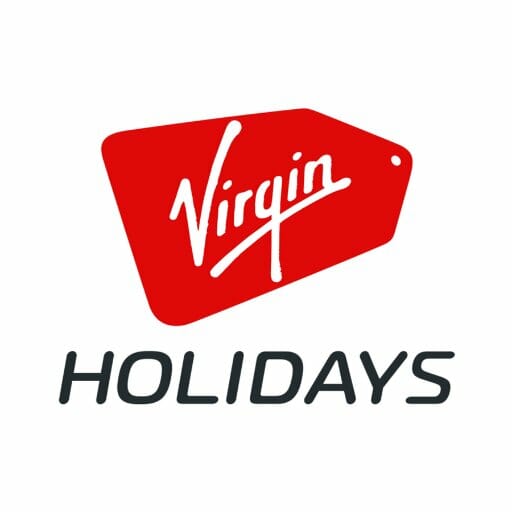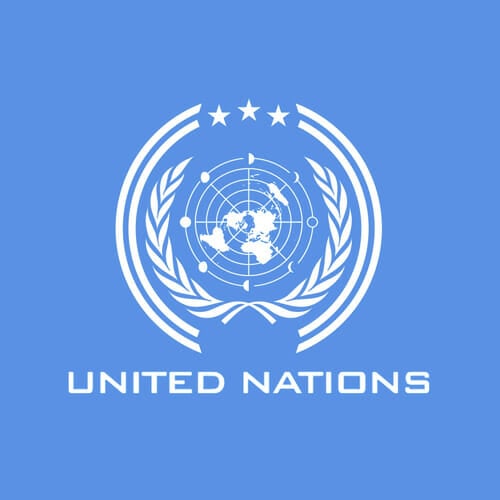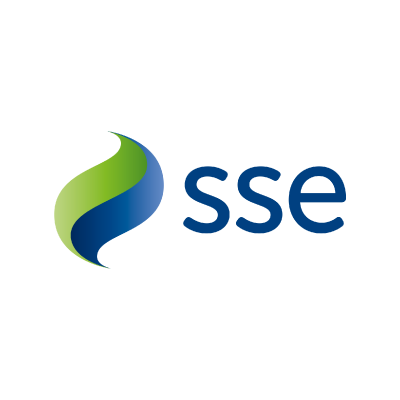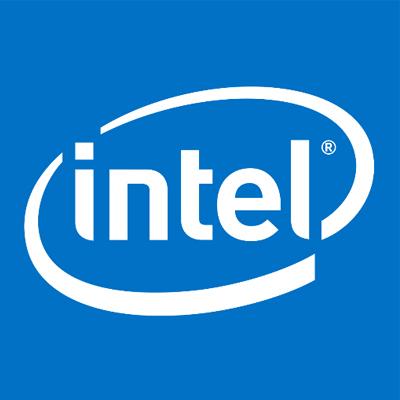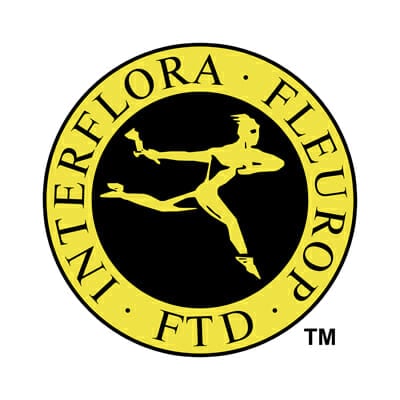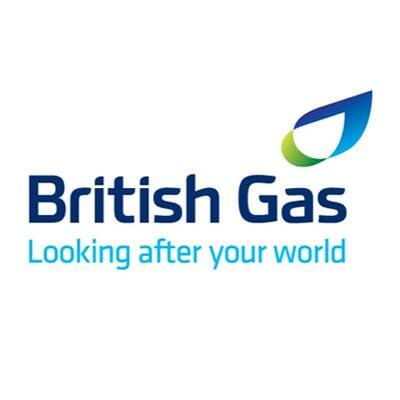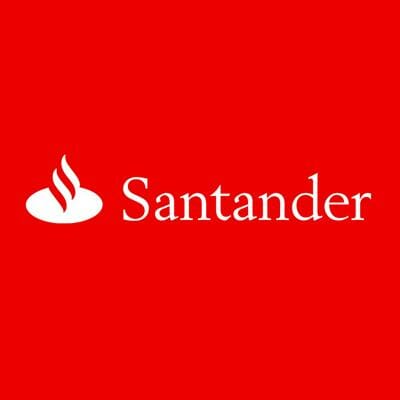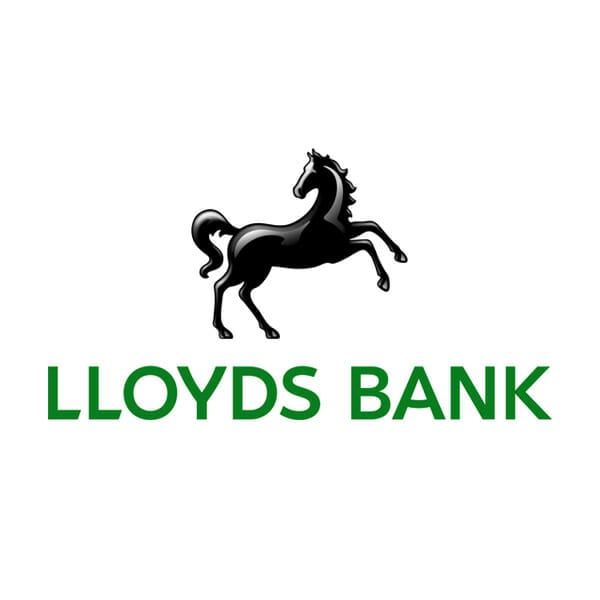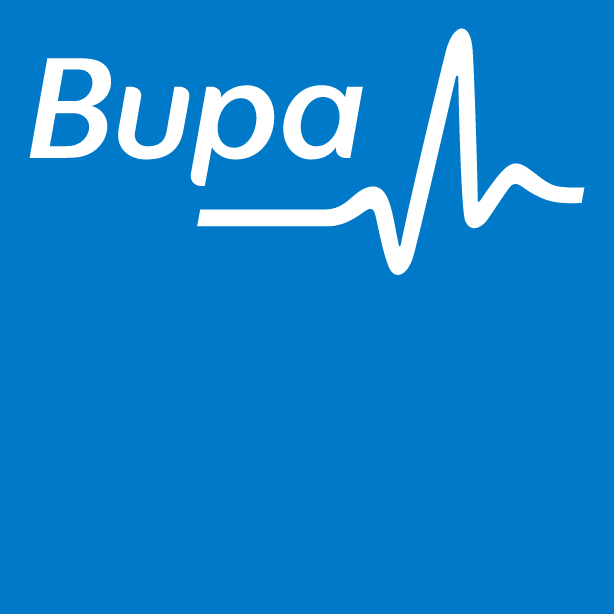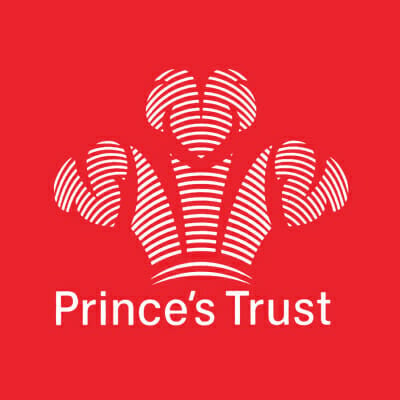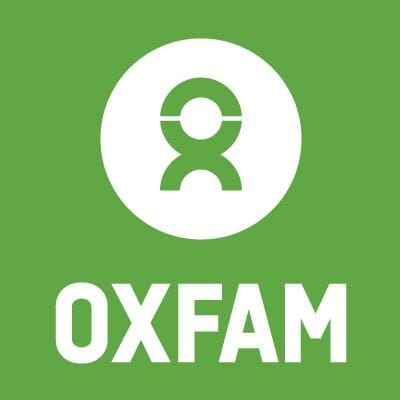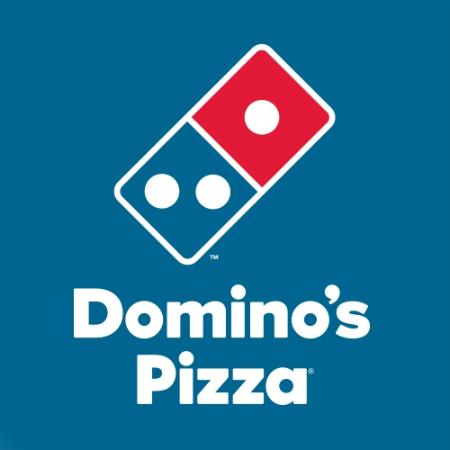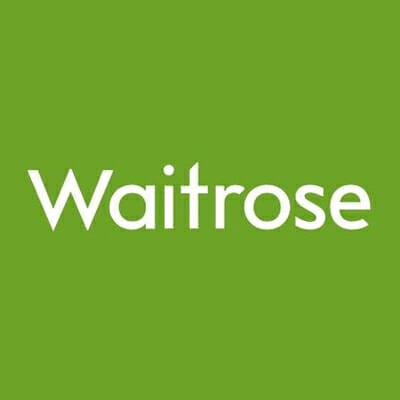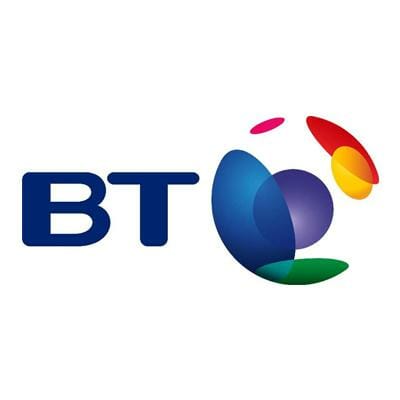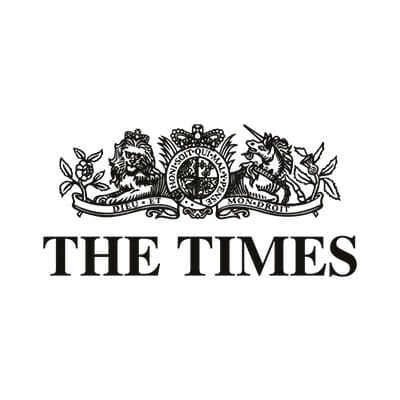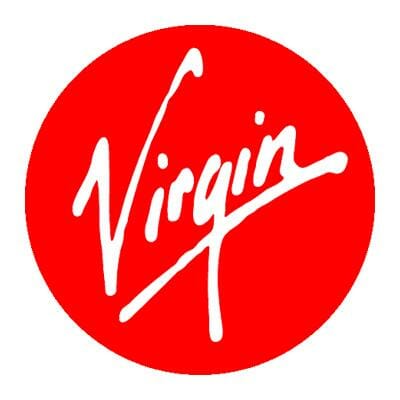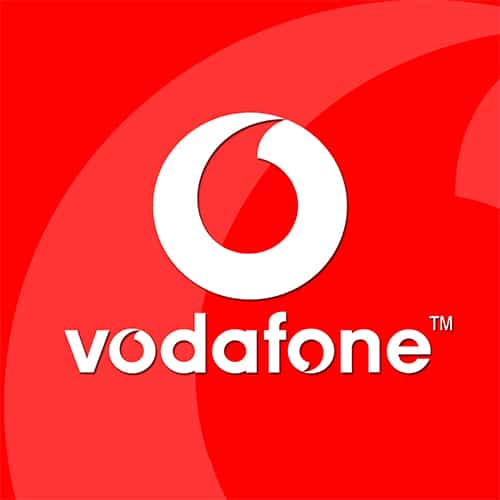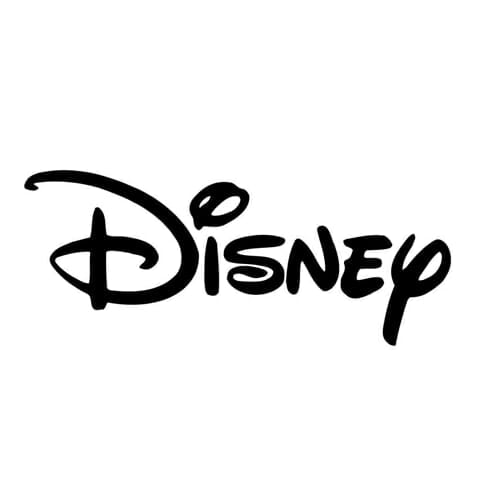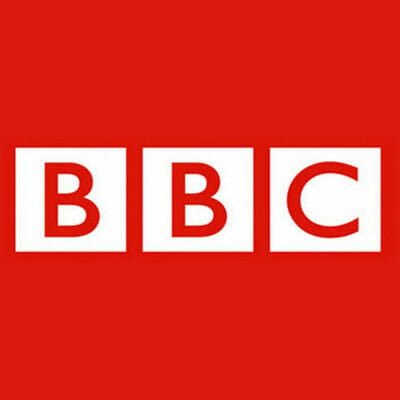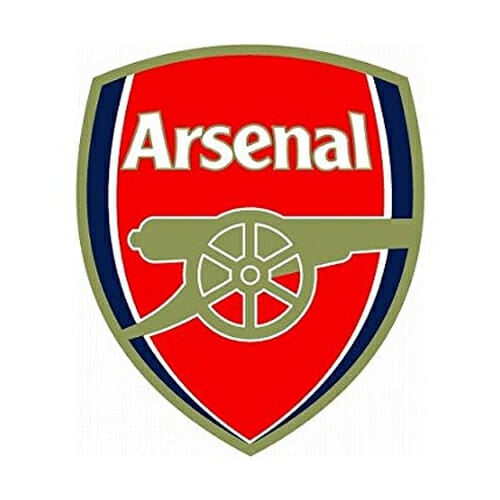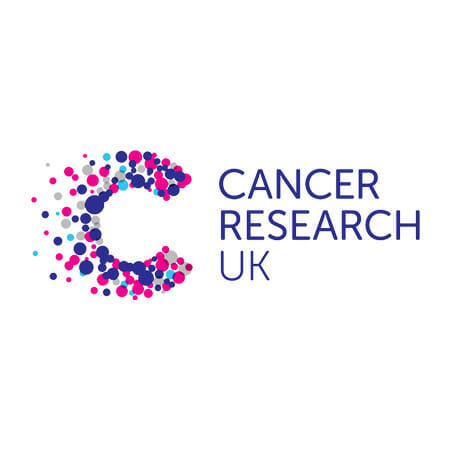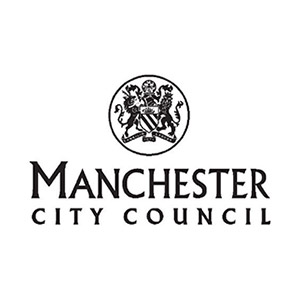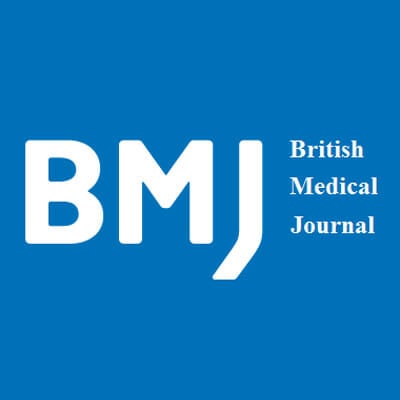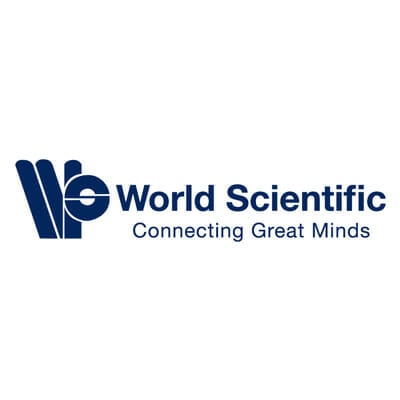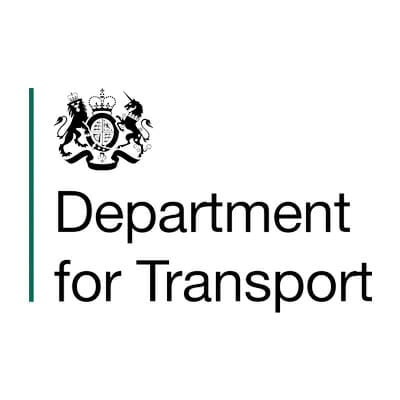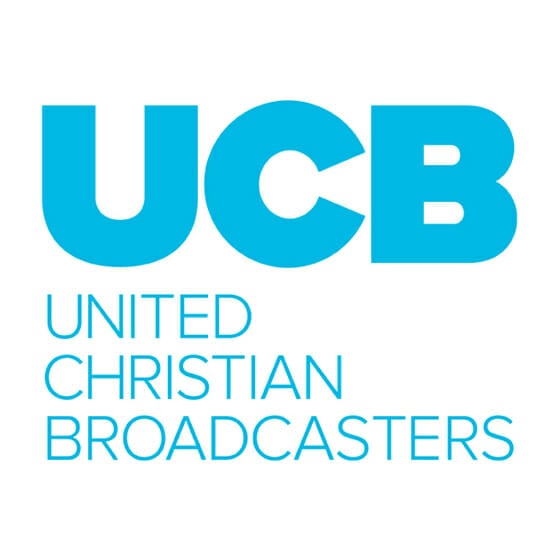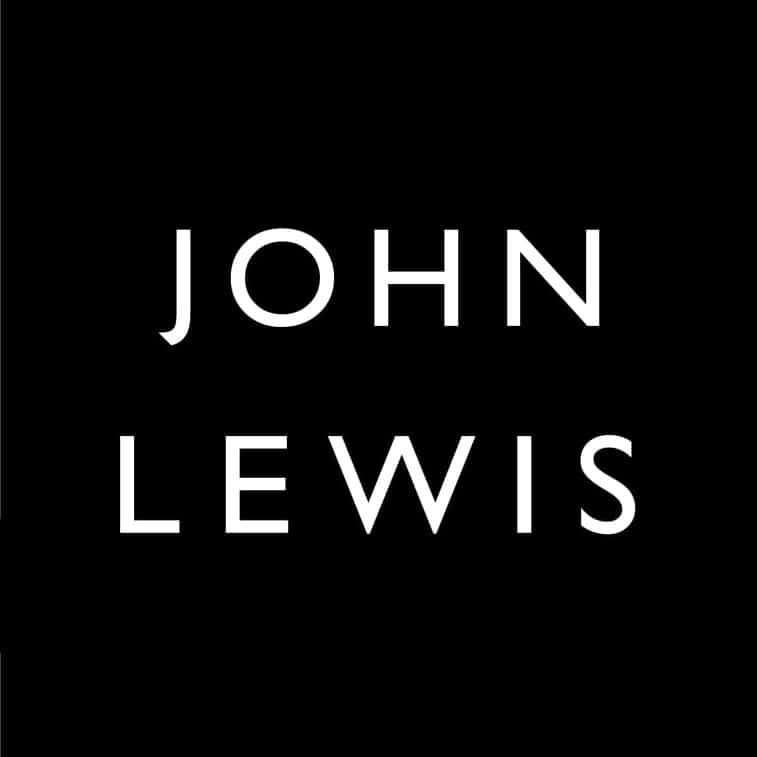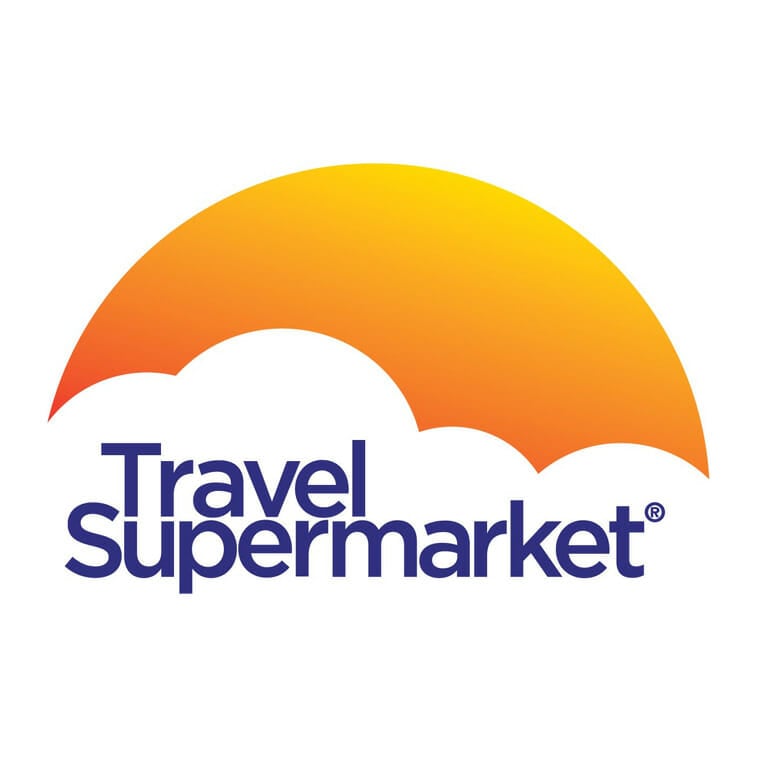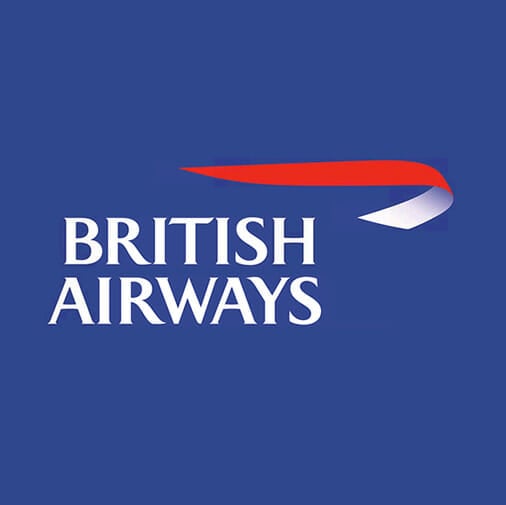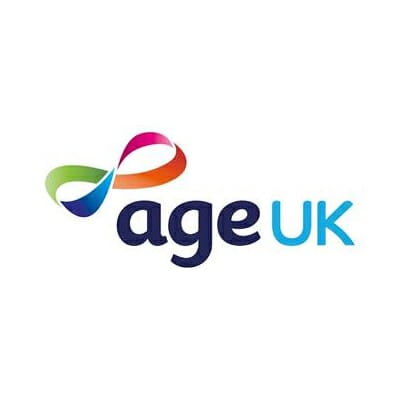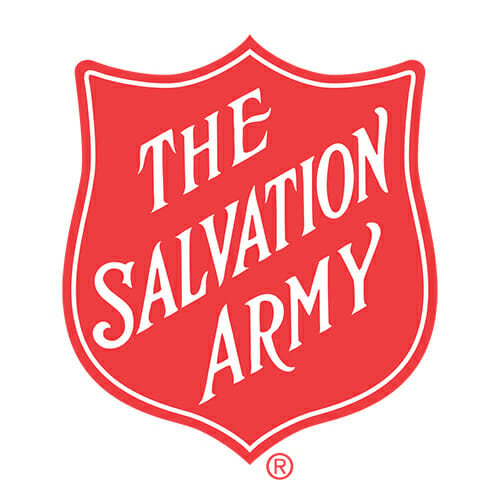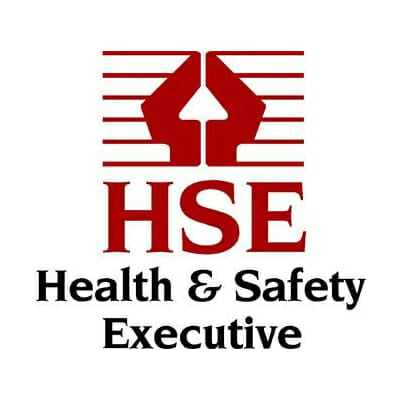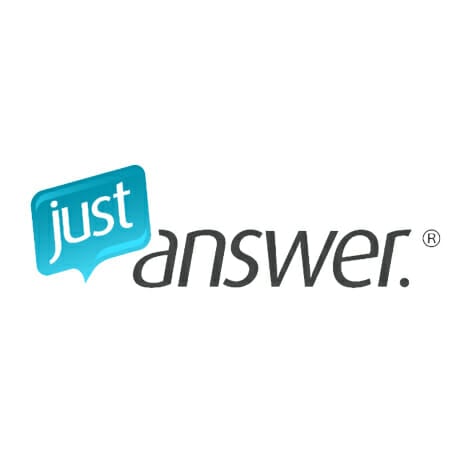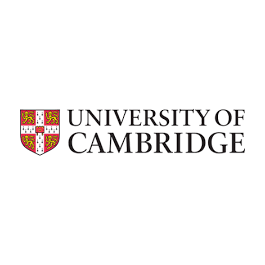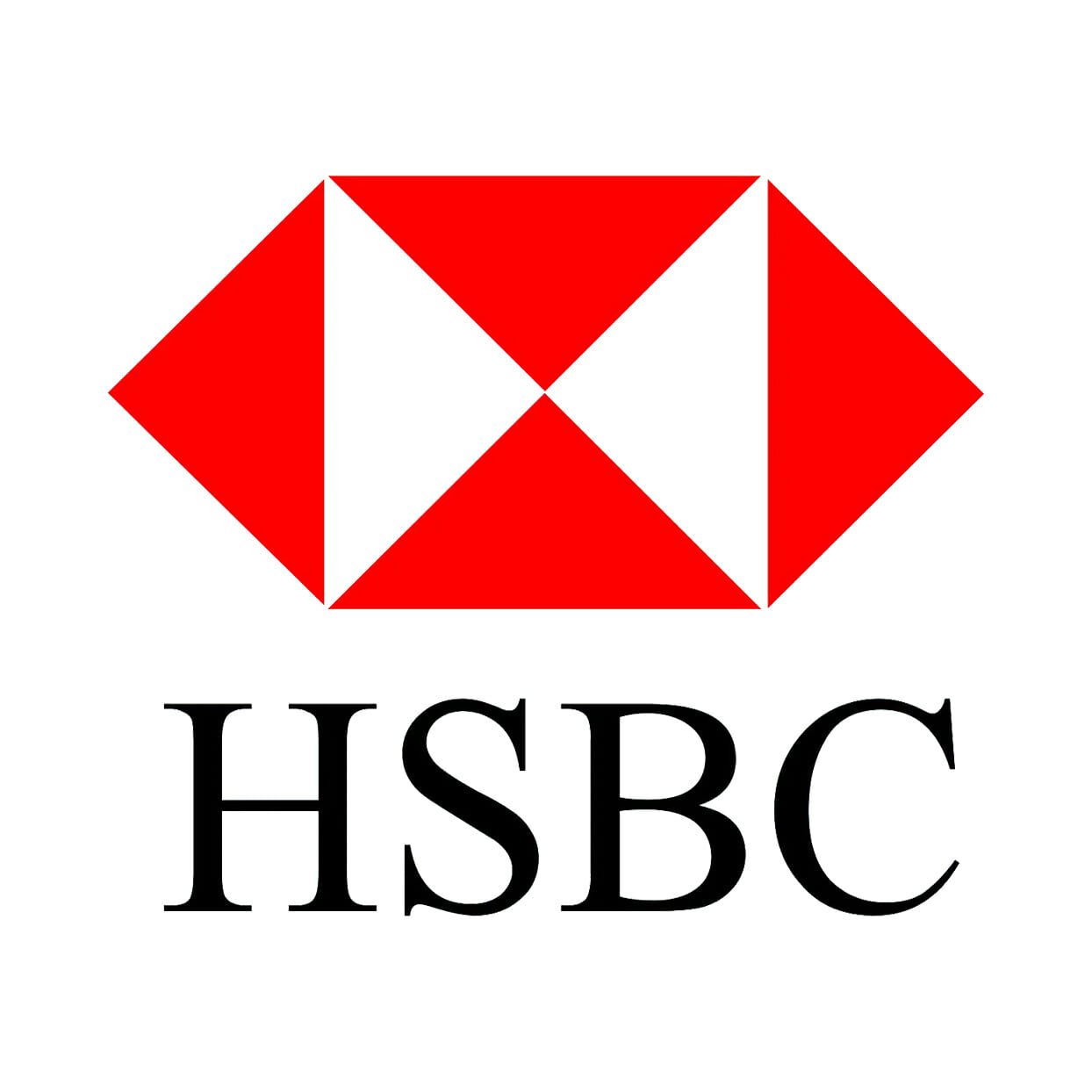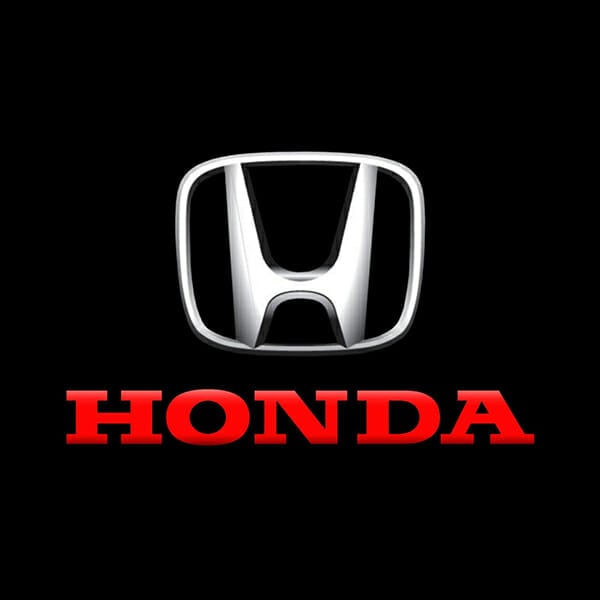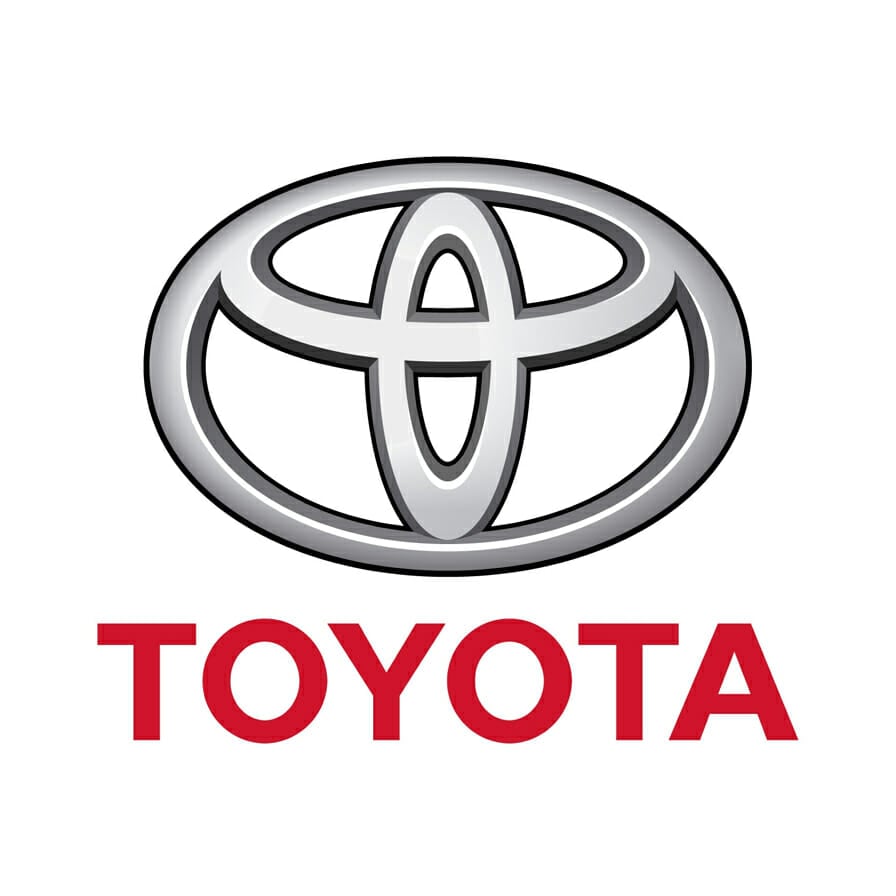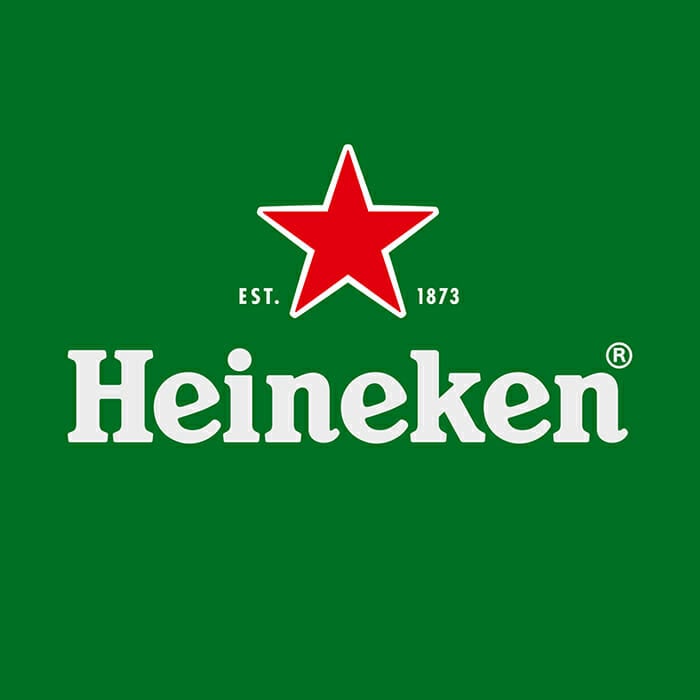 Global community
We have many years' experience training international students. Since 2003, we have worked with people in more than 100 countries.
We are accredited by the European Association for Distance Learning (EADL).
They promote excellence in worldwide online study, so that you can verify course quality if you do not live in the United Kingdom.