Description
Online creative writing course (QLS level 4)
An accredited creative writing course for beginners
Practical and engaging assignments | Unlimited tutor support  | Endorsed certificate
Organisations who use our writing courses:
Course summary
| | |
| --- | --- |
| Price: | £494.50 or 4 monthly payments of £123.62. Prices include VAT. See payment options |
| Tutor support: | Unlimited support from an expert. |
| Requirements: | Good written English. |
| Duration & start date: | Self paced, as long as you need. No set start date - begin when you choose. |
| Accreditation: | European Association for Distance Learning. |
| Quality endorsed by: | The Quality Licence Scheme. |
| Government registered: | Yes. UK Register of Learning Providers number: 10008168. |
| Certifications: | The Quality Licence Scheme Certificate & Accredited CMP Diploma. |
Creative writing course video
Course reviews
Creative writing course overview
Do you have the urge to write, but struggle to know where to start?
Our online creative writing course introduces you to the many different types of fiction and non-fiction writing that you can do for fun, profit… or both!
Whether you are a writing novice, looking to broaden your writing horizons, or just seeking a creative new hobby, this comprehensive creative writing course is the perfect place to find inspiration.
If you would like to take it a step further and make some money from your writing, we show you how to target your work to specific markets and craft query letters and synopses that get you noticed.
This creative writing course is designed for:
Beginners.
People who want to explore creative writing as a hobby.
Existing writers who want to develop their skills.
People who want to start a freelance writing business.
Anyone who wants to craft short stories.
People who want to earn money from writing.
You will learn to write creatively for a variety of different media, including:
Feature articles, biographies and reviews.
Filler material, readers' letters and competition entries.
Scripts for theatre, TV and radio.
Specialist markets, including religious and children's publications​.
Successful learner, Lesley Mager told us: "It covered even more than I expected – it was excellent. It has made me think about how different publishers want copy to be sent. The way I word things and how to do it correctly. Read her full review
You will study in our Online Learning Area, which is accessible from a computer or a mobile app. This means the course is flexible, and gives you the chance to tackle practical, real-world creative writing tasks at home, at work or on the go.
You will also benefit from unlimited tutor support every step of the way, including personalised feedback on every assignment.
If you have a passion for writing, then becoming a creative writer is a great way to express your creativity, and earn some money in the process.
Creative writing course subjects
This course covers every aspect of creative writing. Each lesson includes a practical assignment which is based on the real world of creative writing. All assignments are personally marked and graded by your tutor, so you'll be receiving expert feedback at each stage of the course.
Lesson 01: You can be a writer
How to get started.
Where, when and what to write.
Finding your form, including experiments in fiction and non-fiction prose, poetry and drama.
Who you can write for: how to appeal to varied audiences including children, young adults, and adults.
Lesson 02: The basics
Writing and publishing terminology.
Applying a style guide.
Presenting your work correctly.
Creative a cover sheet.
Keeping legally safe notebooks and records.
Lesson 03: What to write about
Developing your imagination and producing ideas.
Overcoming writer's block.
Finding original angles and follow-ups.
Reading as a writer.
Writing as a reader.
Lesson 04: Writing techniques
The importance of drafting.
Develop your own style: finding your unique "voice".
Achieve brevity, fluency and consistency.
Writing for a reader.
Lesson 05: How to write fictional prose, including:
Short stories: different types of short story, and flash-fiction. Scene setting, characterisation, dialogue, narrative point of view.
Novels: different genres, and traditional and modern forms. Scene setting, characterisation, dialogue, narrative point of view.
"Genre" fiction: sci-fi, fantasy, crime. Scene setting, characterisation, dialogue.
"Literary" fiction: history, scene setting, characterisation, dialogue, narrative point of view.
Lesson 06: How to write non-fiction prose, including:
Fillers for women's / coffee break magazines.
Feature articles.
Readers' letters.
News articles.
Biographies, nostalgia, memoirs.
Competition entries: writing / poetry competitions.
Religious and inspirational articles.
Reviews.
Blogs.
Lesson 07: Writing poetry and drama
Identify the key characteristics of free verse, sonnets and haiku.
Use key poetic terminology including caesura, rhyme and metre.
Employ key poetic techniques and features such as metaphor, rhyme and metre.
State the importance of dialogue and stage directions in dramatic scripts.
Employ stage directions in a script.
Lesson 08: Gathering information and content
Researching your content.
Writing previews.
Producing listings.
Carrying out interviews.
Using your own experiences.
Taking and using photos and videos.
Lesson 09: Preparing work for publication
Checking / revising your work.
Proofreading and editing your articles.
Legal issues, including libel, copyright, plagiarism.
Lesson 10: Selling your work
Submitting articles for publication.
Writing an effective query letter and synopsis.
Securing commissions.
Negotiating fees and contracts.
Spotting photojournalism opportunities.
Selling fiction: contacts, agents.
Accreditation and quality
We comply with the very highest external standards. We are:
Registered by the UK government.
Accredited by the European Association for Distance Learning.
Quality endorsed under The Quality Licence Scheme.
Each organisation has its own standards, code of practice and complaints procedure, so you can enrol with complete confidence.
Enquire about this course
You should receive a personal reply within 30 minutes during office hours.
We may take up to one working day during busy periods.
How does the course work?
Our courses are delivered online. So, you can study at a pace you're completely comfortable with and fit your studies around your lifestyle.
You can use a computer, or our exclusive app to work on a tablet or smartphone.
Creative writing course certifications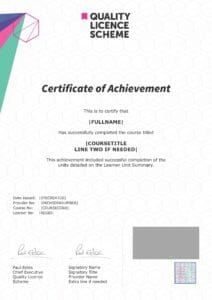 Our creative writing course has been independently endorsed under the Quality Licence Scheme which is a product of the Skills and Education Group, who endorse high-quality, non-regulated courses and training programmes.
So at the end of this course successful learners will receive a Certificate of Achievement endorsed under the Quality Licence Scheme and a Learner Unit Summary (which lists the Units the learner has completed as part of the course).
In addition, you will receive the accredited CMP diploma in creative writing, which is recognised in the UK and beyond. It proves you are a certified creative writer.
These awards will equip you to apply for creative writing jobs, apply new skills in the workplace or find freelance work.
Creative writing course tutor: Julian Brouwer
Proofreader | freelance journalist | Columnist | Creative writer
As a creative writing course learner, you will work 1-2-1 with Julian Brouwer.
Julian's writing has taken him all around the world and to New York, where he worked for some of America's top publications. He also found time to pen a daily column for the Daily Express.
He has also written a string of short stories and is currently working on his first full-length book "Bi-polar Hack" which will be out next year.
Julian will mentor you, mark your assignments, and give you expert advice. He is often praised for his good-humoured and encouraging manner.
How long will it take?
Our online courses are flexible. There are no deadlines, time limits or expiry dates. So, you can study at a pace that suits you, and fit the course around your lifestyle.
Most people take around three months to complete this course, but each learner is different.
There are no set start dates. You can enrol and begin studying when you want to.

What will I need?
We aim to keep our course delivery as simple as possible, so people of all ages, locations and abilities can take part.
This is what you will need to study our creative writing course:
Access to a computer, tablet or similar device.
Internet access.
Microsoft Word or equivalent: OpenOffice, iWork pages.
An email account.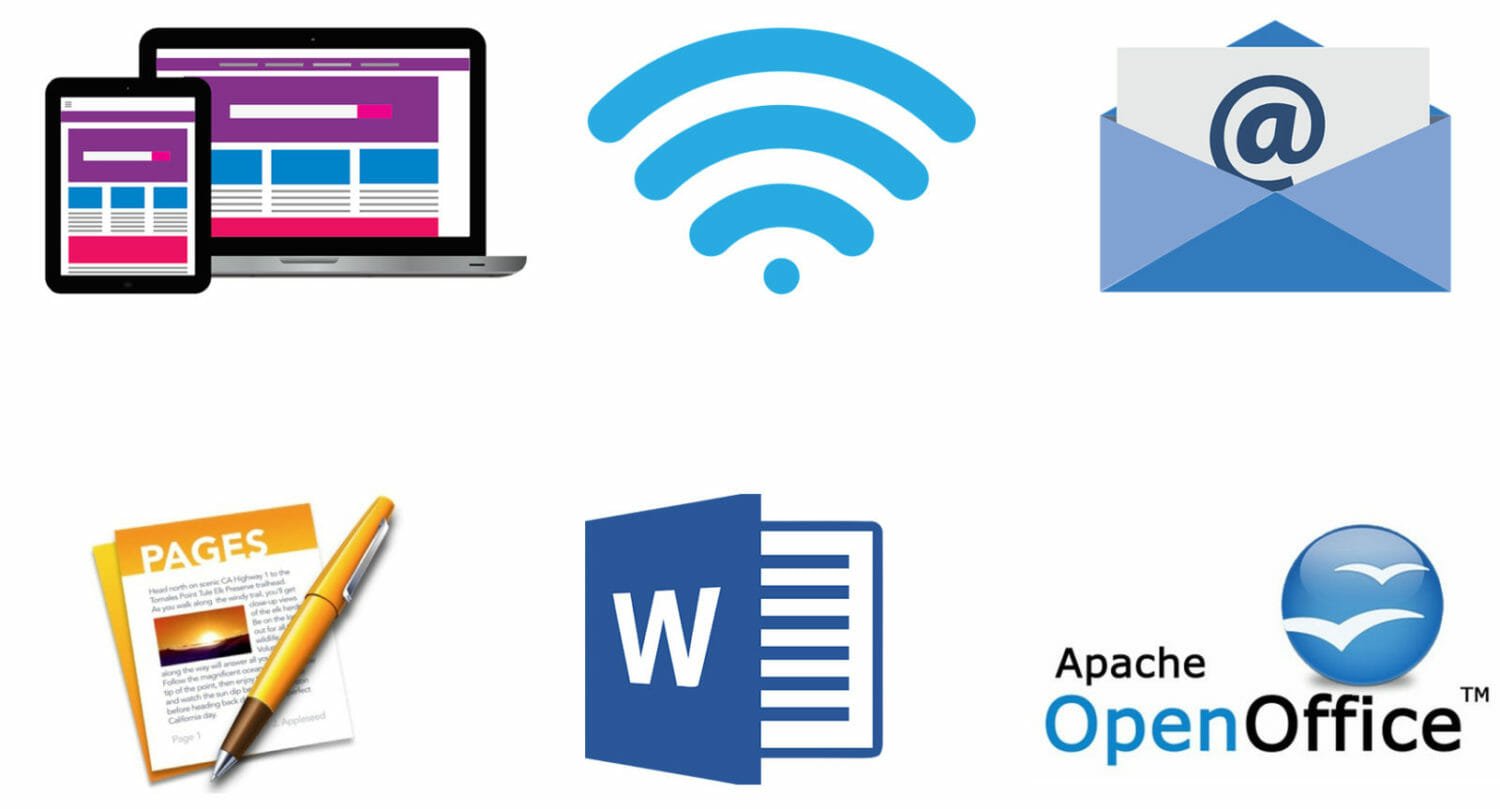 Creative writing course payment options

This creative writing course costs £494.50 including VAT. This is all you pay. There are no hidden charges, and we have a range of payment methods, so you can purchase your course wherever you live.
You can either pay the fee in full, or with four monthly instalments of £123.62 including VAT.
What happens when I enrol?
There are no set enrolment dates. You can begin studying when you want to.
Once you have completed your creative writing course enrolment form and paid your fee, you will receive a login to our Online Learning Area.
There, you will find your learning materials and other resources. You can start studying when you want to.
Our courses are often used for staff training
Some of the world's biggest corporations use our courses to train their workers.
They appreciate the flexibility. People can work step-by-step, in their own time, with input from an expert tutor when they need it. Many learners find they can apply their new skills to their jobs straight away.
Organisations who use our courses: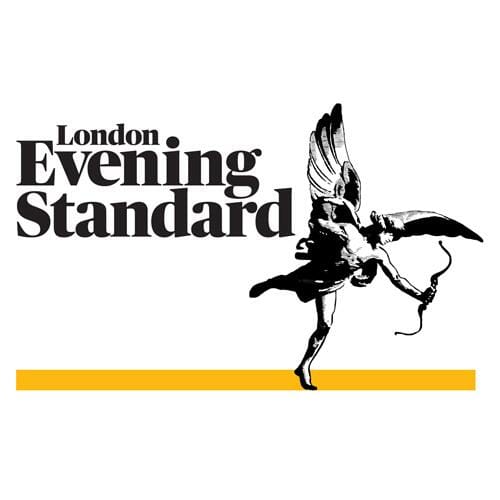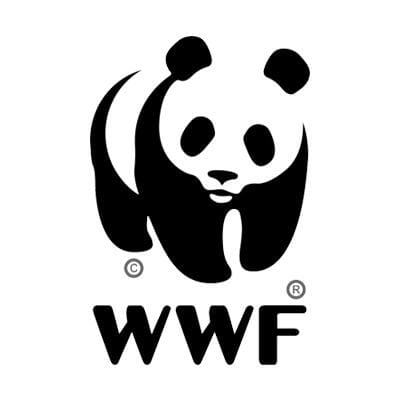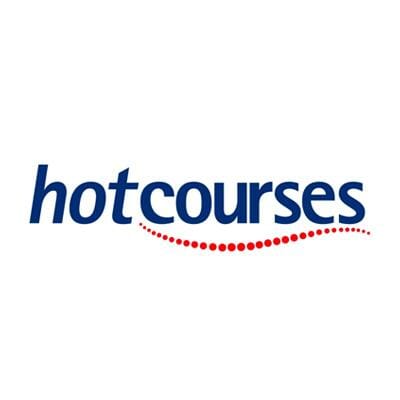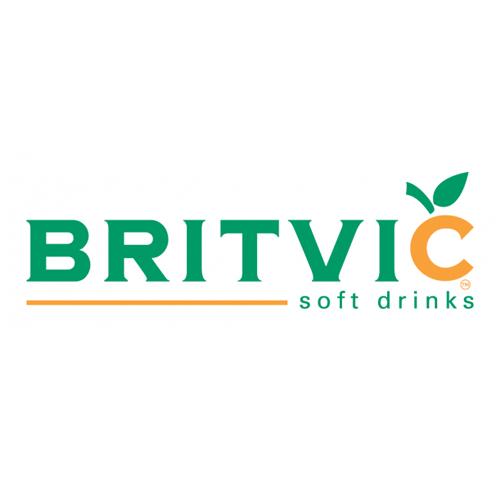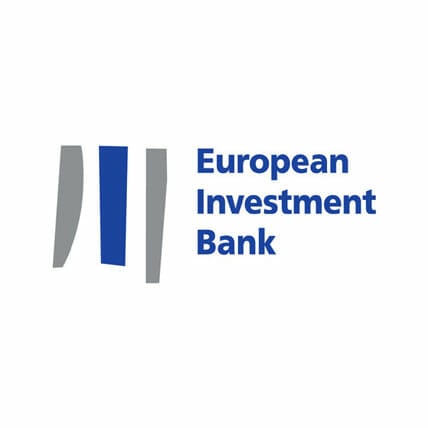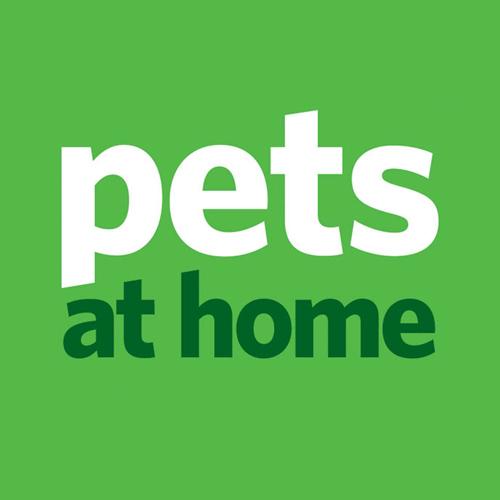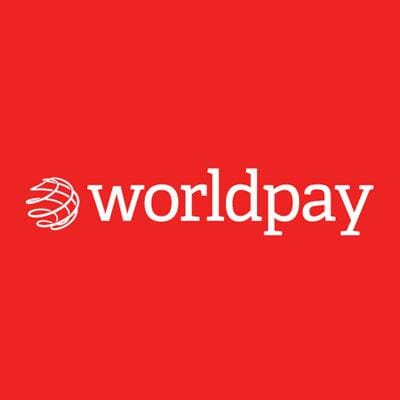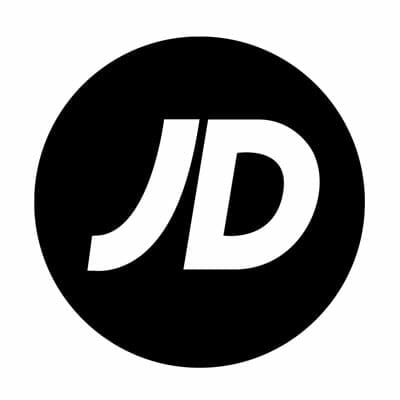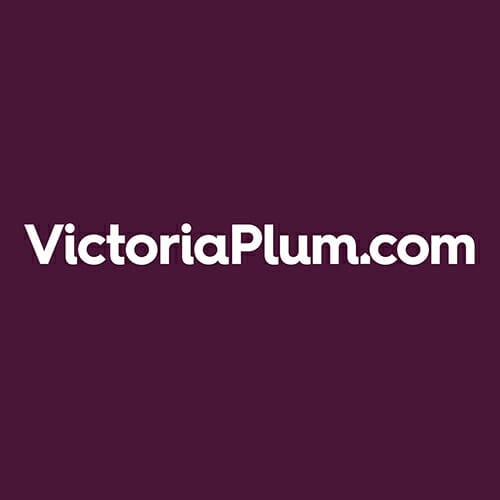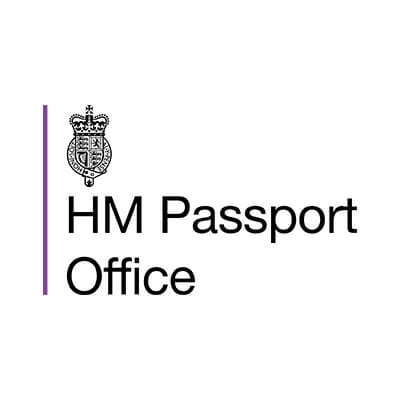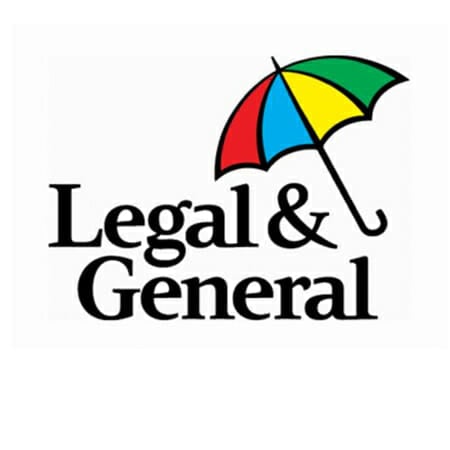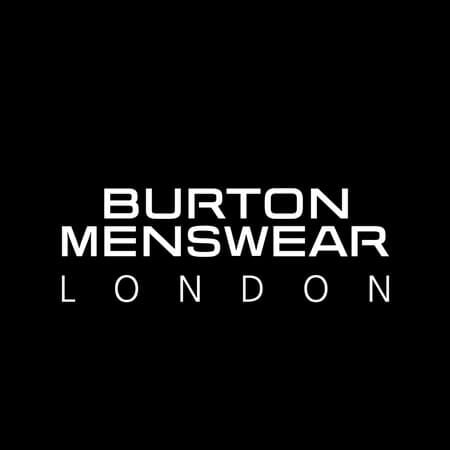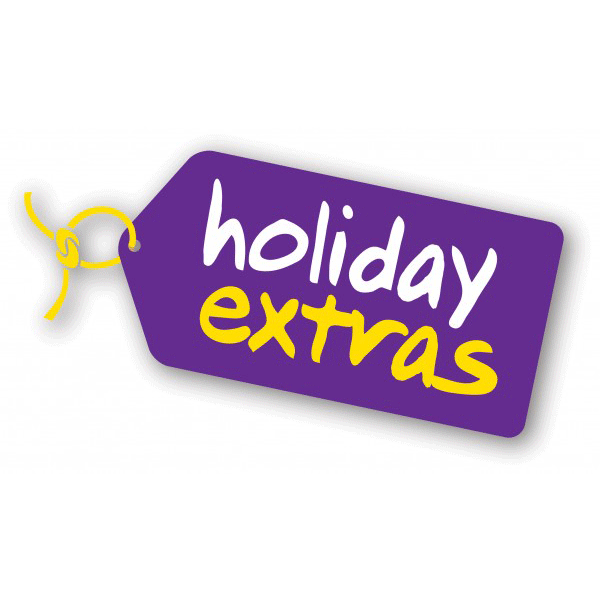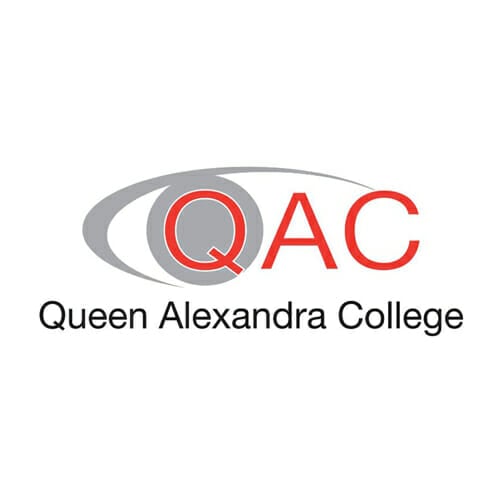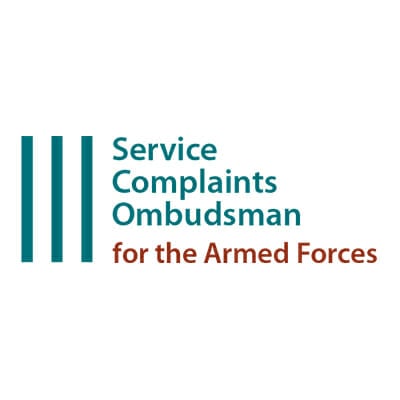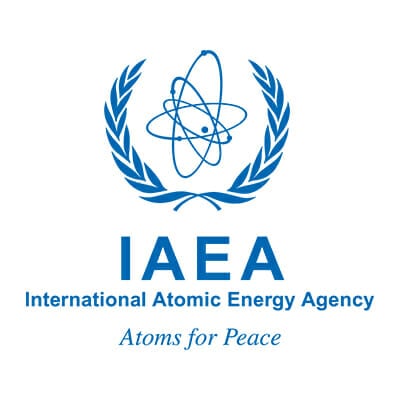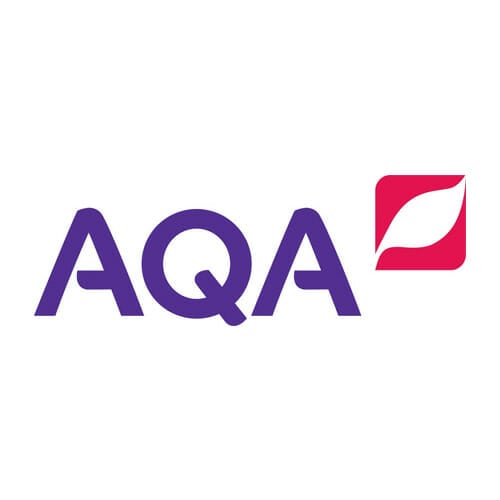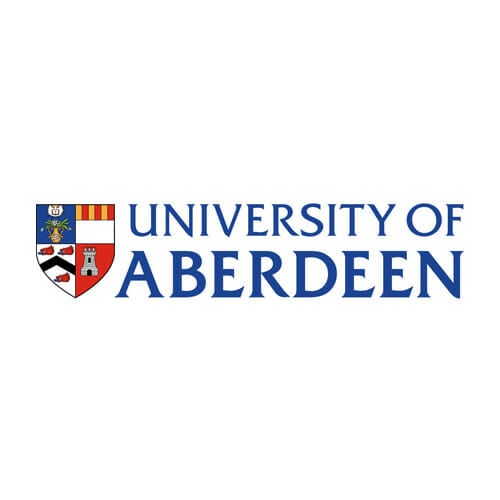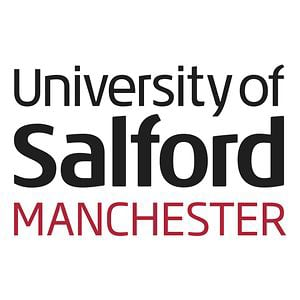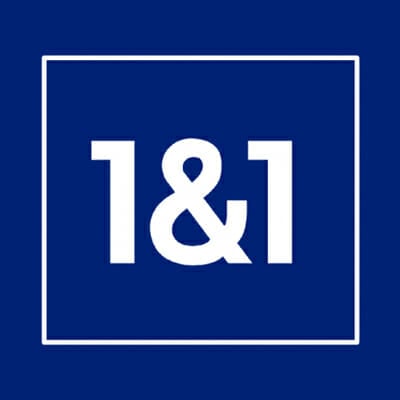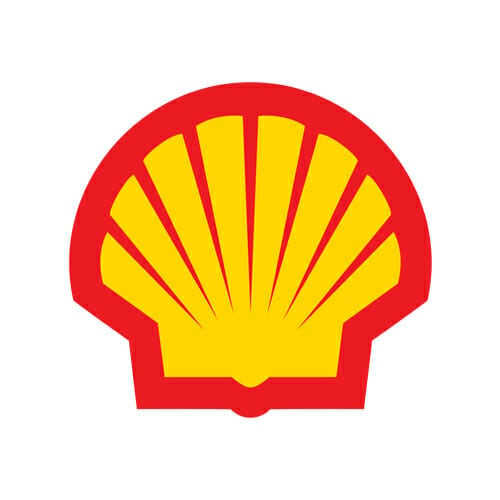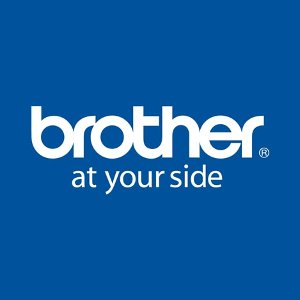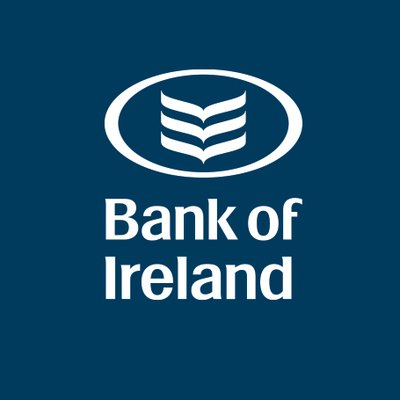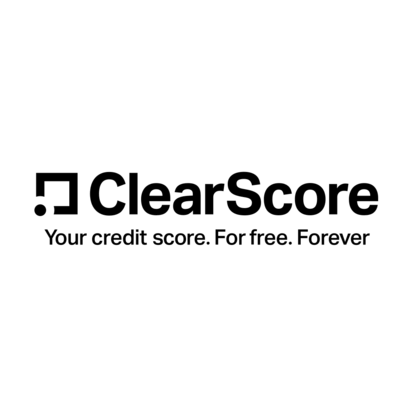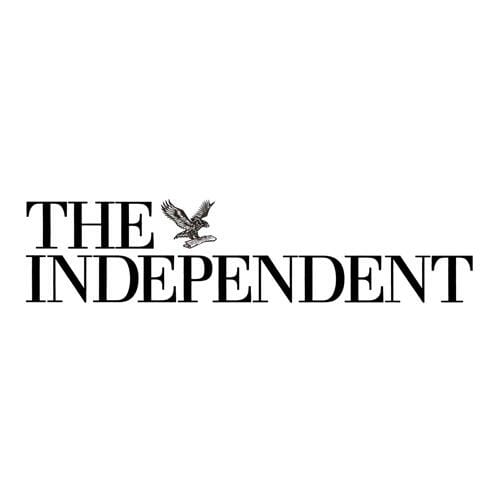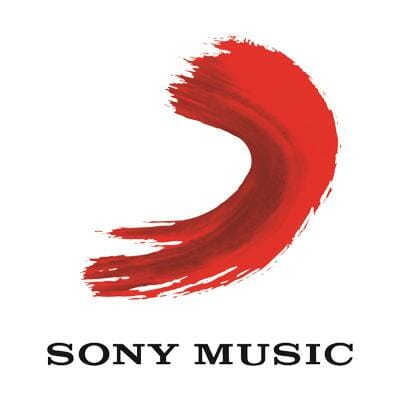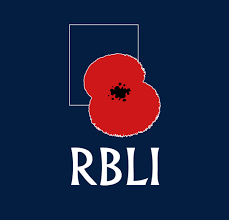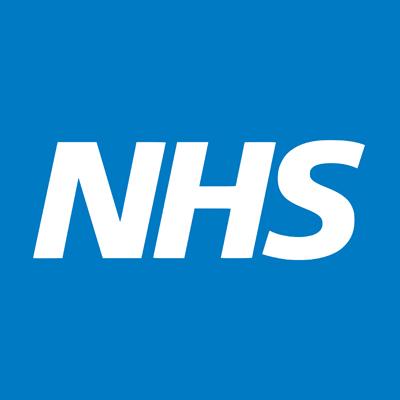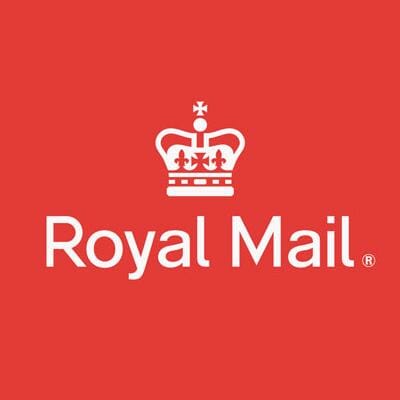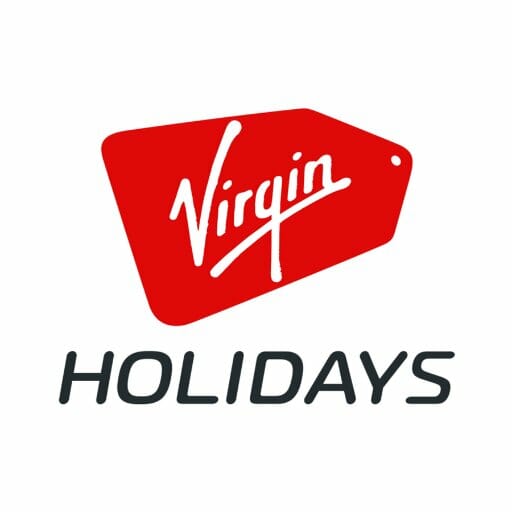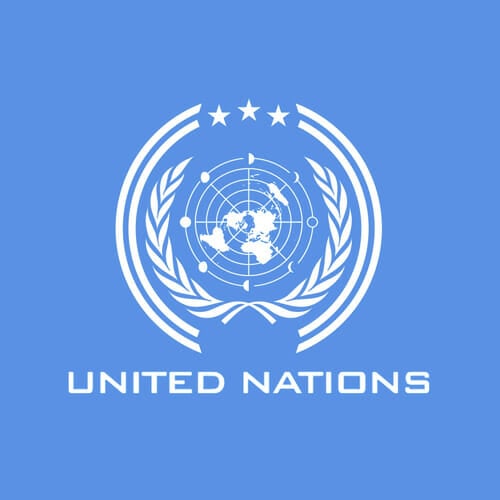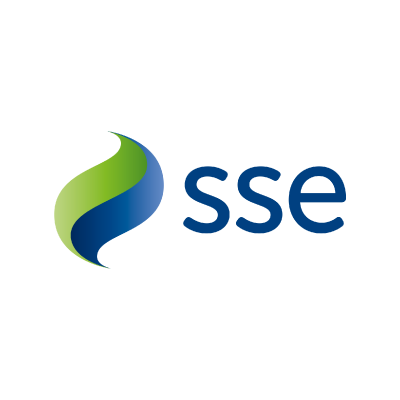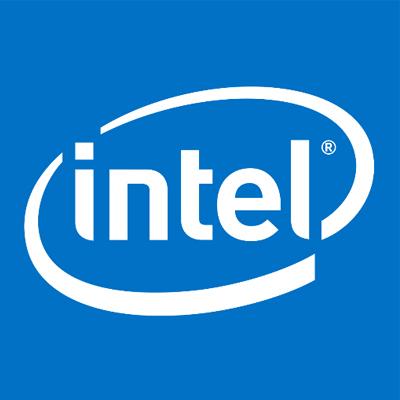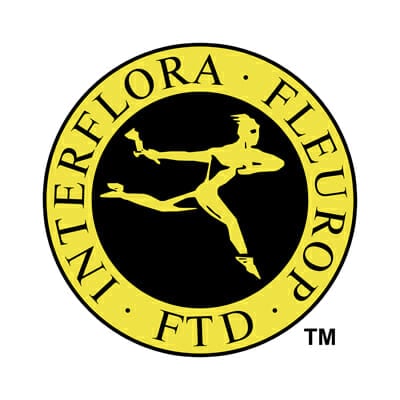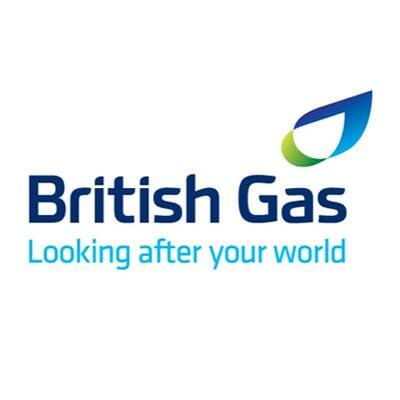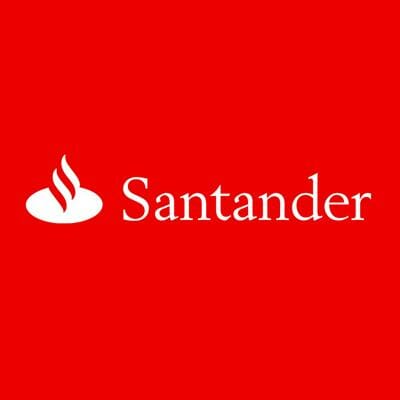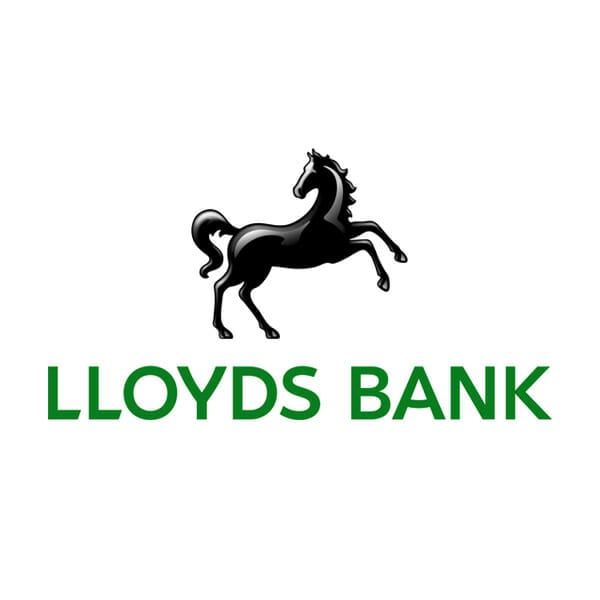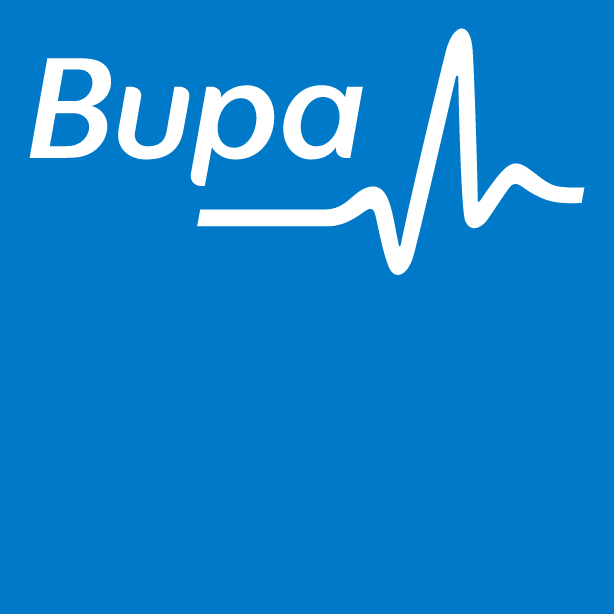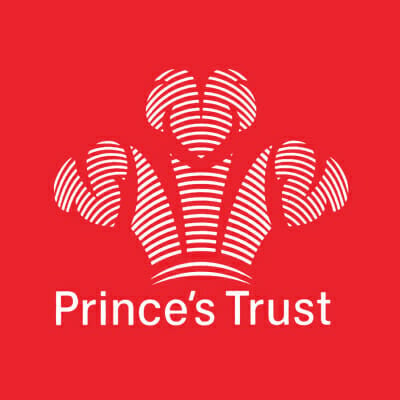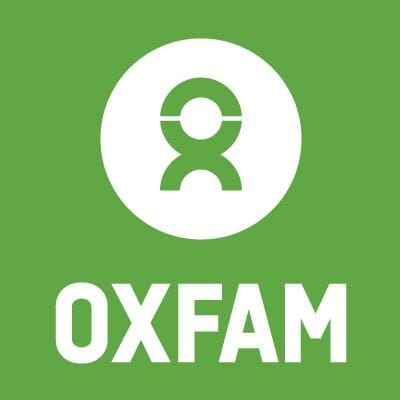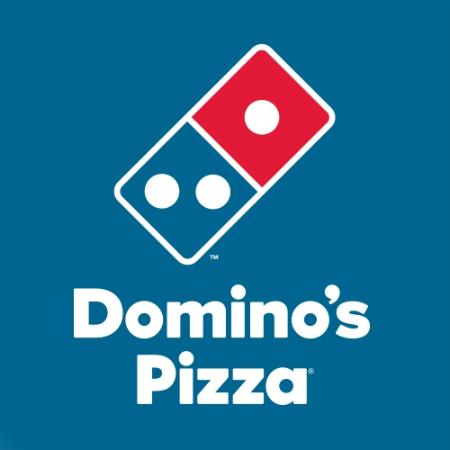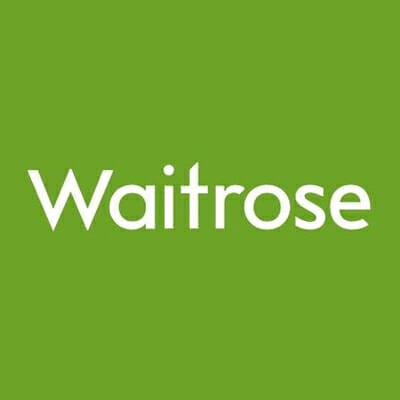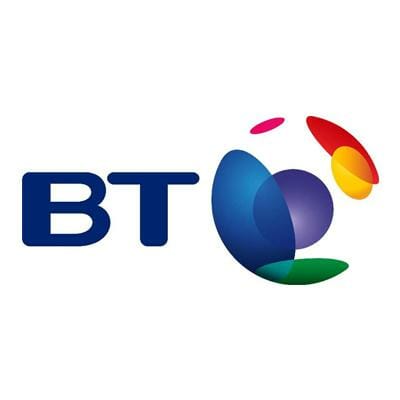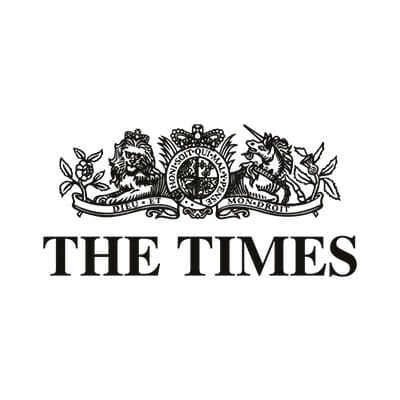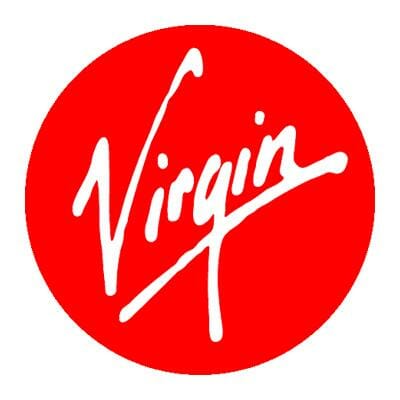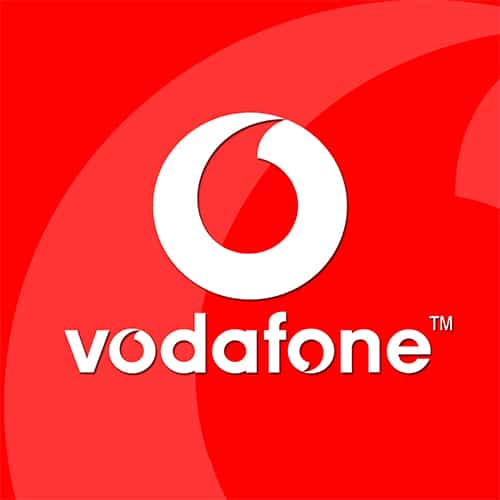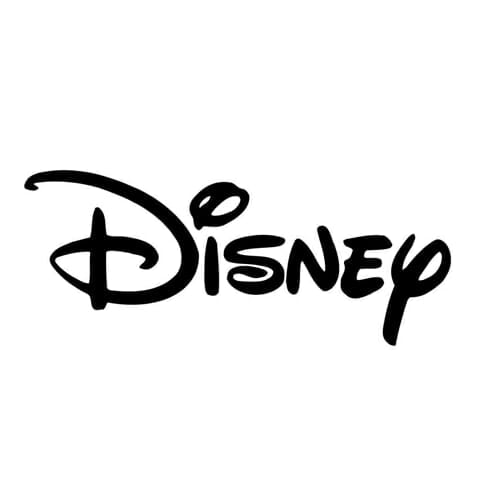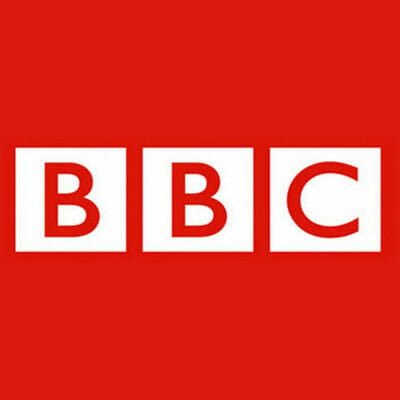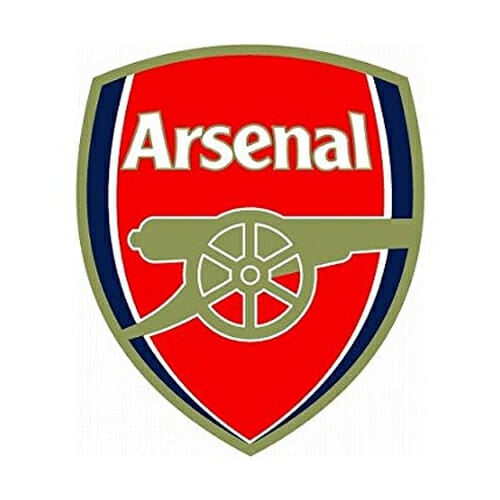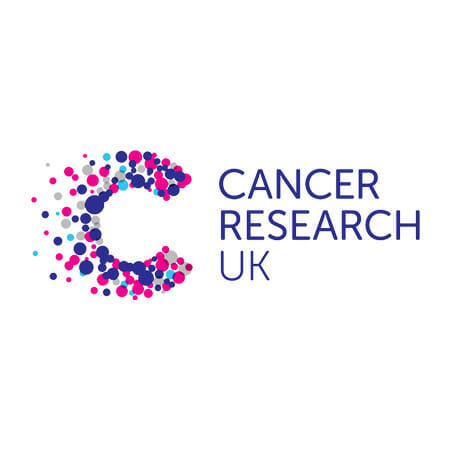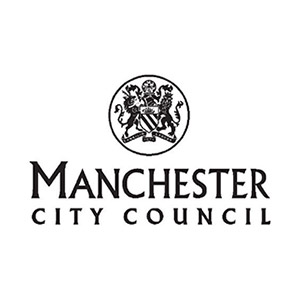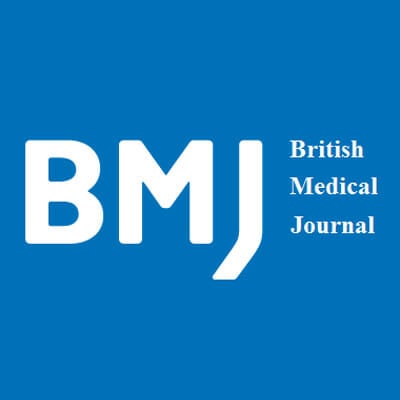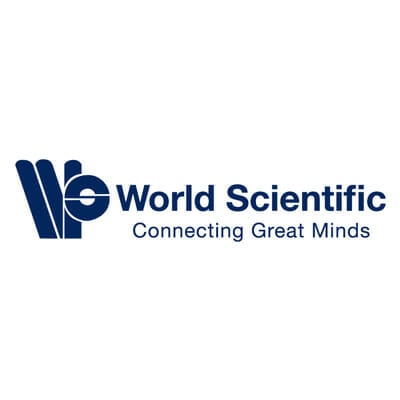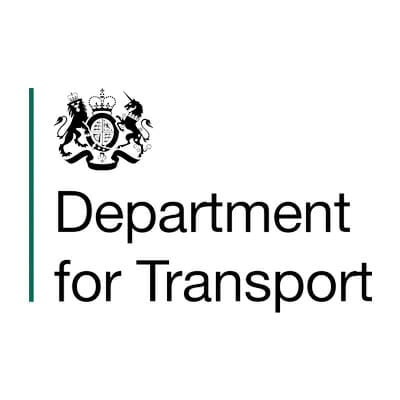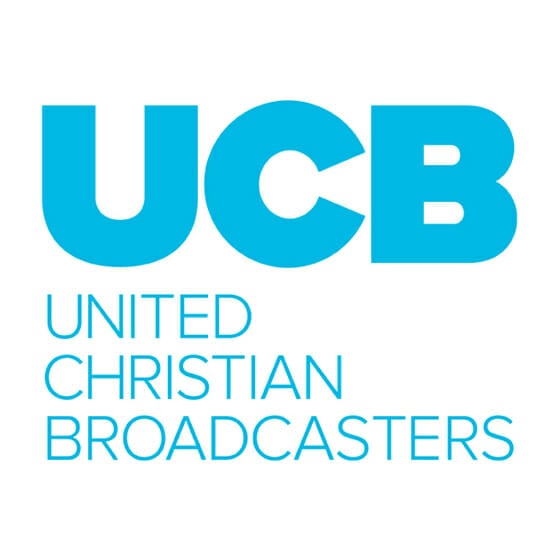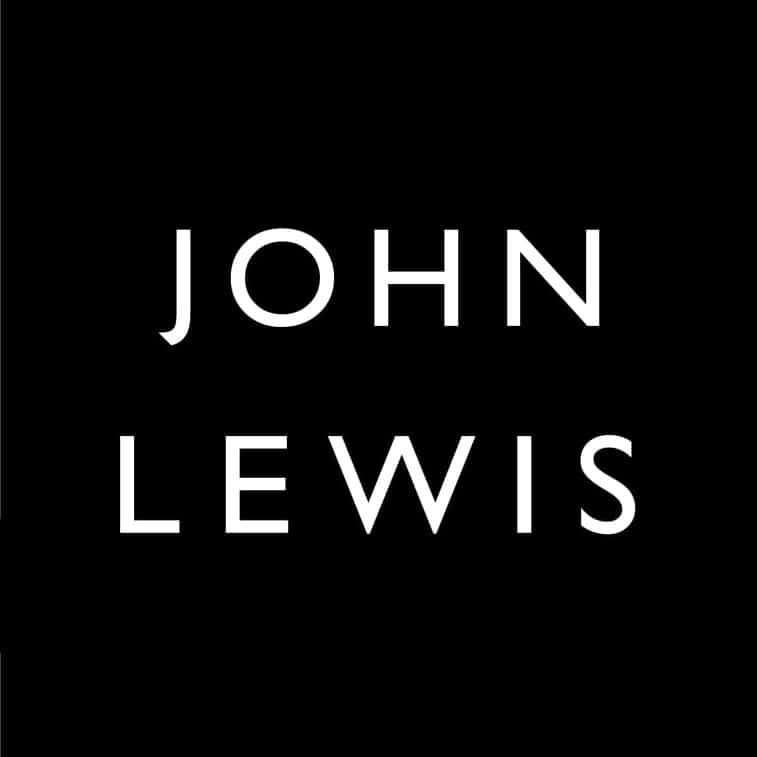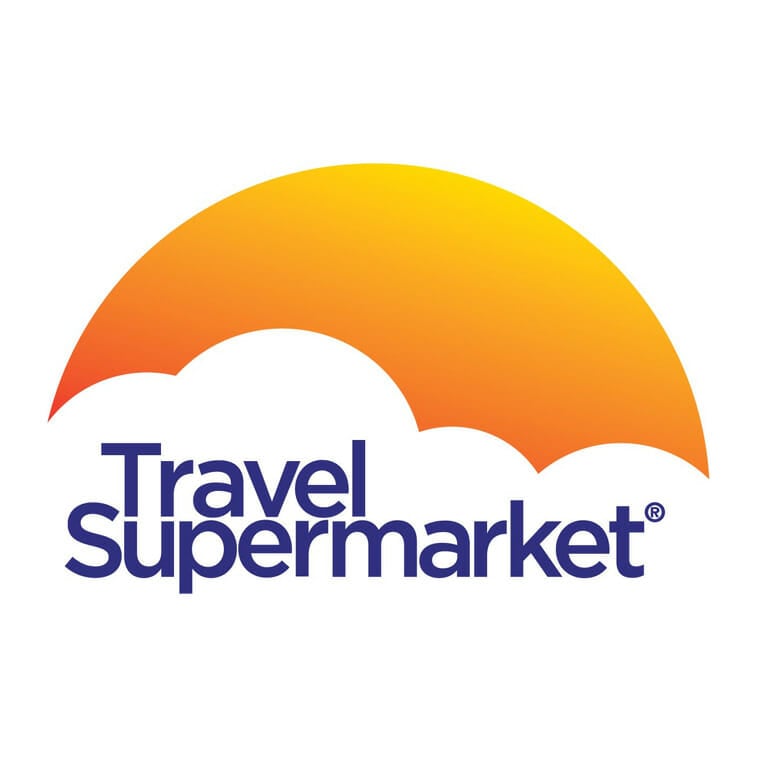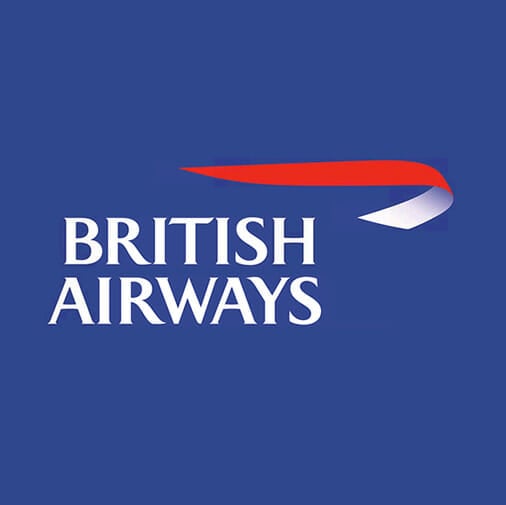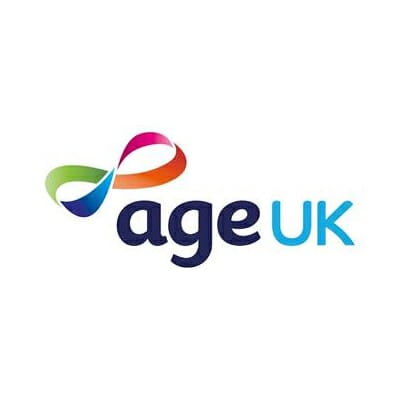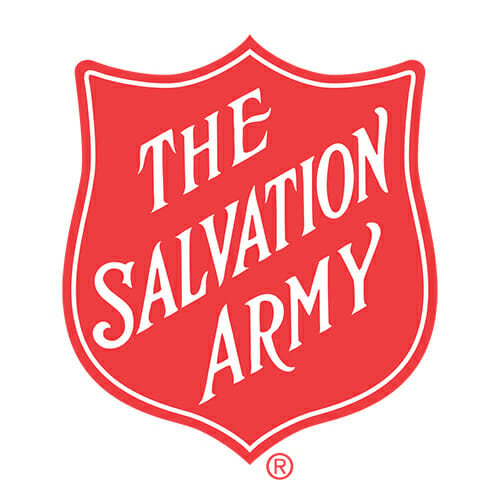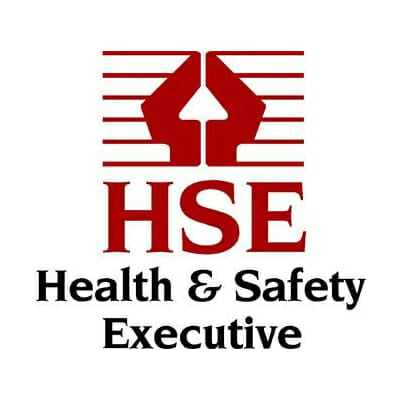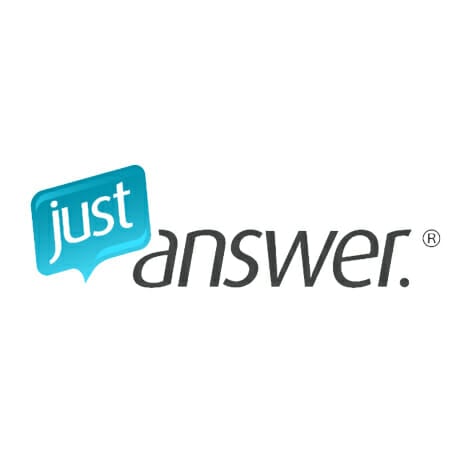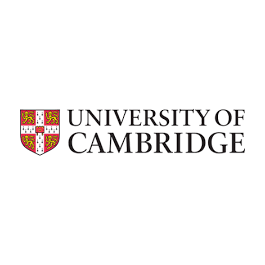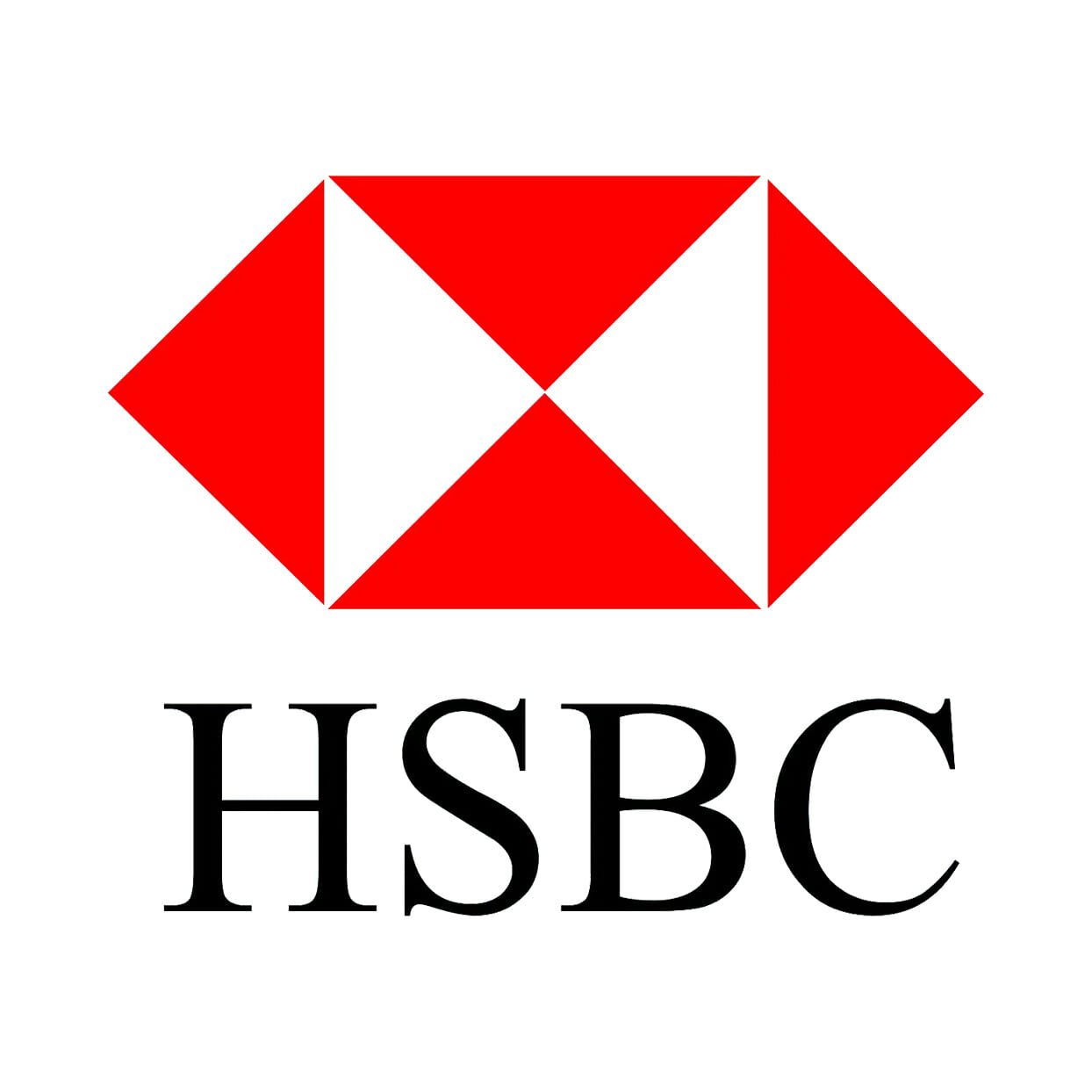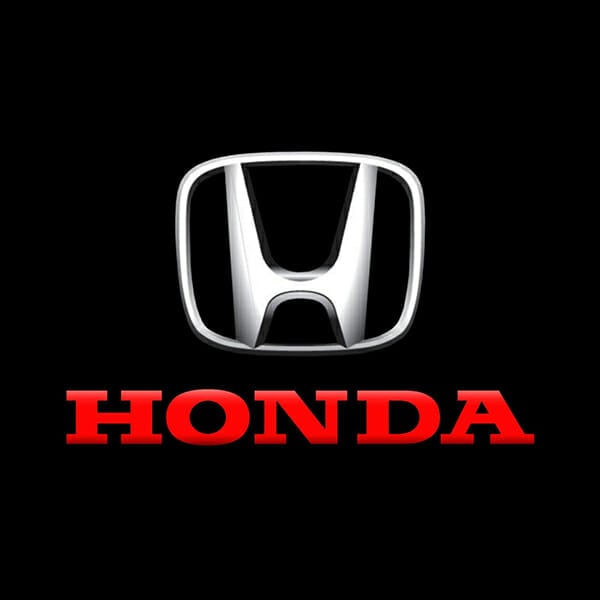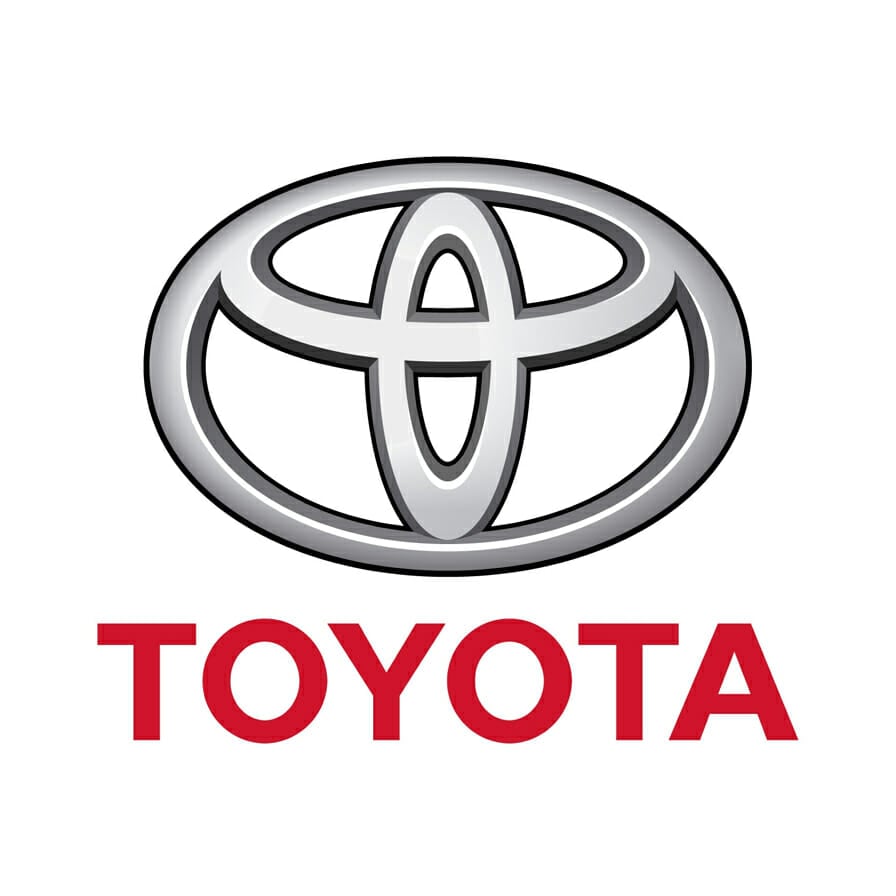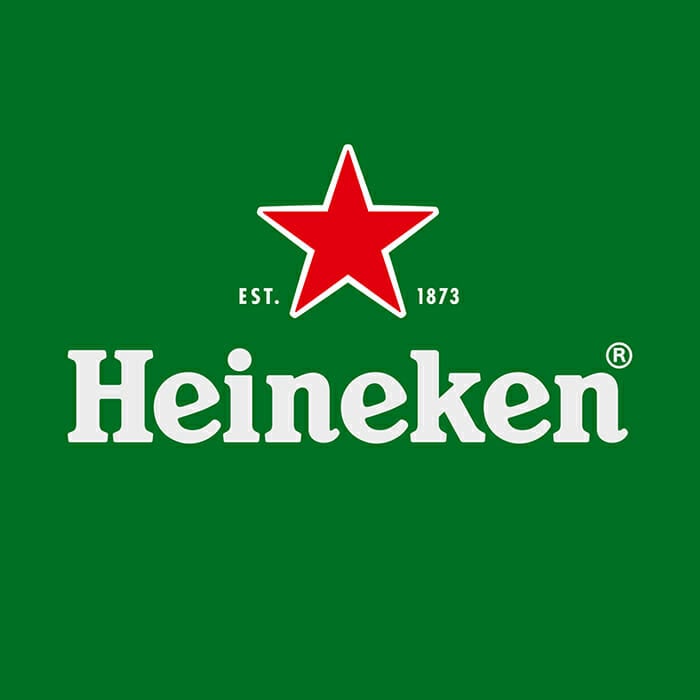 Creative writing course FAQ
| Questions | Answers |
| --- | --- |
| Is this Creative writing course accredited? | Yes. The creative writing course is externally accredited by The European Association of Distance Learning. It is also quality endorsed under The Quality Licence Scheme. |
| How long will the course take? | This creative writing course is flexible which means you can fit it around your lifestyle. On average, our learners who commit 4 hours per week to this creative writing course, will usually complete it within 4 months. |
| Can I take time out? | Yes, many of our creative writing course learners take breaks from their studies, and continue from where they left off. |
| What certifications will I receive? | You'll receive the Accredited CMP Diploma in Creative writing. You'll also receive a Certificate of Achievement endorsed by ABC Awards and Certa Awards and a Learner Unit Summary (which lists the Units the learner has completed as part of the course). |
| Can I study this course if I don't live in the UK? | Yes, this creative writing course isn't just restricted to people in the UK. We have learners from all over Europe, and in America, Australia, Canada, India, South Africa, New Zealand and many others. This course is internationally accredited, which means you can enrol with confidence no matter which country you live in. |
| Do you send the certifications overseas? | Yes. There are no additional charges for this. |
| Can I apply for a job with the certifications? | Yes, some of our creative writing course learners use the course and the certifications on their CV to apply for jobs, while others have studied this course as a hobby. |
| Will this course show me how to get started as a freelancer? | Yes. We offer full support after the course, and give each learner expert advice on starting as a freelance creative writer. This includes advice on which rates to charge, which writing agencies to join and how to market yourself in the correct way in order to attract clients. We have lots of free resources in the Online Learning Area which are geared to helping you establish yourself as a freelance creative writer. |
| How many tutor marked assignments are there? | There are 10 lessons on this creative writing course, and all of them come with tutor marked assignments. Our tutors are often praised for the level of detail they go into when marking our learners assignments. |
| Can I resubmit assignments if I fail? | Yes. If you fail an assignment, your tutor will point out where you went wrong, and will give you constructive feedback which should help you achieve a pass grade when you resubmit. |
| How much tutor time do I get? | This is one of the only online creative writing courses that offers unlimited tutor support. This means you can contact your tutor with questions at any point during the course, and they will usually reply the same working day. This support also includes expert careers advice, help looking for work, help with CVs and covering letters, and much more! |
| Can my employer pay for this course for me? | Yes, on the second page of the creative writing course enrolment form, please select 'invoice to employer'. When your form reaches us, our finance team will send the invoice - usually the same working day. |
| Will I have to start straight away? | No. Because the creative writing course is flexible, you can purchase it and begin studying whenever you are ready. Lots of our learners take advantage of offers and discounts, but begin studying the course weeks or even months later. |
| Can I pay for this course monthly? | Yes. The payment plan for this creative writing course is 4 monthly instalments of £123.62. Unfortunately monthly instalments cannot be used with a discount or promotional offer. |
| When can I enrol? | You can enrol on our creative writing course 365 days a year. Upon enrolment, you'll receive your login details and enrolment pack, which means you can get started immediately... if you want to. |
Why you'll benefit from studying with us