Description

Online public relations course (level 4)
An accredited PR course for individuals and businesses
Practical and engaging assignments | Unlimited tutor support  | Endorsed certificate
Organisations who use our courses:
Course summary
| | |
| --- | --- |
| Price: | £494.50 or 4 monthly payments of £123.62 Prices include VAT. See payment options |
| Tutor support: | Unlimited support from an expert. |
| Requirements: | An interest in PR, comms & marketing. |
| Duration: | Flexible: Self-paced, as long as you need |
| Start date: | No set dates. Begin when you choose. |
| Delivery: | Online. |
| Available to: | UK and international learners. |
| Accreditation: | EADL | IADL. |
| Quality endorsed by: | ABC and Certa Awards. |
| Government registered: | Yes. UK Register of Learning Providers number: 10008168. |
| Certifications: | ABC Awards and Certa Awards Certificate & CMP level 4 diploma. |
Public relations course video
Course reviews
Public relations course overview
Our online public relations course equips you with the skills you need to handle public relations, comms and social media marketing for a range of publications.
It is now more important than ever for businesses and other professional organisations to get the right messages out to the media and public. They must also be able to effectively manage their online reputations and handle any PR crises that arise.
Many leading corporations including Bioversity International, Domino's Pizza,  South East Water and TNT Magazine use this online public relations course to train their staff. And numerous individuals testify that it is practical, effective and great value for money.
Successful learner, Glen Ruffle told us: "The course was very good, much more than I expected. I learned lots about the internet and writing press releases". Read his review
This course is ideal for:
Beginners.
People looking to build a rewarding career in PR.
Marketers looking to develop their skills.
Existing PR's who want to refresh and develop their skills.
Anyone who wants a thorough understanding of public relations, comms and social media.
Business owners and freelancers who want to expose themselves to more clients and customers.
People who want to start their own freelance PR business.
There is a strong demand these days for people with strong PR and communications skills. Most organisations need people who can:
Write effective press releases and distribute them to the right outlets.
Develop lasting and productive working relationships with journalists and editors.
Get the most out of social media.
Conduct effective interviews.
Plan and implement targeted PR strategies that get results.
This comprehensive public relations courses covers all of these areas and others. And you can use the work you produce in the course assignments in your career portfolio. See course subjects
You will study in our Online Learning Area, which is accessible from a computer or a mobile app. This means the course is flexible, and gives you the chance to tackle practical, real-world public relations tasks at home, at work or on the go.
You will also benefit from unlimited tutor support every step of the way, including personalised feedback on every assignment.
Another successful public relations course learner, Edward Thomas, who took the course with us earlier this year, told us: "I found the contents of the PR course varied and useful. It was especially interesting to learn about tools used in corporate communications that I had little knowledge of."  Read his review
As a certified public relations expert, you could be:
Delivering high-quality content for a business or an organisation.
Building your own PR agency, and choosing your own hours, clients and projects.
Earning up to 43k as a freelancer.
If you are looking for work in PR, comms or social media, this comprehensive course, you will give you the confidence and training you need to work in a variety of communications-based roles, using traditional marketing channels and multimedia platforms.
Public relations course subjects
This vocational course covers every aspect of public relations. Each lesson includes a practical assignment which is based on the real world of public relations. All assignments are personally marked and graded by your tutor, so you'll be receiving expert feedback at each stage of the course.
Lesson 01: An introduction to PR
Understand the role of public relations.
Recognise good and bad PR.
Appreciate what makes a good PR professional.
Learn how to build relationships with journalists.
Lesson 02: Newswriting techniques
Discuss why a PR needs to master newswriting techniques.
Write intros, sells and headings.
Write well-constructed copy.
Adapt your writing style to suit a web audience.
Lesson 03: Writing effective news releases
Recognise when it is appropriate to use news releases and news letters.
Send news releases and news letters in the correct format to the right outlets and at the right time.
Lesson 04: Communicating with the media
Issue effective statements to the media.
Conduct interviews with journalists.
Deal confidently with journalists' questions.
Lesson 05: Online PR
Understand the basics of social media.
Define how social media can be used in PR.
Devise a social media plan.
Set up, maintain and grow your own blog.
Identify when a PR can use video.
Understand how to prepare, shoot and edit videos for PR.
Lesson 06: Handling a crisis
Understand crisis communications.
Write a crisis communications plan.
Manage reputation in a crisis.
Tweet effectively during a crisis.
Lesson 07: Using TV and radio
List how TV and radio can be used for PR.
Produce suitable content for TV and radio.
Lesson 08: Organising a news conference
Understand the role a news conference plays in PR.
Organise and manage a news conference.
Lesson 09: Law and reputation management
Learn how media law and regulatory codes can be used as media management tools – pre- and post-publication.
Manage online reputations proactively and reactively.
Lesson 10: Using other PR tools
Recognise other PR tools and when to use them.
Use case studies, white papers, ebooks, videos and podcasts for PR.
Lesson 11: Running a PR campaign
Learn when and how to run a PR campaign.
Select the right campaign components.
Organise an effective PR campaign.
Accreditation and quality
We comply with the very highest external standards. We are:
Each organisation has its own standards, code of practice and complaints procedure, so you can enrol with complete confidence.
Enquire about this course
You should receive a personal reply within 30 minutes during office hours.
We may take up to one working day during busy periods.
How does the course work?
Our courses are delivered online. So, you can study at a pace you're completely comfortable with and fit your studies around your lifestyle.
You can use a computer, or our exclusive app to work on a tablet or smartphone.
Public relations course certifications
Our public relations course course has been independently endorsed under the Quality Licence Scheme which is a product of ABC Awards and Certa Awards, who endorse high-quality, non-regulated courses and training programmes.
So at the end of this course successful learners will receive a Certificate of Achievement endorsed by ABC Awards and Certa Awards and a Learner Unit Summary (which lists the Units the learner has completed as part of the course).
In addition, you will receive the accredited CMP level 4 diploma in public relations, which is recognised in the UK and beyond. It proves you are a certified public relations expert.
These certifications will enable you to apply for PR, comms and social media jobs, find freelance work, or use your new skills in the workplace.
PR course tutor: Andy Carter
Group head of news | comms director and consultant
As a public relations course learner, you will work 1-2-1 with Andy Carter, who is a professional communications consultant.
He has been in charge of PR and communications at Leeds city council, Northumbria university, the London Borough of Sutton and Peterborough city council.
He also runs his own PR consultancy.
Andy will mentor you, mark your assignments, and give you expert advice.
How long will it take?
Our online courses are flexible. There are no deadlines, time limits or expiry dates. So, you can study at a pace that suits you, and fit the course around your lifestyle.
Most people take around three months to complete this course, but each learner is different. There are no set start dates. You can enrol and begin studying when you want to.

What will I need?
We aim to keep our course delivery as simple as possible, so people of all ages, locations and abilities can take part.
This is what you will need to study our PR course:
Access to a computer, tablet or similar device.
Internet access.
Microsoft Word or equivalent: OpenOffice, iWork pages.
An email account.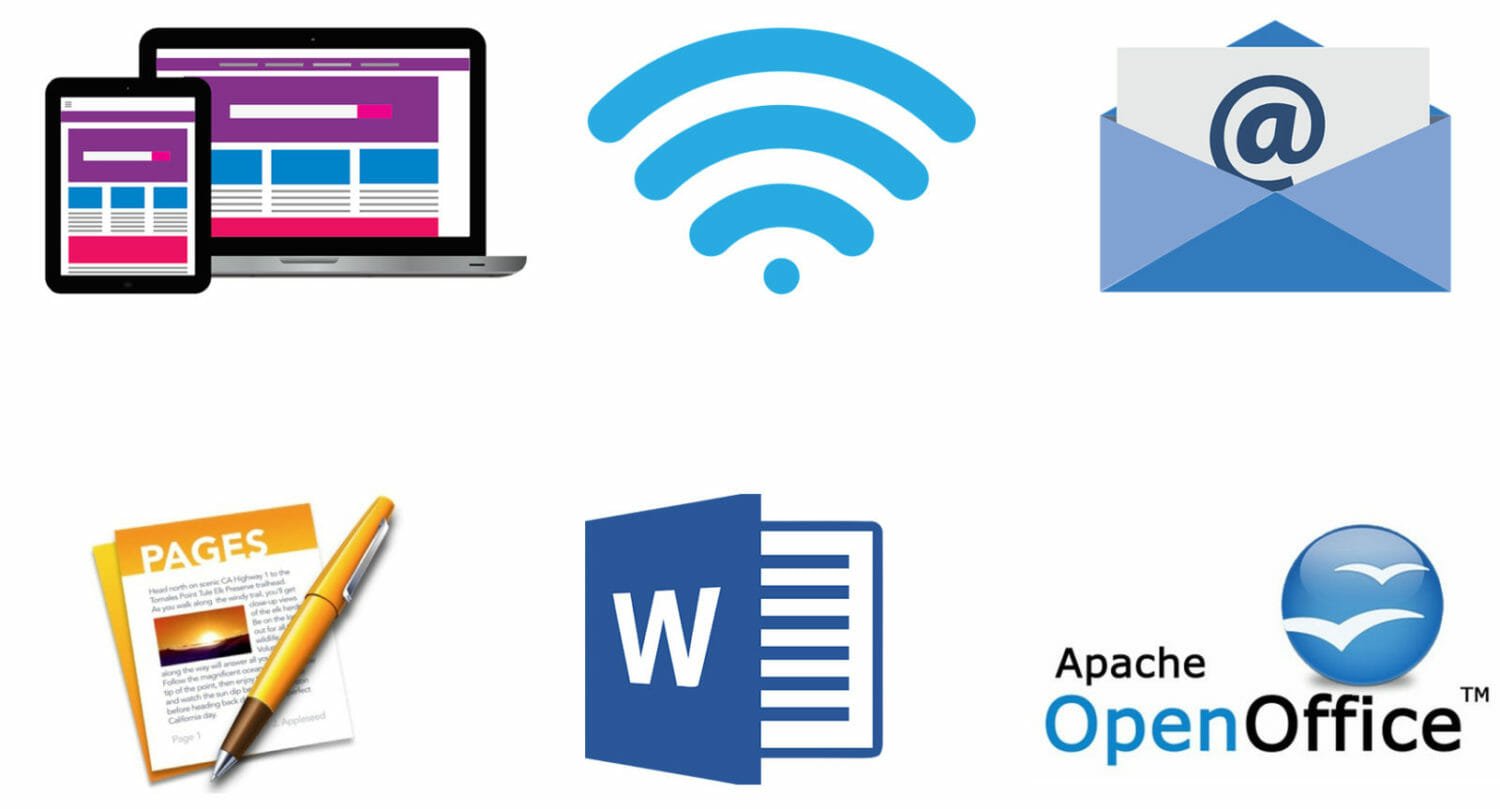 Public relations course payment options

This accredited public relations course costs £494.50 including VAT. This is all you pay. There are no hidden charges, and we have a range of payment methods, so you can purchase your course wherever you live.
You can either pay the fee in full, or with four monthly instalments of £123.62 including VAT.
What happens when I enrol?
There are no set enrolment dates. You can begin studying when you want to.
Once you have completed your enrolment form and paid your fee, you will receive a login to our Online Learning Area.
There, you will find your learning materials and other resources. You can start studying when you want to.
Our courses are often used for staff training
Some of the world's biggest corporations use our courses to train their workers.
They appreciate the flexibility. People can work step-by-step, in their own time, with input from an expert tutor when they need it. Many learners find they can apply their new skills to their jobs straight away.
Organisations who use our courses: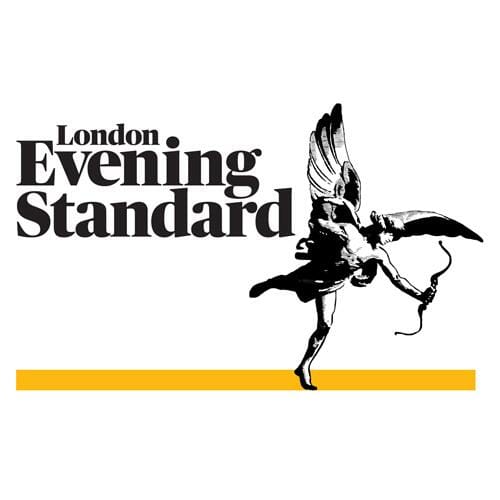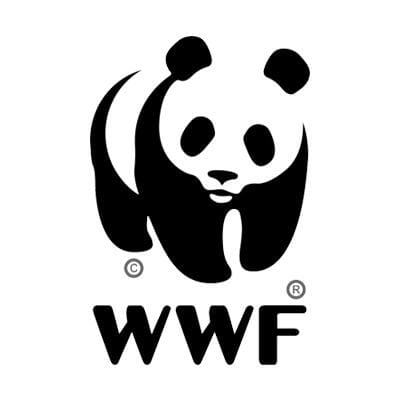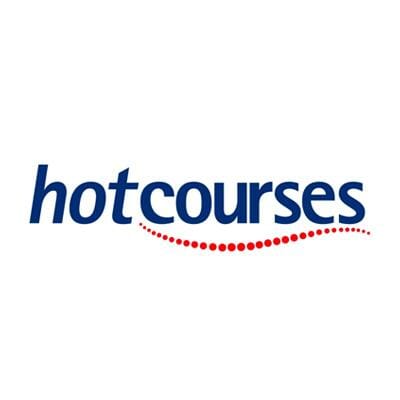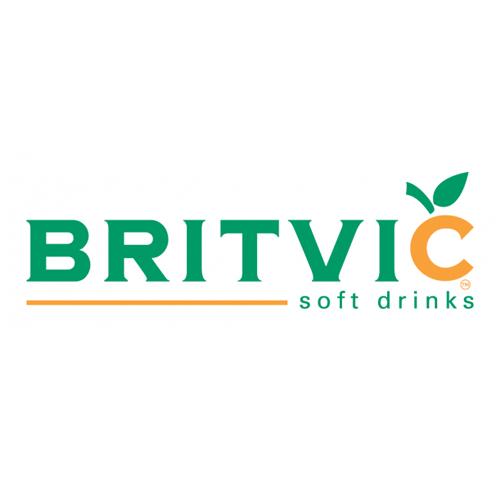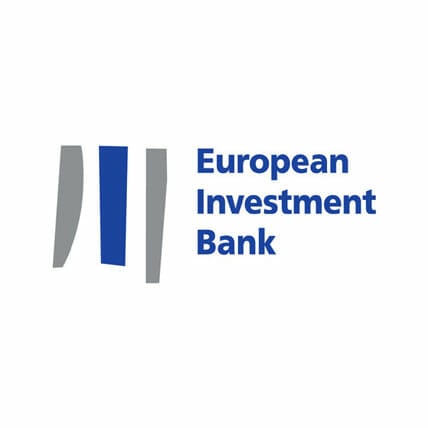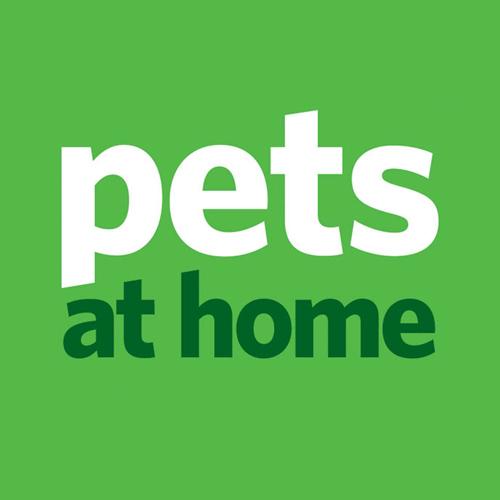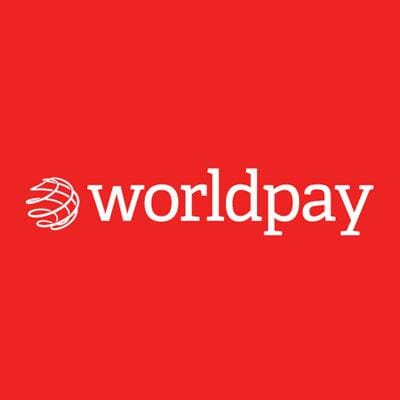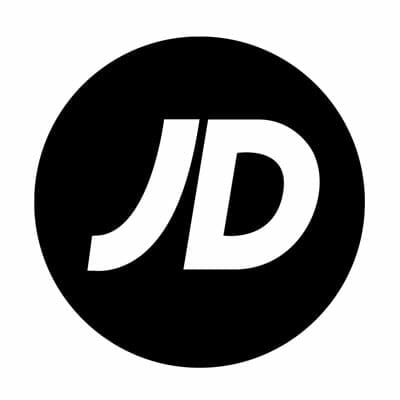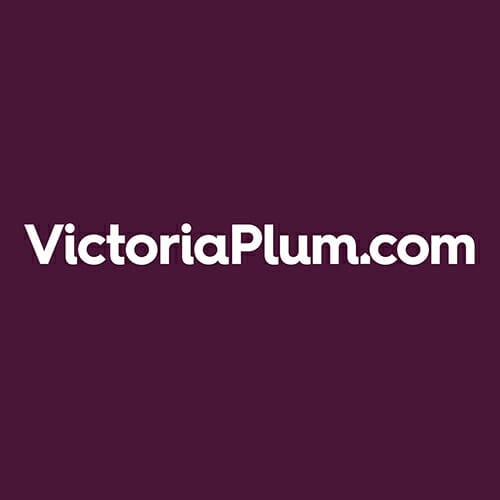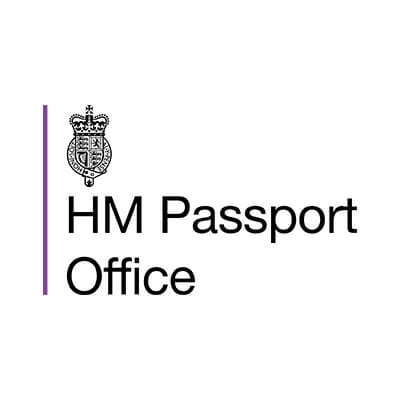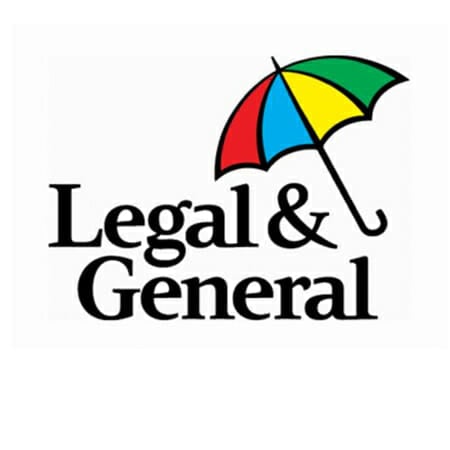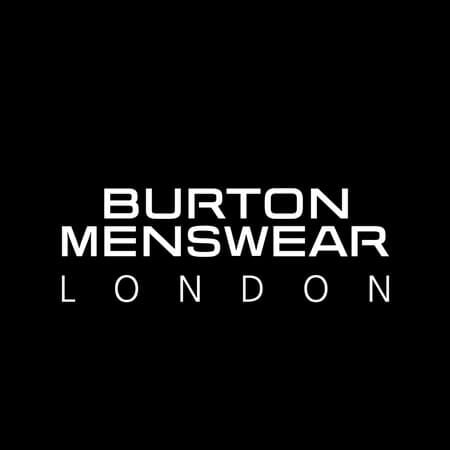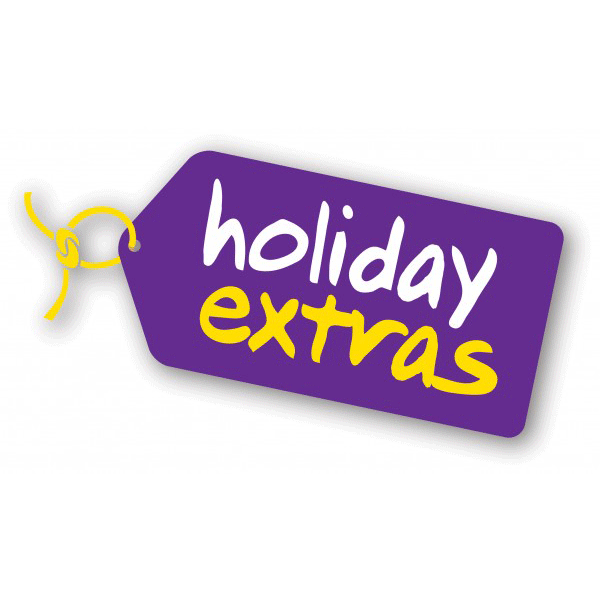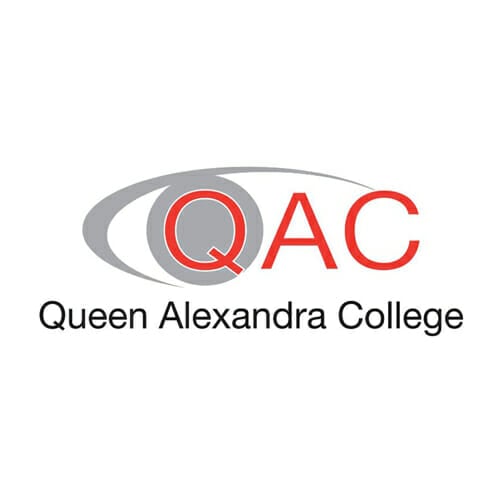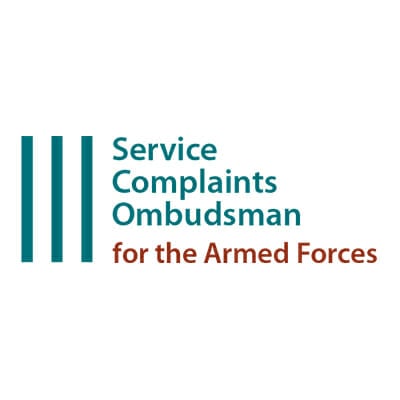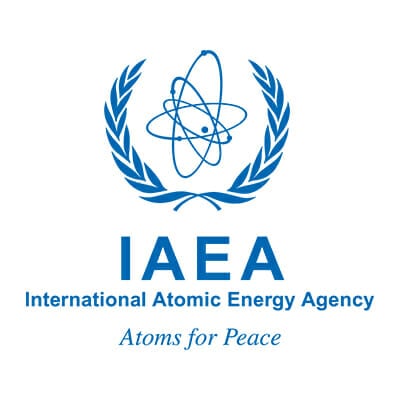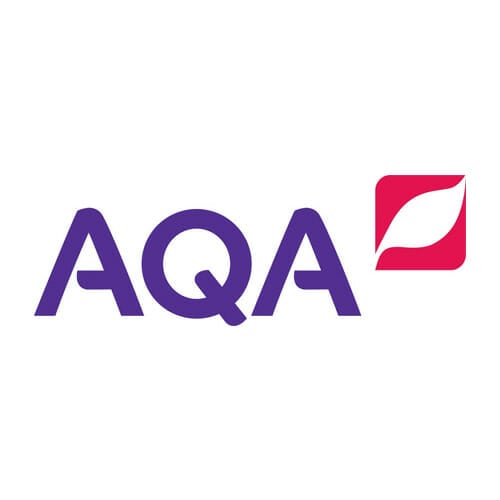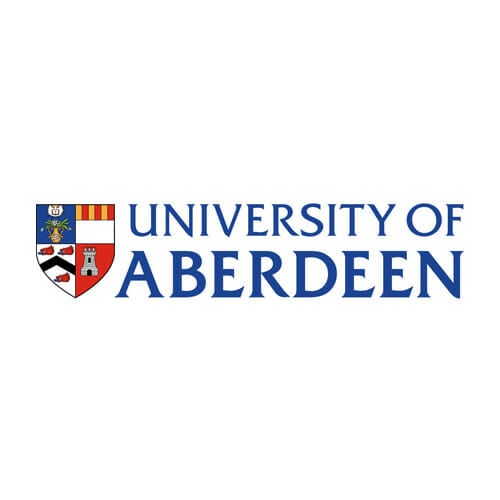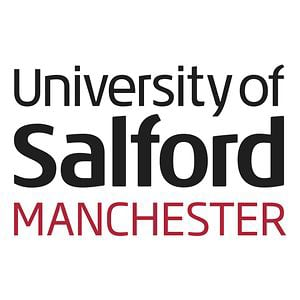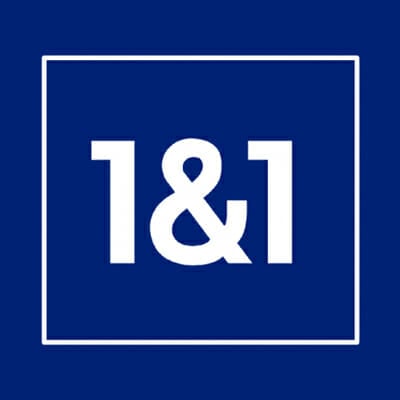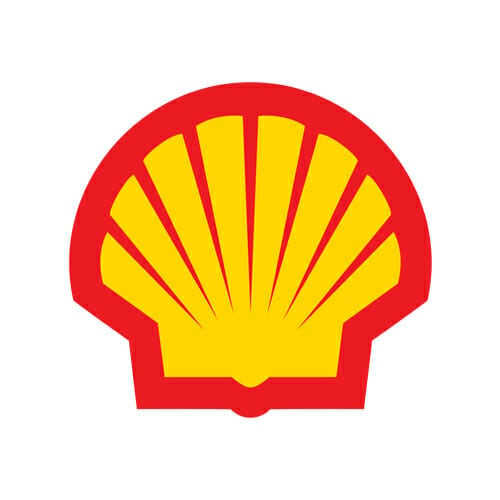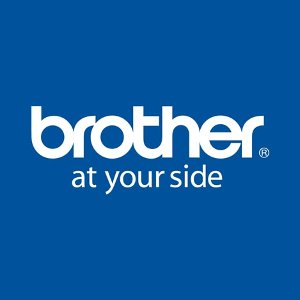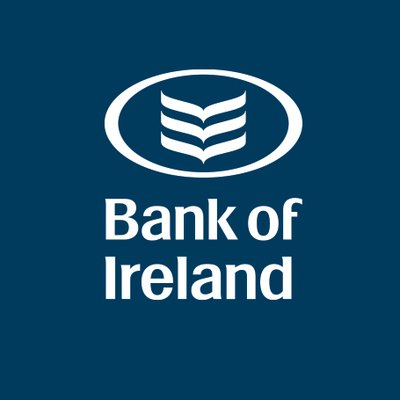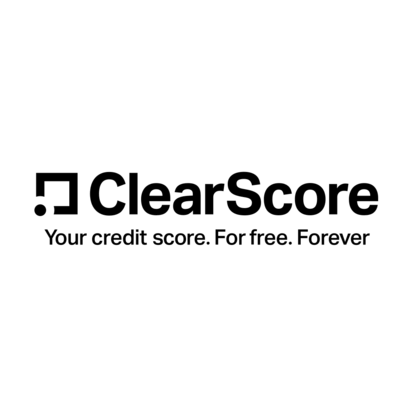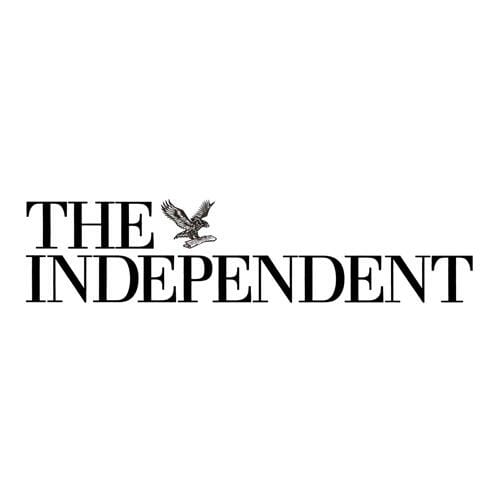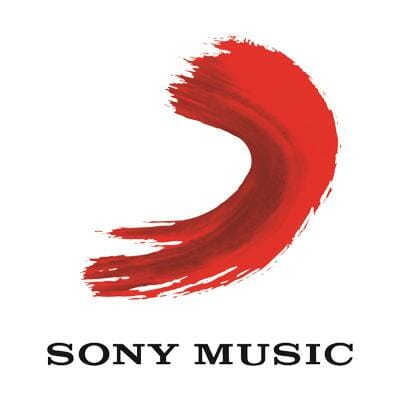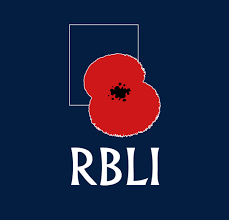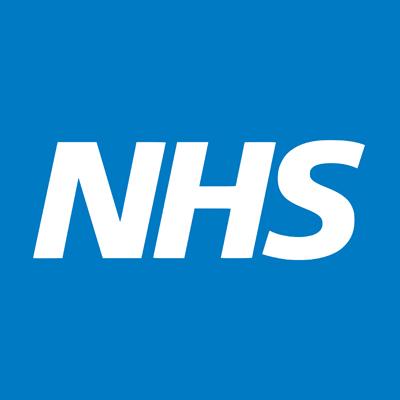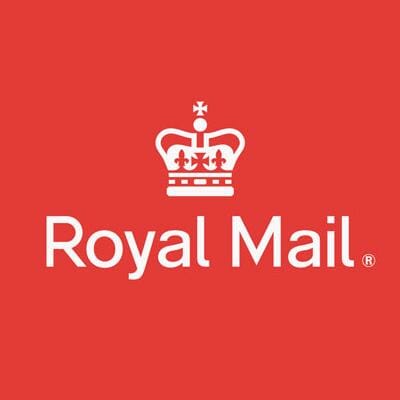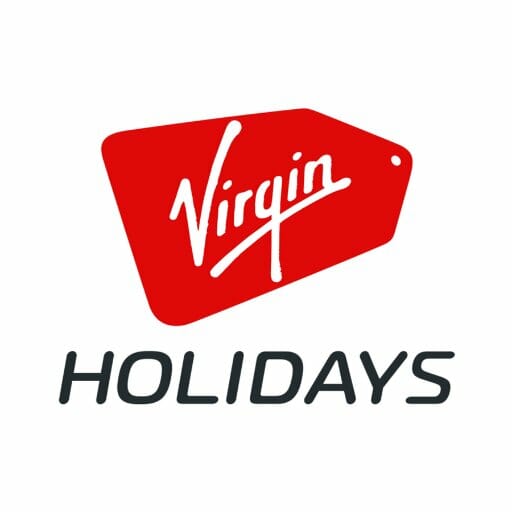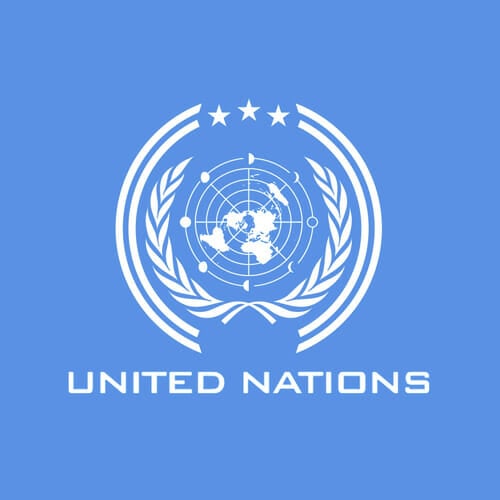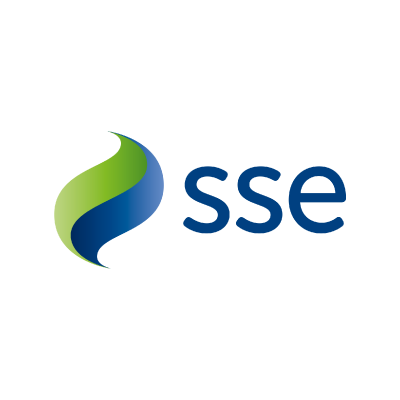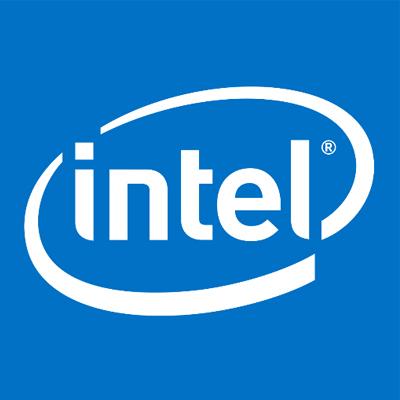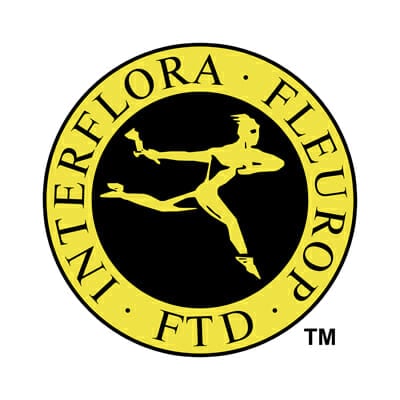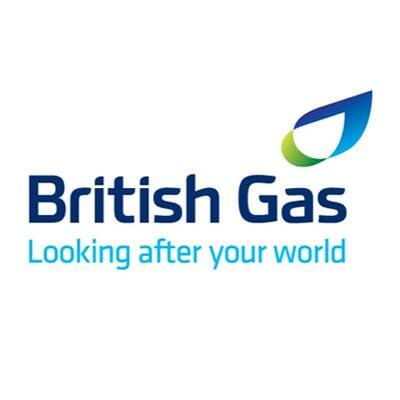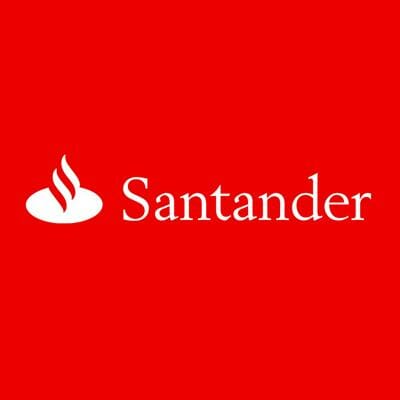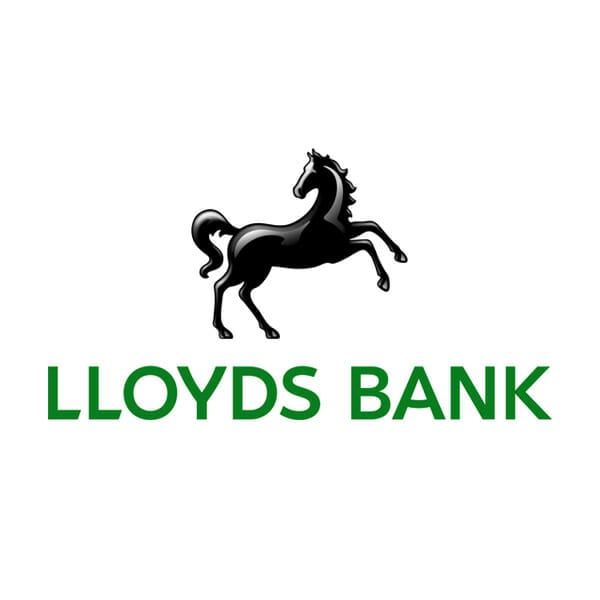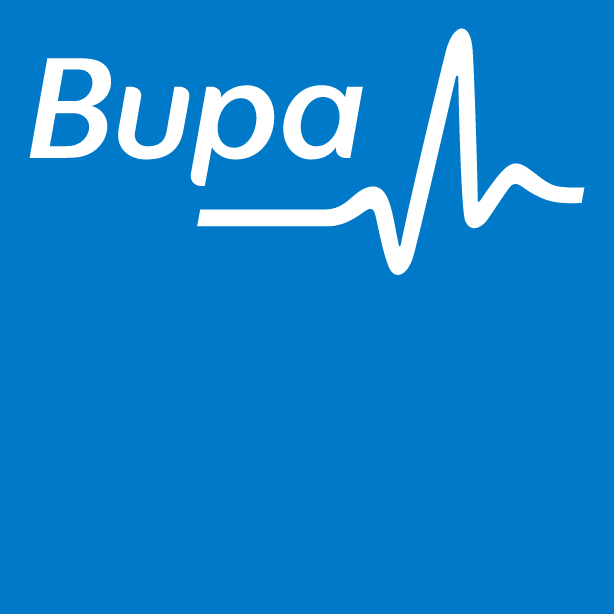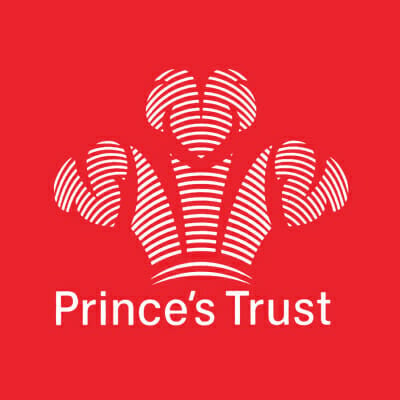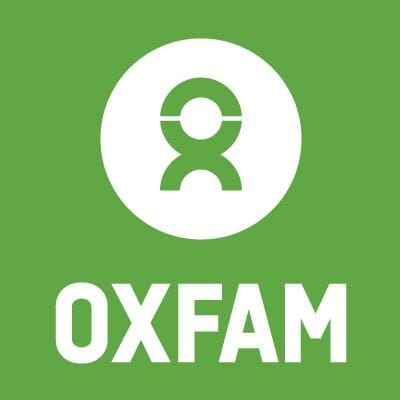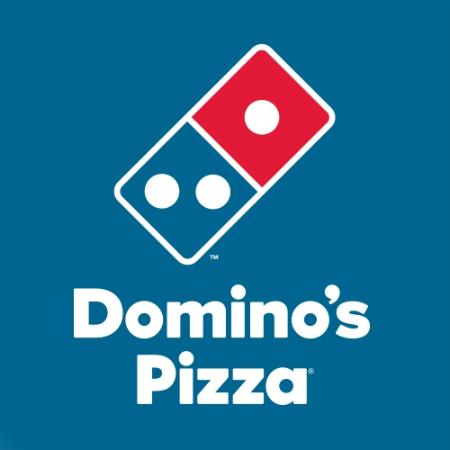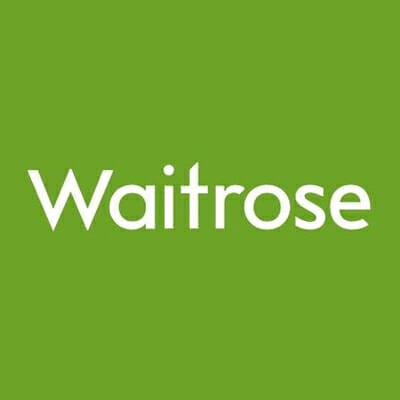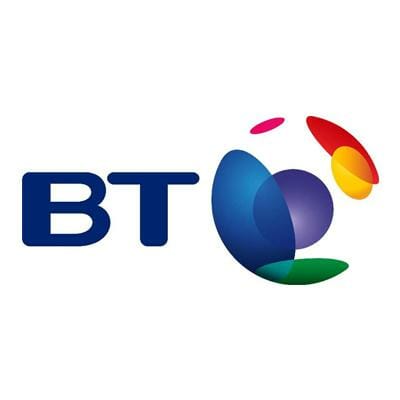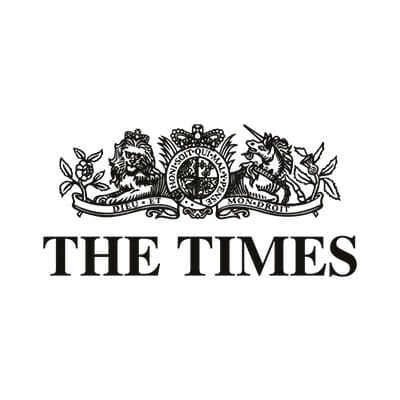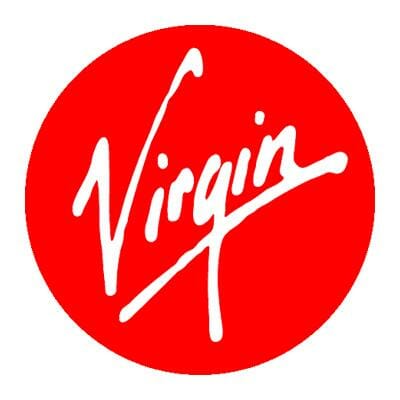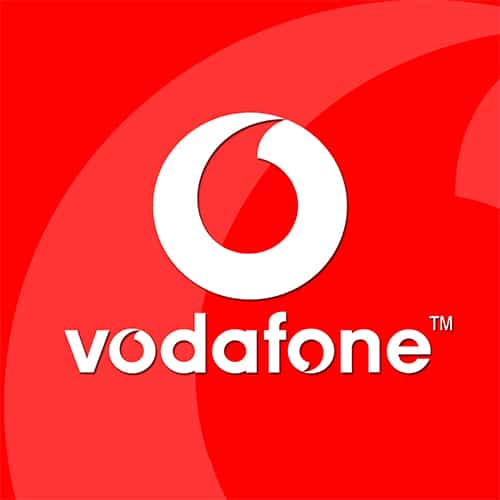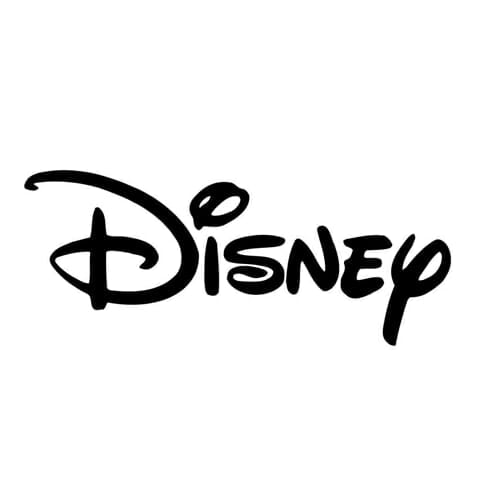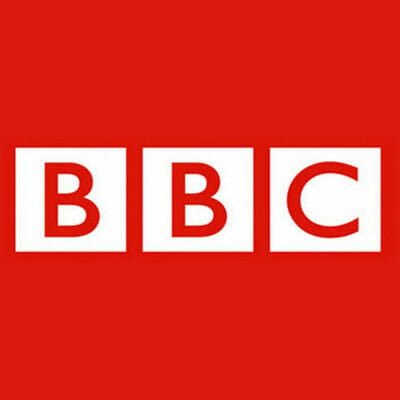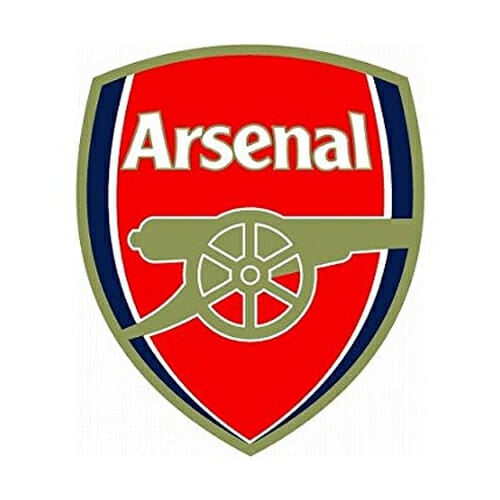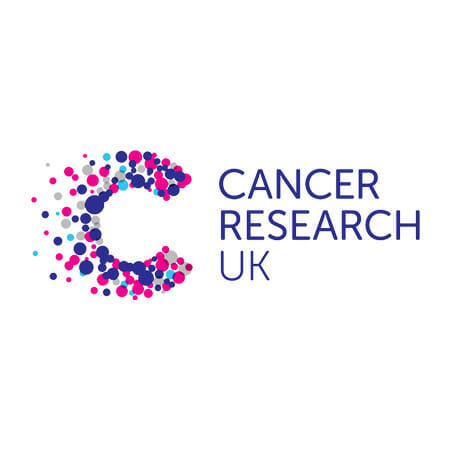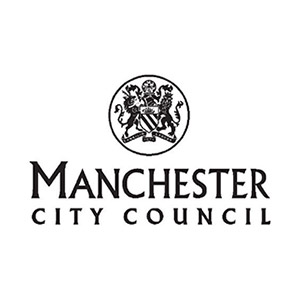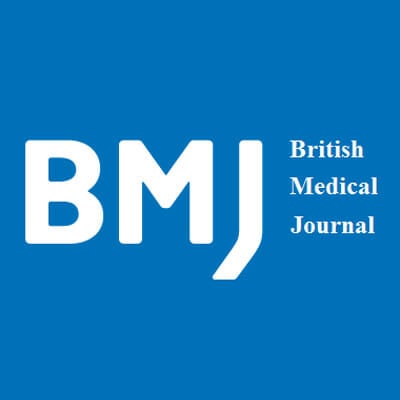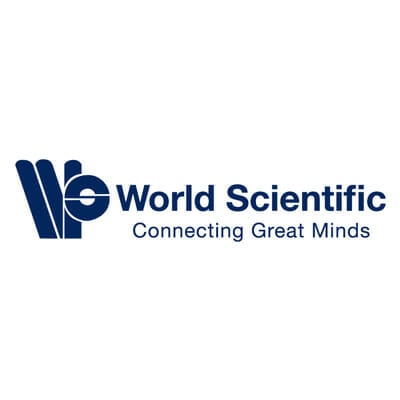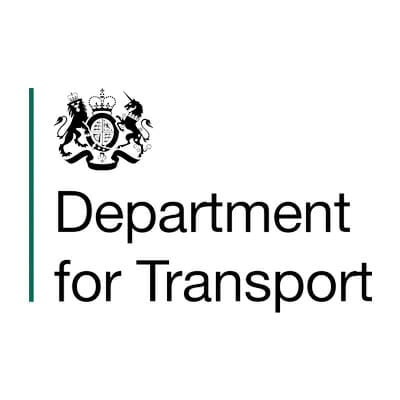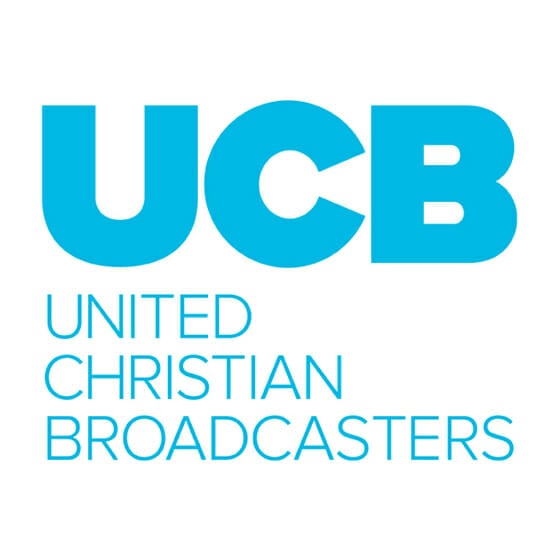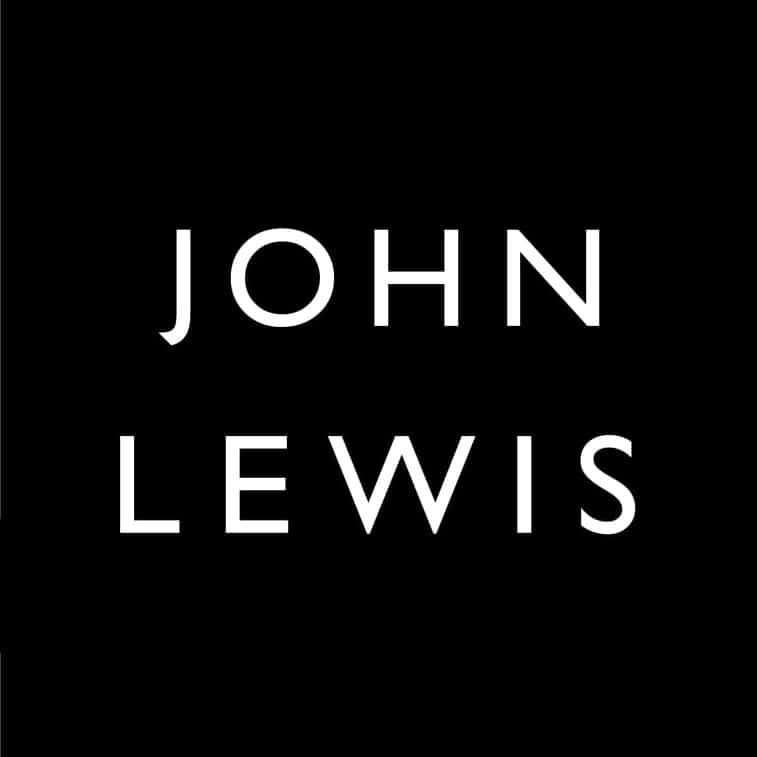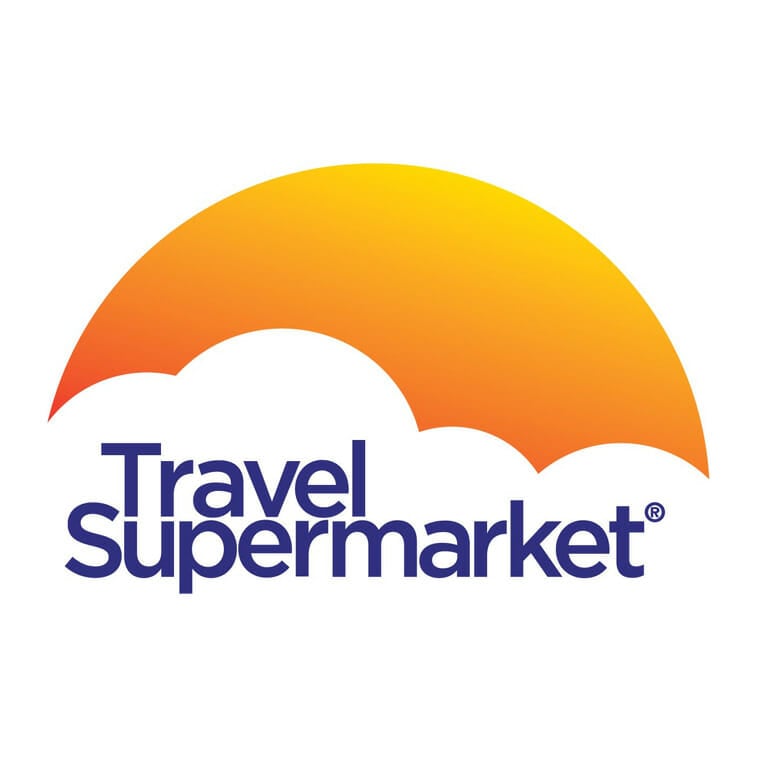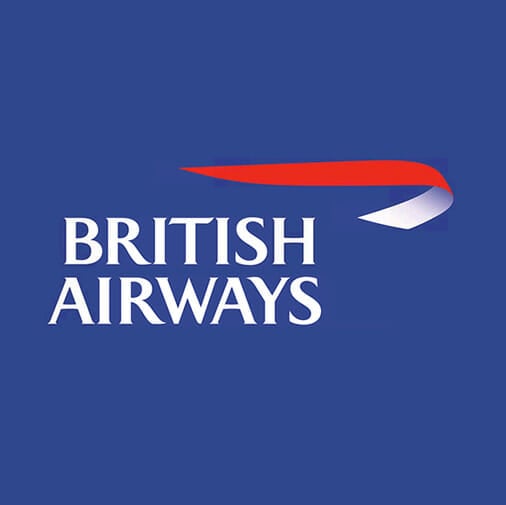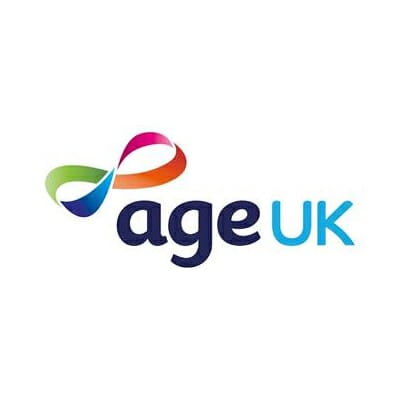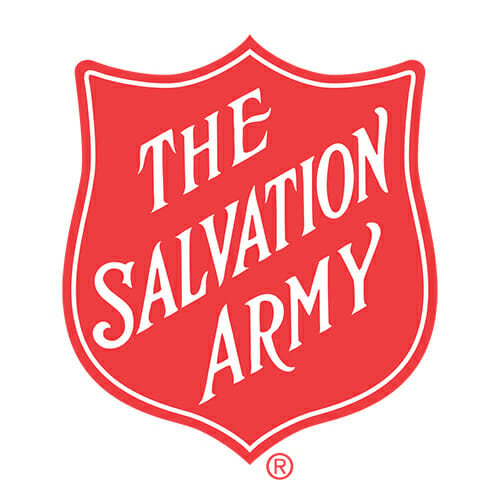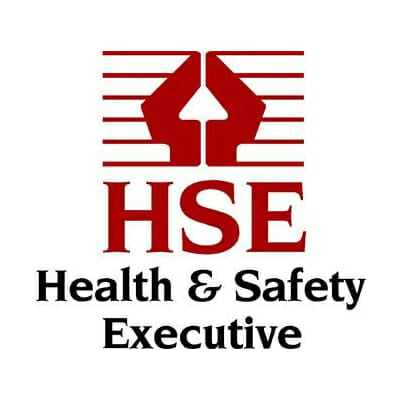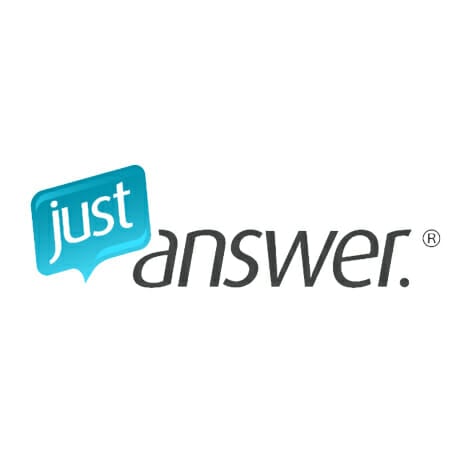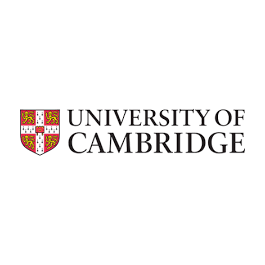 Public relations course FAQs
Questions
Answers
Is this public relations course accredited?
Yes. The course is externally accredited by 2 recognised organisations. It is also quality endorsed by ABC and Certa Awards.
How long will the course take?
This public relations course is flexible which means you can fit it around your lifestyle. On average, our learners who commit 4 hours per week to this public relations course will usually complete it within 4 months.
Can I take time out?
Yes, many of our public relations course learners take breaks from their studies, and continue from where they left off.
What certifications will I receive?
You'll receive the CMP Level 4 diploma in public relations. You'll also receive a Certificate of Achievement endorsed by ABC Awards and Certa Awards and a Learner Unit Summary (which lists the Units the learner has completed as part of the course).
Can I study this course if I don't live in the UK?
Yes, this public relations course isn't just restricted to people in the UK. We have learners from all over Europe, and in America, Australia, Canada, India, South Africa, New Zealand and many others. This course is internationally accredited, which means you can enrol with confidence no matter which country you live in.
Do you send the certifications overseas?
Yes. There are no additional charges for this.
Can I apply for a job with the certifications?
Yes, many of our public relations course learners use the course and the certifications on their CV to apply for jobs.
Will this course show me how to get started as a freelancer?
Yes. We offer full support after the course, and give each learner expert advice on starting as a freelance business writer. This includes advice on which rates to charge, which agencies to join and how to market yourself in the correct way in order to attract clients. We have lots of free resources in the Online Learning Area which are geared to helping you establish yourself as a freelance.
Can this course be used for staff training?
Yes. Many organisations, including Arsenal FC, BT, the BBC, Disney, Vodafone and Waitrose, use our courses to train their staff.
Because the course is flexible, you can fit it around your work commitments and apply new skills to your job as you learn them. You will also have lifetime access to the materials, so you can refer back to them later if you need to.
How many tutor marked assignments are there?
There are 11 lessons on this public relations course, and all of them come with tutor marked assignments. Our tutors are often praised for the level of detail they go into when marking our learners assignments.
Can I resubmit assignments if I fail?
Yes. If you fail an assignment, your tutor will point out where you went wrong, and will give you constructive feedback which should help you achieve a pass grade when you resubmit.
How much tutor time do I get?
This is one of the only online public relations courses that offers unlimited tutor support. This means you can contact your tutor with questions at any point during the course, and they will usually reply the same working day. This support also includes expert careers advice, help looking for work, help with CVs and covering letters, and much more!
Can my employer pay for this course for me?
Yes, on the second page of the public relations course enrolment form, please select 'invoice to employer'. When your form reaches us, our finance team will send the invoice - usually the same working day.
Will I have to start straight away?
No. Because the public relations course is flexible, you can purchase it and begin studying whenever you are ready. Lots of our learners take advantage of offers and discounts, but begin studying the course weeks or even months later.
Can I pay for this course monthly?
Yes. The payment plan for this public relations course is 4 monthly instalments of £123.62. Unfortunately monthly instalments cannot be used with a discount or promotional offer.
When can I enrol?
You can enrol on our public relations course 365 days a year. Upon enrolment, you'll receive your login details and enrolment pack, which means you can get started immediately... if you want to.
Why you'll benefit from studying with us