International students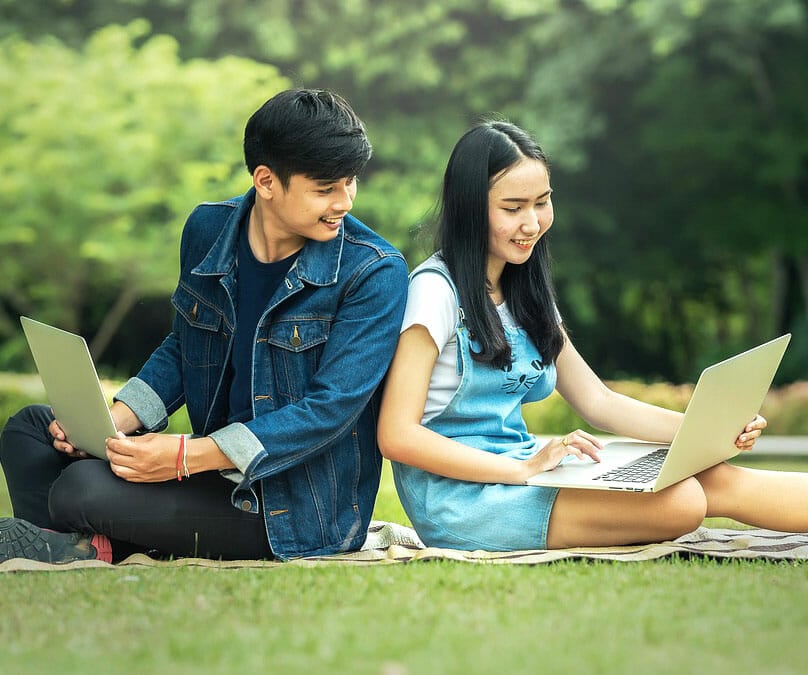 You can study our online courses wherever you live.
We have students in more than 100 countries, and in every time zone.
You can trust us and enrol with confidence. We are accredited by an international body who will protect your interests:
European Association for Distance Learning promotes excellence in worldwide online study, so that international students can verify course quality.
Our online courses are delivered in English and many of our graduates have used to them to learn new skills.
International students receive an official UK certificate, which can be used to develop new skills and apply for new jobs.
See where some of them live:
See all countries
For students who live in India
We work in partnership with the Inter-Mission Industrial Development Association to provide online courses with UK certifications to people living in India.
The IIDA provides educational solutions to under-privileged students in India. It gives them the chance to break out of poverty and to grab the profession that they dreamed of as a child, so they can touch their community around them.
We provide IIDA nominees with discounts and the chance to work with expert English tutors who will help to further their futures.