Course delivery and assessment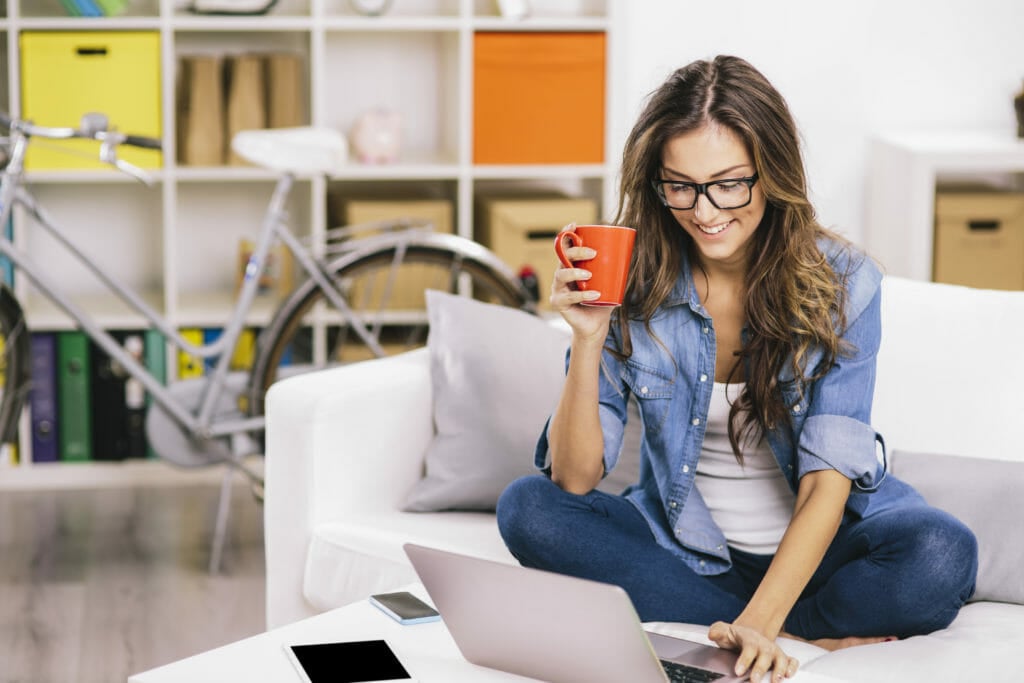 How it works
All of our courses are delivered online and in English.
When you register for one of our online courses, we give you access to our Online Learning Area. There, you can access your course materials, complete your assignments, and contact your course tutor.
The OLA is also available as an app, so you can study on your smartphone or tablet.
Your learning material will be presented in formats, including:
Microsoft Word documents
ebooks or PDFs
links to videos, podcasts and other websites
Our awarding organisation, The Quality Licence Scheme, praised our materials, saying they are … 'easy to read Word documents which allow the inclusion of hyperlinks to articles, other websites' tutorials and videos which enhance the learner journey and appeal to varying learning styles.'
Online study is completely flexible. You can enrol when you like and begin when you are ready.
You can study at a pace you're completely comfortable with. This means you can fit your studies your lifestyle, without the pressure of deadlines.
Our online courses never expire, so you can take as long as you need. This is how they work:


How are the courses assessed?
Each course is assessed via tutor marked assignments. Upon completion of each lesson you will be required to complete a practical assignment relating to the subject you have just learned about.
This assignment will then be marked by your course tutor who will give you in-depth feedback, constructive advice and an overall grade.
Upon successful completion of all the course assignments, you'll be sent your diploma and a Learner unit summary which will list all of the skills you have learnt as part of the course.
You will be able to use the certification on your CV to apply for jobs, or to demonstrate your credibility as a freelancer.
What will I need?
To study our online courses, you will need:
access to a computer, tablet or similar device
internet access
Microsoft Word, OpenOffice, or iWork Pages*
an email account
You may need additional equipment for some courses. Check the section called "What you need to study this course" on each course page.
We sometimes limit student numbers on each course to a monthly quota, to ensure you receive top quality tutorial support.
Please note: we do not provide IT support. All our materials are ready to use, and we cannot give advice if you have problems with your computer, internet browser or software.
*We only use Microsoft Word on our proofreading and editing courses These courses also require Adobe Acrobat Reader.