Description
Become a certified social media marketer

🌼 Spring Sale 🌼
Save 40% on any course
Discount code: SPRING40
Offer ends: 23/05/22 – 11pm (Monday)
Trusted by business across the UK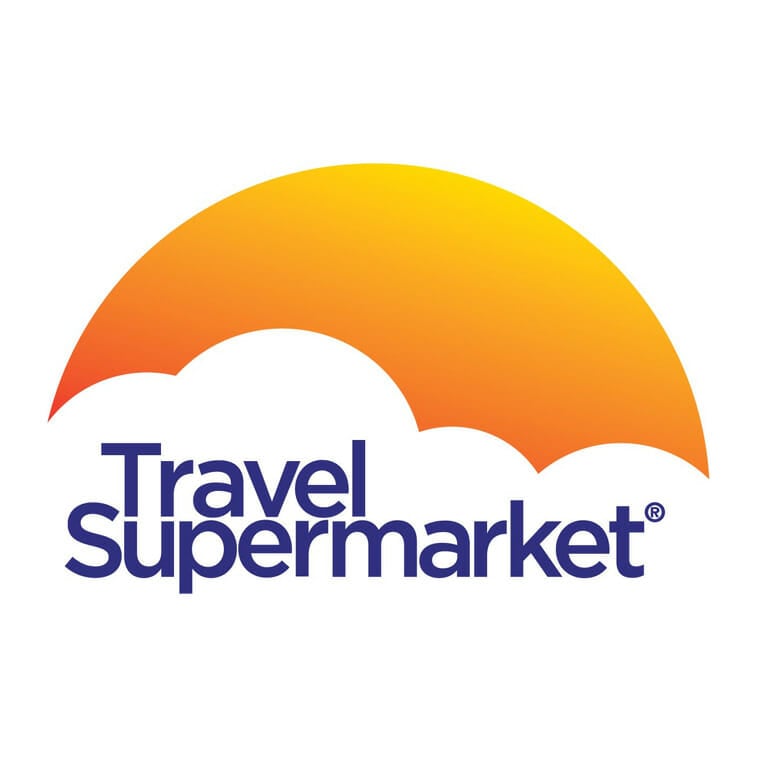 Unlimited tutor support

Personal assignment feedback

Flexible study – no deadlines

Staff training options

Help finding work

Help starting as a freelance
Become a certified social media marketer
🌼 Spring Sale 🌼
Save 40% on any course
Discount code: SPRING40
Offer ends: 23/05/22 – 11pm (Monday)
Trusted by businesses across the UK

Online social media marketing course (QLS level 4)
An accredited social media marketing course for individuals and businesses
Social media marketing course video
Social media marketing course summary
Duration: Self-paced as long as you need

Accreditation: CPD | EADL

Quality endorsed by: The Quality Licence Scheme

Awards: The Quality Licence Scheme certificate of Achievement & Accredited CMP Diploma. See samples
Social media marketing tips
  Online learning has grown rapidly in recent years. So, it's important to know what to look for when purchasing [...]
  Our online social media marketing course explains how blogging can be beneficial to a social media marketer, and how [...]
This social media marketing course is used and trusted by:
Staff training and group bookings
Organisations including American Express, Bioversity International, Manchester City Council, The NHS and Pets at home, have chosen this social media marketing course to train individual staff members and whole teams.
The course is designed to be completely flexible, which gives staff members the freedom to fit their studies around their other duties, and apply their new social media marketing skills directly to their jobs.
Interested in booking this social media marketing course for yourself, an individual staff member or multiple members of your team? Please call us on 01243 930353 or use the 'enquire now' button below to submit a written enquiry. We look forward to hearing from you!