Description
☀️ Summer Sale ☀️
Save 40% on any course
Discount code: SUMMER40
Offer ends: 08/08/22 – 11pm (Monday)
Trusted by businesses across the UK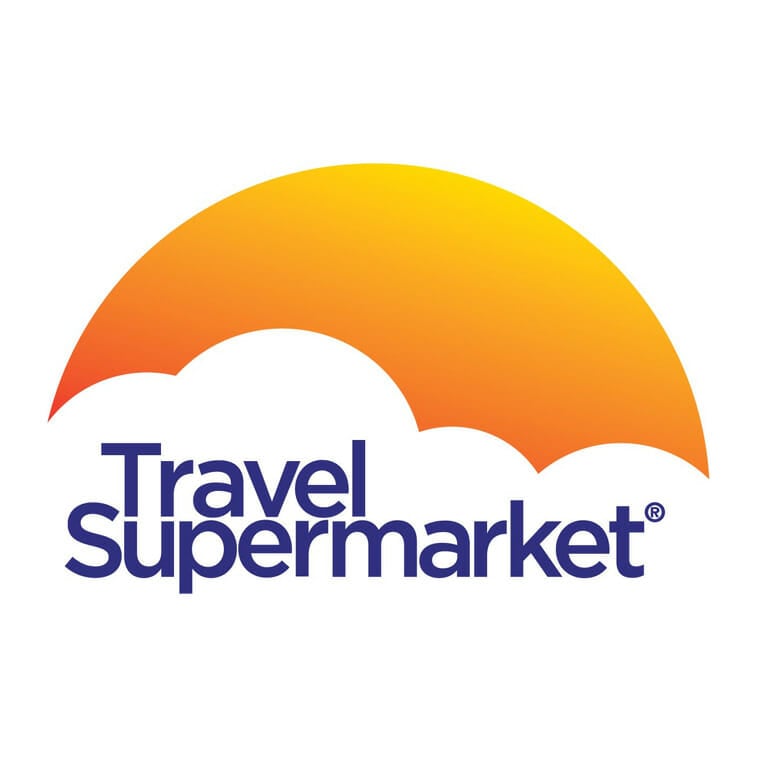 Unlimited tutor support

Personal assignment feedback

Flexible study – no deadlines

Staff training options

Help finding work

Help starting as a freelance
Social media marketing course summary
Duration: Self-paced as long as you need

Accreditation: CPD | EADL

Quality endorsed by: The Quality Licence Scheme

Awards: The Quality Licence Scheme certificate of Achievement & Accredited CMP Diploma. See samples
Social media marketing tips
  Our copywriting course graduates find there's plenty of work writing web content and social media feeds. One was recently asked to write blogs and craft [...]
  Our online social media marketing course explains how blogging can be beneficial to a social media marketer, and how to make sure you stay on [...]
Staff training and group bookings
Book this social media marketing course for staff training
Organisations including American express, John Lewis and Travel supermarket and British Gas have chosen this social media marketing course to train individual staff members and whole teams.
The course is designed to be completely flexible, which gives staff members the freedom to fit their studies around their other duties, and apply their new practical social media skills directly to their jobs. 
Interested in booking this practical social media marketing course for yourself, an individual staff member or multiple members of your team? Please call us on 01243 930353 or use the 'enquire now' button below to submit a written enquiry. We look forward to hearing from you!
Read the social media marketing course overview
Social media marketing course subjects | Social media marketing course reviews | Social media tips
Our social media marketing course equips you with the skills you need to help you use popular social media
platforms such as Facebook, Instagram, Twitter, YouTube, LinkedIn, and many more, as powerful marketing tools.
Many businesses and individuals settle for a token Twitter feed and Facebook page, without understanding what to do with them.
They don't realise that they could use social media to dramatically enhance their reputations,
expose their business to more potential customers, and most importantly, increase their income.
From freelancers and small businesses to multi-million-pound organisations, an effective online presence
can be the difference between business success and failure.
This course is ideal for:
Beginners.
Digital marketers who want to develop their skills.
Staff training and development.
Business owners and freelancers who want to expose themselves to more clients.
Employees who use social media in the workplace.
Individuals and businesses who want to drive more traffic to their website or blog.
People who want to boost their existing social media marketing skills.
Many leading organisations including American Express, John Lewis, Manchester City Council and Yellow Media Group (formerly Yell)
use this social media marketing course to train their staff. And numerous individuals testify that it is practical, effective and great value for money.
Successful social media marketing course graduate Amanda Bate, who used the course to promote her new business told us:
"The course was diverse and delved in to all aspects of social media. The content was clear; the learning material was easy to understand". Read her review
Summer Sale – Save £197.80 on this course!
You can save £197.80 (40%) on this course until 08/08/22 – 11pm.
This accredited social media marketing course is completely flexible, which means you can take advantage of the sale price and begin learning when you choose – even if it's not until later in 2022.
Discount code: SUMMER40 | Offer ends: 08/08/22 – 11pm (Monday).

See what this social media marketing course teaches
There is a strong demand these days for people with social media marketing skills. Most organisations need people who can:
Write compelling content for social media.
Engage with their customers through social media channels.
Use platforms such as Facebook, Instagram and LinkedIn to reach more clients.
Devise and implement social media strategies.
This comprehensive social media marketing course covers all these areas and others.
And takes you through the essential features of building a web presence that puts you ahead of the competition.
We offer full guidance throughout, as well as feedback on a range of assignments specifically designed to help you put the theory into practice.
This course teaches you how to:
Market yourself or your business using popular social media platforms.
Maintain an effective presence on Facebook, Instagram, Twitter, LinkedIn and other social media platforms.
Write engaging social media content and get the most out of search engine optimisation (SEO).
Use videos and images to boost social media marketing activity.
Manage the online reputation of yourself or your business.
You will study in our Online Learning Area, which is accessible from a computer or a mobile app.
This means the course is flexible, and gives you the chance to tackle practical, real-world social media marketing tasks at home, at work or on the go.
You will also benefit from unlimited tutor support every step of the way, including personalised feedback on every assignment.
Another successful social media marketing course graduate, Pam Sidwell, was particularly impressed with the "great constructive feedback" she received. Read her review
We have an excellent track record in helping our social media marketing learners find work, set up as successful freelancers and apply new skills to use in the workplace. See some examples below: