Accredited and UK government listed

Independently endorsed certifications 

Flexible study – fit your course around your job

Unlimited tutor support

Practical and engaging assignments

Personal assignment feedback

Lifetime access to course materials
Staff training


Working with 300+ organisations across the UK

Accredited and UK government listed

Independently endorsed certifications 

Flexible study – fit your course around your job

Unlimited tutor support

Practical and engaging assignments

Personal assignment feedback

Lifetime access to course materials
Practical and highly effective staff training courses
Since 2003, our online courses have been used to train thousands of working professionals from more than 300 organisations and charities, including Arsenal FC, John Lewis, The NHS, Oxfam, and Vodafone.
Your staff will benefit from working 1-2-1 with an industry professional, and will be able to apply the practical skills they are learning directly to their roles.
Our staff training courses are totally flexible, which will enable your team to fit their studies around their other duties – without the pressure of deadlines.
We have an excellent track record in training individuals and whole teams. Our courses will deliver real, lasting results to your business, employees and your bottom line.
Why your staff will benefit
They can fit their course around their other duties, so their work does not suffer

We provide unlimited, expert tutorial support

Our tutors are highly experienced professionals who still work in their sectors

We provide in-depth personal feedback, so line managers can track progress

Our learning materials are focused, time-efficient, up-to-date and include practical assignments

We will work one-to-one, to help individual employees focus on particular areas

Each learner keeps their training materials, so they can refer to them later
Popular staff training courses
Our business writing, copywriting, Google SEO, proofreading and social media marketing courses have consistently been our most popular for staff training in the last 10 years.
Growing numbers of organisations are training their employees in these areas to keep their skills up to date in a fast-moving world and to save costs on outsourcing.
Many of our clients use these courses as part of their annual appraisals or continuing professional development programmes. They are also frequently used as part of severance and redundancy packages.
Online learning is not only more affordable, but many organisations find it is more effective.
It enables their staff to learn in easy-to-manage stages, with personal input from an expert tutor whenever they need it.
This can be far more effective than trying to remember what was said during a classroom or live training session.
Find out how we can help you
Organisations we work with
We train staff from many sectors, including:
Businesses: Arsenal FC | BT | Disney | John Lewis | Lloyds Bank | Virgin Media | Vodafone

Charities:  Mind | NSPCC | Oxfam | Royal British Legion | RNIB | United Nations | WWF

Councils and public bodies: Essex county council | Manchester City Council | The NHS

Education: AQA | Liverpool University | Oxford Brookes University | UCAS | The Open University

Media and publishing: The BBC | The Evening Standard  | The Guardian | ITN | The Independent
Endorsed certificates
Our professional certifications have been independently endorsed under the Quality Licence Scheme which is a product of the Skills and Education Group, who  have a long-established reputation for developing and awarding high quality non-regulated vocational certifications.

Click for larger image
Staff training payment options

If your employer is going to be funding your course for you, there are several payment options available.
Employer invoice – Please select this option on your enrolment form. We will then raise an invoice and sent it through to you as an email attachment – usually the same working day.
Credit or debit card – your employer can pay using a credit or debit card. You will receive a VAT receipt upon purchase.
PayPal – Your employer can pay using PayPal. A VAT receipt will be sent upon purchase.
BACS / International transfer – Please select 'Other' as your payment method. You will then be presented with our bank details. A VAT receipt will be issued once payment has been recieved.
Half price courses for all registered charities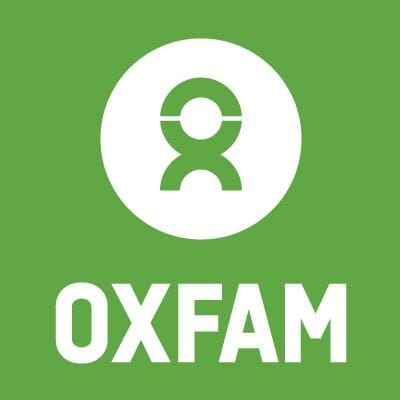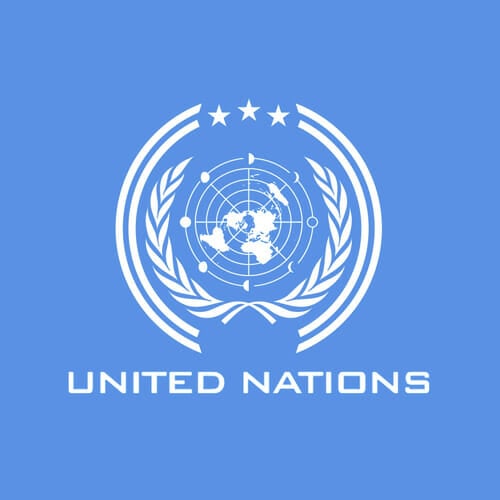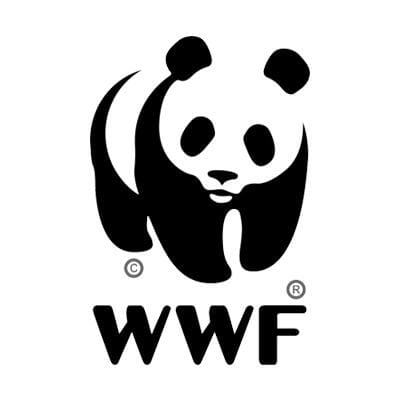 We offer our courses at a heavily reduced rate for registered charities. Please email us with the name of your charity and registered charity number. We will reply with your 50% discount code.
The discount code issued can be used indefinitely. This means you can book half price courses for your staff members at any point in the future.
Charities such as Mind, Oxfam, RNIB and The United Nations have all benefitted from this offer.
Please email us with your charity number if you are interested in this offer. You will hear from us the same working day.
Not Sure What You Need?
Take a look at our courses. If you have any questions, or need any advice, please email us, and you'll hear back from an expert course adviser the same working day. 
You can also speak to an expert course adviser between the hours of 8:30am and 4pm.
Please call: 01243 930353