Description
Online web writing course (QLS level 4)
An effective web writing course for individuals and businesses


Organisations who use our writing courses:
Course summary
| | |
| --- | --- |
| Price: | £494.50 or 4 monthly payments of £123.62 Prices include VAT. See payment options |
| Tutor support: | Unlimited support from an expert. |
| Requirements: | Proficient English. |
| Duration: | Flexible: Self-paced, as long as you need |
| Start date: | No set dates. Begin when you choose. |
| Delivery: | Online. |
| Available to: | UK and international learners. |
| Accreditation: | CPD | EADL. |
| Quality endorsed by: | The Quality Licence Scheme. |
| Government registered: | Yes. UK Register of Learning Providers number: 10008168. |
| Certification: | The Quality Licence Scheme Certificate & Accredited CMP Diploma. |
Web writing course overview

Our web writing course equips you with the skills you need to produce copy suitable for a wide range of websites and online publications.
We live in a world where people want to read things as quickly, especially on the internet, and that's why it's so important that web copy gets straight to the point, is user friendly, and easy to read.
This course is great if you want to develop and expand your existing writing skills, or if you want to learn to write concise, reader focused web content from scratch.
Many leading corporations including AutoTrader, the NHS, NCPCC and Transport for London use this practical online web writing course to train their writers. And numerous individuals testify that it is practical, effective and great value for money.
Successful web writing course graduate,  Christine Robinson, who works for the NHS told us: "I enjoyed the writing exercises and found them very helpful in getting the most from the course. For me personally the opportunity to produce pieces of writing and receive detailed feedback has made the course worthwhile". Read her full review
This accredited web writing course is designed for:
Beginners.
Writers who need to develop their web writing skills.
Website and blog owners.
Content writers.
Staff training and development.
Journalists and writers who need to retrain.
Freelancers and small business owners.
There is a strong demand for good web writers these days. Most organisations need people who can write effective content for websites, blogs and social media. This course covers all of these areas, and will also teach you how to:
Write clearly and concisely.
Say more with fewer words.
Research, check facts and proofread your work.
Improve your spelling, punctuation and grammar.
Tailor your copy to targeted audiences.
Format your copy for online publication.
Whether you want to focus exclusively on writing for the internet or are looking to expand your existing writing skills, our comprehensive web writing course will teach you all you need to know. See a full list of course subjects
You will study in our Online Learning Area, which is accessible from a computer or a mobile app. This means the course is flexible, and gives you the chance to tackle practical, real-world web writing tasks at home, at work or on the go.
You will also benefit from unlimited tutor support every step of the way, including personalised feedback on every assignment.
Another successful web writing course learner, Theresa Paul, told us: "The tutorial support provided was excellent. Work was returned promptly and with detailed, specific, and always positive comments." Read her full review
Many of our graduates testify that our web writing course helped them to find jobs, set up as freelancers, or boost their skills at work.
See these examples below, and contact us if you'd like to see some others.
If you want to develop and improve your web writing skills, this course has a proven track record and enables you to fit your studies around your lifestyle.
Web writing course subjects
This course covers every aspect of web writing. Each lesson includes a practical assignment which is based on the real world of web writing. All assignments are personally marked and graded by your tutor, so you'll be receiving expert feedback at each stage of the course.
Lesson 01: The basics
Explain what a web writer writes.
Define why web writing is different from other forms of writing.
Lesson 02: Using glossaries and client briefs
Find online glossaries and translate terms in to layperson's English.
Explain the need for a clear brief.
Lesson 03: Style guides
Explain what style is and why you need a style guide.
Apply style to web content.
Lesson 04: Spelling, punctuation and grammar
List techniques and resources that will assist with accurate spelling, punctuation and grammar.
Maintain accurate spelling, punctuation and grammar.
Lesson 05: Avoiding jargon
Define what jargon is.
Identify inappropriate uses of jargon.
Write words, sentences and phrases to eliminate jargon.
Lesson 06: Summarising content
Explain why summarising is an essential skill for a web writer.
List techniques involved in summarising.
Apply these skills to a range of exercises.
Lesson 07: Common pitfalls
Identify and replace cliches and offensive or inappropriate material.
Write to suit multicultural audiences.
Lesson 08: Accuracy
Analyse words and phrases to make sure they convey the correct meaning.
Apply this technique to a range of exercises.
Lesson 09: Checking facts
Explain the types of factual errors that frequently occur on web pages.
List techniques and processes for correcting them.
Lesson 10: Essential laws A
Explain how the laws of copyright, trademark and libel affect the web writer.
Apply them to a range of situations.
Lesson 11: Essential laws B
Explain how the laws of contempt of court, data protection and restricted identity affect the web writer.
Apply them to a range of situations.
Lesson 12: Effective presentation
Define the techniques used to present copy clearly on a web page.
Apply these techniques to real-world situations.
Lesson 13: Web page essentials
Explain the factors determining the content of a web page.
Illustrate how to apply these factors to building a web page.
Define the website tools and applications available to a web writer.
Lesson 14: Website building blocks
explain how links, downloads, contact details and other building blocks can be used to help visitors read a web page.
Lesson 15: Web page accessibility
Explain what the Equality Act 2010 (EA) says about web access for disabled people.
Define disabled user groups and the equipment that is available to them.
List the tools and techniques a web writer can use to make a website EA compliant.
Lesson 16: SEO articles
Explain what an SEO article is.
Define what an SEO article is intended to achieve.
List the stages involved in writing an SEO article.
Demonstrate how to identify key search words.
Explain how to use keywords in an article.
Apply these objectives to a range of practical exercises.
Web writing course accreditation and quality

We comply with the very highest external standards. We are:
Registered by the UK government.
Accredited by two recognised organisations.
Quality endorsed under The Quality Licence Scheme.
Each organisation has its own standards, code of practice and complaints procedure, so you can enrol with complete confidence.
Enquire about this course
You should receive a personal reply within 30 minutes during office hours.
We may take up to one working day during busy periods.
How does the course work?
Our courses are delivered online. So, you can study at a pace you're completely comfortable with and fit your studies around your lifestyle.
You can use a computer, or our exclusive app to work on a tablet or smartphone.
Web writing course certifications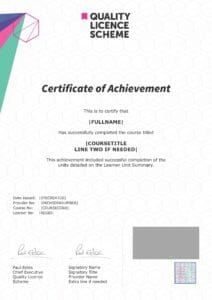 Our web writing course has been independently endorsed under the Quality Licence Scheme which is a product of the Skills Education Group, who endorse high-quality, non-regulated courses and training programmes.
So at the end of this course successful learners will receive a Certificate of Achievement endorsed under The Quality Licence Scheme and a Learner Unit Summary (which lists the Units the learner has completed as part of the course).
In addition, you will receive the fully accredited CMP diploma in web writing, which is recognised in the UK and beyond. It proves you are a certified web writer.
These awards will equip you to apply for web writing and content writing jobs, use your new skills in the workplace or find freelance work.
Web writing course tutor: Ian Campbell
Blogger | Writer | Editor | Journalist
As an web writing course learner, you will work 1-2-1 with Ian Campbell, who is a professional writer and editor.
Ian has been involved in writing throughout his career.
As a journalist, he developed the ability to write clearly, concisely and with the reader in mind.
As a member of management, he became skilled in writing effective memos, blog posts, reports, emails and other documents to directors and management team members.
He will mentor you, mark your assignments, and give you expert advice.
How long will it take?
Our online courses are flexible. There are no deadlines, time limits or expiry dates. So, you can study at a pace that suits you, and fit the course around your lifestyle.
Most people take around three months to complete this course, but each learner is different. There are no set start dates. You can enrol and begin studying when you want to.

What will I need?
We aim to keep our course delivery as simple as possible, so people of all ages, locations and abilities can take part.
This is what you will need to study our webwriting course:
Access to a computer, tablet or similar device.
Internet access.
Microsoft Word or equivalent: OpenOffice, iWork pages.
An email account.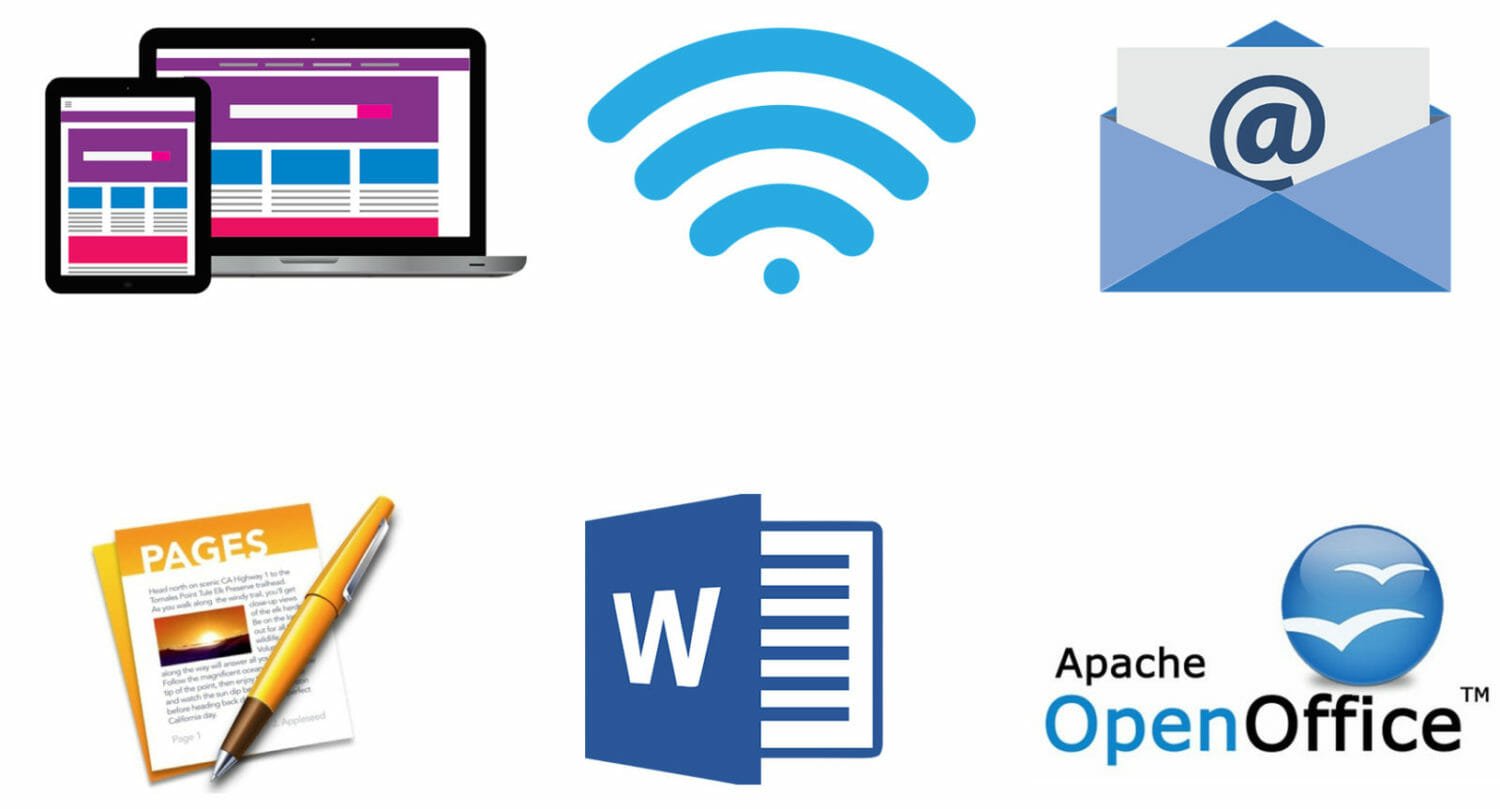 Web writing course payment options

This web writing course costs £494.50 including VAT. This is all you pay. There are no hidden charges, and we have a range of payment methods, so you can purchase your course wherever you live.
You can either pay the fee in full, or with four monthly instalments of £123.62 including VAT.
What happens when I enrol?
There are no set enrolment dates. You can begin studying when you want to.
Once you have completed your enrolment form and paid your fee, you will receive a login to our Online Learning Area.
There, you will find your learning materials and other resources. You can start studying when you want to.
Our courses are often used for staff training
Some of the world's biggest corporations use our courses to train their workers.
They appreciate the flexibility. People can work step-by-step, in their own time, with input from an expert tutor when they need it. Many learners find they can apply their new skills to their jobs straight away.
Organisations who use our courses: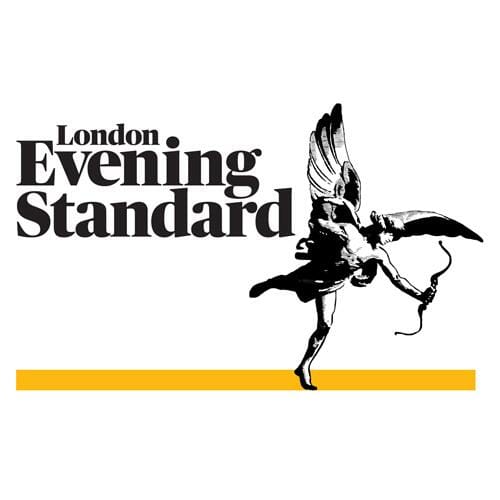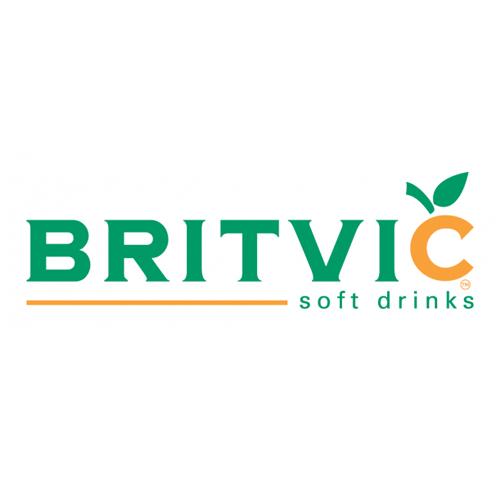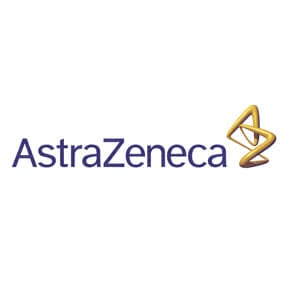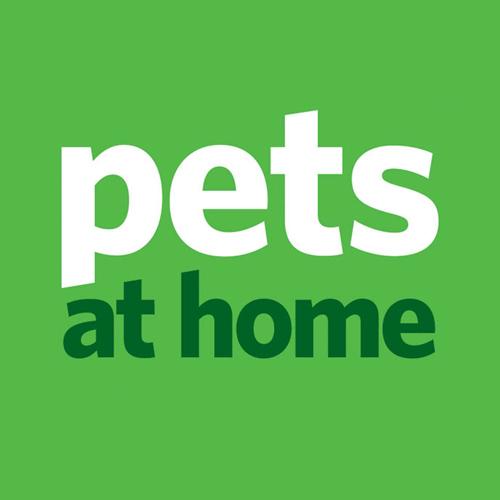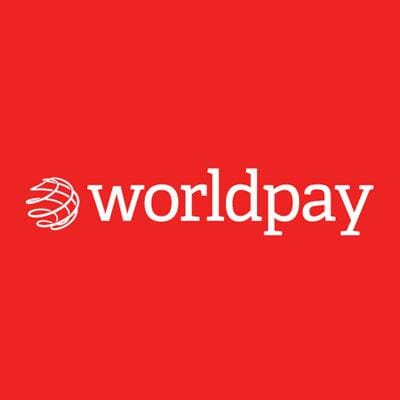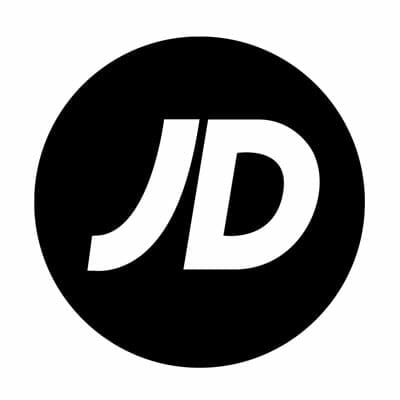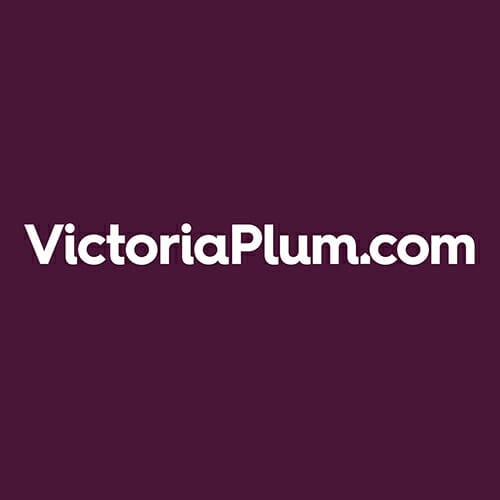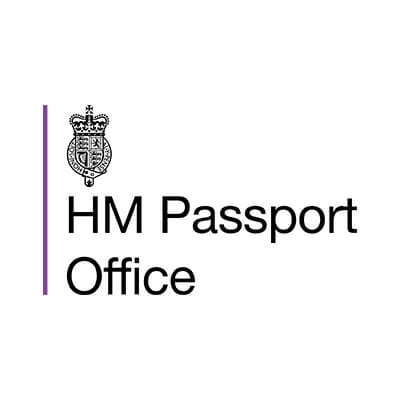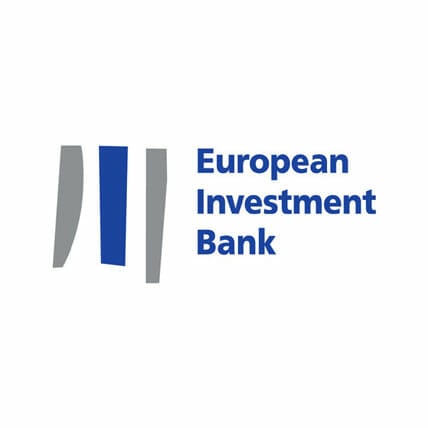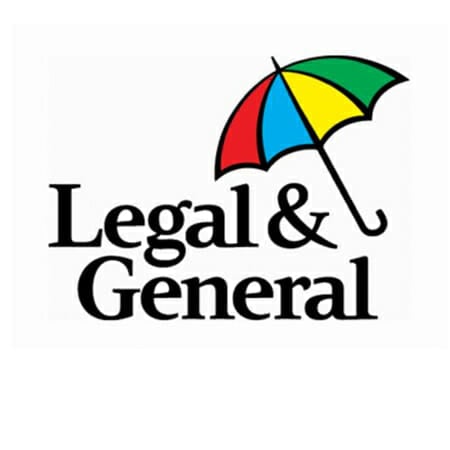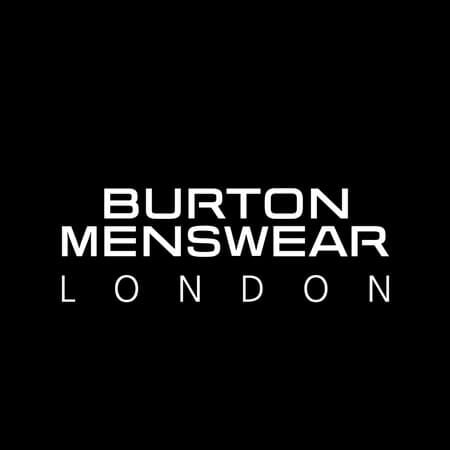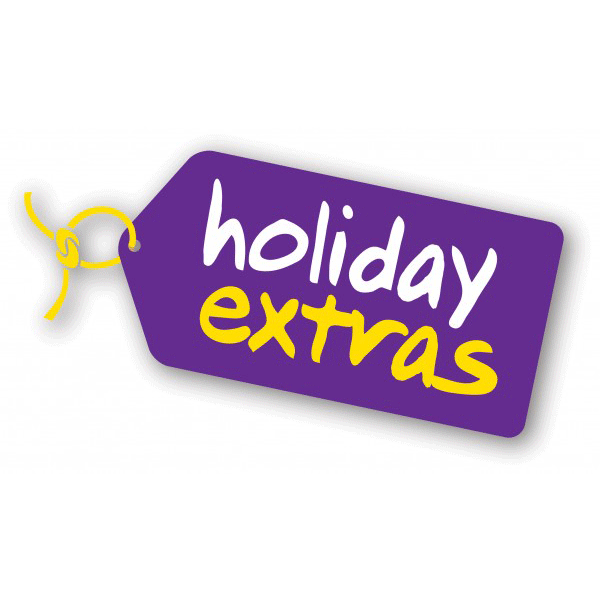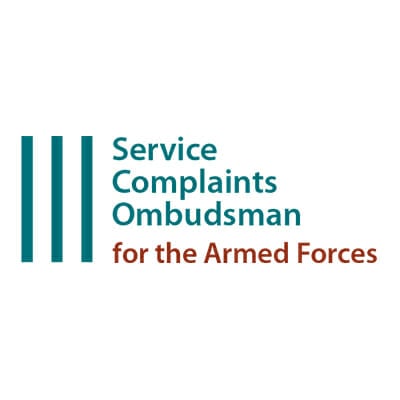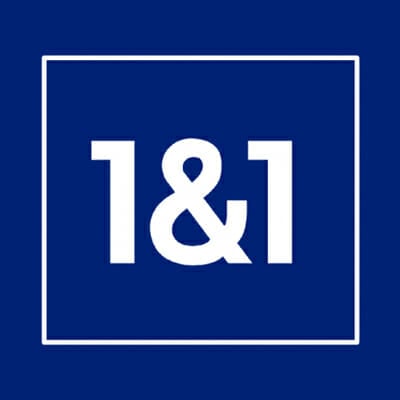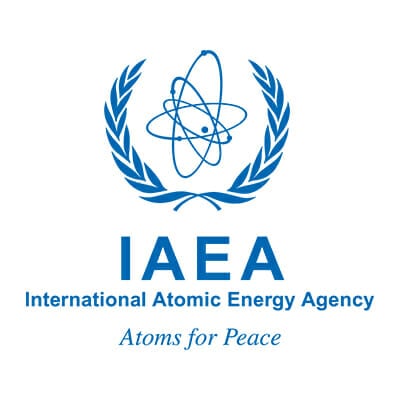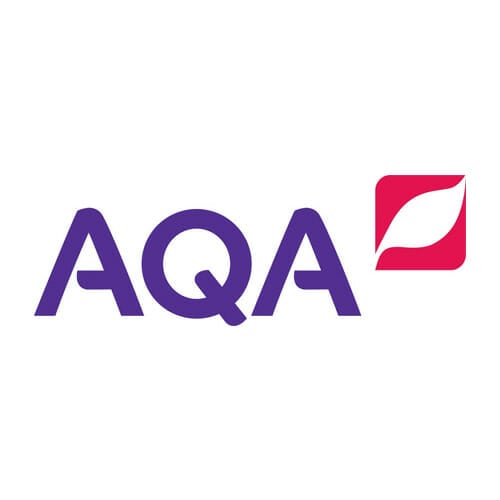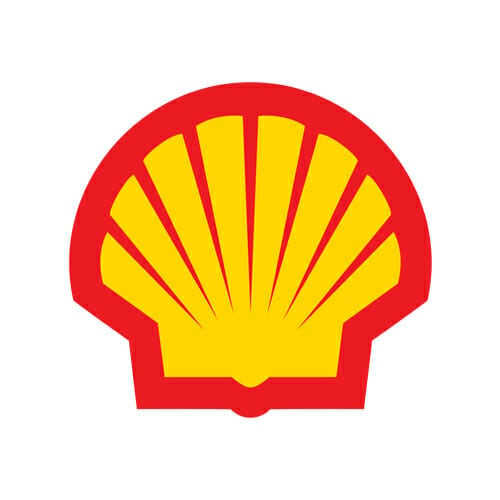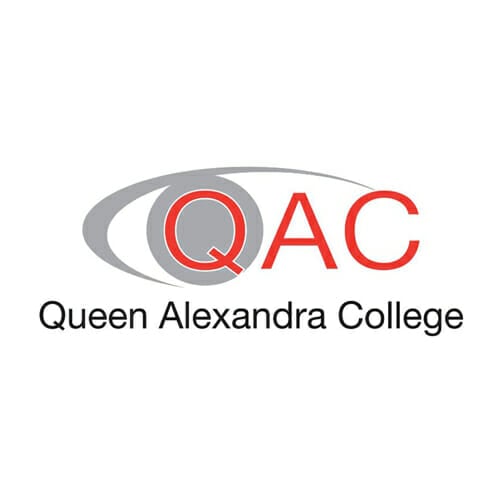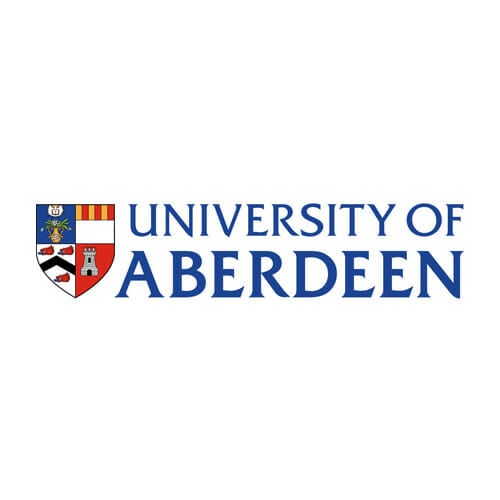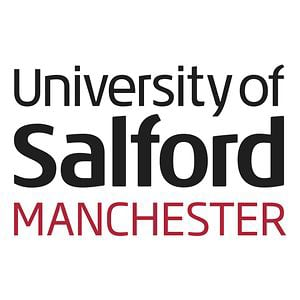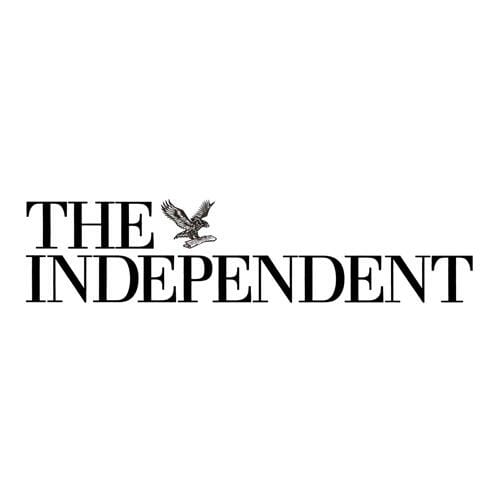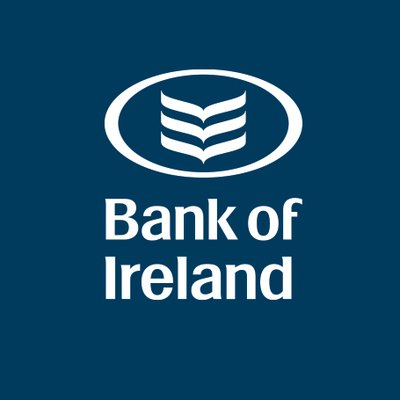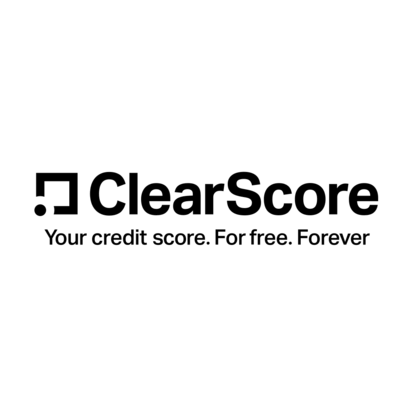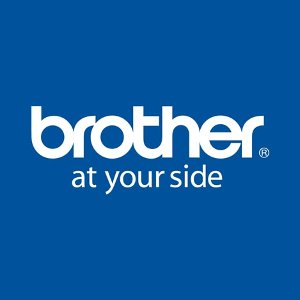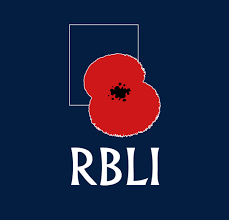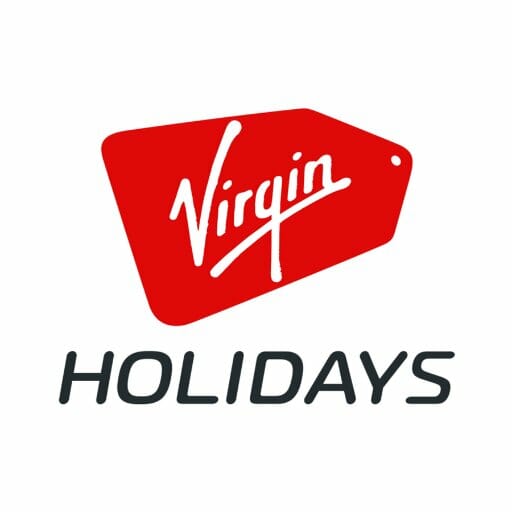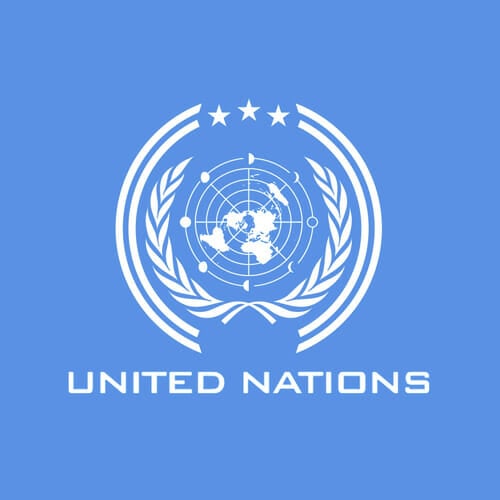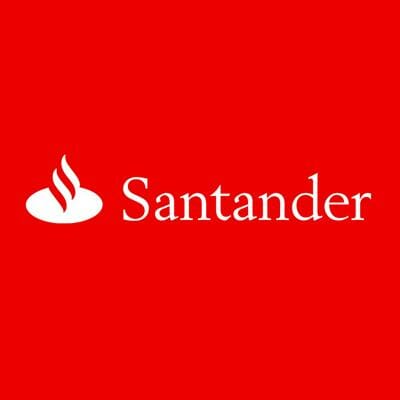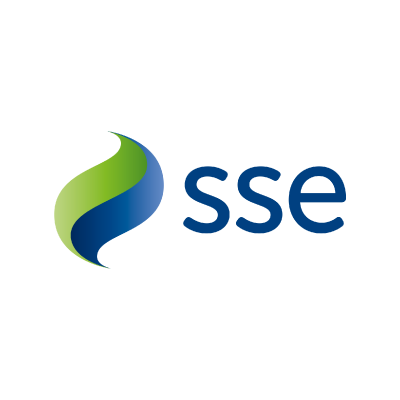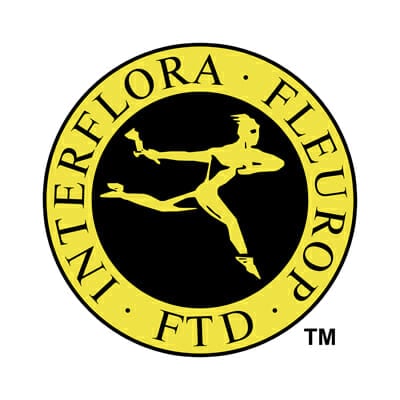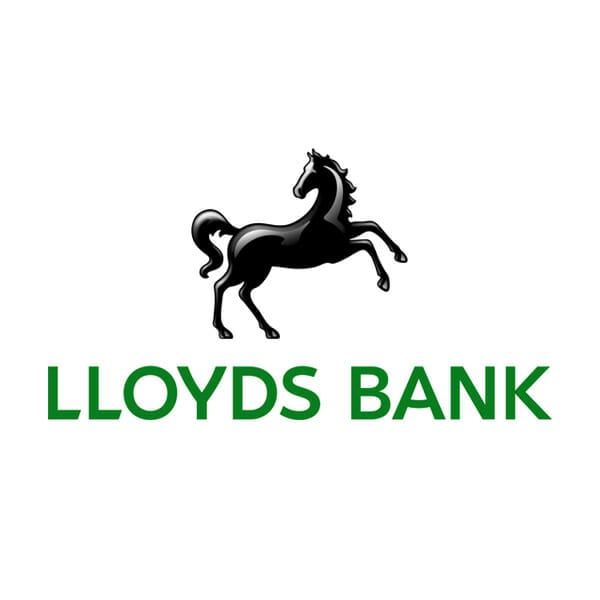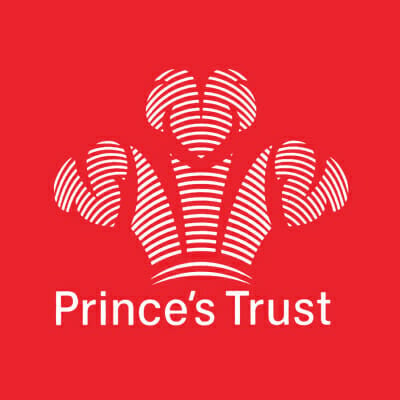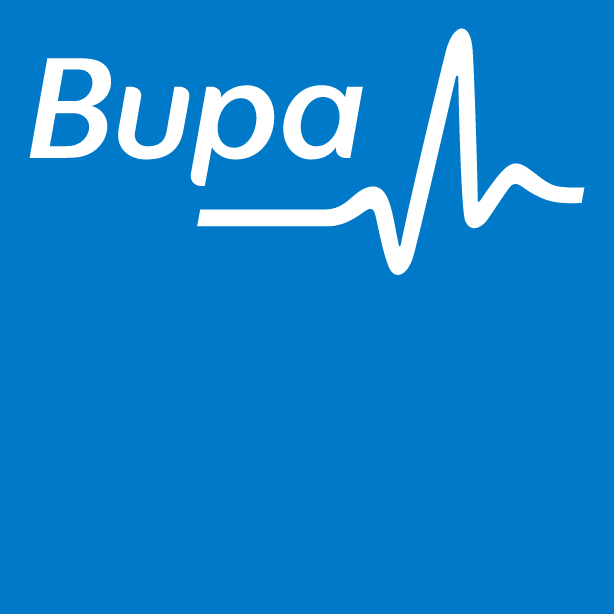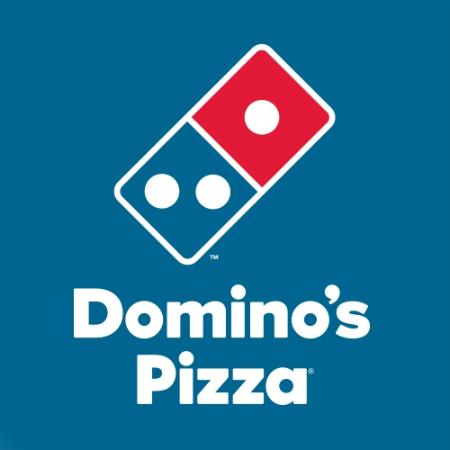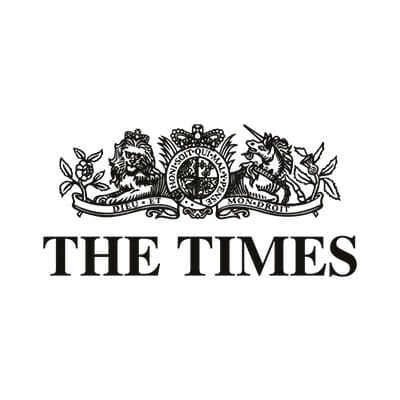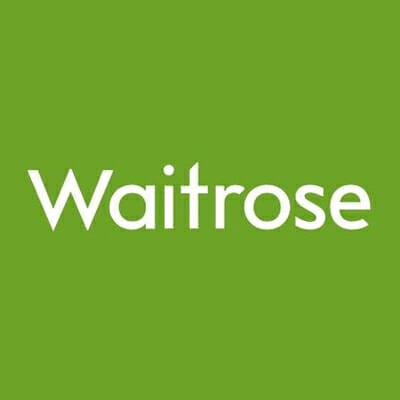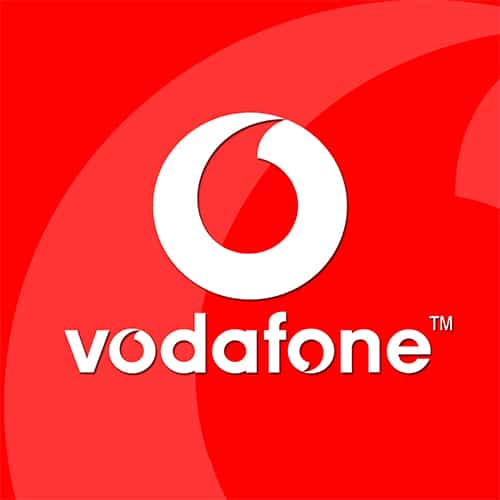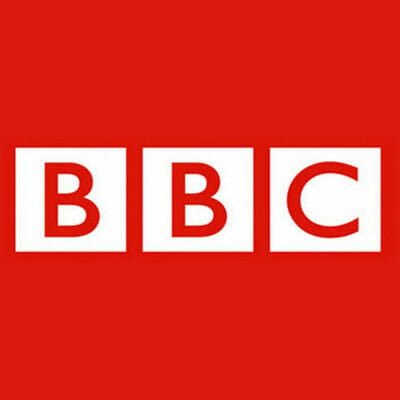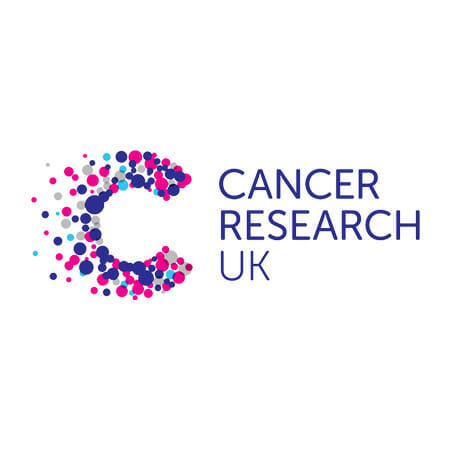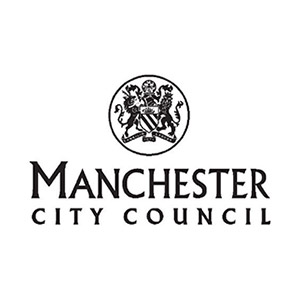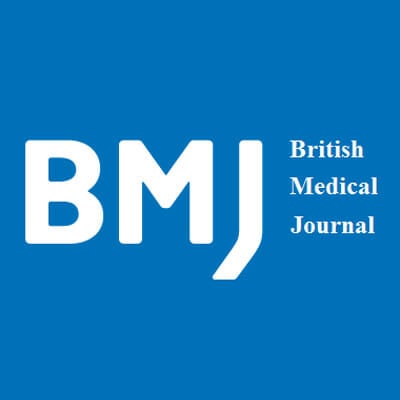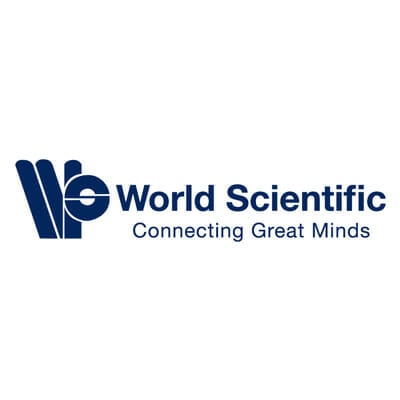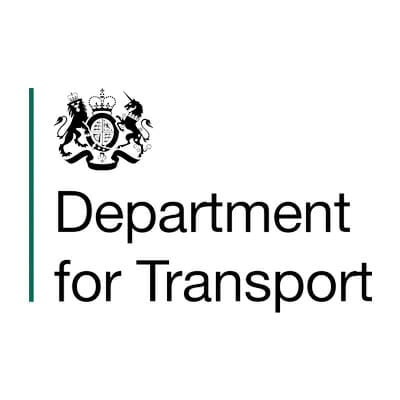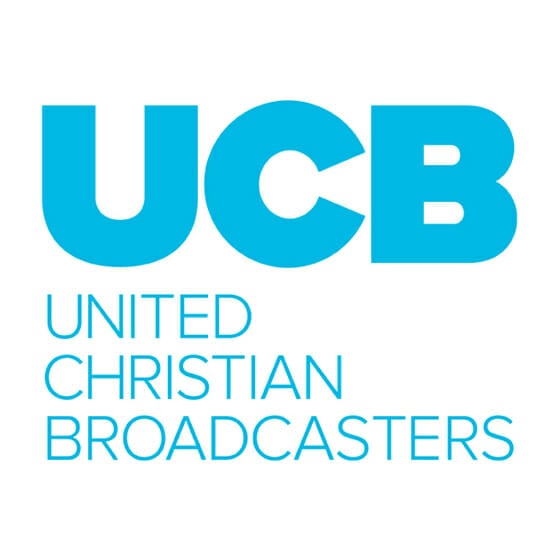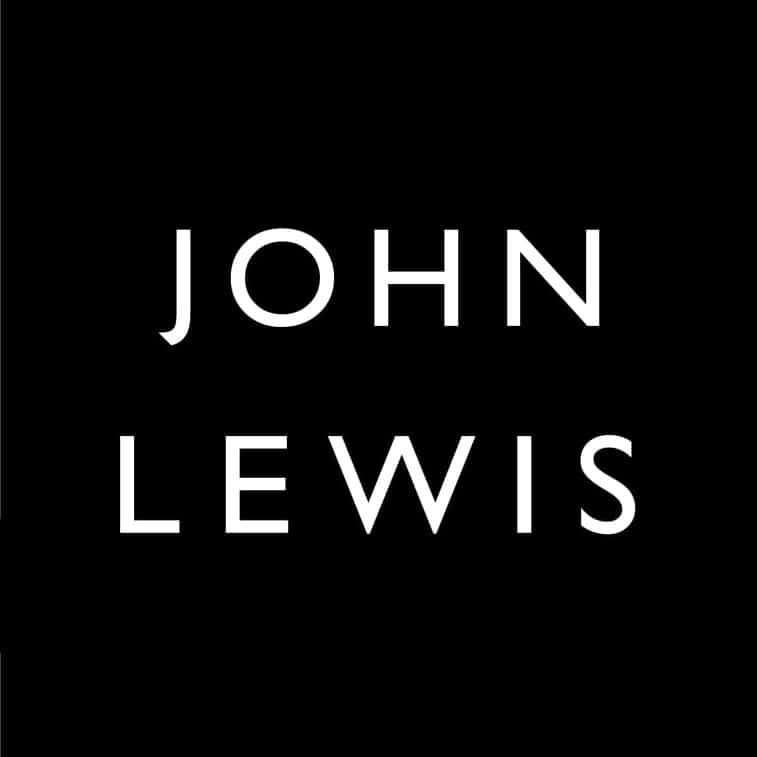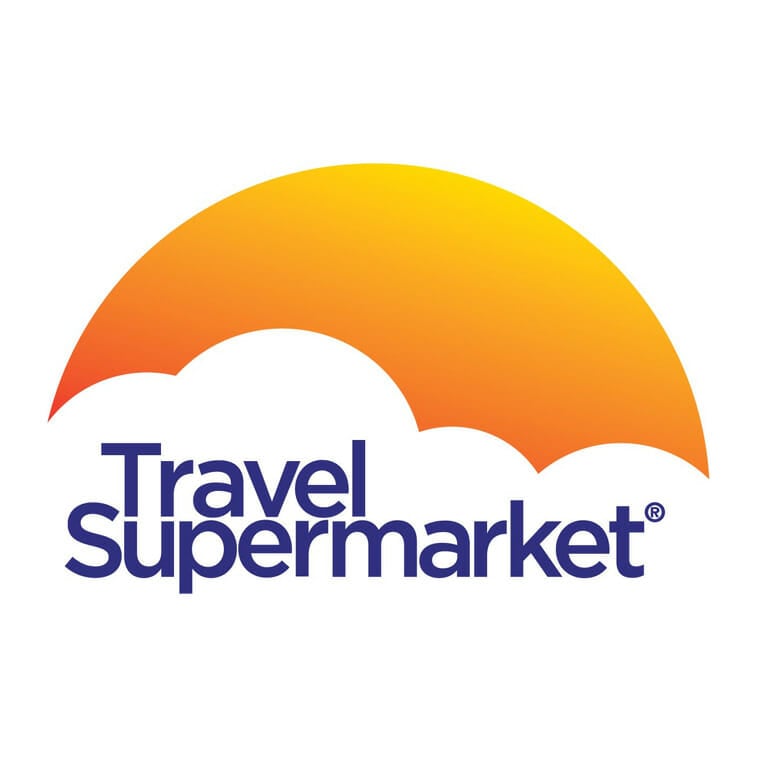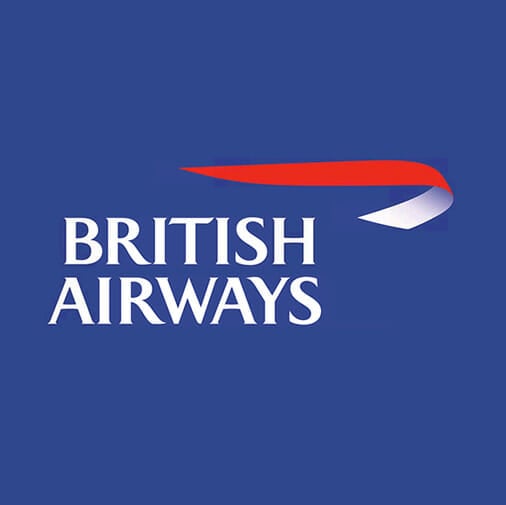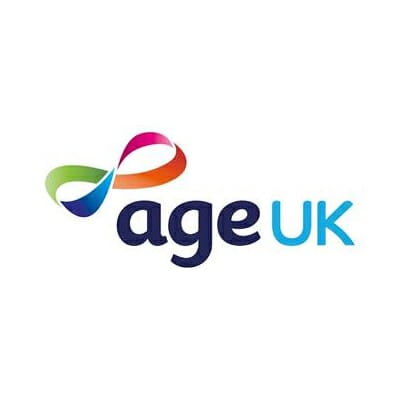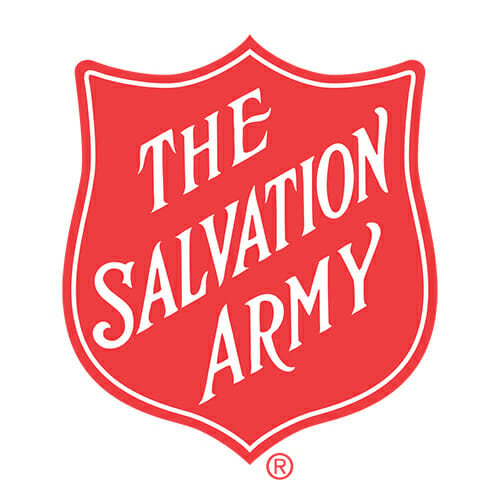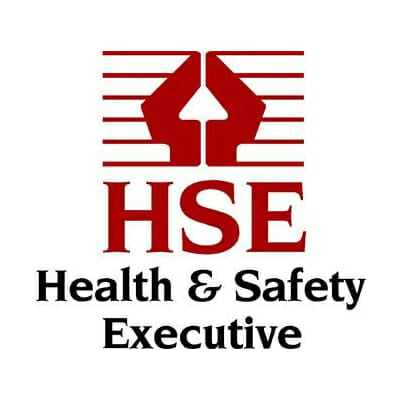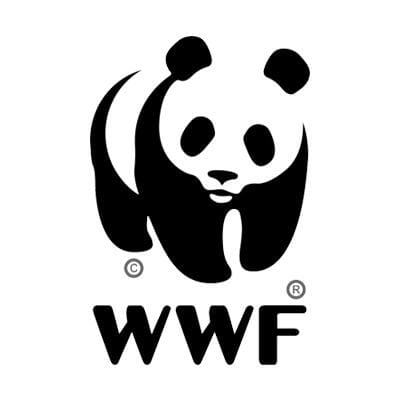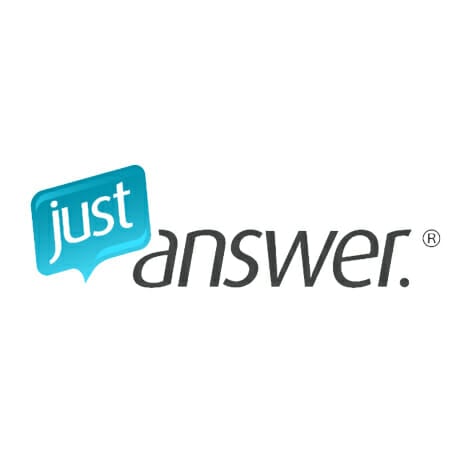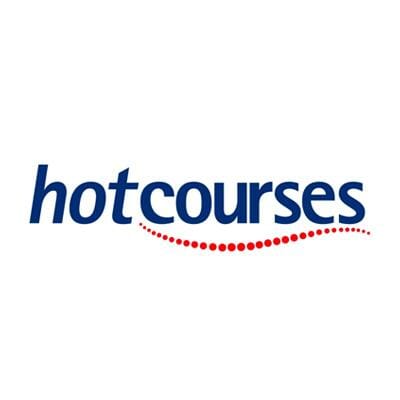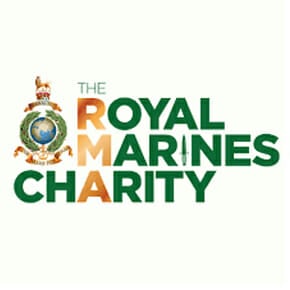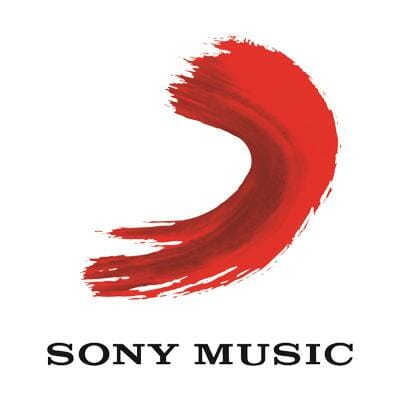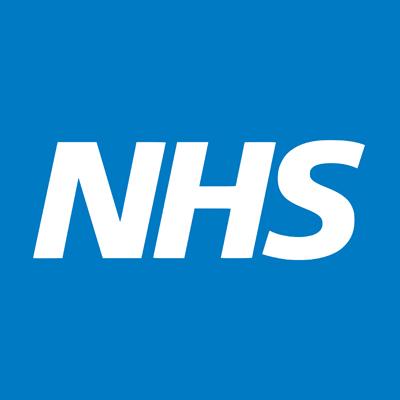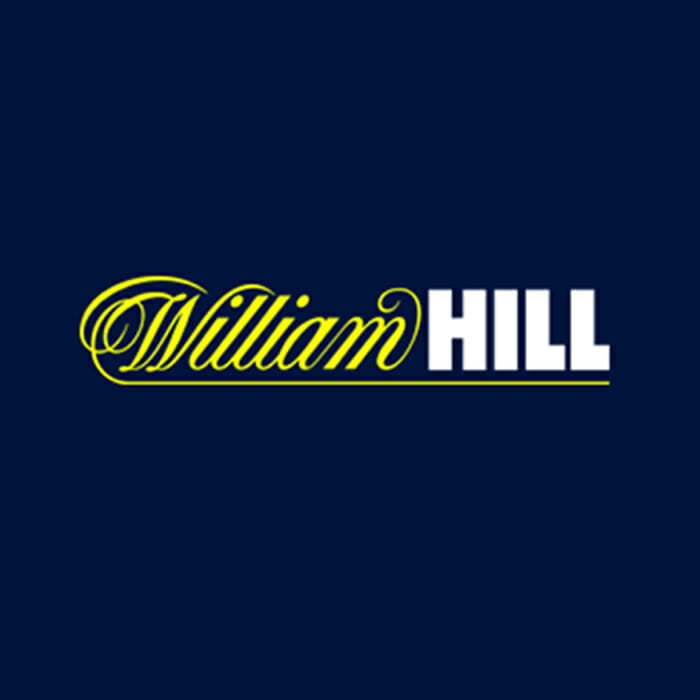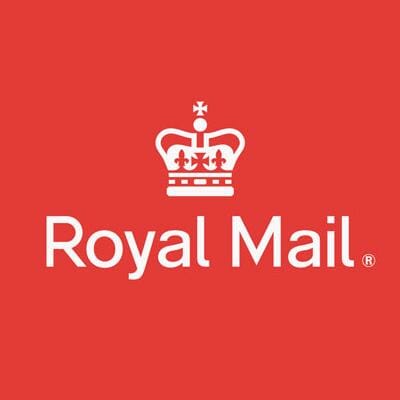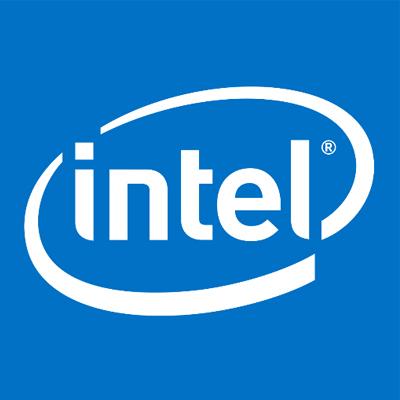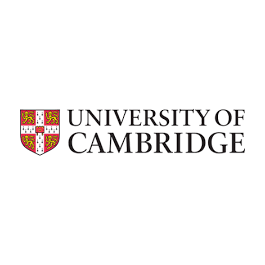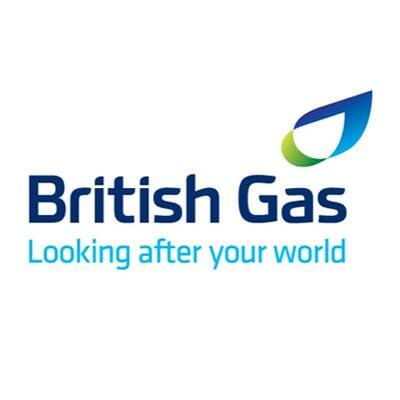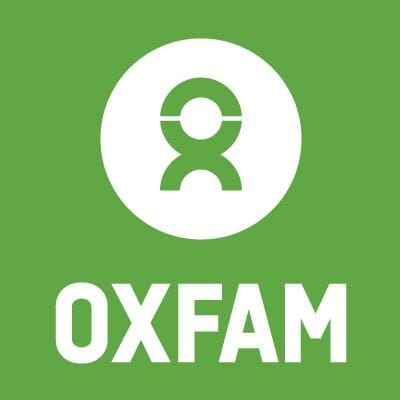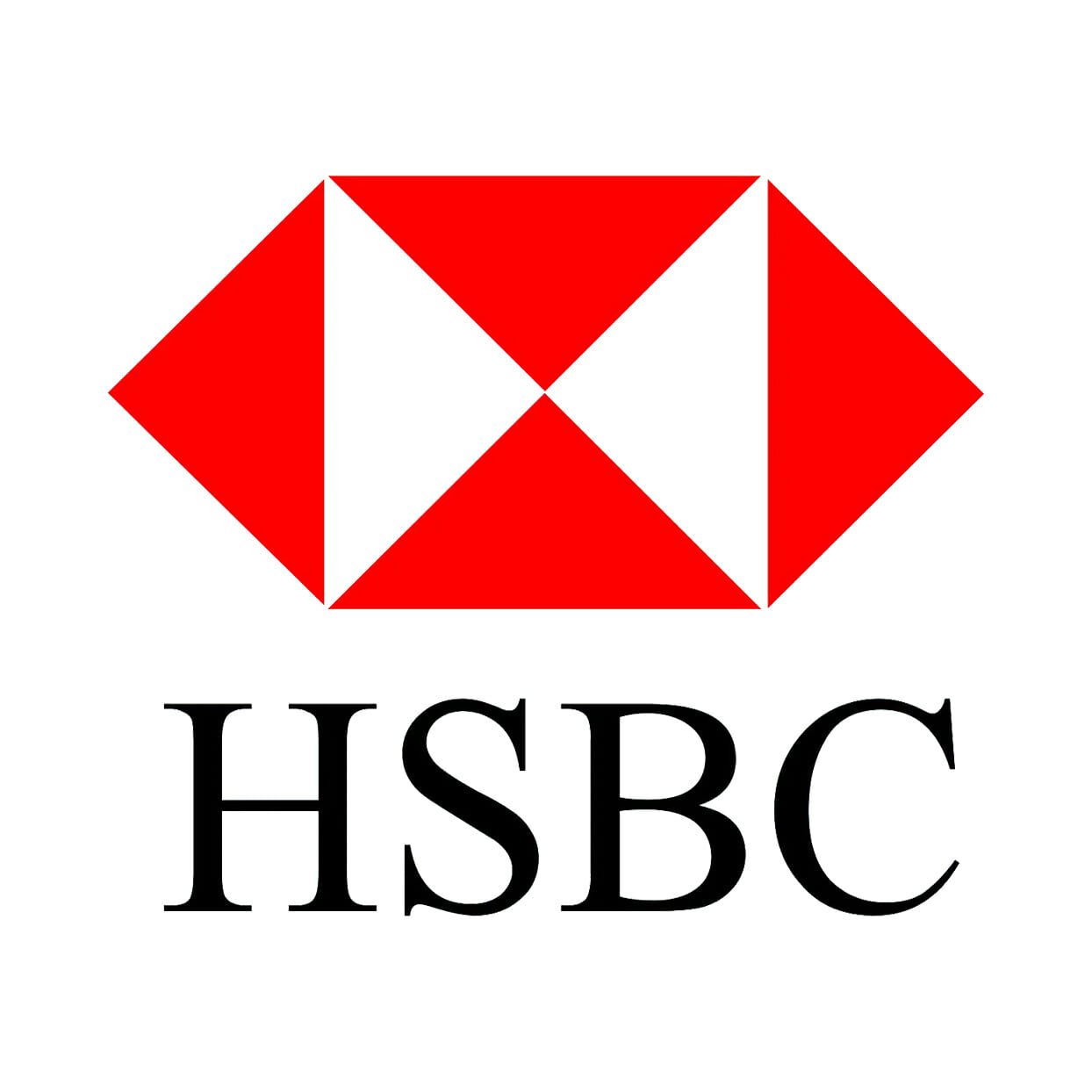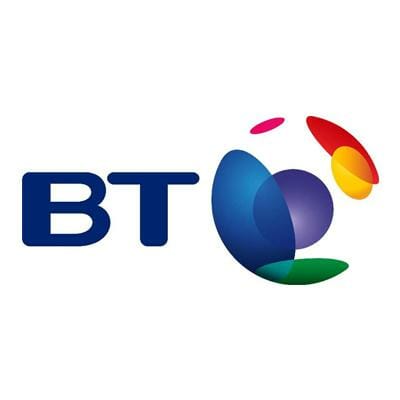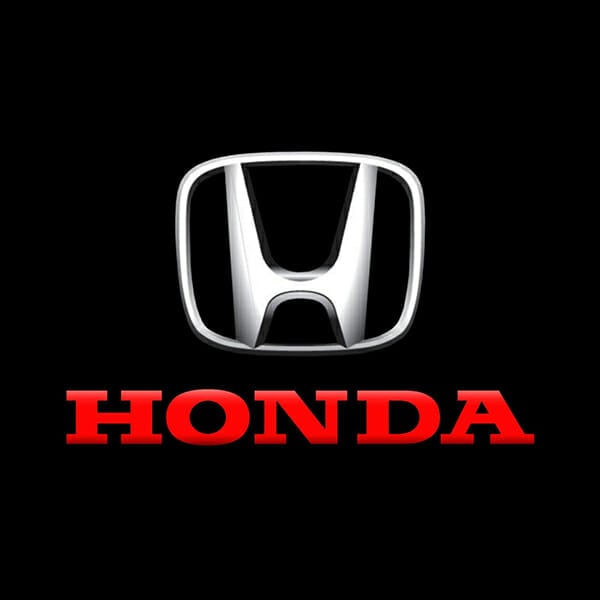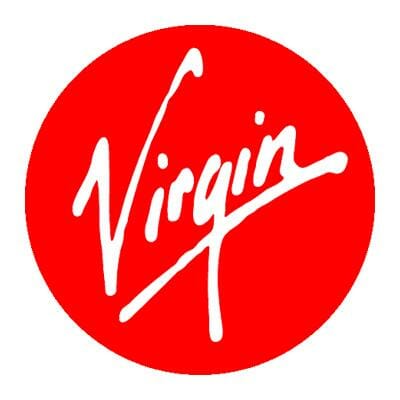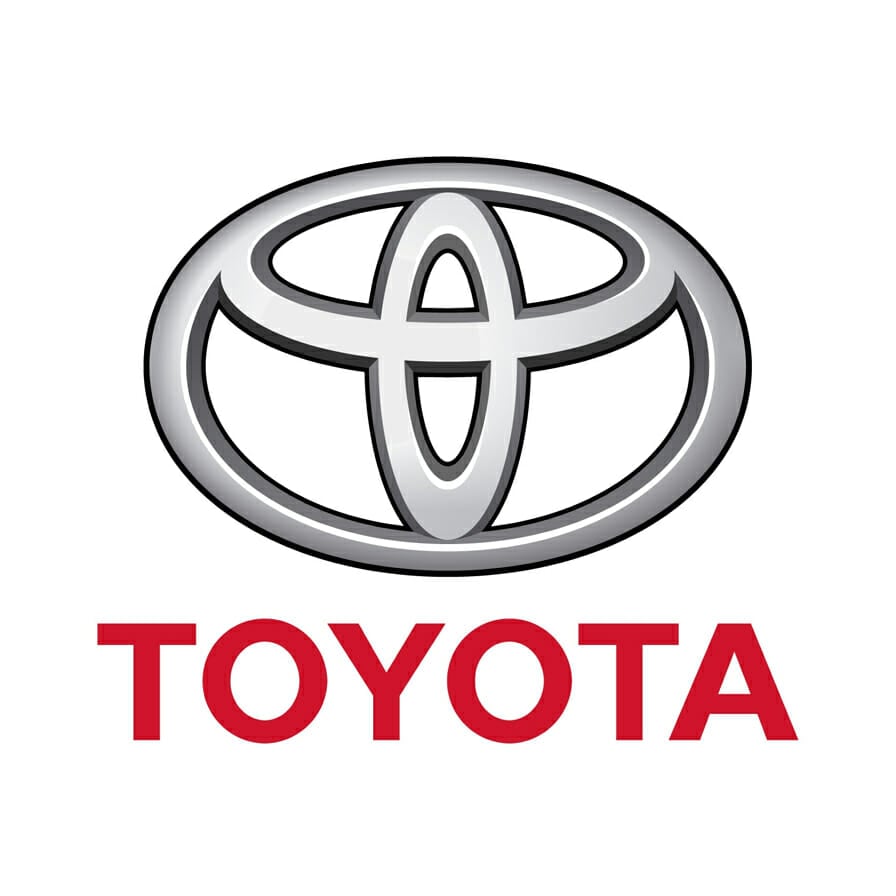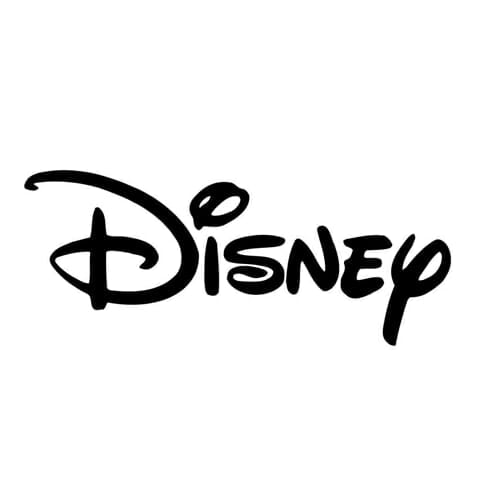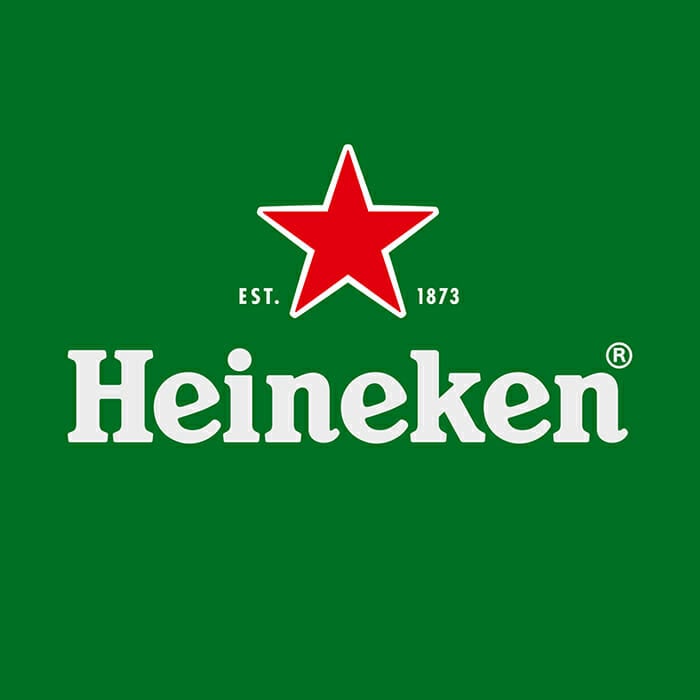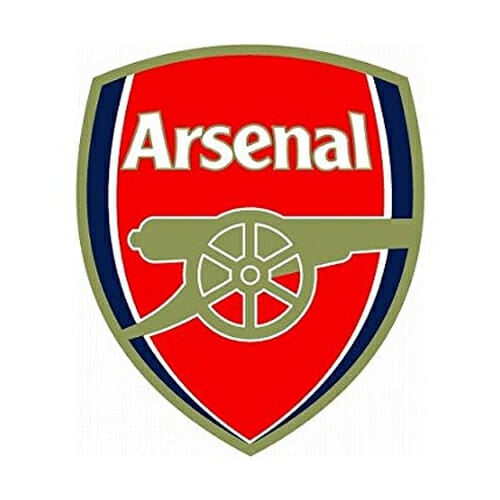 Why you'll benefit from studying with us