Accredited online courses for individuals and businesses
Study for an endorsed award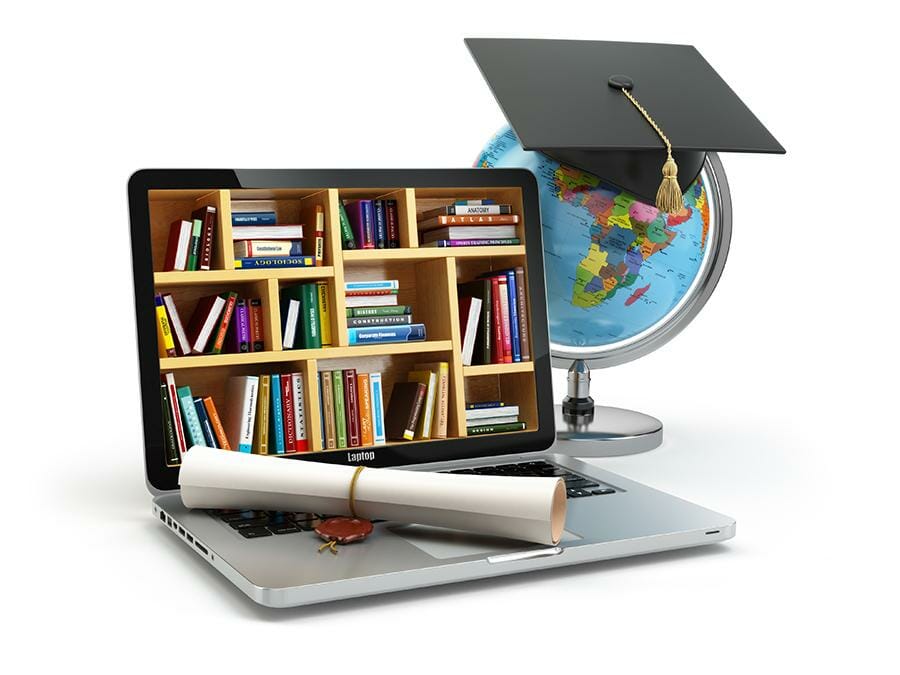 There are significant advantages by studying at a genuine online college that is fully accredited, quality endorsed and is registered by the UK government.
Whether you want to study for an endorsed certificate at home or develop your skills to use in the workplace, our online courses are acclaimed as among the best on the market.
We have helped thousands of individuals learn new skills to change careers, get jobs and become successful freelancers. And more than 300 respected organisations, including Arsenal FC, The BBC, BT, Disney, John Lewis, Vodafone and Waitrose use our courses to train their staff.
Our easy to use Online Learning Area makes studying simple. You can fit your course around your lifestyle, and study at a pace that suits you, without the pressure of deadlines.
You will benefit from unlimited, personal support from an expert tutor, including in-depth feedback on your assignments, expert careers advice and help setting up as a freelance.
You can also join our free elite career coaching scheme when you have completed your course. We provide assistance with CVs, covering letters, interview preparation and much more!
For individuals
We have trained thousands of learners from the UK and 110 other countries since 2003. Online learning means you can study from anywhere in the world.
Many of our learners use our accredited online courses to get jobs, start their own businesses and become successful freelancers, and you could join them.
We have copywriting course graduates working for organisations like Nestlé, Boots and the Home Office;  proofreading course graduates at Archant and AQA, and journalism course graduates working at AFC Sunderland and Sky Sports. Click the links below to read some success stories.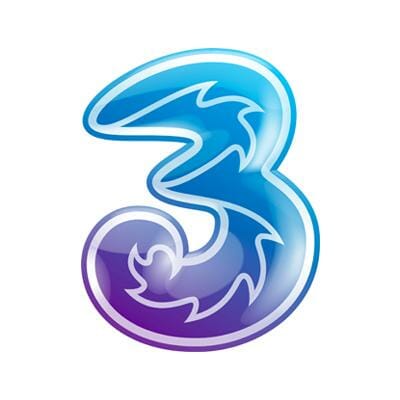 For businesses and organisations
Our online courses are used and trusted by organisations of all sizes to train individuals and whole teams.
We work with Arsenal FC, the BBC, Disney, John Lewis, Oxfam, Vodafone, Waitrose and many more
Many of our clients use our online courses as part of their annual appraisals or continuing professional development programmes.
We offer complete flexibility, which means your staff can learn in easy-to-manage steps, and apply their new skills directly to their jobs.
To find out more, please visit our staff training page
Endorsed awards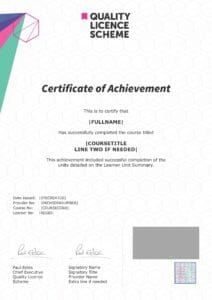 Our professional certifications have been independently endorsed under the Quality Licence Scheme which is a product of the Skills and Education Group.
The Skills and Education Group have a long-established reputation for developing and awarding high quality non-regulated vocational certifications.
Expert tutor support
You will benefit from unlimited tutor support at every stage of your online course. You can contact your tutor for help whenever you need to.
Our tutors are all experts, and still work within their sectors. So they are able to pass on up-to-date knowledge and make introductions for you.
They are frequently praised for their friendliness and commitment to our students' success.
Learner reviews
Many of our learners tell us that their learning experiences with us exceeded their expectations. Read their reviews
We provide unrivalled turn-around times for answering tutor queries and marking assignments. You can expect a fast and reliable service from the moment you first contact us.
What next?
Take a look at our courses. If you have any questions, or need any advice, please get in touch, and you'll hear back from a course adviser the same working day. You may also find it helpful to read our online course checklist by clicking the blue button below.