Why choose us?

Accredited and UK government listed

Independently endorsed certifications 

Flexible study – no deadlines

Unlimited tutor support

Practical and engaging assignments

Help finding work
Why choose us?

Accredited and UK government listed

Independently endorsed certifications 

Flexible study – no deadlines

Practical and engaging assignments
Why you will have a great learning experience
CMP has a worldwide reputation for educational excellence, professionalism and outstanding customer service.
You will benefit by studying at a genuine college that is recognised by the UK government and accredited by recognised organisations.
You will study accredited courses and receive certifications that you can use on your CV to develop your career.
See below to find out why CMP is your best option for a quality learning experience.
You may also find it helpful to read this checklist, which provides a list of things to check before purchasing an online course.
Get information about a specific course
UK Government registered provider
We are externally verified and listed on the UK Register of Learning Providers, which is run by the department for education.
Our UKRLP provider number is 10008168.
Endorsed certificates and awards
Gain a certificate endorsed under the Quality Licence Scheme, which is a product of the Skills and Education Group, who endorse high-quality, non-regulated courses and training programmes. You'll also receive the accredited CMP diploma on completion of your course.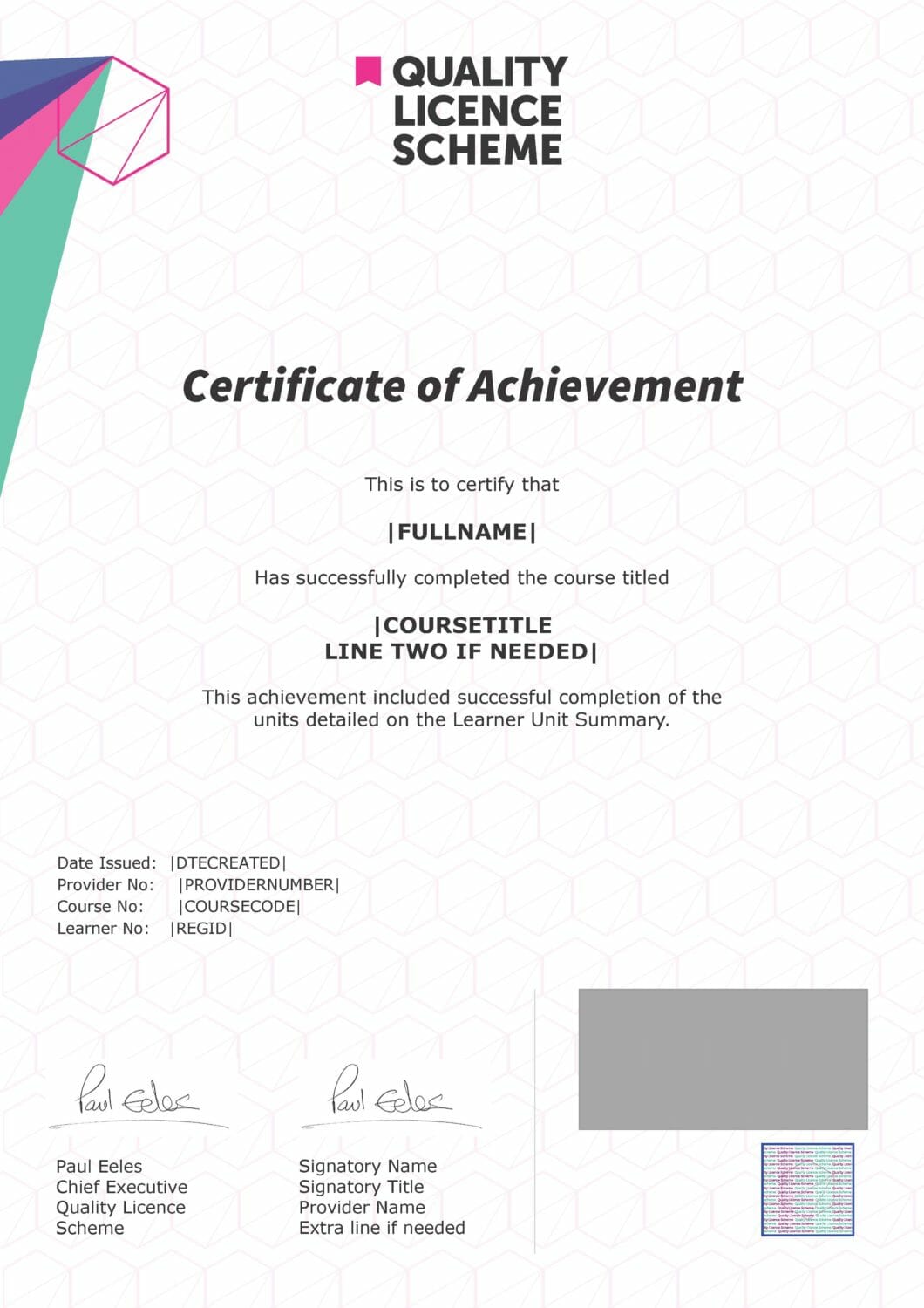 More than 500 verifiable student reviews
We have hundreds of genuine reviews from satisfied learners who have completed our online courses. Our learners often tell us that their learning experiences exceeded their expectations.
You can verify any review by searching for the person online and contacting them yourself. Or email us, and we will connect you with the learner directly.
You can also read plenty of independent reviews, here.
Help finding work
We go out of our way to help our learners find work, set up their own freelance businesses, and use their new skills in the workplace.
At the end of your course, you can join our free career coaching scheme, where you will work 1-2-1 with one of our experts who will help you with your CV, covering letters and interview preparation. They will also provide expert advice on starting a freelance business.
Flexible study
Our online courses offer complete flexibility, and they never expire. This means you can fit your studies around your lifestyle, without the pressure of deadlines.
Some of our learners choose to go at a bit of a slower pace, whereas other study a bit more quickly. The decision is entirely yours.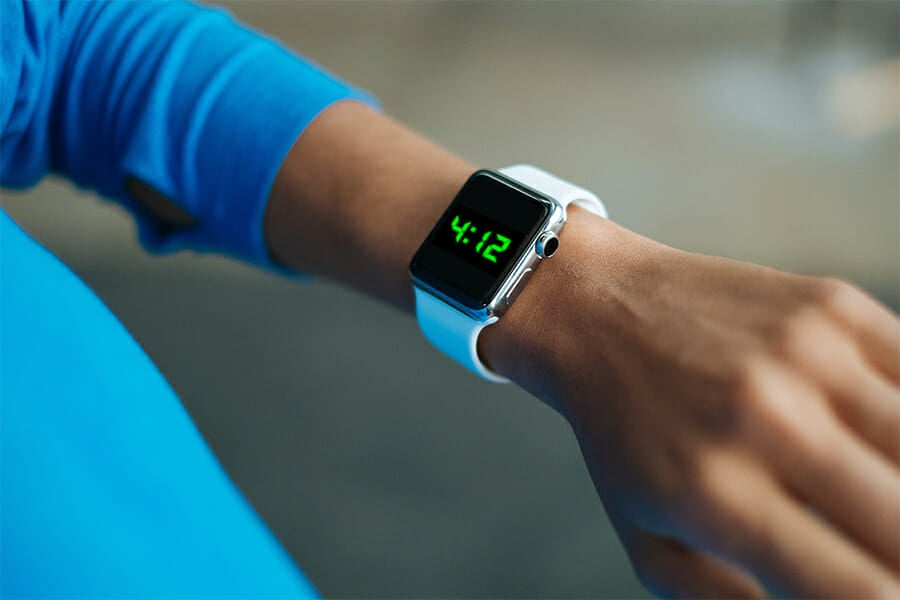 Study anywhere
You can study our online courses wherever you live: at home, at work or on the go, provided you have access to the internet.
Students in more than 100 different countries have completed our courses.
Personal course tutor
You will benefit from unlimited tutor support at every stage of your online course. You can contact your tutor for help whenever you need to.
Your tutor will mark your assignments, offer in-depth, expert feedback, and help you achieve your goals.
All of our tutors are professionals who are still working in their sectors.
Comprehensive feedback on every assignment
You will benefit from comprehensive feedback and constructive advice on every assignment you complete. Your tutor will identify strengths and weaknesses, and will be there to answer any assignment related questions.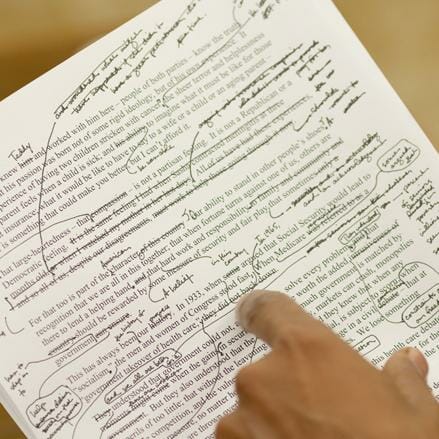 Rapid turnaround times
We provide rapid turnaround times for marking work, answering course-related questions and other queries.
Organisations we work with
Since 2003, our online courses have been used to train thousands of working professionals from more than 300 organisations and charities, including Arsenal FC, John Lewis, The NHS, Oxfam, and Vodafone.
Great track record for success
Our successful learners have gone on to work at places like Sunderland Football Club, Sky Sports News, NME, Nestle, Dyson, Marks and Spencer and the Cabinet office. Many of our graduates have also gone on to rewarding freelance careers.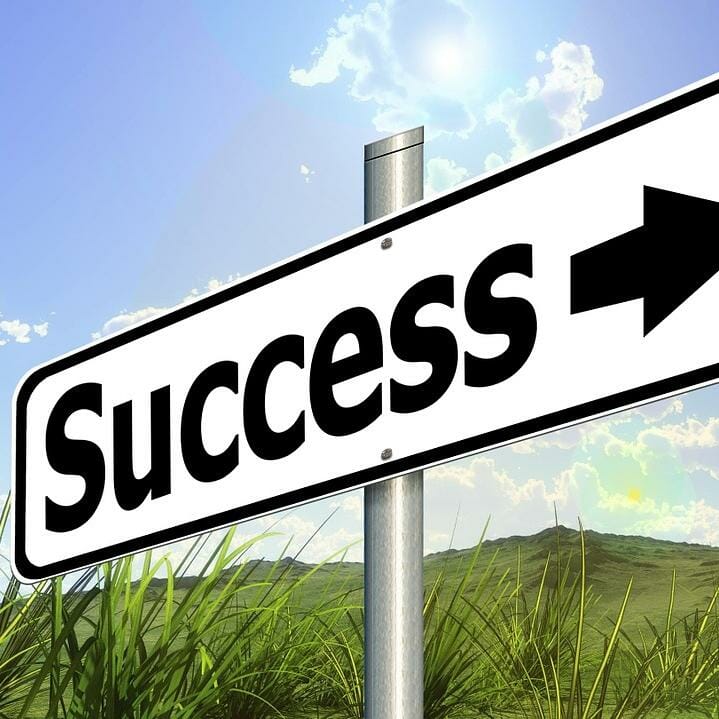 Not Sure What You Need?
Take a look at our courses. If you have any questions, or need any advice, please get in touch, and you'll hear back from an expert course adviser the same working day.
You may also find it helpful to read our online course checklist by clicking the blue button below.