Description
Online business writing course (level 4)
An accredited writing course for individuals and businesses
Practical and engaging assignments | Unlimited tutor support  | Accredited certification
Organisations who use our courses:
Course summary
Navigate to: Course description | Certification | Subjects | FAQ
| | |
| --- | --- |
| Price: | £494.50 or 4 monthly payments of £123.62. Prices include VAT. |
| Tutor support: | Unlimited support from an expert. |
| Requirements: | Proficient English. |
| Duration: | Self-paced, as long as you need. |
| Start date: | No set dates. Start when you like. |
| Delivery: | Online. |
| Available to: | UK and international learners. |
| Accreditation: | ABC/CERTA | CPD | EADL | ABCC | IADL. |
| Government registered: | Yes. UK Register of Learning Providers number: 10008168. |
| Certification: | ABC Awards and Certa Awards Certificate & CMP level 4 diploma. |
Business writing course video
Course reviews
Business writing course overview
Our business writing course equips you with the skills you need
 to produce clear and effective professional communications.
From emails and reports to webpages and social media content, every organisation has a constant need for a variety of internal and external written communications.
However, many organisations send out badly-written documents, text which is full of grammatical errors, and communications that are hard to read.
Many leading organisations including, including Harrow council, K3 Business Solutions, and the Scottish Qualifications Authority have used this course to train their writers.
And many individuals testify that it is effective and great value for money.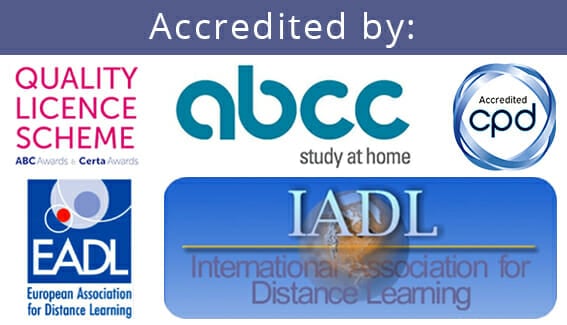 Successful student Neil Kernohan told us "The tutorial support was excellent and the course content was well structured, relevant and clearly presented." Read his review
Our comprehensive business writing course teaches you how to produce clear, concise and reader-friendly communications that boost your employability and enhance the reputation of your organisation.
This course is ideal for:
Businesses who want to improve the quality of their written content
Individuals who need to sharpen their writing skills
People who write as part of their jobs
Staff training and development
People looking to add value to their CV
There is a strong demand for good writers these days. Most organisations need people who can:
Write simple, effective and error-free business communications.
Put together persuasive proposals, compelling newsletters and winning promotional copy.
Produce results-driven webpages that attract clients and customers.
Create tailored content for blogs and social media platforms.
Our online business writing course teaches you to write for all these areas and others. Lots of people use this course to apply their new skills directly to their jobs. See course subjects
You will study in our Online Learning Area, which is accessible from a computer or a mobile app. This means the course is flexible, and gives you the chance to tackle practical, real-world business writing tasks at home, at work or on the go.
You will also benefit from unlimited tutor support every step of the way, including personalised feedback and advice on every assignment.
Another successful business writing course graduate, Elise Spicer, who used the course to improve her writing in the workplace, told us: "My tutor's feedback and support was so helpful. Comments were really thorough. The course content was really useful, and covered so many areas." Read her review
If you need to improve your business writing skills to use at work, or to boost your CV. This course has a proven track record for success.
Business writing course subjects

This vocational course covers every aspect of business writing. Each lesson includes a practical assignment, designed to help you improve and develop your writing skills.
Every assignment is personally marked and graded by your tutor, so you'll receive expert feedback on your progress at every stage.
Lesson 01: The basics
Learn how to write attractive and effective text.
Write with your reader in mind.
Lesson 02: Spelling, punctuation and grammar
Use techniques and resources to improve your spelling, punctuation and grammar.
Use appropriate and adaptable English grammar in your writing.
Lesson 03: Expressing information accurately
Analyse words and phrases to convey the correct meaning.
Apply techniques to ensure written content is accurate.
Lesson 04: Avoiding jargon
Define what jargon is and how to avoid it.
Identify appropriate and inappropriate uses of jargon.
Write words, phrases and sentences to eliminate jargon.
Lesson 05: Writing for the web
Learn skills that make web content relevant, focused and easy to read.
Write effective web content.
Lesson 06: Effective emails
Explain the problems that emerge when writing and handling emails.
Apply email etiquette.
Use techniques that will make emails consistent, effective and readable.
Lesson 07: Writing impressive letters
State why etiquette is important when writing business letters.
List the main points of etiquette needed for business letters.
Build the content of a letter from a skeleton.
Write an effective covering letter for a job application.
Lesson 08: Writing summaries
Identify when summaries are useful.
Prepare a document for summarising.
Reduce the number of words and prioritise the facts in a summary.
Lesson 09: Persuasive writing
Identify when persuasive writing skills are needed.
Apply effective persuasive writing techniques.
Lesson 10: Writing reports
Explain why reports are used.
Identify what most reports contain.
Plan, structure and write an effective report.
Lesson 11: Writing for sales and promotions
Explain and use techniques used in promotional copy, which covers anything to do with selling to businesses or consumers, including:

Brochures.
Leaflets.
Sales proposals.
Point-of-sale materials (posters, cut-outs etc).
Lesson 12: Using social media and blogs
After studying this lesson, you will be able to:
Understand the basics of social media.
Discuss the differences and similarities between social media sites.
Discuss the business writer's role in social media marketing.
Explain how to write social media copy.
Explain what a blog is and how to create an effective one.
Set up, maintain and grow your own business blog.
Business writing course certifications
Our business writing course has been independently endorsed under the ABC Awards and Certa Awards Quality Licence Scheme.  So at the end of this course successful learners will receive a Certificate of Achievement from ABC Awards and Certa Awards and a Learner Unit Summary (which lists the Units the learner has completed as part of the course).
In addition, you will receive the accredited CMP level 4 diploma in business writing, which is recognised in the UK and beyond. It proves you are a qualified business writer.
These certifications will enable you to apply for a wide range of writing jobs, apply your new skills in the workplace or find freelance work.
Accreditation and quality
We comply with the very highest external standards. We are:
Each organisation has its own standards, code of practice and complaints procedure, so you can enrol with complete confidence.
Enquire about this course
You should receive a personal reply within 30 minutes during office hours.
We may take up to one working day during busy periods.
How does the course work?
Our business writing course is delivered online. So, you can study at a pace you're completely comfortable with and fit your studies around your lifestyle.
You can use a computer, or our exclusive app to work on a tablet or smartphone.
Business writing course tutor: Nick Glaves
PR consultant | Lecturer | Business Editor | Journalist
As a blogging course learner, you will work 1-2-1 with Nick Glaves, who is a professional PR consultant and journalist.
He has been involved in writing throughout his career.
As a journalist, he developed the ability to write clearly, concisely and with the reader in mind, and transferred those skills in to writing for the web.
He will mentor you, mark your assignments, and give you expert advice.
How long will it take?
Our business writing course is flexible. There are no deadlines, time limits or expiry dates. So, you can study at a pace that suits you, and fit the course around your lifestyle.
On average, our learners who commit 4 hours per week to this course, usually complete it within 4 months.
There are no set start dates. You can enrol and begin studying when you want to.

What will I need?
We aim to keep our course delivery as simple as possible, so people of all ages, locations and abilities can take part.
This is what you will need to study our business writing course:
Access to a computer, tablet or similar device.
Internet access.
Microsoft Word or equivalent: OpenOffice, iWork pages.
An email account.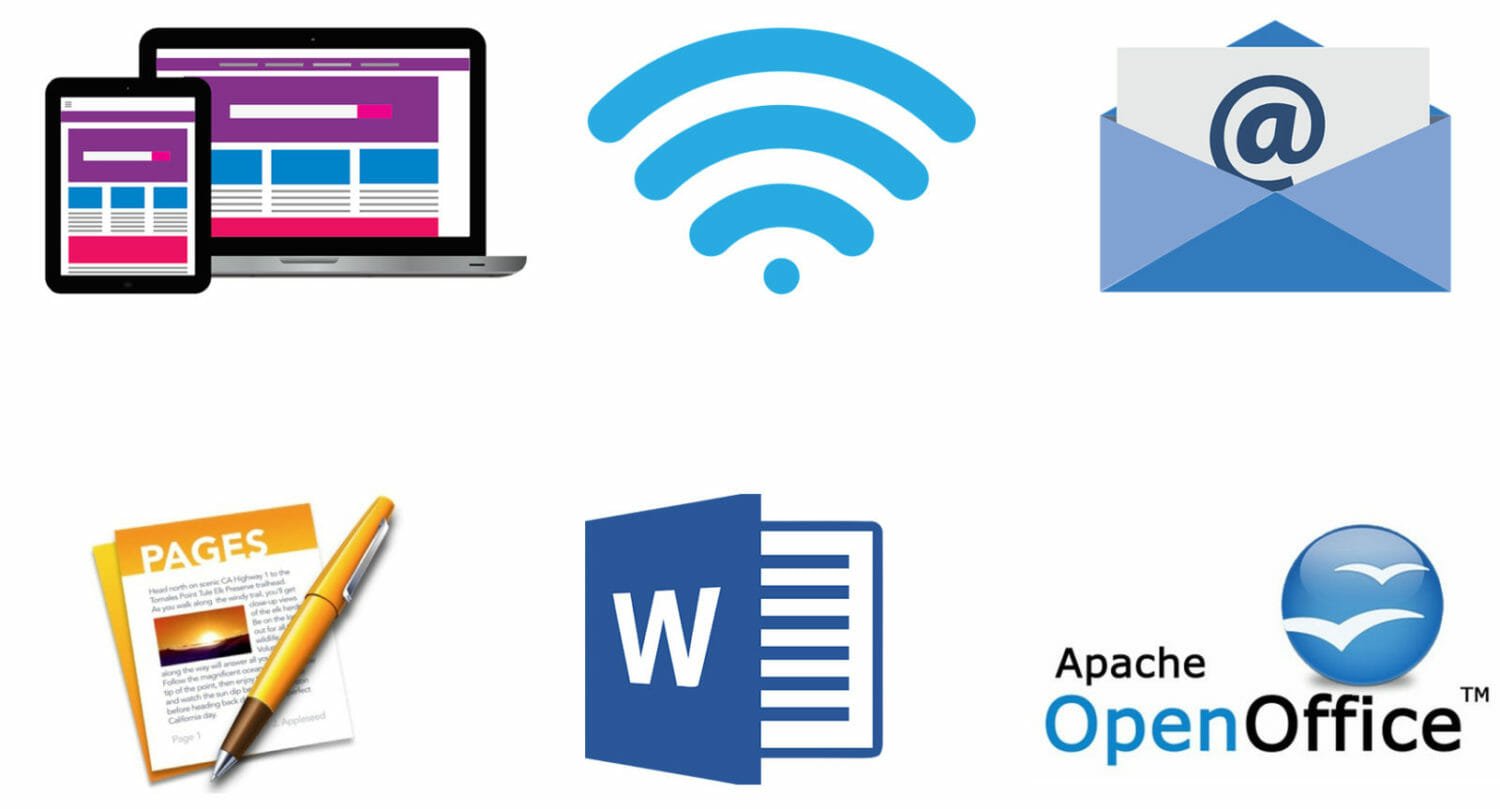 Business writing course payment options

This business writing course costs £494.50 including VAT. This is all you pay. There are no hidden charges, and we have a range of payment methods, so you can purchase your course wherever you live.
You can either pay the fee in full, or with four monthly instalments of £123.62 including VAT.
What happens when I enrol?
There are no set enrolment dates for this business writing course. You can begin studying when you want to.
Once you have completed your enrolment form and paid your fee, you will receive a login to our Online Learning Area.
There, you will find your learning materials and other resources. You can start studying when you want to.
Our courses are often used for staff training
Some of the world's biggest corporations use our courses to train their workers.
They appreciate the flexibility. People can work step-by-step, in their own time, with input from an expert tutor when they need it. Many learners find they can apply their new skills to their jobs straight away.
Organisations who use our courses: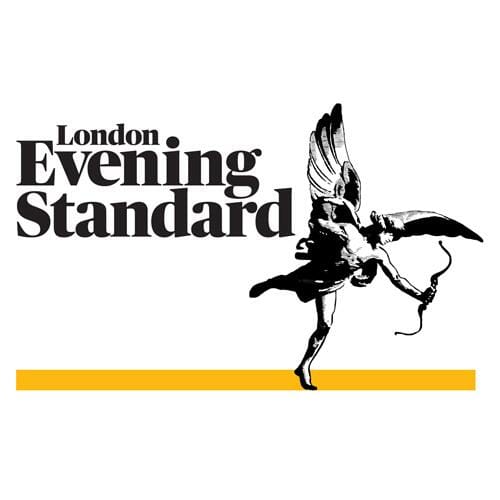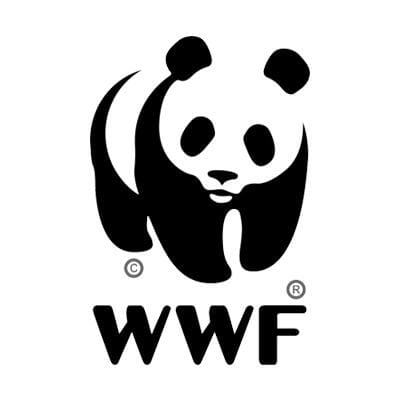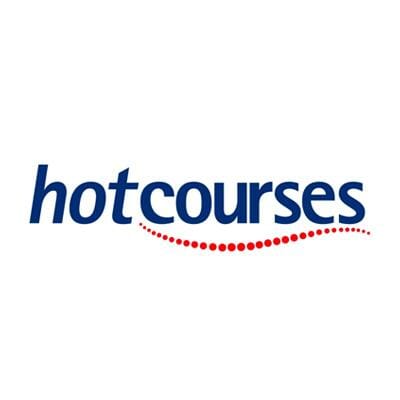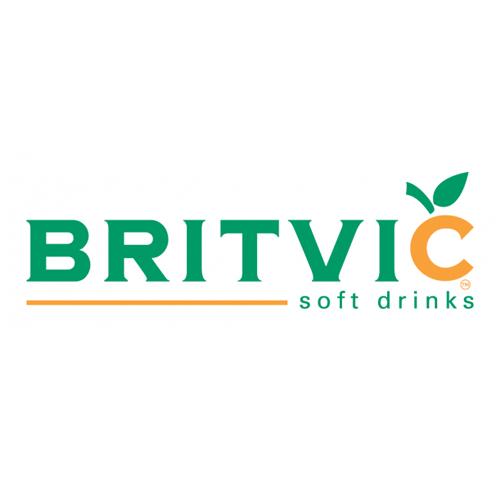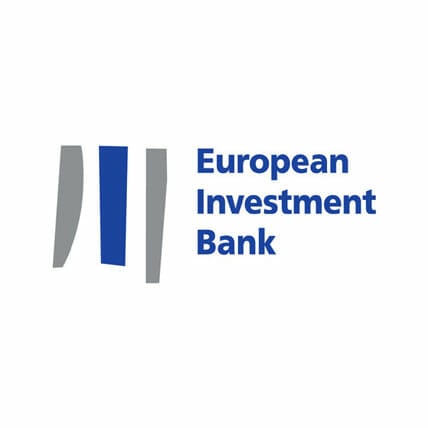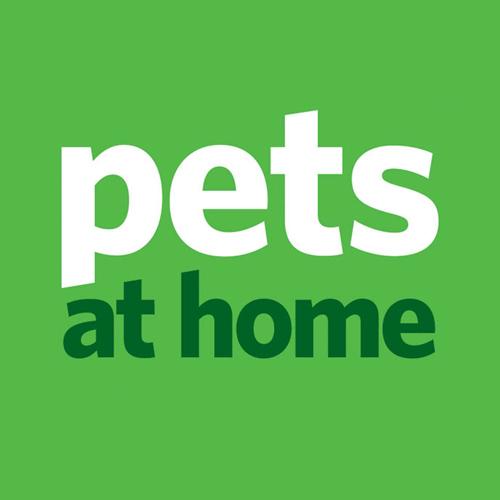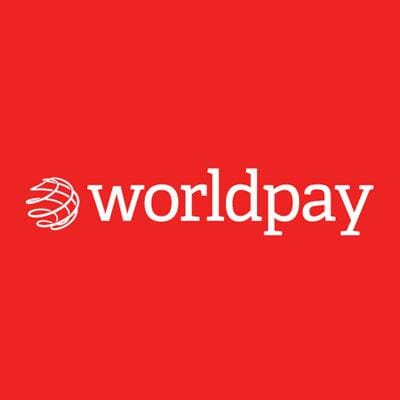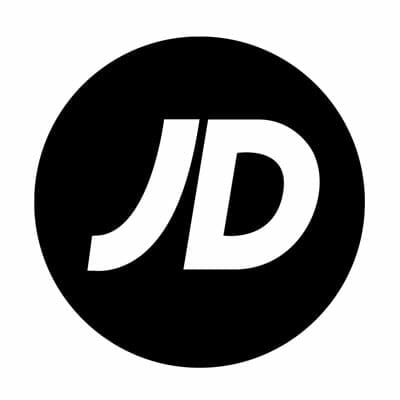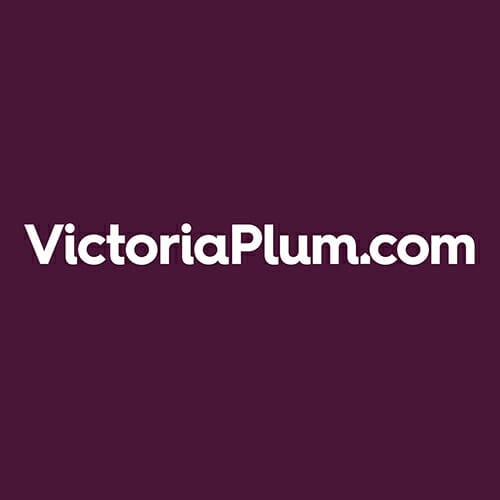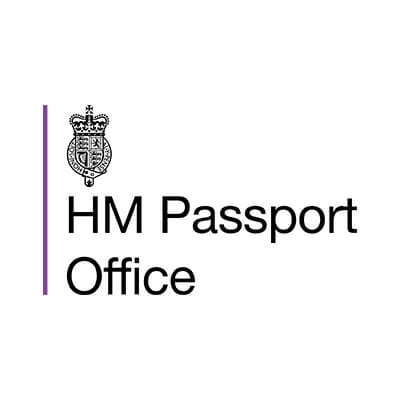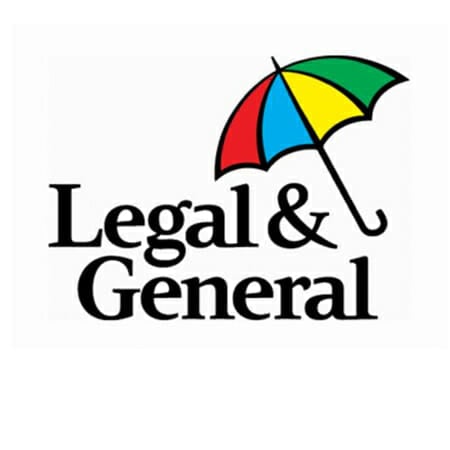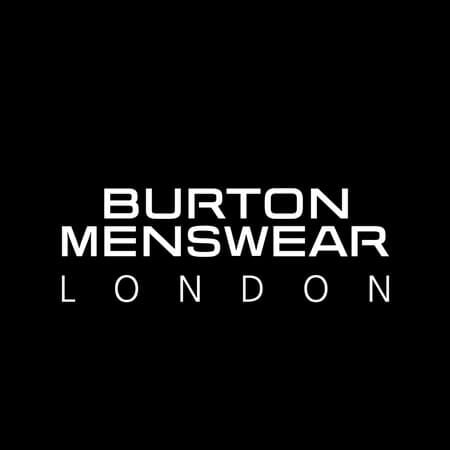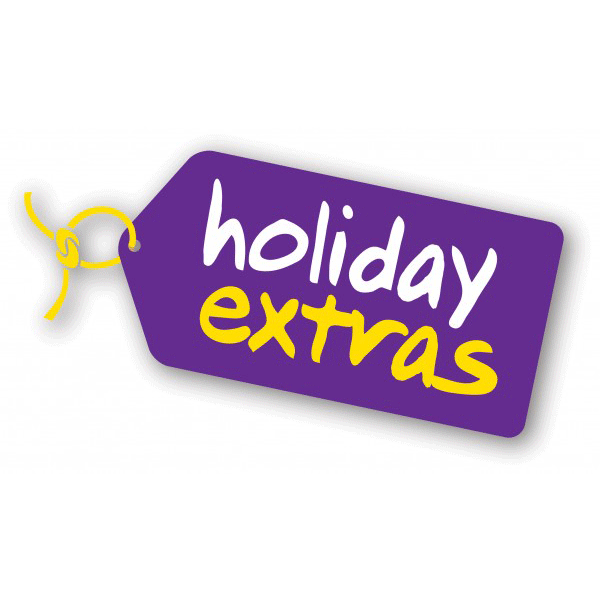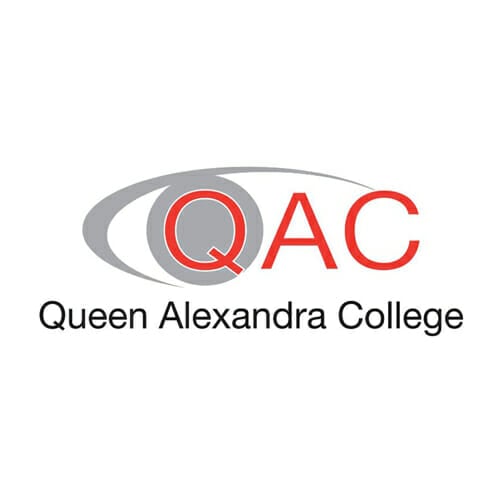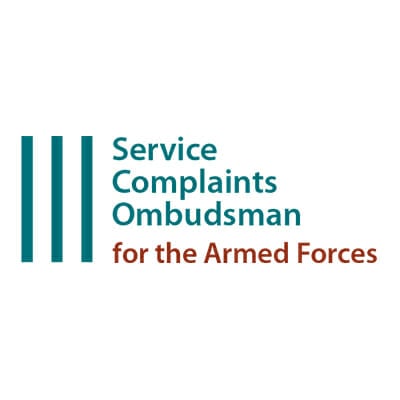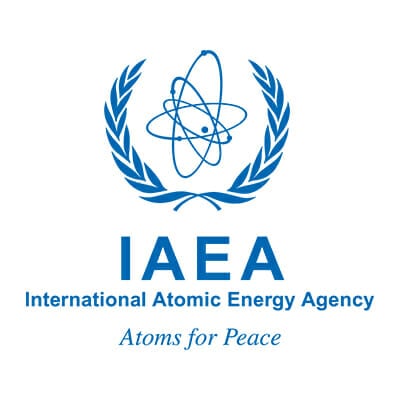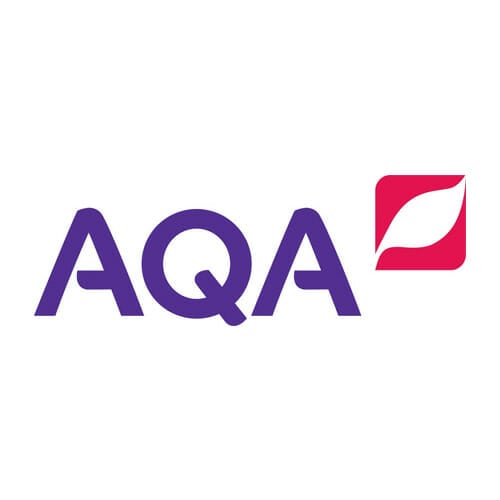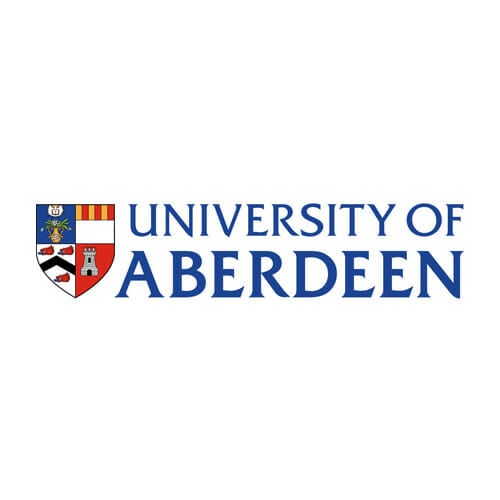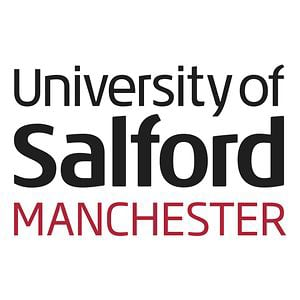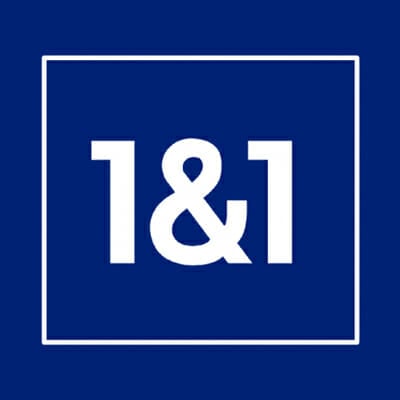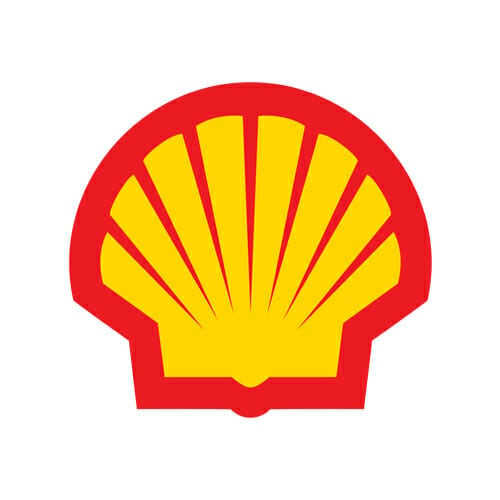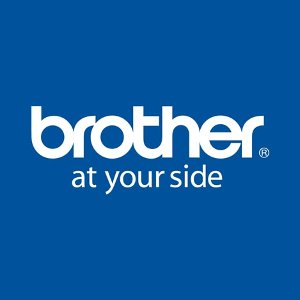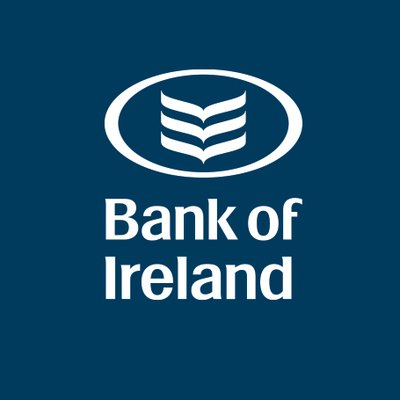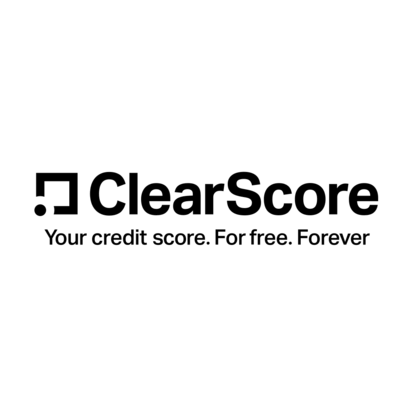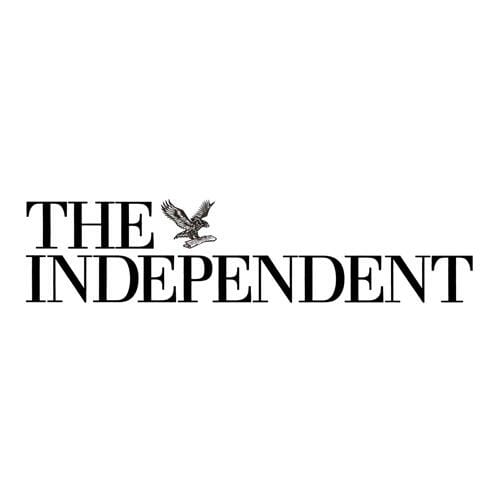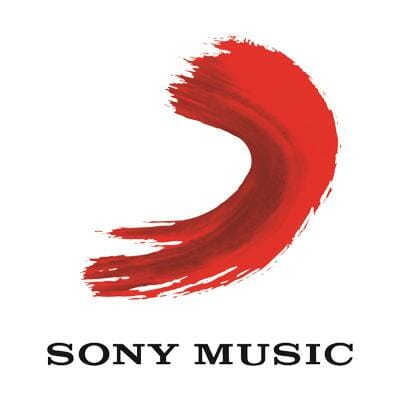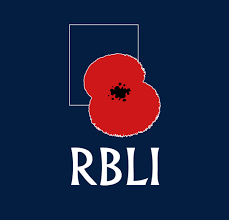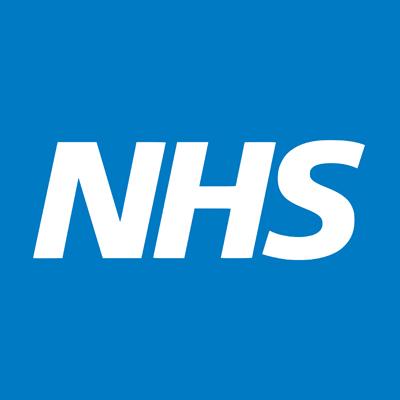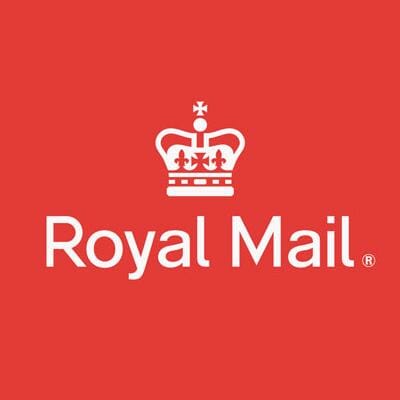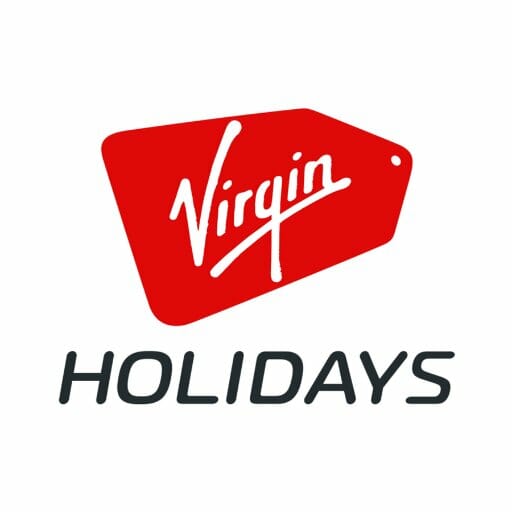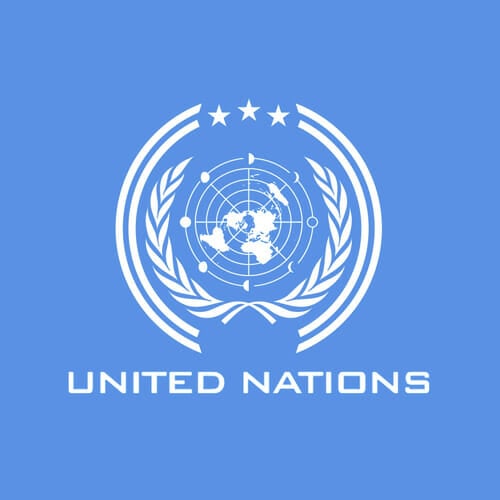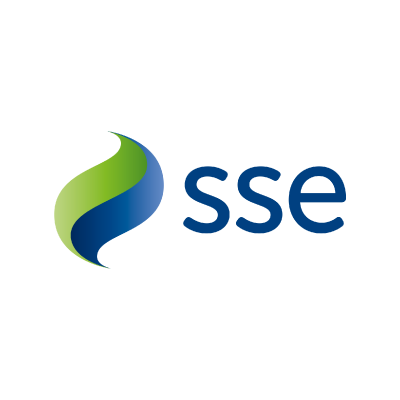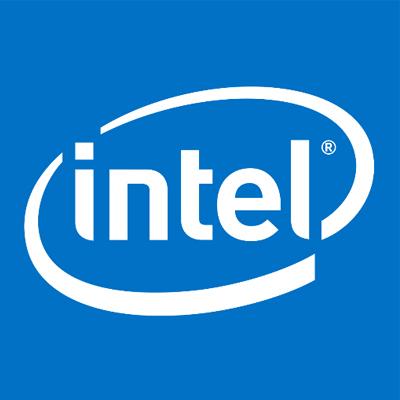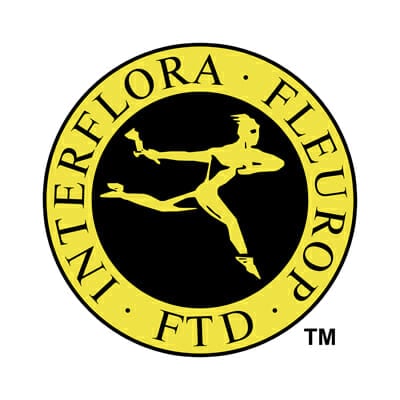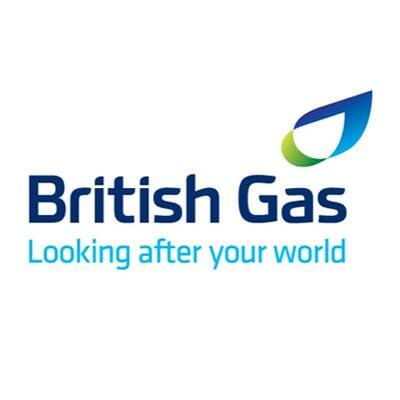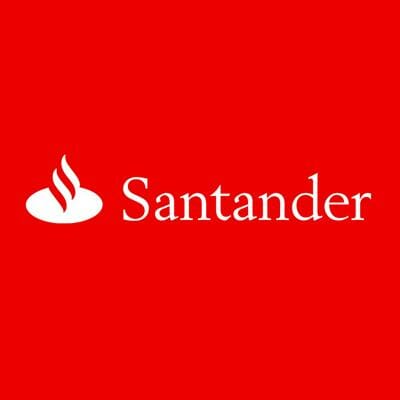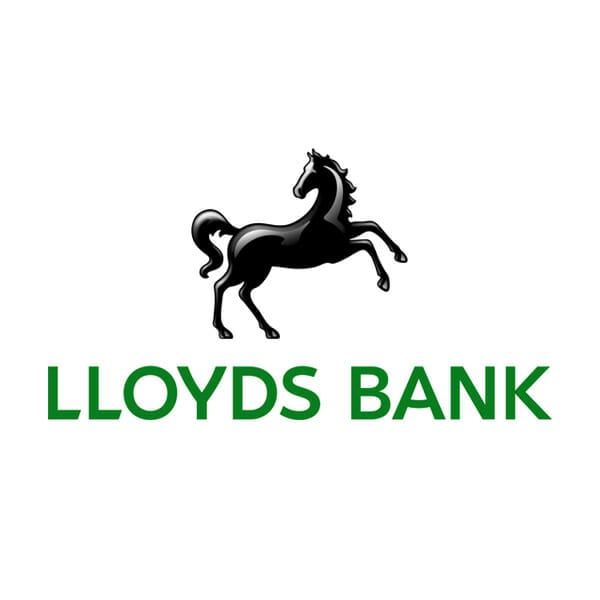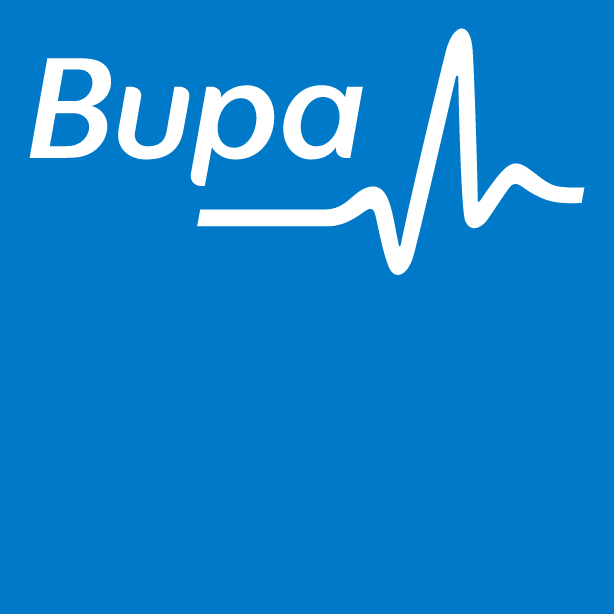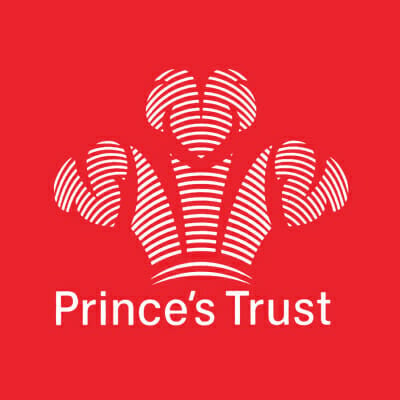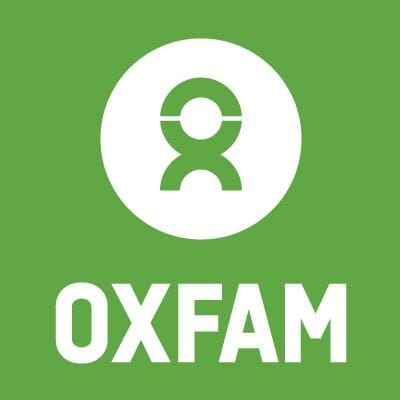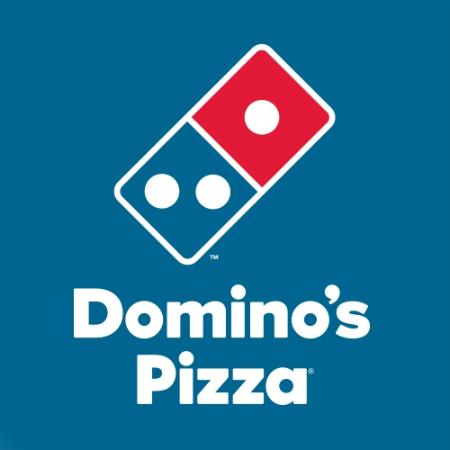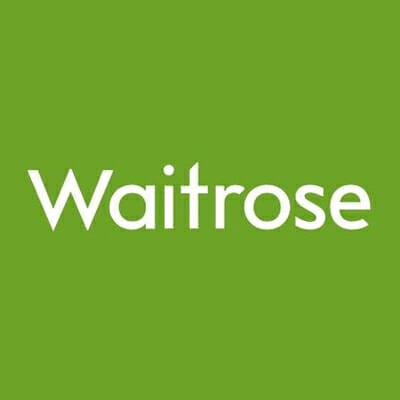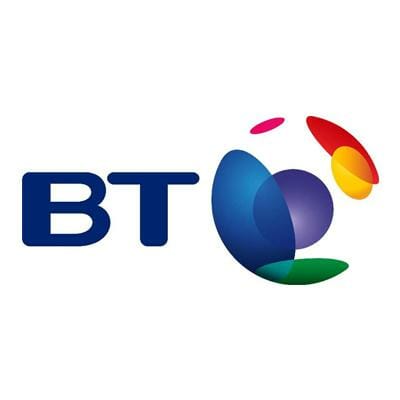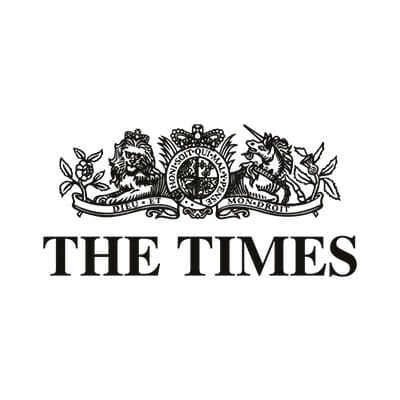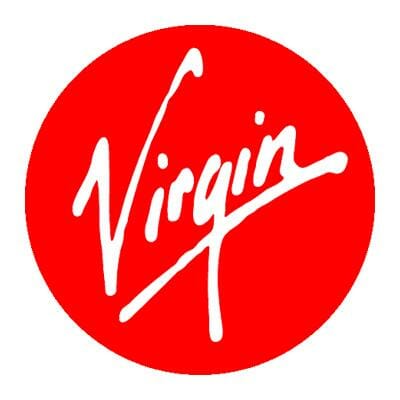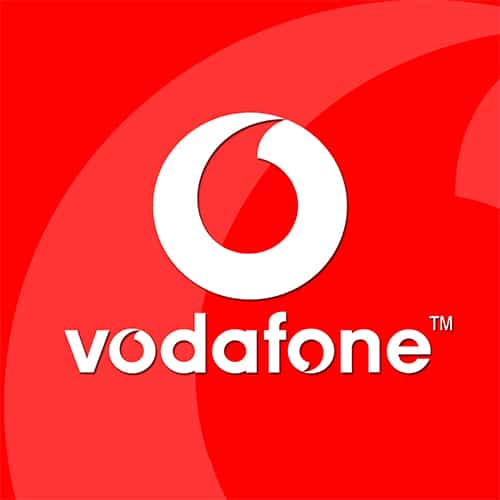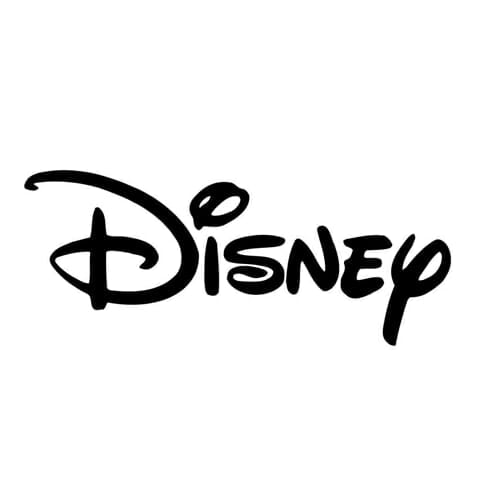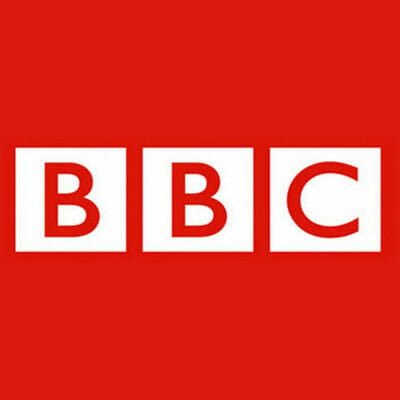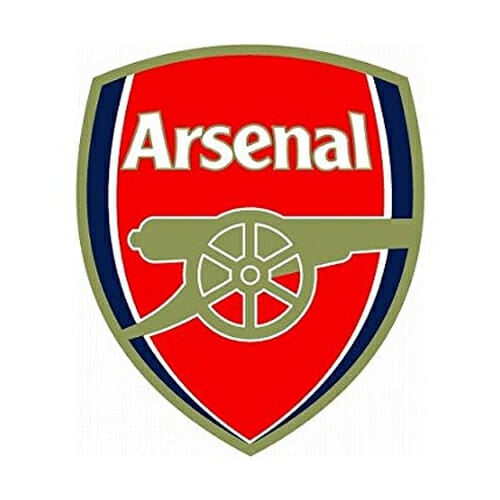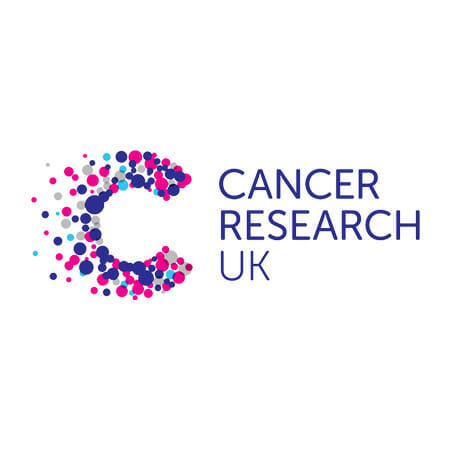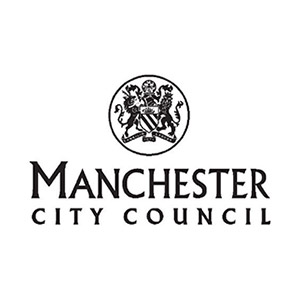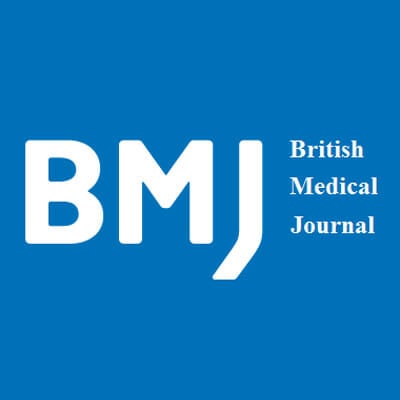 Business writing course FAQs
Questions
Answers
Is this business writing course accredited?
Yes. The course is externally accredited by 4 recognised organisations. It is also quality endorsed by ABC and Certa Awards.
How long will the course take?
This business writing course is flexible which means you can fit it around your lifestyle. On average, our learners who commit 4 hours per week to this business writing course, will usually complete it within 4 months.
Can I take time out?
Yes, many of our business writing course learners take breaks from their studies, and continue from where they left off.
What certifications will I receive?
You'll receive the CMP Level 4 diploma in Business writing, and a Certificate of achievement which is endorsed by ABC awards and Certa Awards, who have long-established reputations for developing and awarding high-quality vocational qualifications.
Can I study this course if I don't live in the UK?
Yes, this business writing course isn't just restricted to people in the UK. We have learners from all over Europe, and in America, Australia, Canada, India, South Africa, New Zealand and many others. This course is internationally accredited, which means you can enrol with confidence no matter which country you live in.
Do you send the certifications overseas?
Yes. There are no additional charges for this.
Can I apply for a job with the certifications?
Yes, many of our business writing course learners use the course and the certifications on their CV to apply for jobs.
Will this course show me how to get started as a freelancer?
Yes. We offer full support after the course, and give each learner expert advice on starting as a freelance business writer. This includes advice on which rates to charge, which agencies to join and how to market yourself in the correct way in order to attract clients. We have lots of free resources in the Online Learning Area which are geared to helping you establish yourself as a freelance.
Can this course be used for staff training?
Yes. Many organisations, including Arsenal FC, BT, the BBC, Disney, Vodafone and Waitrose, use our courses to train their staff.
Because the course is flexible, you can fit it around your work commitments and apply new skills to your job as you learn them. You will also have lifetime access to the materials, so you can refer back to them later if you need to.
How many tutor marked assignments are there?
There are 12 lessons on this business writing course, and all of them come with tutor marked assignments. Our tutors are often praised for the level of detail they go into when marking our learner's assignments.
Can I resubmit assignments if I fail?
Yes. If you fail an assignment, your tutor will point out where you went wrong, and will give you constructive feedback which should help you achieve a pass grade when you resubmit.
How much tutor time do I get?
This is one of the only online business writing courses that offers unlimited tutor support. This means you can contact your tutor with questions at any point during the course, and they will usually reply the same working day. This support also includes expert careers advice, help looking for work, help with CV's and covering letters, and much more!
Can my employer pay for this course for me?
Yes, on the second page of the business writing course enrolment form, please select 'invoice to employer'. When your form reaches us, our finance team will send the invoice - usually the same working day.
Will I have to start straight away?
No. Because the business writing course is flexible, you can purchase it and begin studying whenever you are ready. Lots of our learners take advantage of offers and discounts, but begin studying the course weeks or even months later.
Can I pay for this course monthly?
Yes. The payment plan for this business writing course is 4 monthly instalments of £123.62. Unfortunately monthly instalments cannot be used with a discount or promotional offer.
When can I enrol?
You can enrol on our business writing course 365 days a year. Upon enrolment, you'll receive your login details and enrolment pack, which means you can get started immediately... if you want to.
Why you'll benefit from studying with us