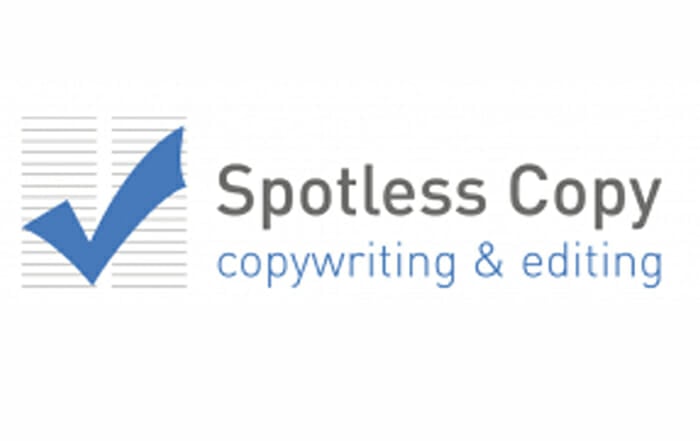 Successful proofreading and editing course student, Matthew Wedzerai is now running his own freelance business, Spotless Copy. Matthew specialises in proofreading, editing and copywriting.
He also offers a free 24 hour trial service, in which potential customers can upload a document, and have it proofread or edited.
Matthew is one of many of our proofreading and editing course students to have launched his own business.