CMP proofreading and editing course graduate, Robyn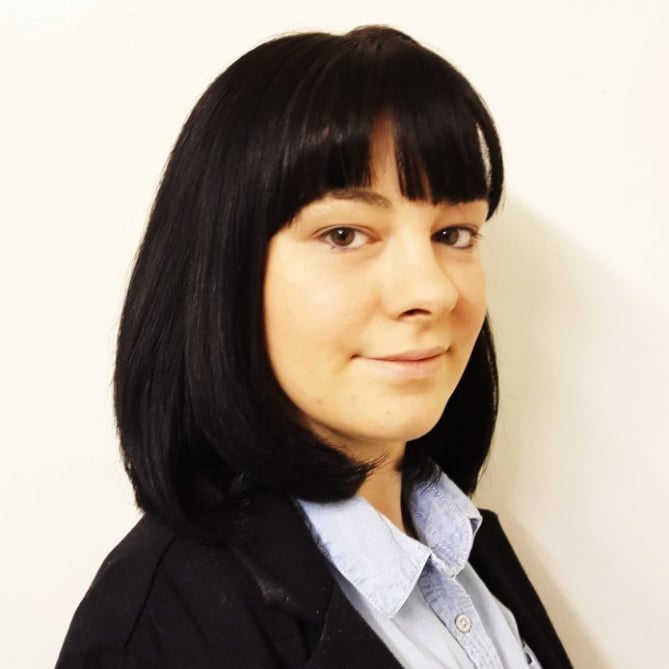 Hunter, has been taken on as a copy editor by a large international news website.
Robyn is doing regular work for ArmedPolitics, a Swiss-based website that provides news and in-depth briefings from places facing armed conflict and political violence.
One of her first assignments was editing an article written by Steve Shaw, one of CMP's online journalism course students!
Robyn, who graduated from our online proofreading course recently, has already been put forward for other work by Wenzel, one of ArmedPolitics' publishers.
She said: "I now have another client in Germany, who I write articles for. I also rewrite articles written by other copywriters, to ensure clarity and readability."
Robyn is the editorial assistant and proofreader at CMP, as well as being a freelance editor for other clients.
See our proofreading and editing course | Browse courses | Back to blog