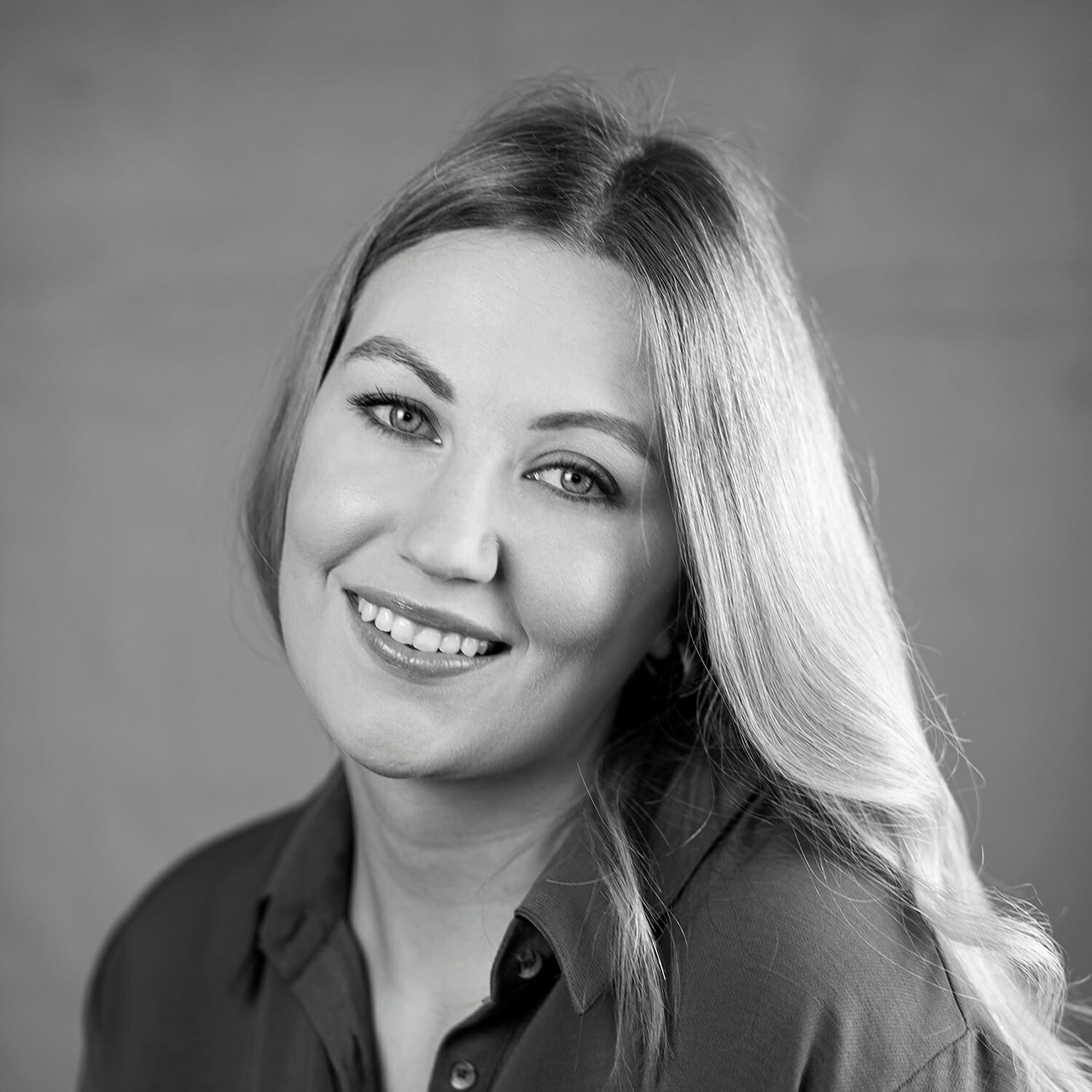 Copywriting course learner, Hannah Hawthorne's copywriting business continues to succeed.
Gold star content focuses on copywriting, copy editing, proofreading and SEO in and around the Cheshire area.
Hannah told CMP: "I enrolled to develop my skills. My tutor, Lucy, was detailed, supportive and enthusiastic. I am so grateful for her support and guidance.
The course content was excellent. I learnt how to fine-tune my work, and focus on the audience's needs."
Hannah is one of many successful copywriting course learners to have launched their own business.
Visit Rachel Nott Copywriting