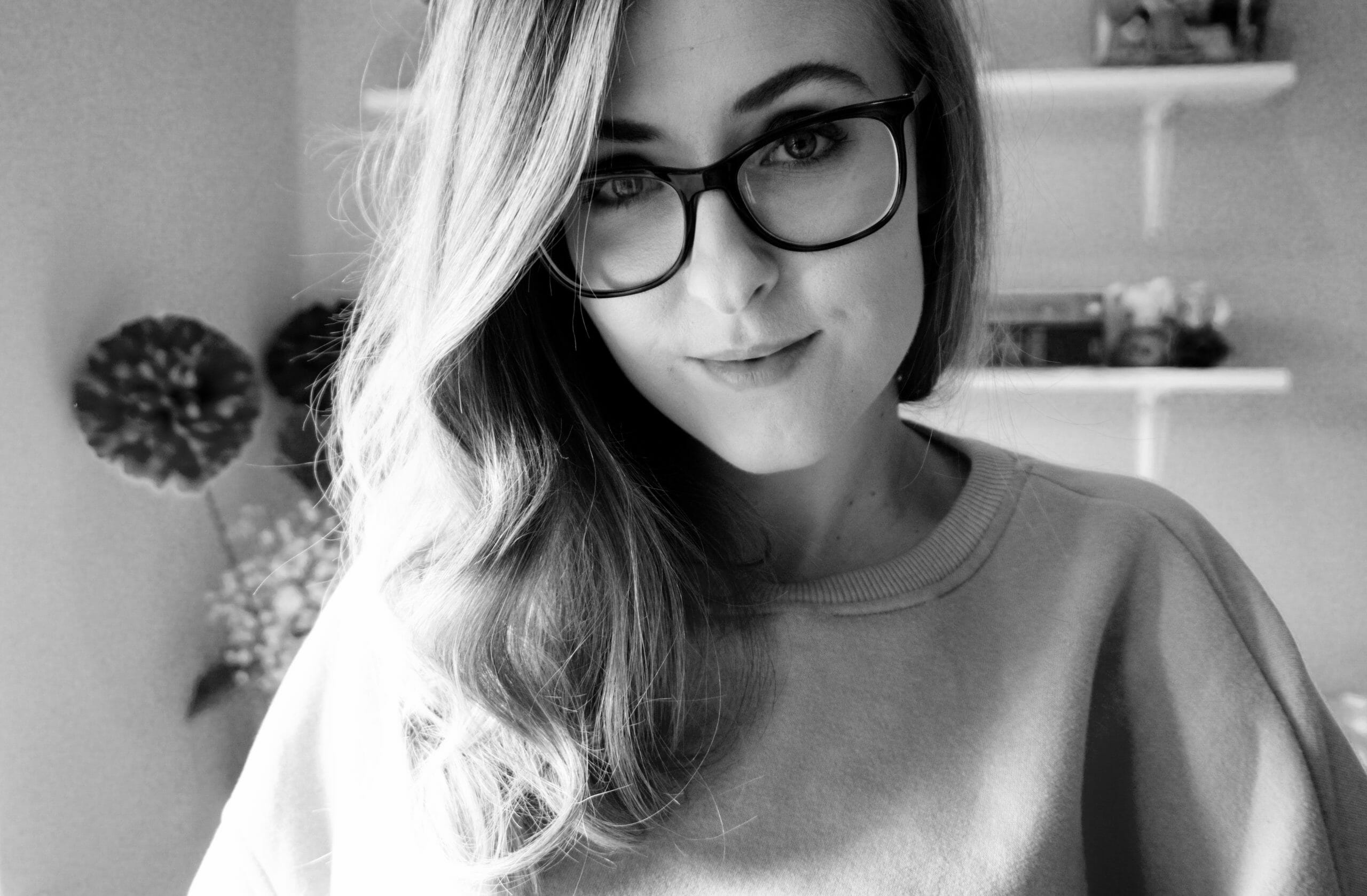 CMP proofreading and editing course student, Samantha Hardman, has been running her own successful business. She used our partner organisation Digital Creative Hub to design her website.
Take a look at the full range of services Samantha has to offer.
Samantha says on her website: "After continuously playing the role of unofficial proofreader for my family and friends, the lightbulb finally lit up on the idea that this was something I was supposed to do professionally, and I honestly can't think of anything better than getting to call working with words my profession."
Samantha is one of many proofreading course learners to have achieved success after completing her course.
CMP Managing Director, Oliver Thom said: "Samantha is a great example of what can be achieved with hard work, motivation and self belief. She has done incredibly well and some of the reviews from her clients speak for themselves."
See our proofreading and editing course