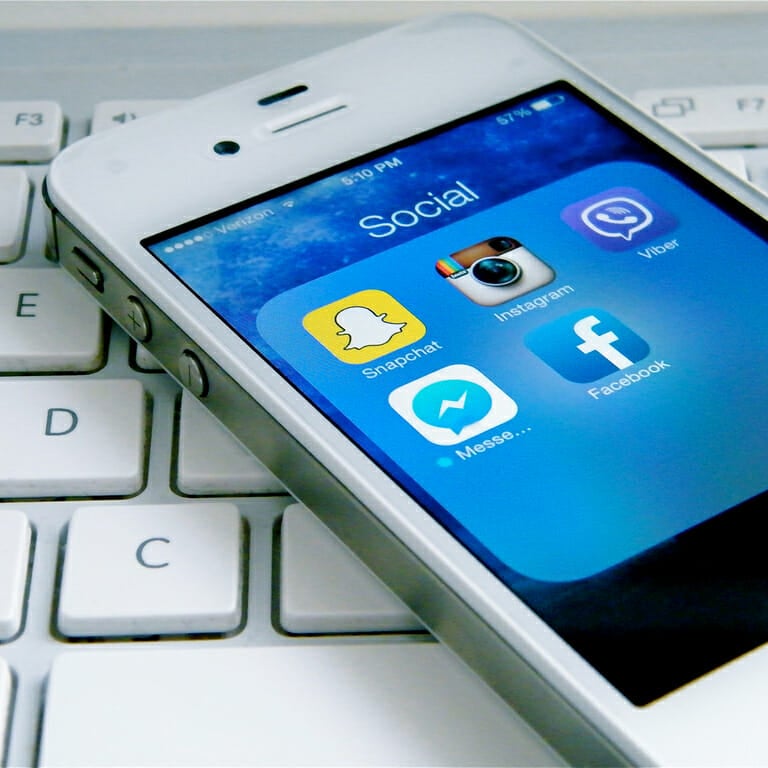 Our copywriting course graduates find there's plenty of work writing web content and social media feeds.
One was recently asked to write blogs and craft content for an animation company's Facebook and Twitter accounts.
But how much do you charge?
There aren't any set rates for this kind of service, so a lot of it depends on negotiation, and the amount of work involved.
However I know people who charge around £175-£200 a month, which is as good a guide as any.
This would include two blog posts a day, plus, ten tweets and six Facebook updates.
See our copywriting courses