Flexible online courses for individuals and businesses
You could join our learners who have secured jobs at: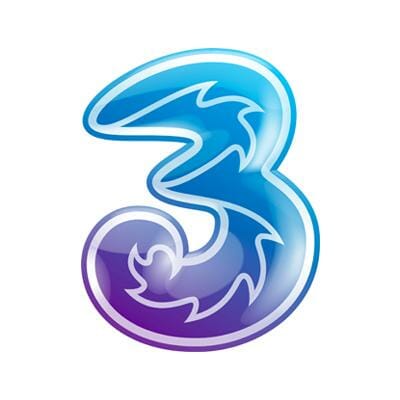 May Bank Holiday Sale – Save 40%
You can save hundreds of pounds on any of our accredited online courses in our May Bank Holiday Sale.
Our courses are completely flexible, which means you can take advantage of the sale price and begin studying when you choose – even if it's not until later in the year.
Discount code: BANKHOL40 | Offer ends: 28/05/18 – 11pm
Online learning courses that are highly effective and easy to use
Copywriting course | Proofreading course | Journalism courses | PR and marketing courses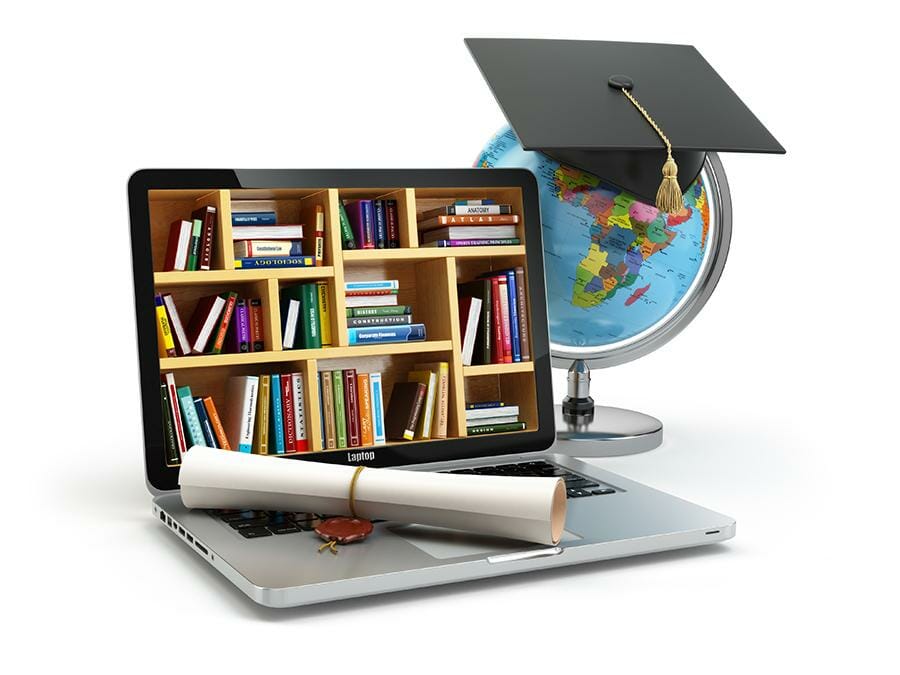 There are significant advantages by studying at a genuine online college that is fully accredited, quality endorsed and registered by the UK government.
Whether you want to learn new skills at home or develop your career at work, our online courses are acclaimed as among the best on the market, and lead to recognised qualifications.
Our accredited online courses are trusted by organisations such as Arsenal FC, BT, Disney, Vodafone and Virgin Holidays see more clients. They are also used by thousands of individuals who want to change careers, get jobs or set up their own freelance businesses.
You will benefit from unlimited, personal support from an expert tutor, including in-depth feedback on your assignments, and expert careers advice.
Our easy to use Online Learning Area makes studying simple. You can fit your course around your lifestyle, and learn at a pace that suits you, without the pressure of deadlines.
Success stories
Many of our learners have gone on to get good jobs, and become successful freelancers after studying with us, and you could join them.
We have copywriting course graduates working at organisations like Nestlé, Boots and the Home Office, and journalism course graduates at Sky Sports, BBC, AFC  Sunderland, and many more.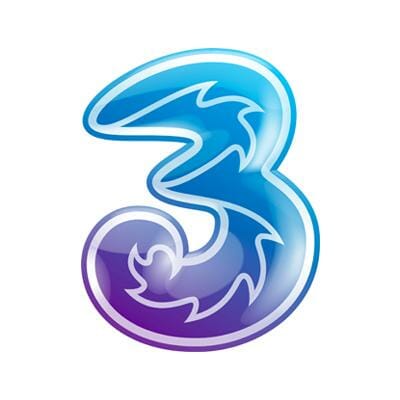 Recognised qualifications
Our professional qualifications have been endorsed under the ABC Awards Quality Licence Scheme, which is regulated by Ofqual.
ABC Awards is a leading national awarding organisation with a long-established reputation for developing and awarding high quality vocational qualifications.
Accreditation and quality
We comply with the very highest external standards. We are:
Each organisation has its own standards, code of practice and complaints procedure, so you can enrol with complete confidence.
Unlimited tutor support
You will benefit from unlimited tutor support at every stage of your online course. You can contact your tutor for help whenever you need to.
Your tutor will mark your assignments, offer in-depth feedback, and provide expert advice that will help you achieve your goals.
Our tutors are professionals who are still working in their sectors. Some of them are former students and do paid work for us.
How does online learning work?
Online study is completely flexible. You can enrol when you like and begin your course when you are ready.
Our Online Learning Area enables you to study using a computer, tablet or smartphone, so you can learn wherever you are, at a pace you're completely comfortable with.
Learner reviews
Many of our learners tell us that their learning experiences with us exceeded their expectations. Read their reviews
We provide unrivalled turn-around times for answering tutor queries and marking assignments. You can expect a fast and reliable service from the moment you first contact us.
Staff training
Our online courses are used by organisations of all sizes for staff training
We work with Disney, Vodafone, Arsenal FC, BT, Sony Music, Virgin Media, British Gas, and many more.
They value our cutting-edge learning materials, effective tutoring and excellent customer service.
What next?
Take a look at our courses If you have any questions, or need any advice, please get in touch, and you'll hear back from a course adviser very quickly.