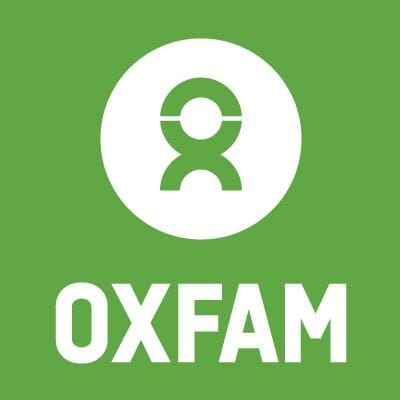 Oxfam are one of the latest charities to use our copywriting course.
They came to us in February 2021 to train a team of three of their writers.
Oxfam took advantage of our 50% discount which is available to all registered UK charities.
If you are interested in booking this accredited copywriting course for an individual, or for your whole team, please contact one of our expert course advisers who will be more than happy to help you.