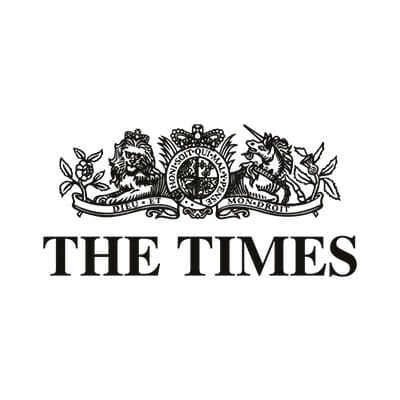 The Times have recently booked some members of its staff on to our copywriting course
They are one of many organisations who are using this practical copywriting course to develop their employee's writing skills.
Over the past three years, our copywriting course has been used by many staff members – especially those within content and features orientated roles.
The course has a proven track record, and consistently helps staff members to deliver results for their employers.
If you are interested in booking this accredited copywriting course for an individual or for your whole team, please contact one of our expert course advisers who will be more than happy to help you.