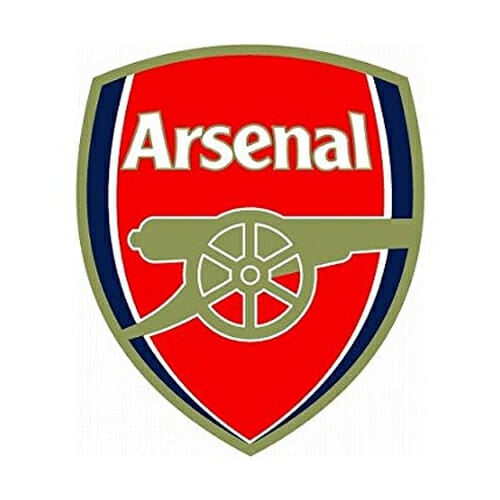 Arsenal Football Club are using our copywriting course to train members of their marketing team.
Copywriting is a very in-demand skill these days, especially among people who work in marketing orientated roles.
Arsenal are join our catalogue of respected clients who have chosen us for staff training.
The course has a proven track record, and consistently helps staff members to deliver results for their organisations. It is run by active industry professionals, which will means your staff will benefit from the most up to date information.