Meet your tutor
You will have a personal tutor who will work with you during your course. To find out who your tutor is:
look below for the category of course you are doing
click the blue button
select your course from the pop-up window
click More to find out about them
Some courses have more than one tutor. If so, you will be told the name of your tutor when you submit your first query, or first assignment.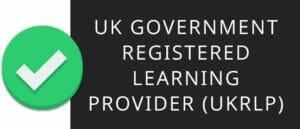 Organisations who use our courses
Learners in more than 100 countries
Study on the go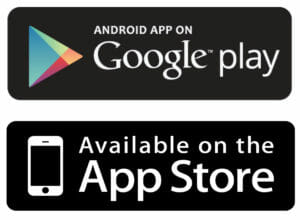 Recognised qualifications
Flexible study