Robyn Hunter: web editor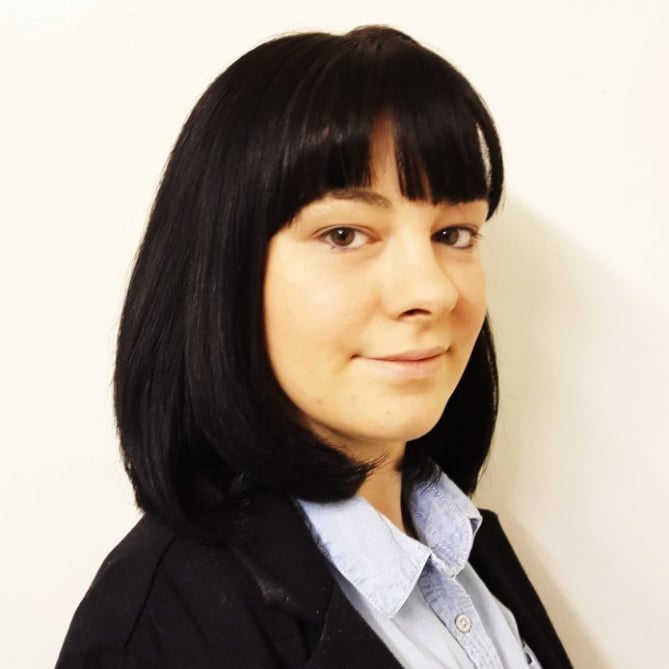 I helped build CMP's new website, and I assist with its maintenance.
I also proofread and edit the college's webpages, learning materials and other publications.
Furthermore, I run my own proofreading and editing business, Gold Standard Editing, where I offer bespoke proofreading and editing services.
My clients range from individuals to businesses, and I've worked on a range of projects including CVs, manuscripts, websites and much more.
I am a member of the Chartered Institute of Editing and Proofreading (CIEP).