Jake Thom: Operations Director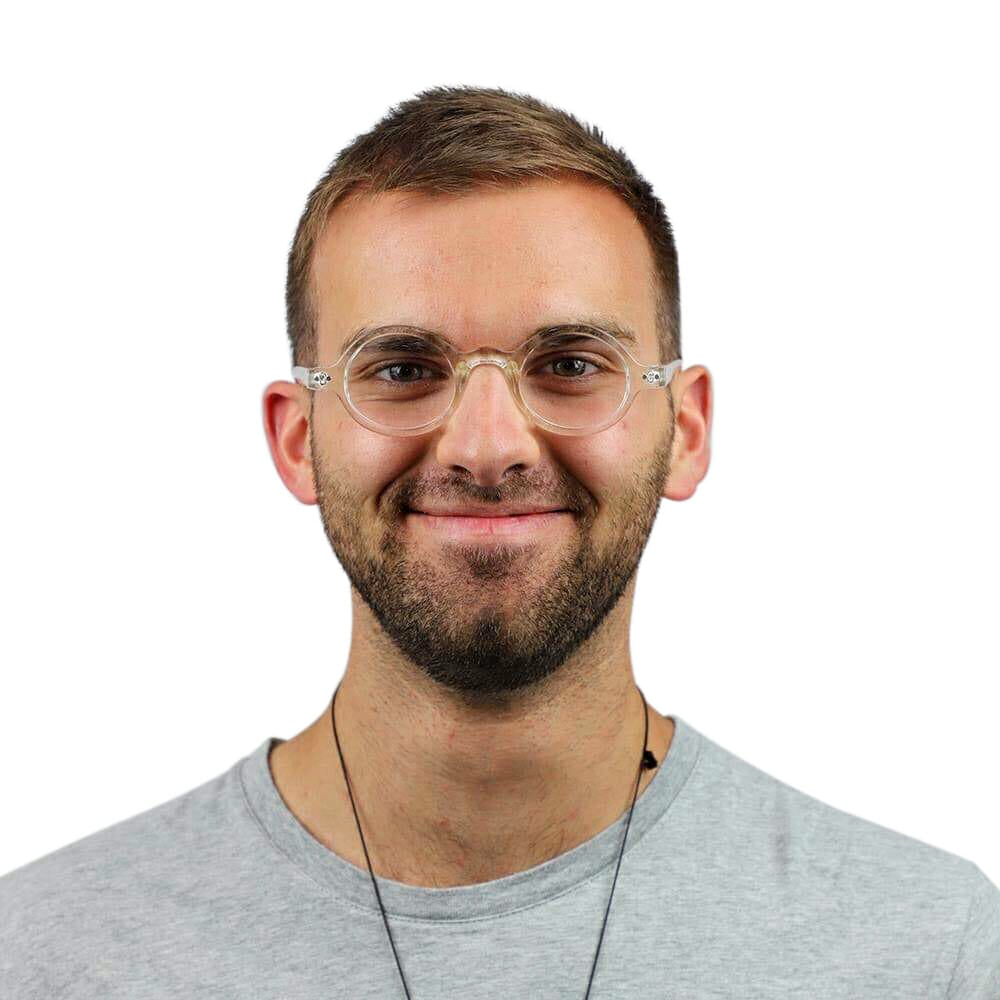 I look after CMP's operations, finances and learners, and manage CMP's client relationships, making sure problems are resolved quickly.
I have a foundation degree in management (FDM) and further quality assurance training in Understanding the Principles and Practices of Assessment.
My operations work involves finding and implementing ways of making the college more efficient. I enjoy coming up with creative solutions to problems, and finding better ways of doing things.
I also maintain and develop our Online Learning Area.
Overall, though, my work involves ensuring high quality in all departments.