Description
Mobile/video journalism course (level 3 diploma)
An effective journalism course for individuals and businesses
Practical and engaging assignments | Unlimited tutor support  | Recognised qualification
Course summary
| | |
| --- | --- |
| Price: | £394.50 or 3 monthly payments of £131.50. Prices include VAT. |
| Tutor support: | Unlimited support from an expert. |
| Requirements: | An interest in journalism. Take our journalism challenge |
| Duration: | Flexible: 3-6 months. No deadlines. |
| Start date: | No set dates. Start when you like. |
| Delivery: | Online. |
| Available to: | UK and international learners. |
| Accreditation: | ABC/CERTA | CPD | EADL | ABCC | IADL. |
| Government registered: | Yes. UK Register of Learning Providers number: 10008168. |
| Qualification: | ABC Awards and Certa Awards level 3 journalism diploma. |
Organisations who use our courses:
Course overview
Our mobile journalism course equips you with the skills you need for a successful career as an "on the go" multimedia reporter and writer.
Today, anyone with a smartphone and internet access can call themselves an amateur "mobile journalist". However, this online mobile journalism course helps you stand out from the crowd by teaching you the skills you need to become an in-demand multimedia professional.
Digital and online publications are in need of topical, relevant and professional-quality mobile content 24/7, including:
Live news reports.
Photographs, video, and audio, taken and uploaded on the go.
Social media output.
Articles and live blog posts.
We will teach you how to find suitable multimedia outlets and produce the content they require.
You will also learn key mobile journalism skills, including record-keeping, covering live events, interviewing and finding sources.
Our journalism courses get results
Many of our graduates testify that our journalism courses helped them to find jobs, set up as freelancers, or boost their skills at work.
See these examples below, and contact us if you'd like to see some others.
What our learners say
Our aim is to give you the best learning experience you've ever had, or ever will have.
Successful journalism graduate, Nic Newman, described his time studying with CMP as a "positive and practical experience".
He now has an extensive portfolio of published articles, both in the national and European media. See his review
Another successful learner, Anna Whitehouse, said she has already recommended the course to her friends and family. See her review
What will I learn?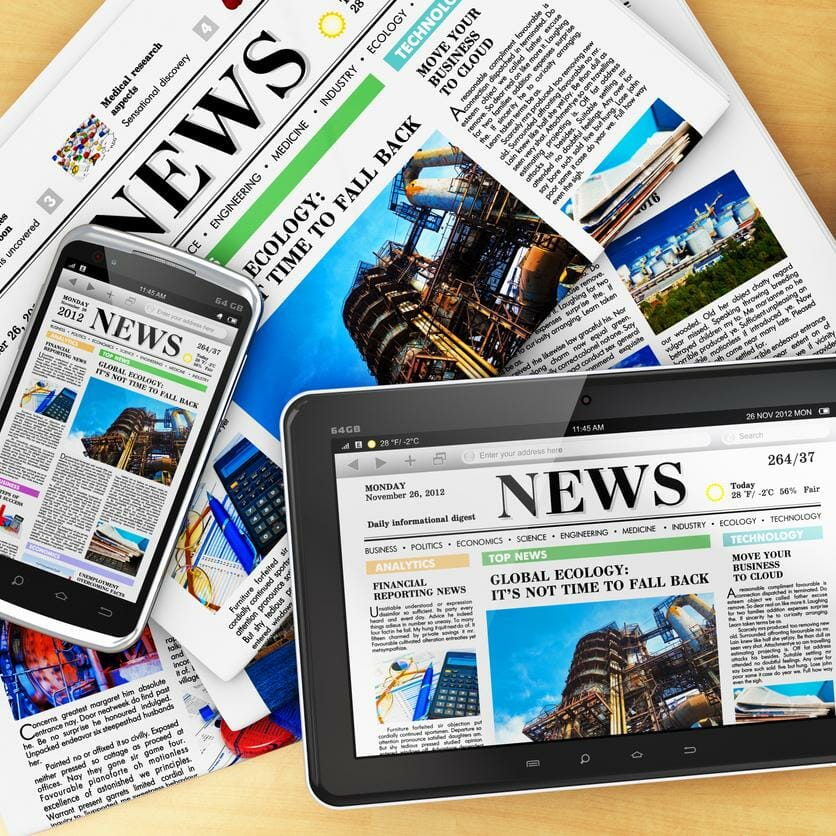 Our comprehensive online mobile journalism course will teach you how to:
Develop ideas suitable for a range of multimedia platforms.
Write news, articles and features for a range of digital publications.
Create and edit videos, podcasts, images and other audio-visual content.
Apply media law and ethics to the world of mobile journalism.
Sell your work and get paid.
You will benefit from unlimited tutor support from Andy Carter, who is a professional group head of news, and a radio presenter and producer. He will help you every step of the way.
He will also give you personal feedback on every assignment, answer your questions and provide expert careers guidance, so you get the very best out of the course.
When you graduate, you will receive the ABC Awards and Certa Awards level 3 diploma in mobile journalism. It proves you are a qualified mobile journalist. ABC Awards and Certa Awards are leading national awarding bodies that are both regulated by Ofqual.
Enquire about this course
You should receive a personal reply within 30 minutes during office hours.
We may take up to one working day during busy periods.
How does the course work?
Our courses are delivered online. So, you can study at a pace you're completely comfortable with and fit your studies around your lifestyle.
You can use a computer, or our exclusive app to work on a tablet or smartphone.
Qualifications
Our mobile journalism course has been independently endorsed under the ABC Awards and Certa Awards Quality Licence Scheme. So, when you finish, you will receive the ABC Awards and Certa Awards level 3 diploma in mobile journalism, and a learner unit summary which lists the individual subjects you are qualified in.
The ABC Awards and Certa Awards qualification guarantees that you have been assessed at level 3 standards, and are competent to practise.
In addition, you will receive the fully accredited CMP diploma in mobile journalism, which is recognised in the UK and beyond. It proves you are a qualified mobile journalist.
These awards will equip you to apply for mobile journalism jobs, apply new skills in the workplace or find freelance work.
Mobile journalism course tutor: Andy Carter
Group head of news | radio presenter | producer
As a mobile journalism course learner, you will work 1-2-1 with Andy Carter, who is a radio presenter and producer, and group head of news.
Andy has worked for the UK's top broadcasting companies, and was group head of news for 27 local radio stations.
He will mark your work, answer your questions and give you friendly help and advice.

Mobile journalism course subjects
This vocational course covers every aspect of mobile journalism. Each lesson includes a practical assignment, based on real-world mobile journalism.
Every assignment is personally marked and graded by your tutor, so you'll receive expert feedback on your progress.
How long will it take?
Our online courses are flexible. There are no deadlines, time limits or expiry dates.
So, you can study at a pace that suits you, and fit the course around your lifestyle.
Most people take around three months to complete this course, but each learner is different.
There are no set start dates.
You can enrol and begin studying when you want to.

What will I need?
We aim to keep our course delivery as simple as possible, so people of all ages, locations and abilities can take part.
This is what you will need to study our mobile journalism course:
Access to a computer, tablet or similar device.
Internet access.
Microsoft Word or equivalent: OpenOffice, iWork pages.
An email account.
A camera and a video recorder. Smartphones or tablets are acceptable.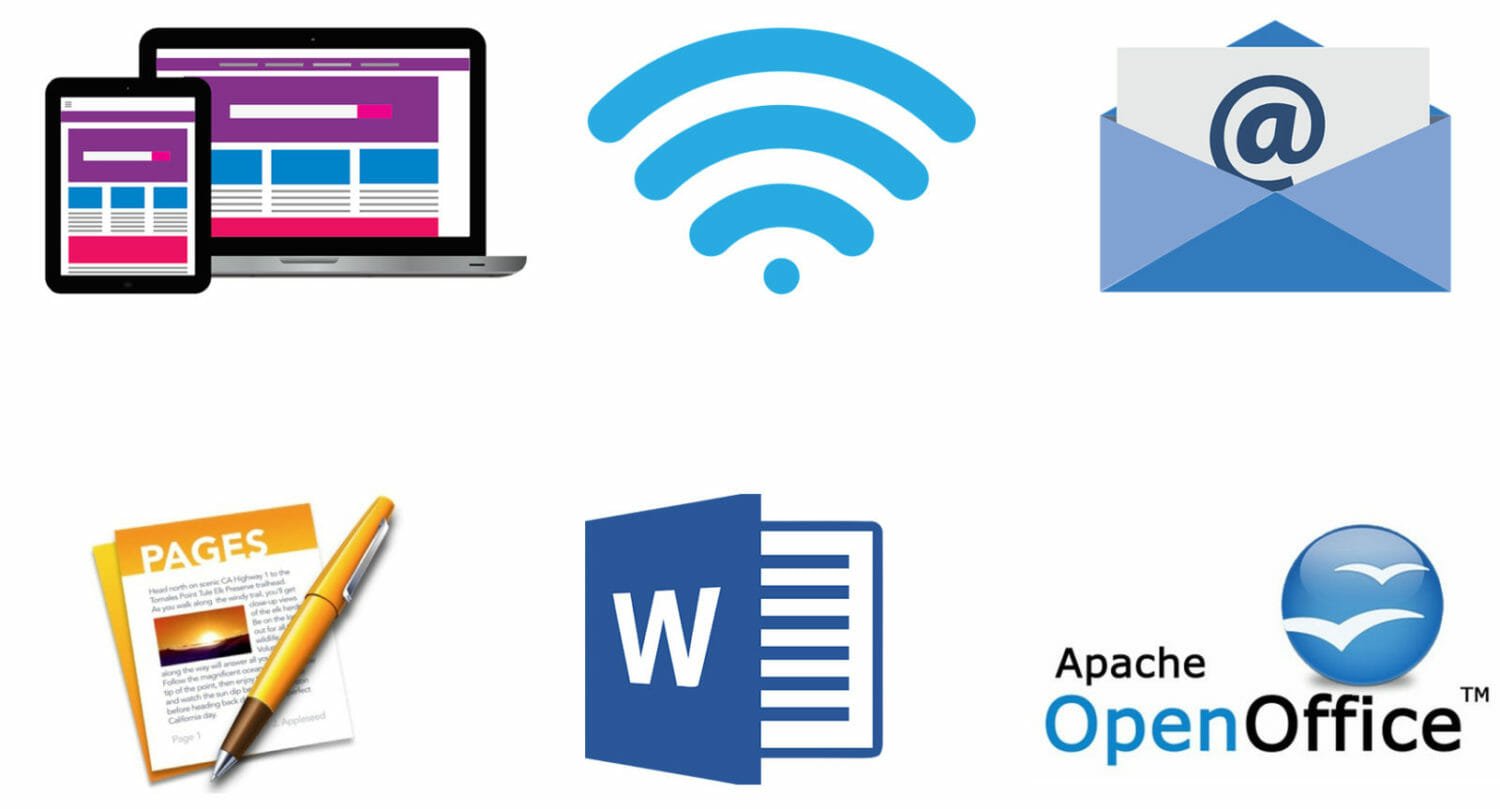 Who is this course for?
Our mobile journalism course is suitable for over-16s of all abilities.
We regularly work with:
Beginners who want to become professional freelance writers.
People who need to write engaging and original content at work.
Small businesses and freelancers who want to attract more clients.
Experienced writers and journalists who want to retrain, or upgrade their skills.
People looking to start their own freelance writing businesses.
Journalists who want recognised qualifications.
We have an excellent reputation working with disabled learners, and people who are housebound or terminally ill.

Our courses are often used for staff training
Some of the world's biggest corporations use our courses to train their workers.
They appreciate the flexibility. People can work step-by-step, in their own time, with input from an expert tutor when they need it. Many learners find they can apply their new skills to their jobs straight away.
Organisations who use our courses: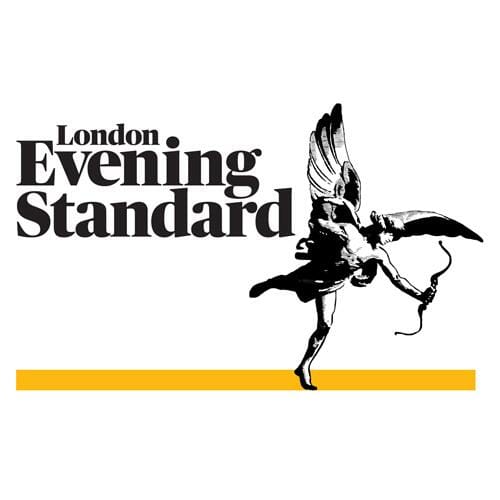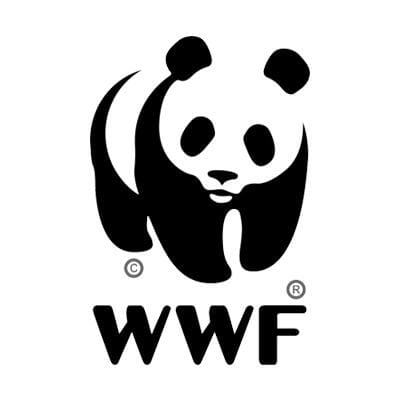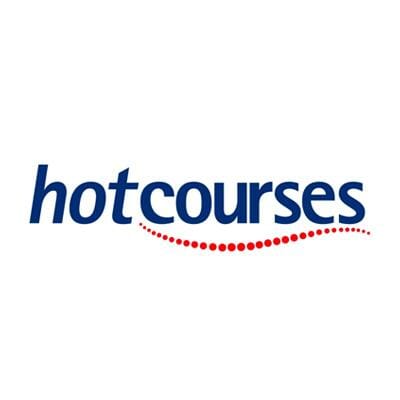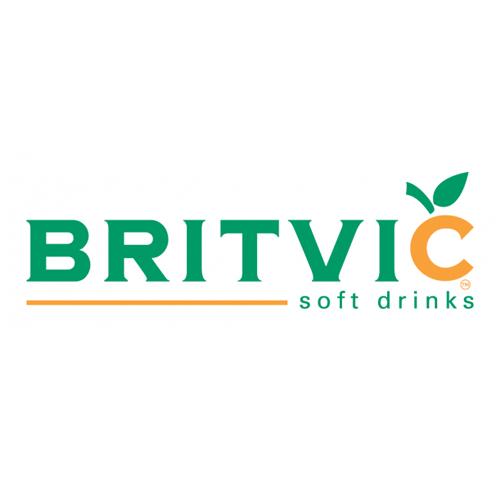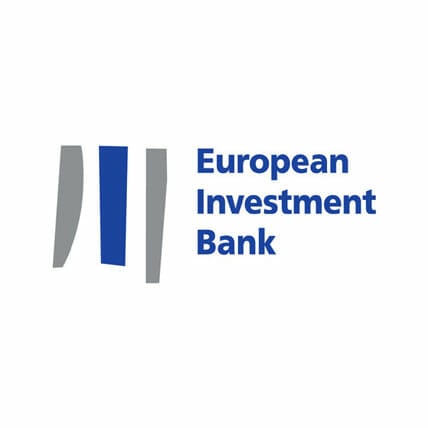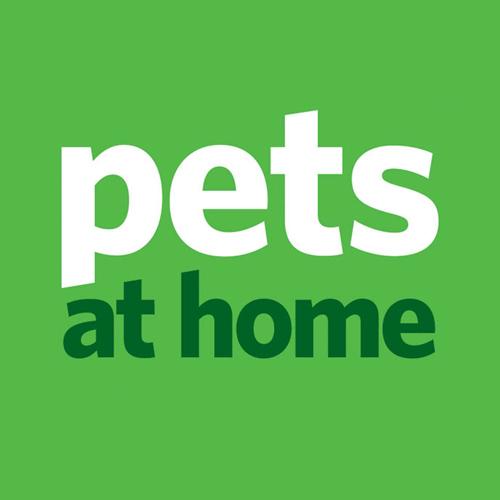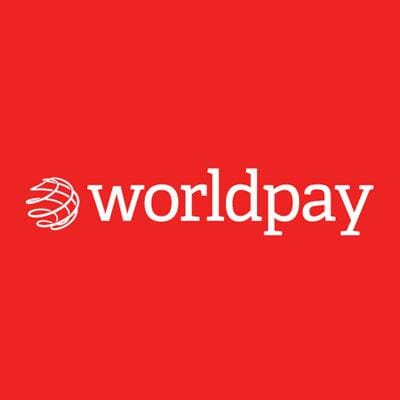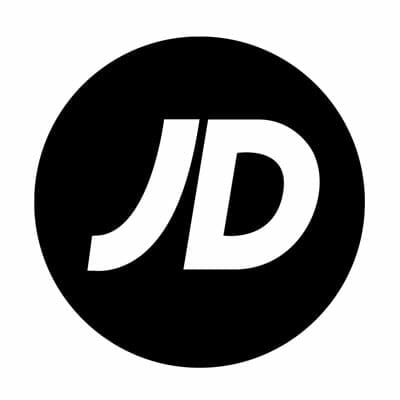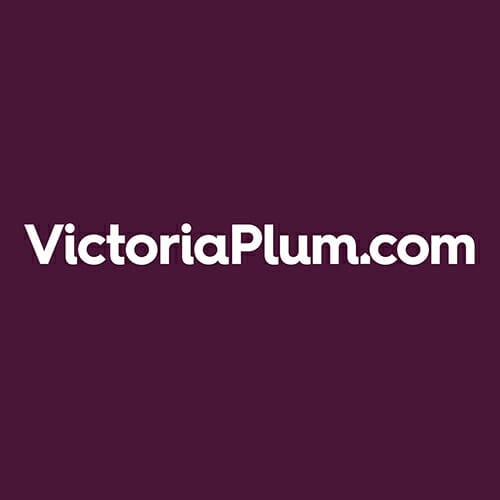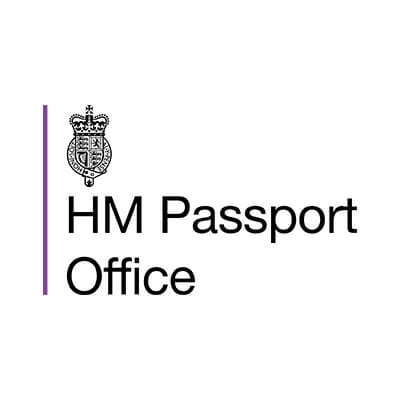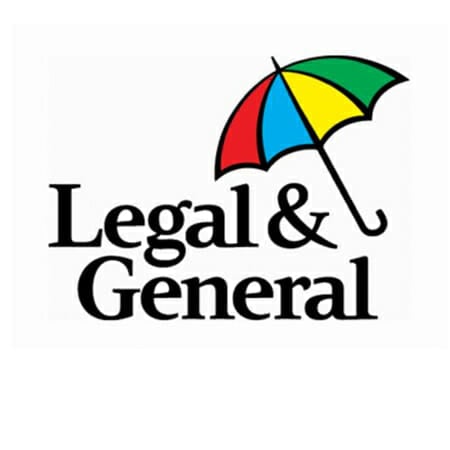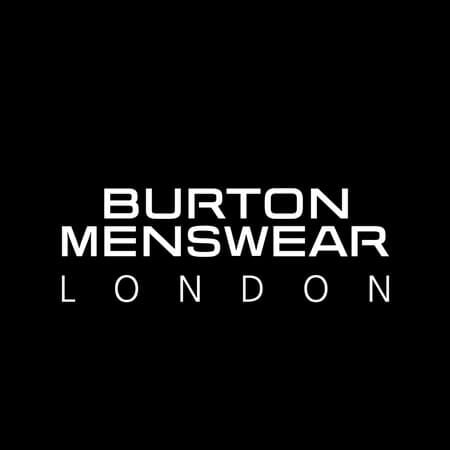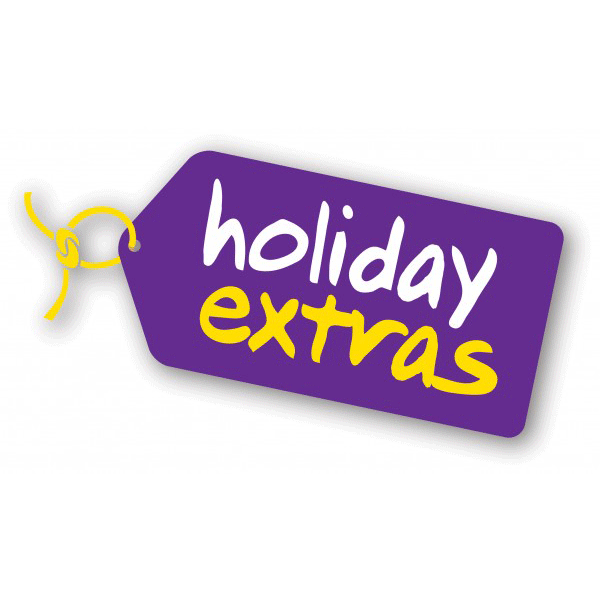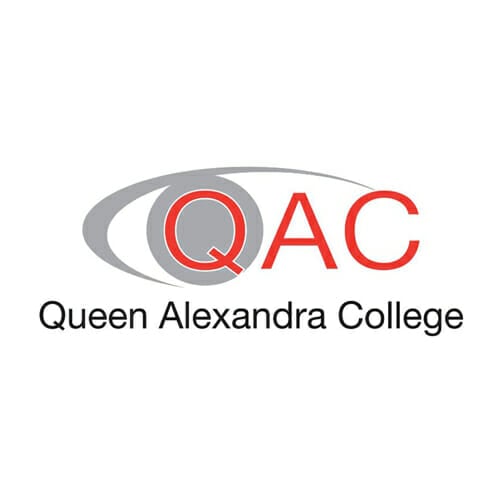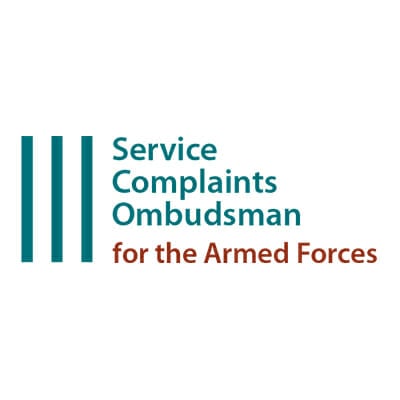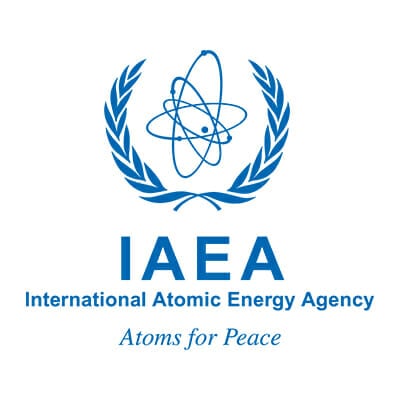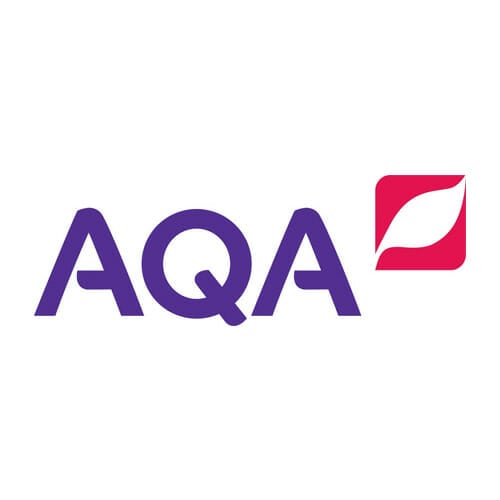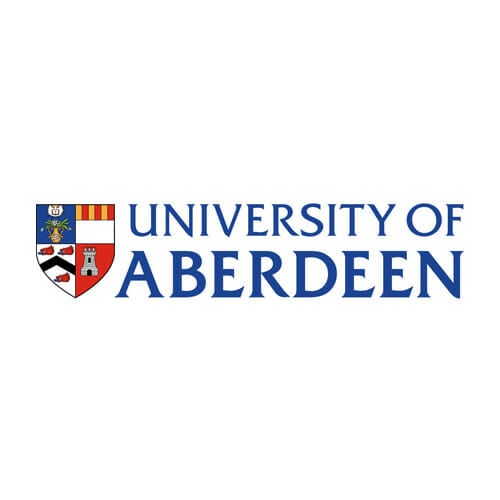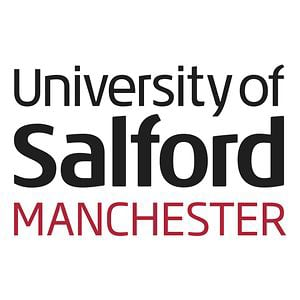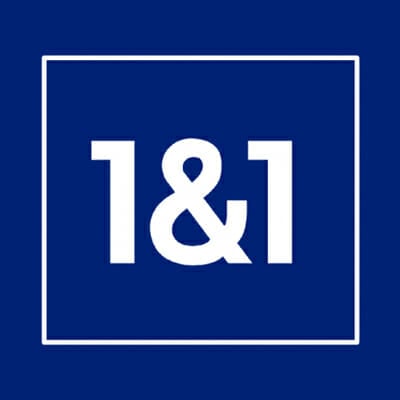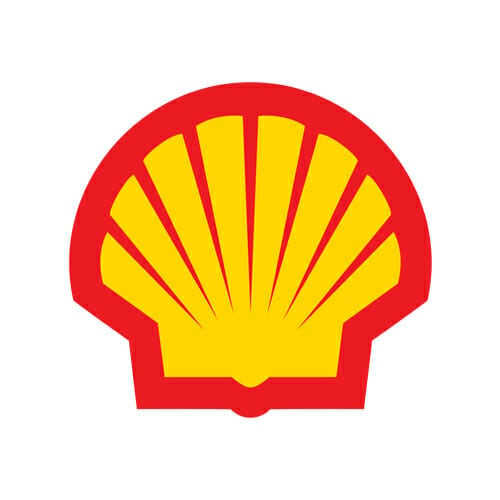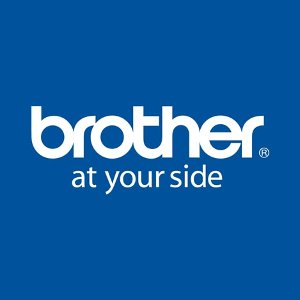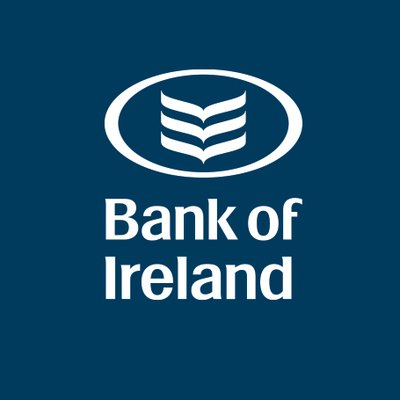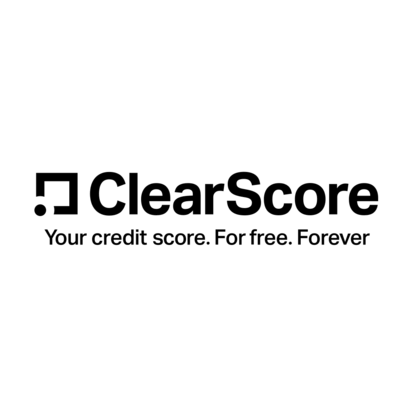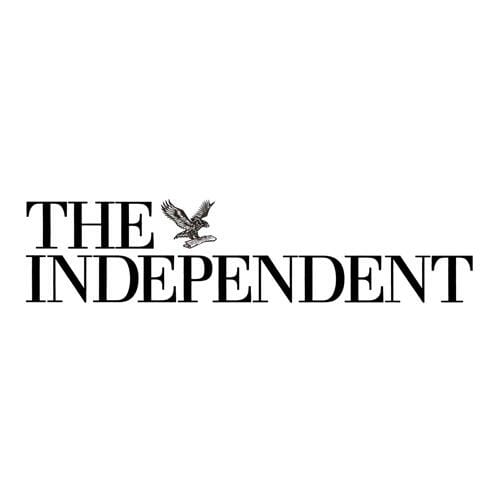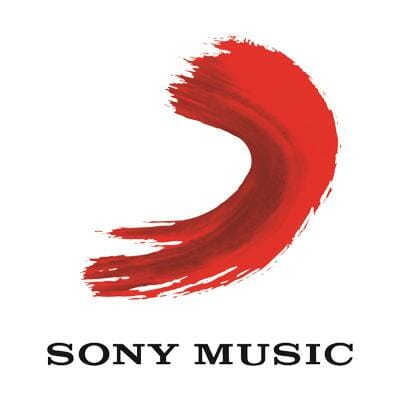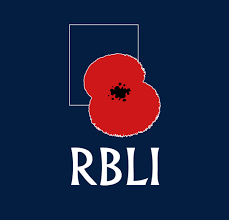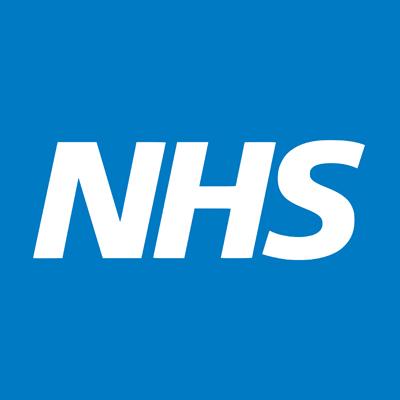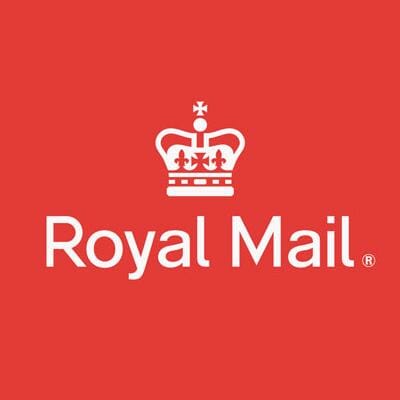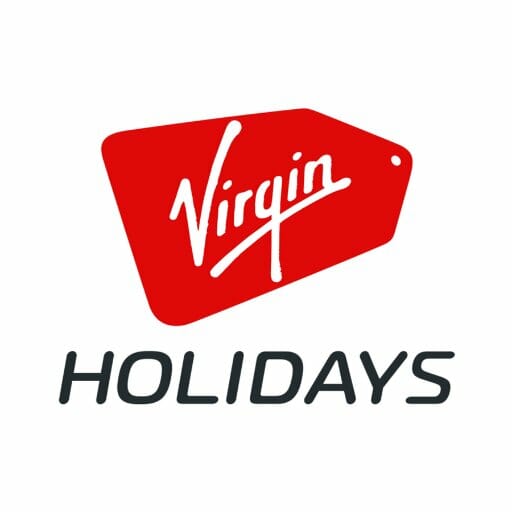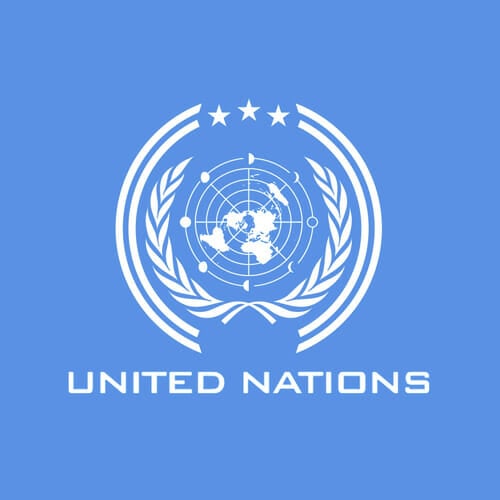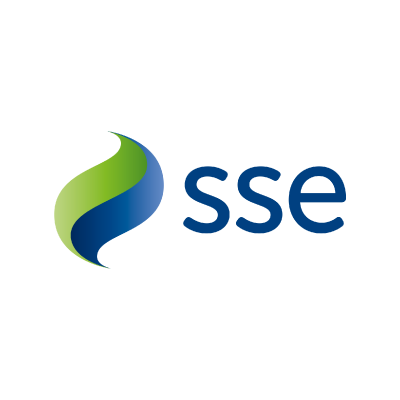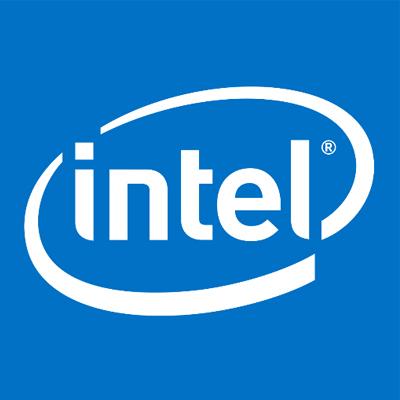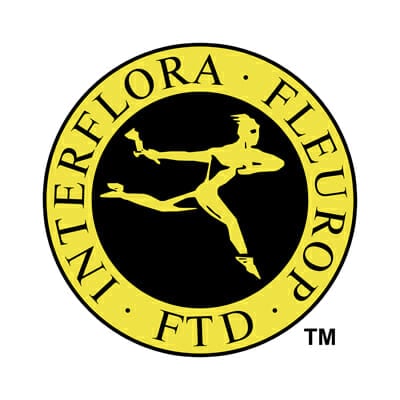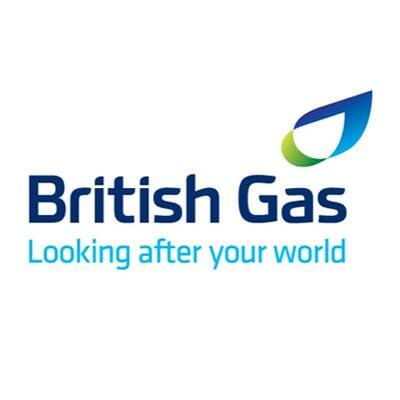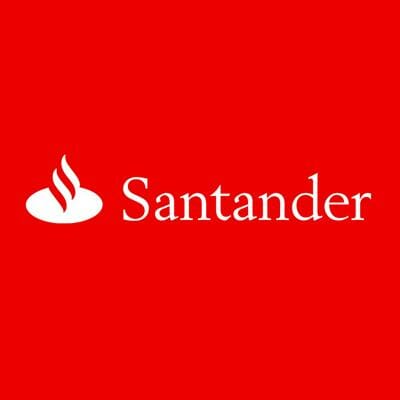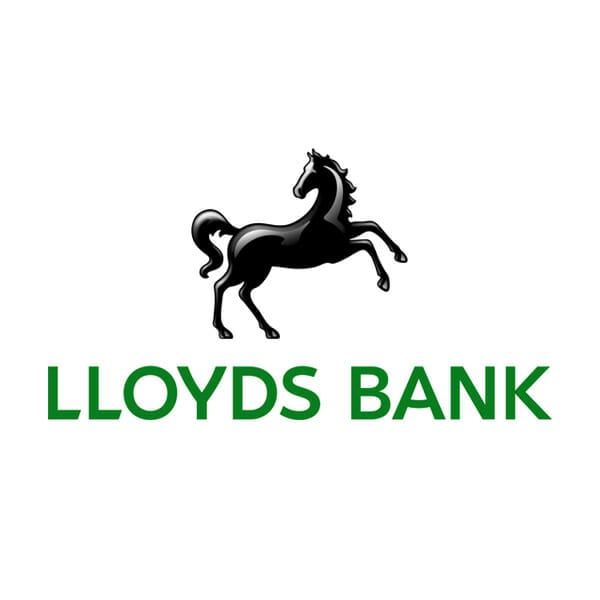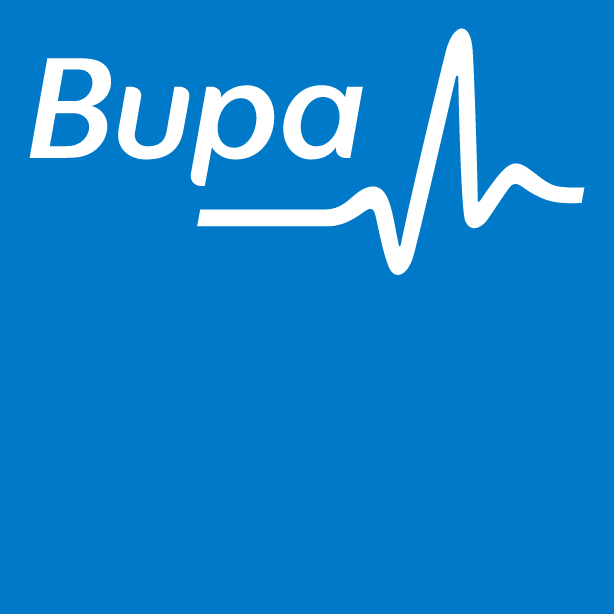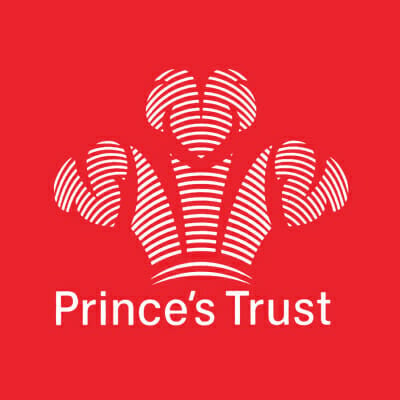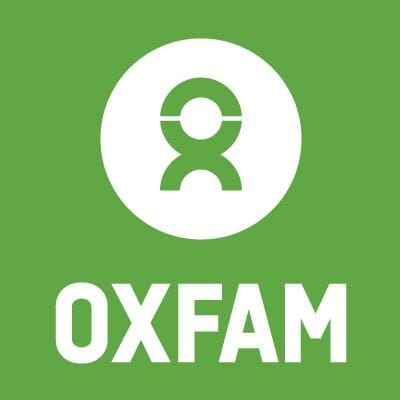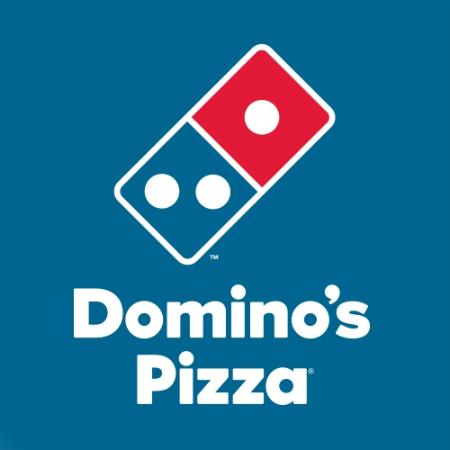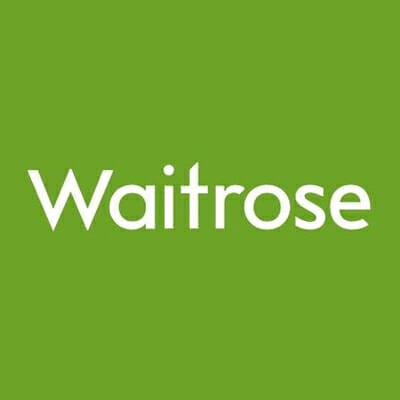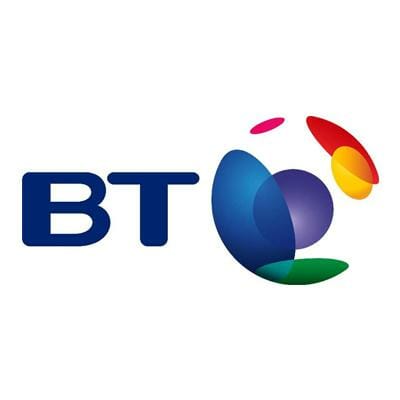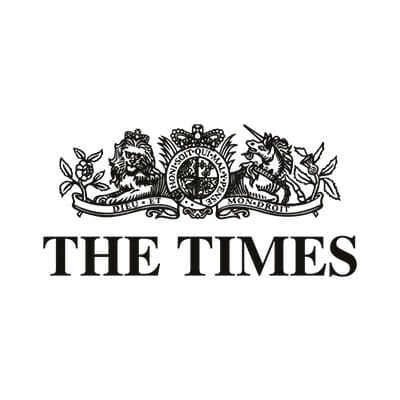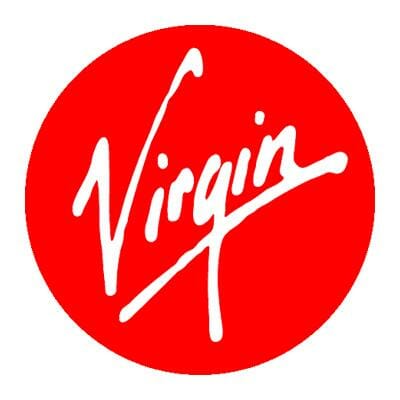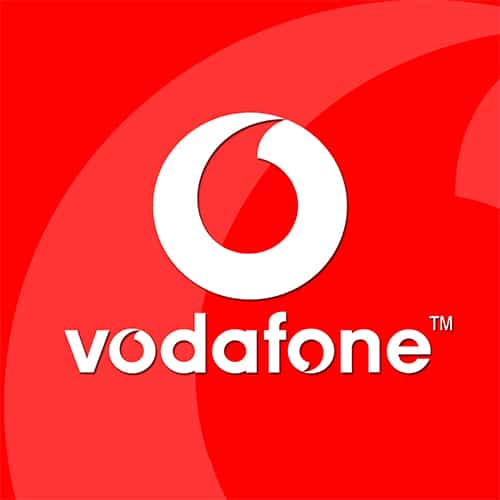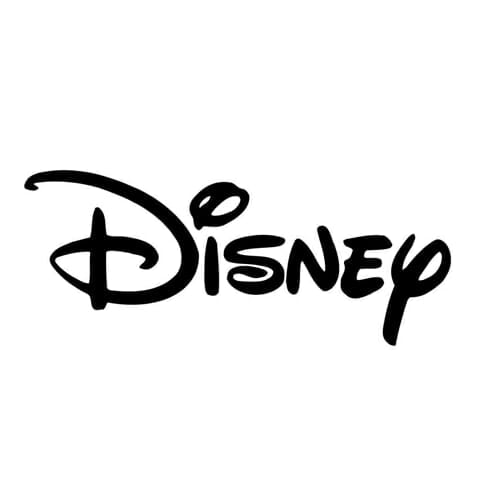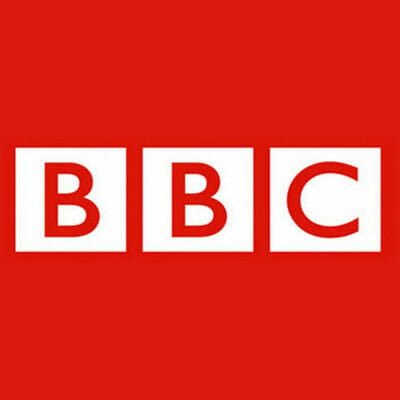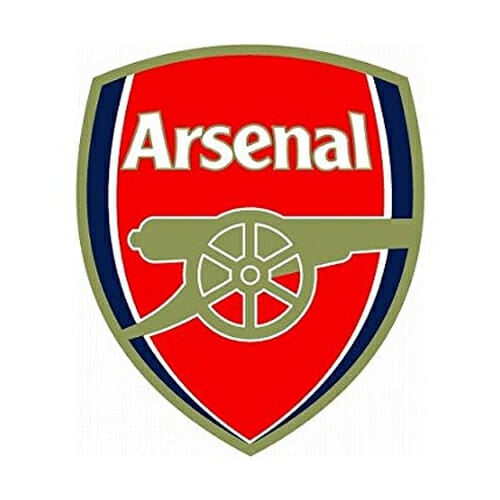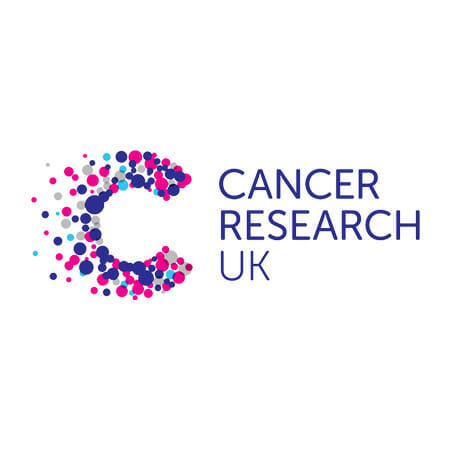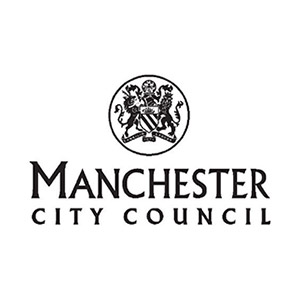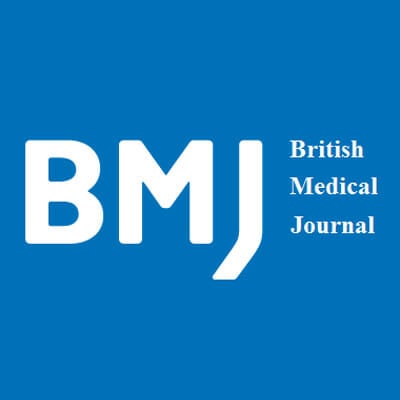 Access to our resources library
You will have free and unlimited access to our extensive resources library. It contains downloadable podcasts, videos, ebooks and tips files to help your career.
This is in addition to your comprehensive course materials and tutor support.
International students
You can study this online course wherever you live.
 We have students in more than 100 countries. And you can trust us, as we are accredited by two international accrediting bodies:
Both organisations promote excellence in worldwide online study, so international students can verify our quality before they enrol.
Accreditation and quality
We comply with the very highest external standards. We are:
Each organisation has its own standards, code of practice and complaints procedure, so you can enrol with complete confidence.
CMP Charter Mark
The Charter Mark is our benchmark of educational quality.
We award it to graduates who have also demonstrated they can work professionally in the online environment.
The Charter Mark gives employers the confidence that candidates applying for jobs or freelance work have received accredited training and independent assessment. And it gives learners credibility in the competitive world of journalism.
Course reviews