Description
Online Teeline shorthand course (level 3)
An accredited shorthand course for individuals and businesses
Practical and engaging assignments | Unlimited tutor support  | Endorsed certificate
Course summary
| | |
| --- | --- |
| Price: | £494.50 or 4 monthly payments of £123.60. Prices include VAT. See payment options |
| Tutor support: | Unlimited support from an expert. |
| Requirements: | None. |
| Duration: | Self-paced, as long as you need. |
| Start date: | No set dates. Begin when you choose. |
| Delivery: | Online. |
| Available to: | UK and international learners. |
| Accreditation: | ABCC | EADL | IADL. |
| Quality endorsed by: | ABC and Certa Awards. |
| Government registered: | Yes. UK Register of Learning Providers number: 10008168. |
| Certifications: | NCTJ diploma in Shorthand & ABC and Certa Awards certificate of achievement. |
Shorthand course video
Course reviews
Organisations who use our courses:
Course overview
Our shorthand course is for anyone who wants to learn this valuable skill and develop their career prospects.
It is suitable for beginners and for people who want to learn Teeline shorthand quickly and effectively.
We use downloadable videos, audios and some sophisticated speed techniques and exercises to teach you the theory and coach you at speeds of up to 100wpm. There is full online tutor support from an expert tutor.
This course is ideal for people with busy lifestyles. It's flexible, which means people in full time work can fit it in around their work duties and other commitments.
Many leading corporations, including Virgin Media, UCAS, UK Foreign and Commonwealth Office, the NHS, and many universities and local councils use this course to train their staff.  And numerous individuals testify that it is practical, effective and great value for money.
Successful learner, Sam Vernon told us: "I was a lost cause before I came to CMP! I had failed my 100wpm exam several times, and was only achieving around 50% accuracy. That meant every other word wrong. But after CMP's course, I passed first time."
This course is ideal for:
Beginners who want to learn shorthand from scratch.
People who need to use shorthand as part of their jobs.
People working within the journalism industry.
Minute takers and secretaries.
People who want to refresh their skills and improve their overall speed.
You can study when and where you like, using our audios and videos on your computer, tablet or your smartphone.
You will not find any other programme that combines shorthand with brain training and other techniques to produce remarkable results.
We have analysed every element of Teeline speed development, using the process called the "aggregate of marginal gains".
This process has enabled us to identify a range of techniques that will improve your speed and your performance.
The course is unique, highly effective and has a proven track record.
What will I learn?
You will learn all aspects of Teeline shorthand, so you can work confidently in any situation. Our hands-on shorthand course is split into three sections:
Theory. This is delivered via videos based on Teeline Fast by Ann Dix. Each video is accompanied by exercises. You will need to buy your own textbook.
Speed building. This is delivered via MP3s which you can download to your PC / smartphone / device. There are about 10 passages for every speed from 40 wpm to 110 wpm, and more are available on request. These are accompanied by learning materials that provide tips and techniques to improve your speed, strength, mental agility and technique.
Exam preparation. There are seven lessons. Each lesson comprises:

MP3 exam passages, from 80 wpm to 100 wpm.
MP3 drills: word groupings, blends, etc.
Stamina passages of about six minutes each.
Passages written in shorthand to read and transcribe.
Learning materials that provide tips and techniques for preparing and sitting the exams.
You will benefit from unlimited tutor support from David Porter, who is a professional Teeline tutor. He will help you every step of the way.
He will also answer your questions and provide expert careers guidance, so you get the very best out of the course.
Enquire about this course
You should receive a personal reply within 30 minutes during office hours.
We may take up to one working day during busy periods.
How does the course work?
Our courses are delivered online. So, you can study at a pace you're completely comfortable with and fit your studies around your lifestyle.
You can use a computer, or our exclusive app to work on a tablet or smartphone.
Certifications
The course leads to the City & Guilds or NCTJ qualifications at 100 wpm.
Our shorthand for beginners course has been independently endorsed under the ABC Awards and Certa Awards Quality Licence Scheme. So, when you finish, you will also receive the ABC Awards and Certa awards certificate of achievement, and a learner unit summary which lists the individual subjects you have studied.
These awards will equip you to apply for jobs, boost your journalism career, or to use new skills in your current role.
Shorthand course tutor: David Porter
Teeline tutor | Media law expert | Senior journalism lecturer
As a shorthand course learner, you will work 1-2-1 with David Porter, who has more than 20 years' experience working as a journalist on weekly newspapers in and around Manchester, latterly as an editor.
He is now senior journalism lecturer at Manchester Metropolitan University.
As well as his teaching duties he marks Teeline shorthand and media law papers for the NCTJ (National Council for the Training of Journalists) and is currently studying for a PhD.
He also takes part in a weekly media law podcast called @bangtorights
He will mentor you, answer your questions, and give you expert advice.

Accreditation and quality
We comply with the very highest external standards. We are:
Each organisation has its own standards, code of practice and complaints procedure, so you can enrol with complete confidence.
Shorthand for beginners course subjects
This vocational course covers every aspect of shorthand for beginners. Each lesson includes a practical exercises, based on real-world shorthand.
How long will it take?
Our online courses are flexible. There are no deadlines, time limits or expiry dates. So, you can study at a pace that suits you, and fit the course around your lifestyle.
Most people take around three months to complete this course, but each learner is different.
There are no set start dates. You can enrol and begin studying when you want to.

What will I need?
We aim to keep our course delivery as simple as possible, so people of all ages, locations and abilities can take part.
This is what you will need to study our Teeline shorthand for beginners course:
Access to a computer, tablet or similar device.
Internet access.
Microsoft Word or equivalent: OpenOffice, iWork pages.
An email account.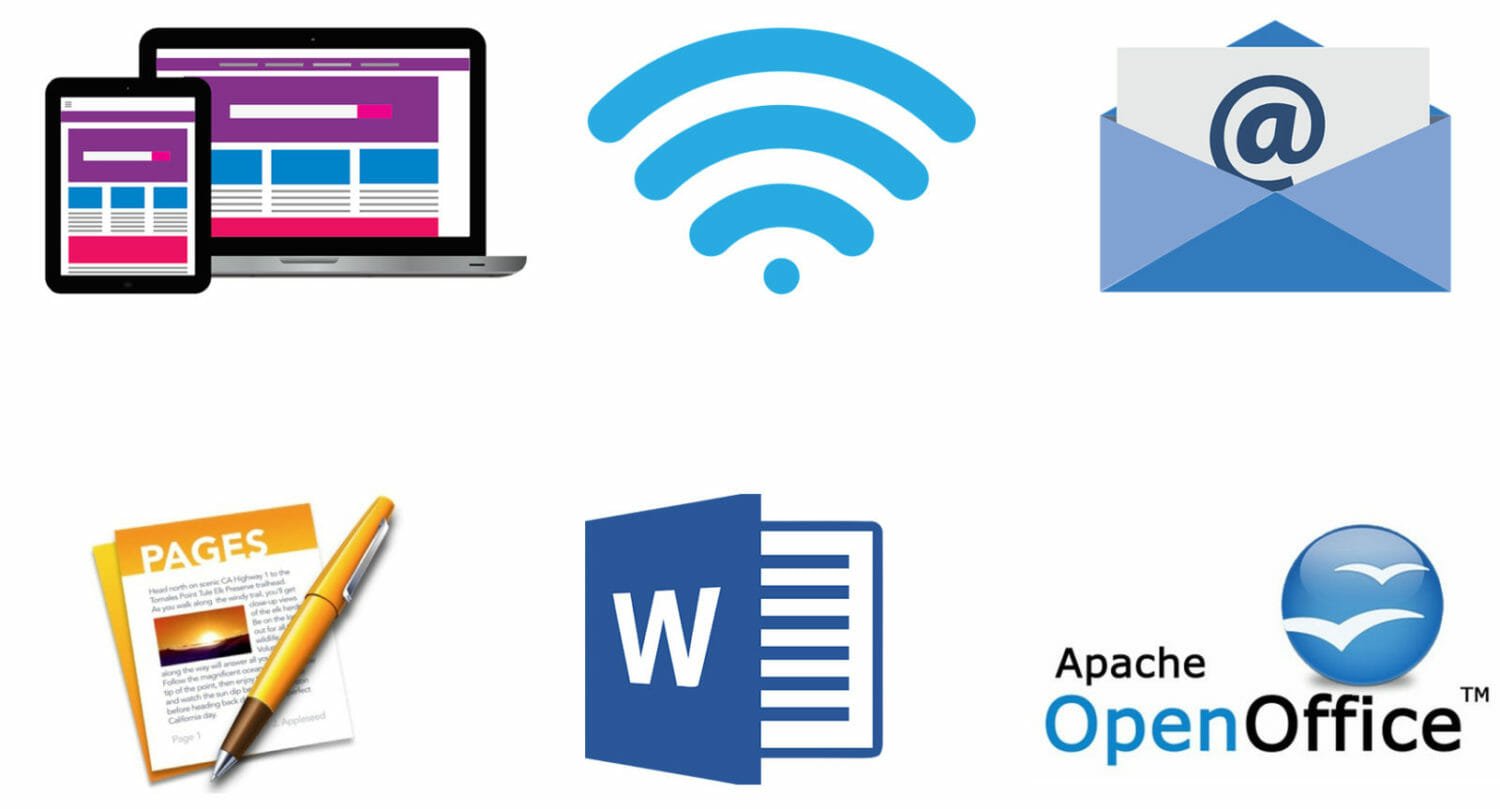 Payment options

This course costs £494.50 including VAT. This is all you pay. There are no hidden charges, and we have a range of payment methods, so you can purchase your course wherever you live.
You can either pay the fee in full, or with four monthly instalments of £123.62 including VAT.
What happens when I enrol?
There are no set enrolment dates. You can begin studying when you want to.
Once you have completed your enrolment form and paid your fee, you will receive a login to our Online Learning Area.
There, you will find your learning materials and other resources. You can start studying when you want to.

Our courses are often used for staff training
Some of the world's biggest corporations use our courses to train their workers.
They appreciate the flexibility. People can work step-by-step, in their own time, with input from an expert tutor when they need it. Many learners find they can apply their new skills to their jobs straight away.
Organisations who use our courses: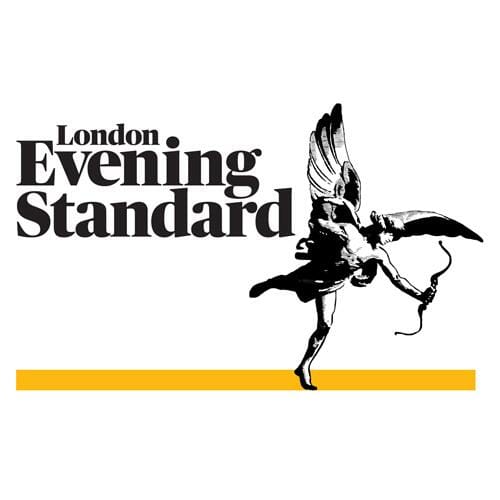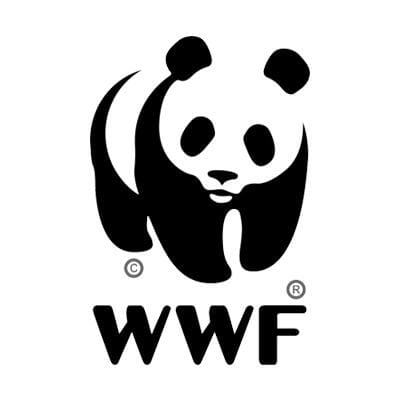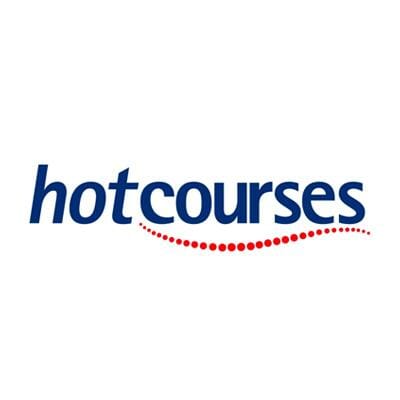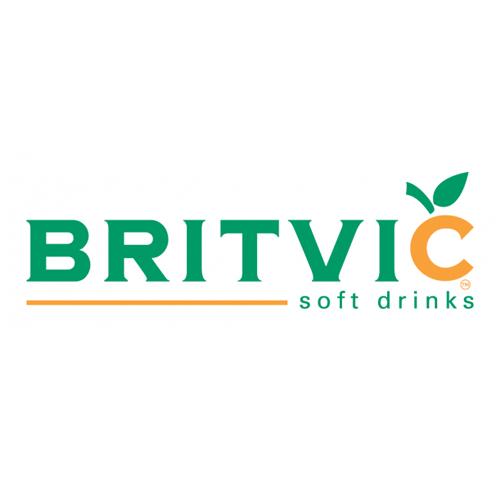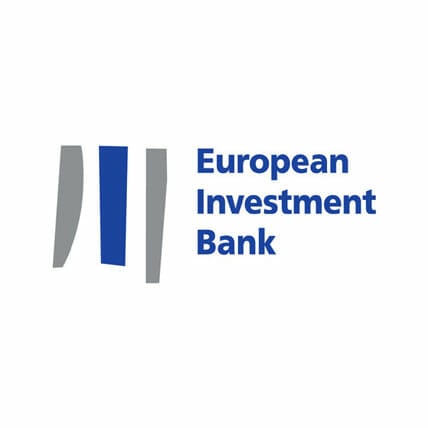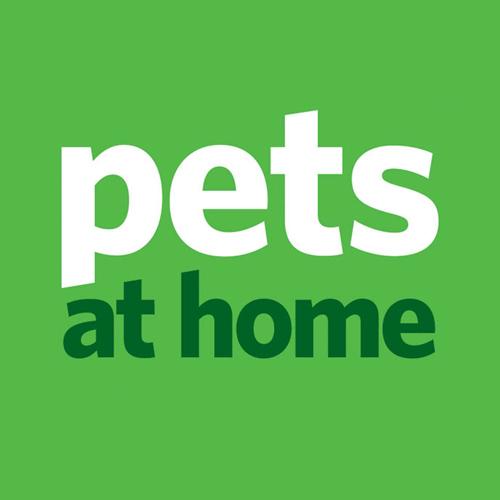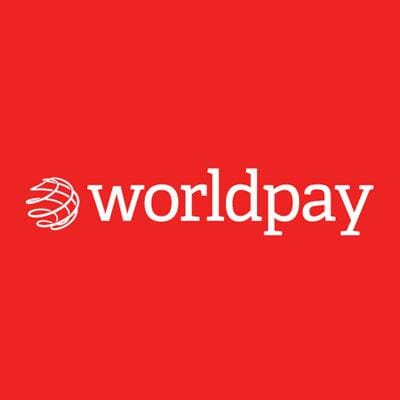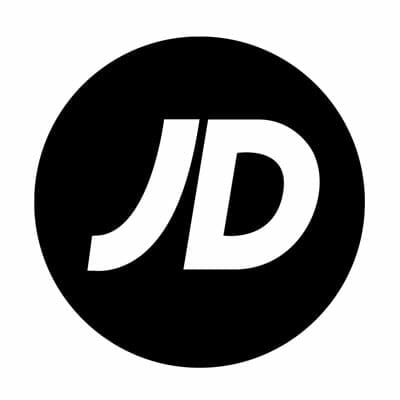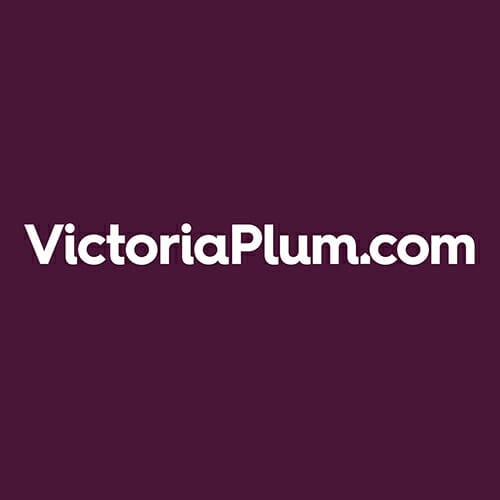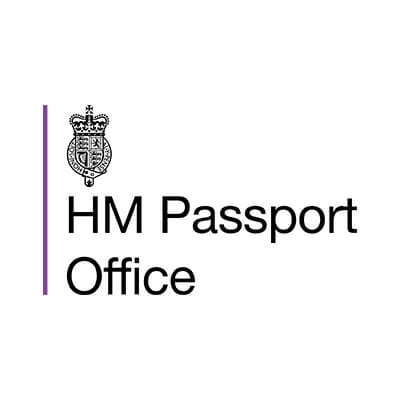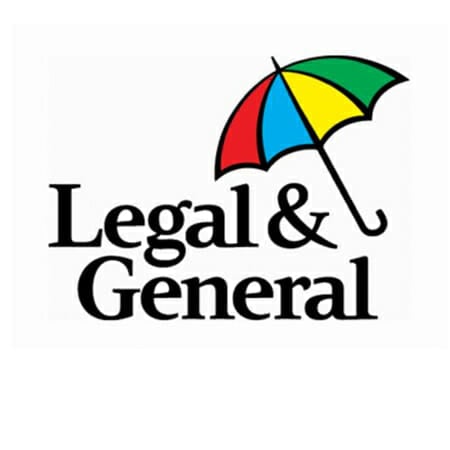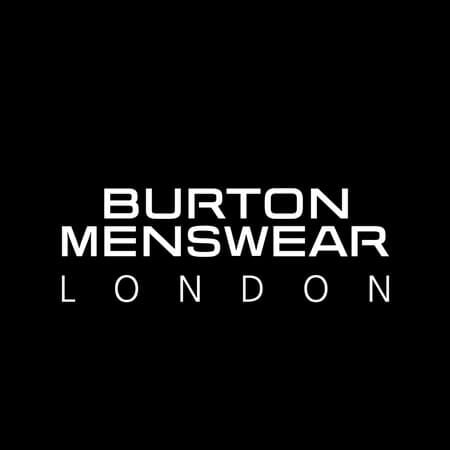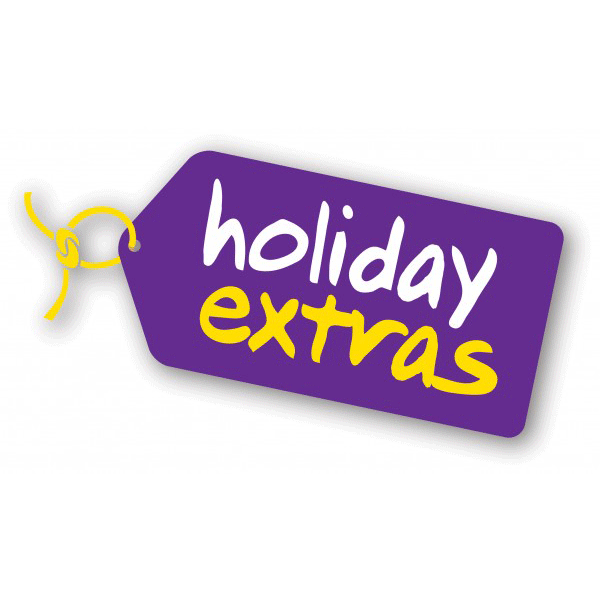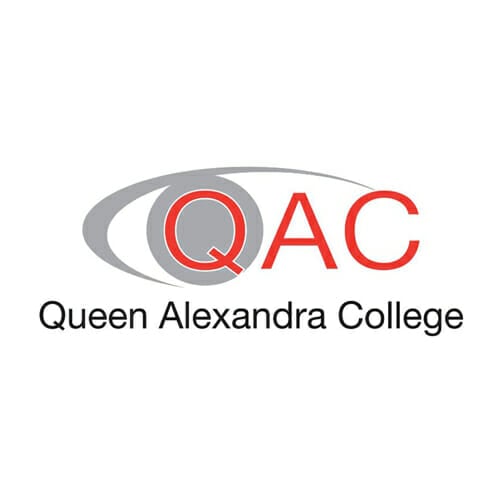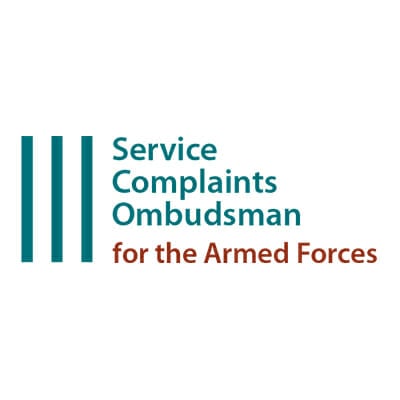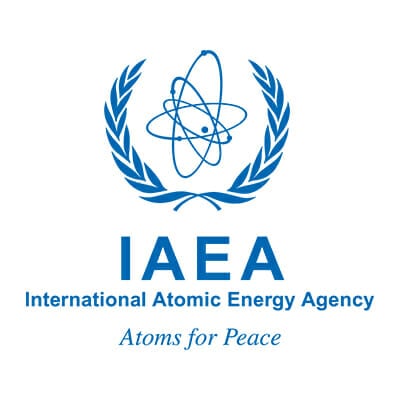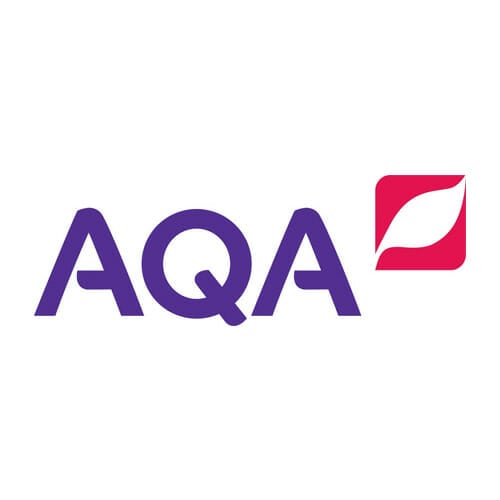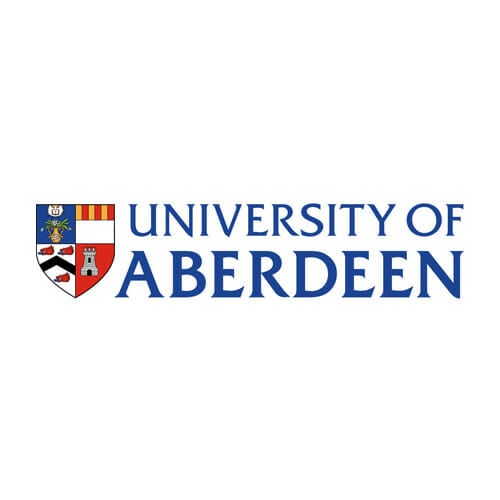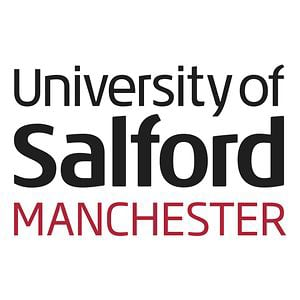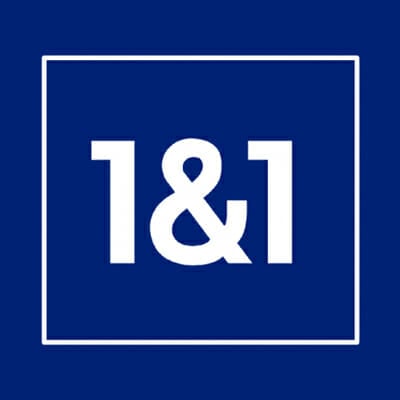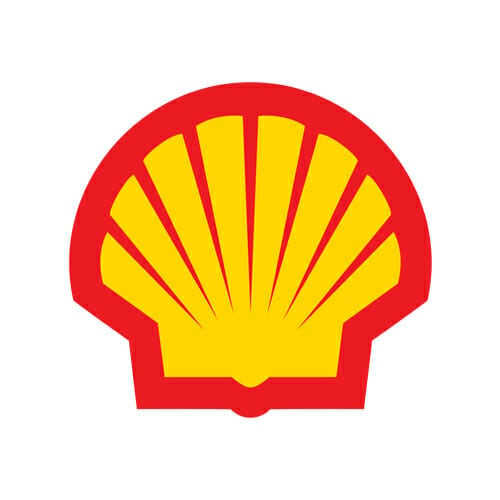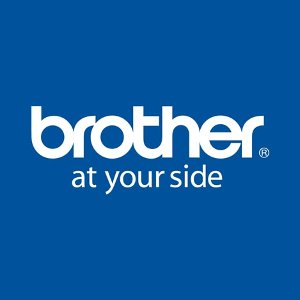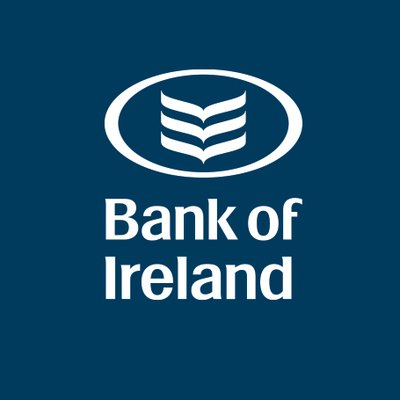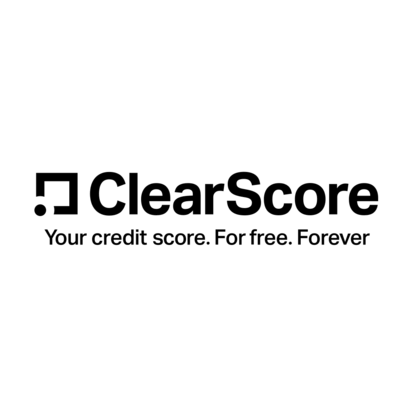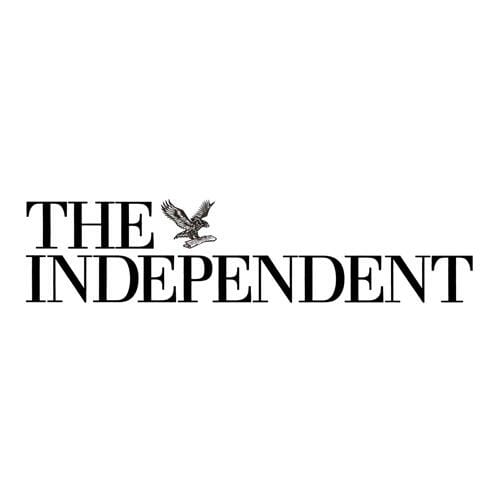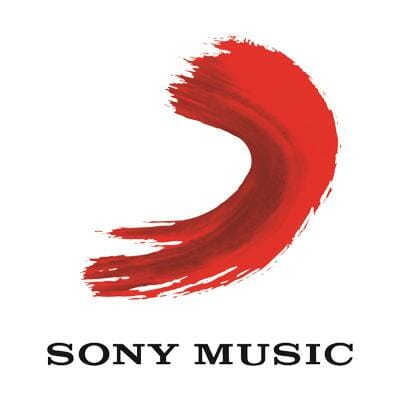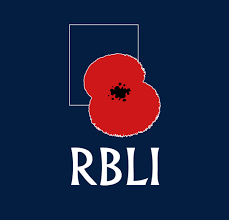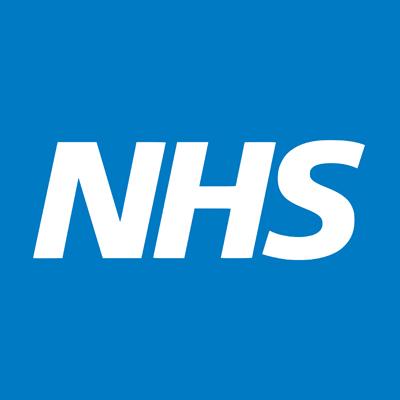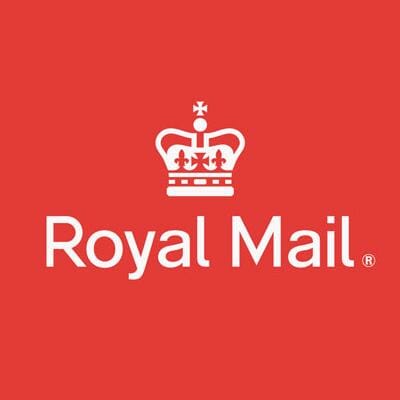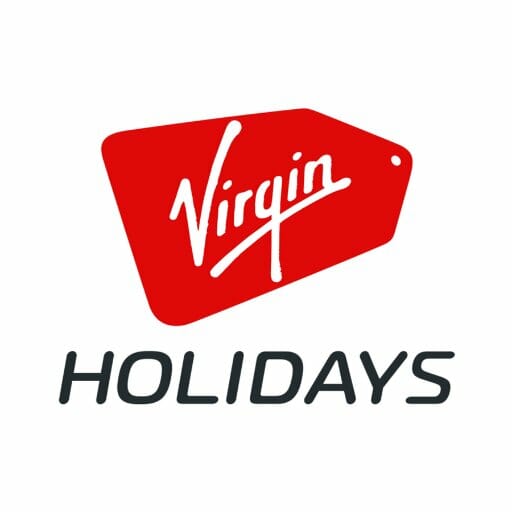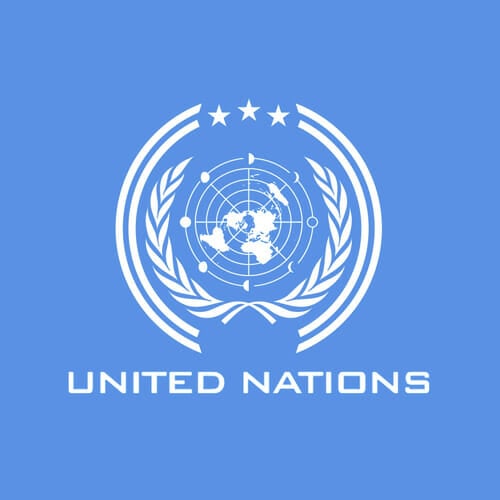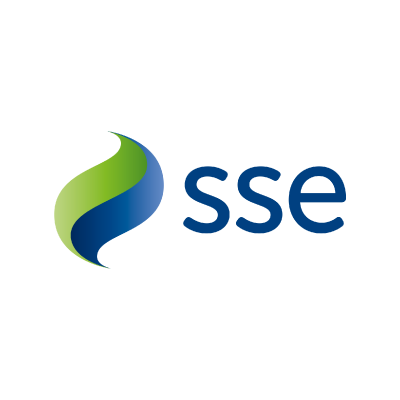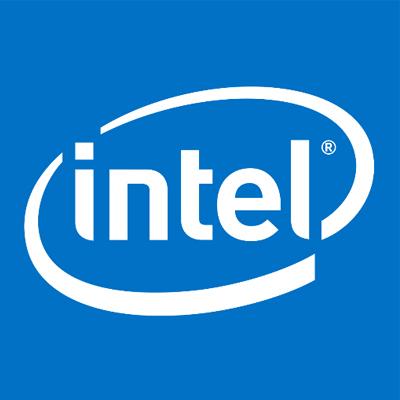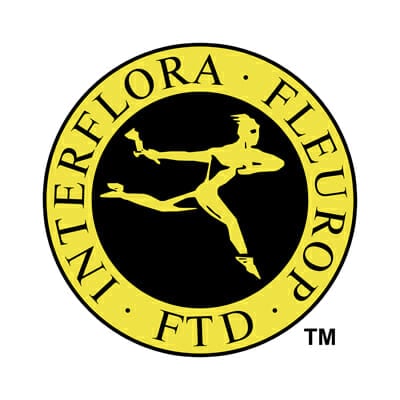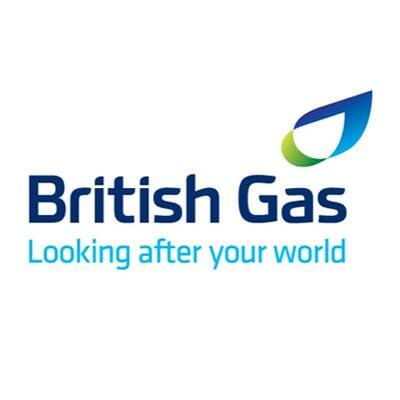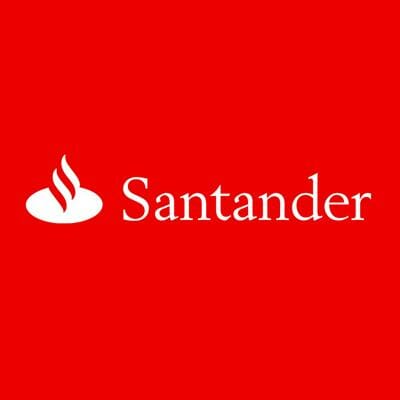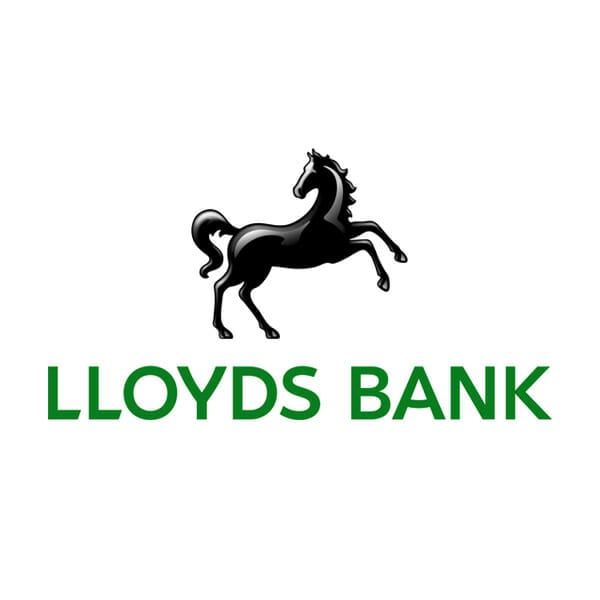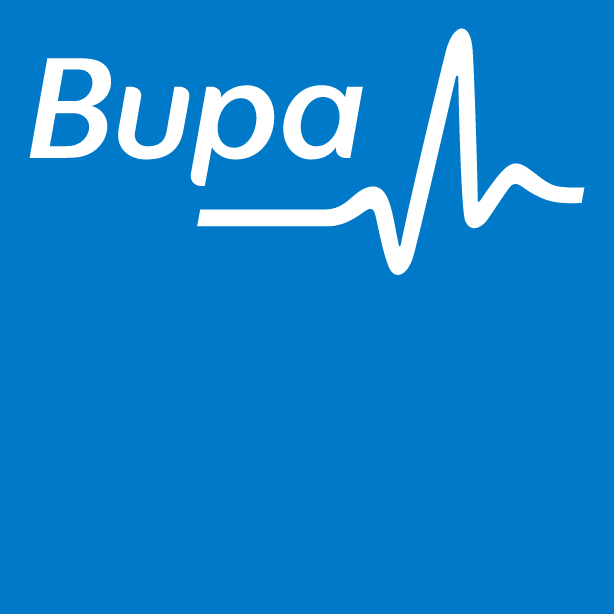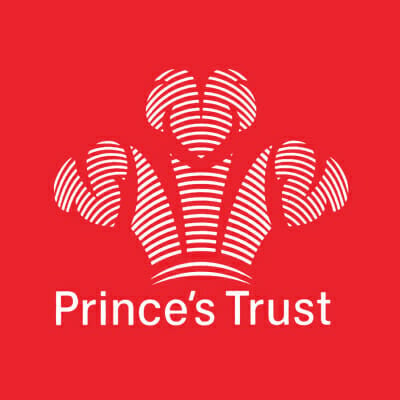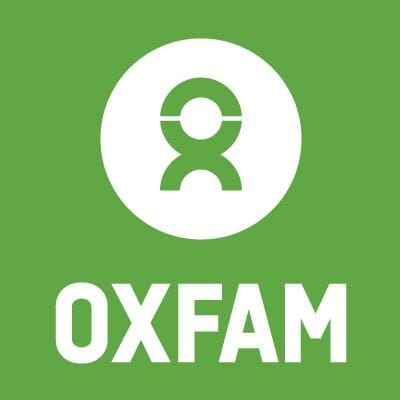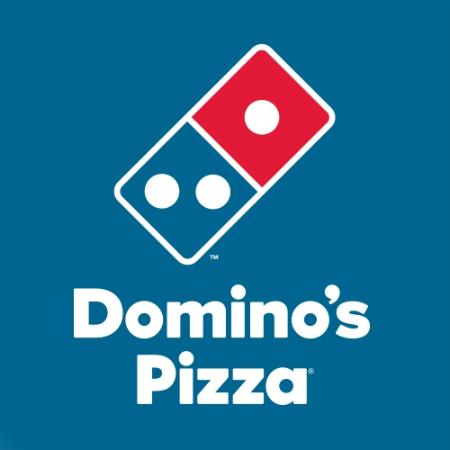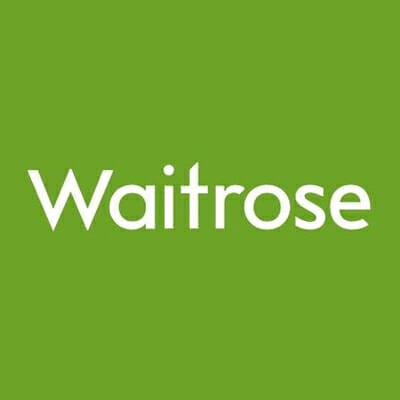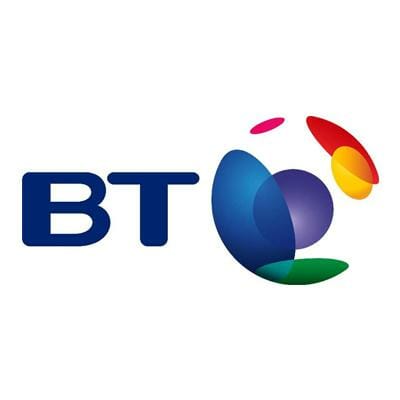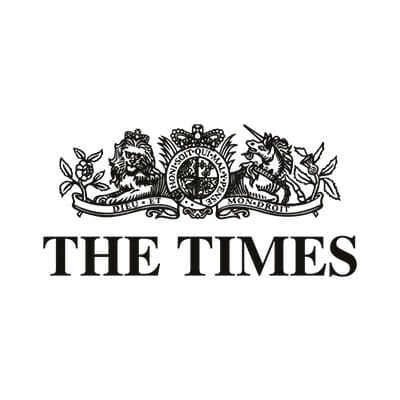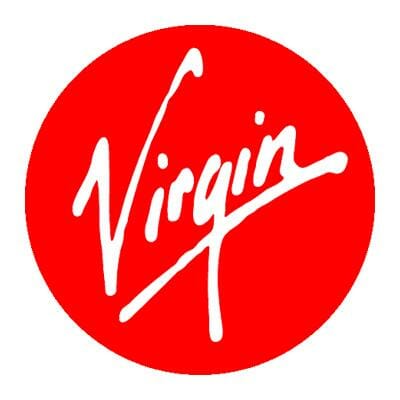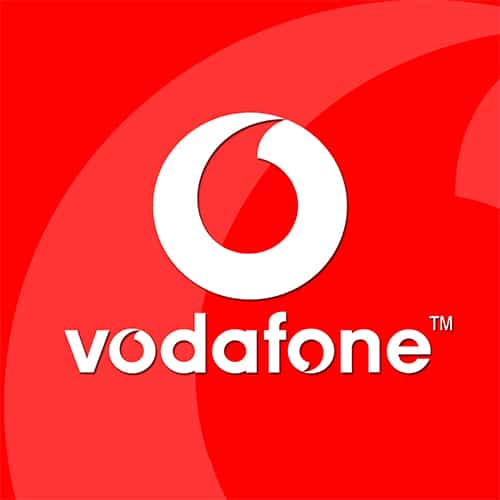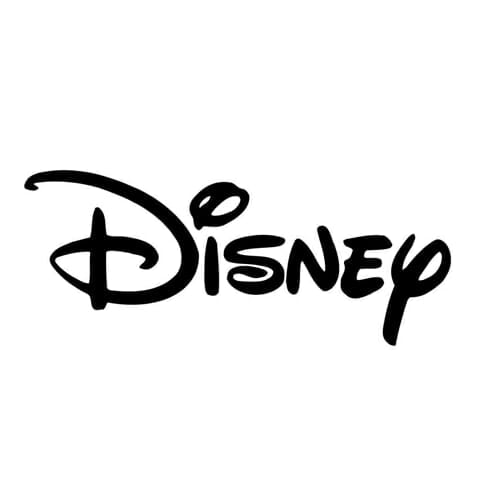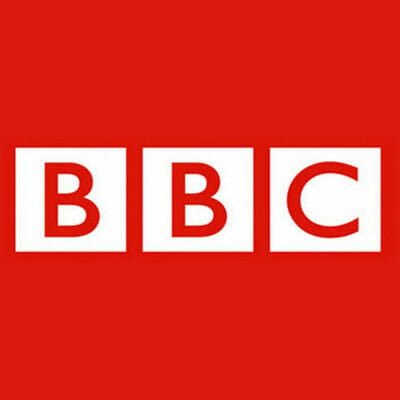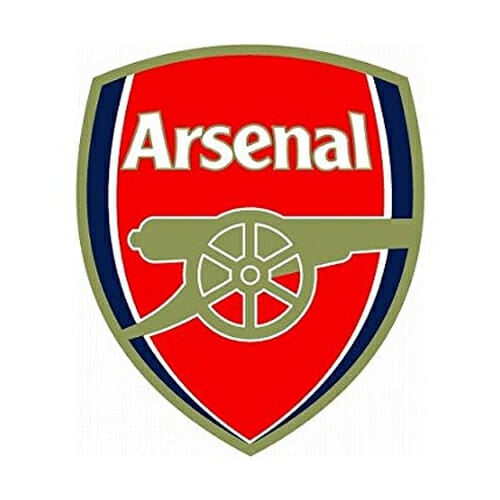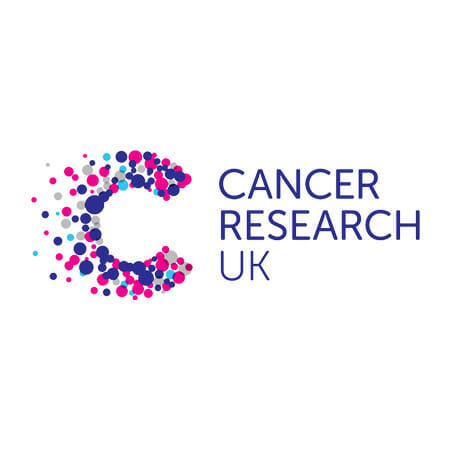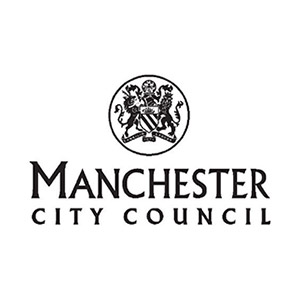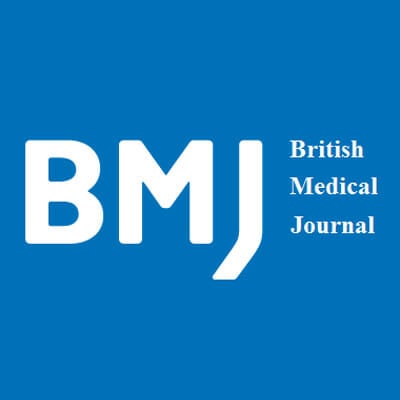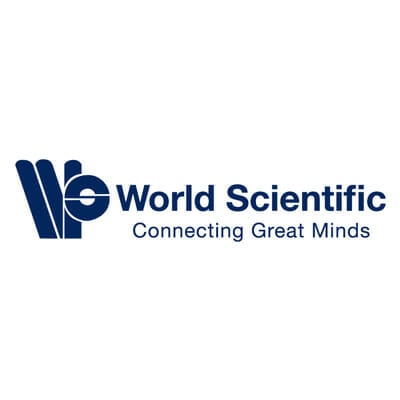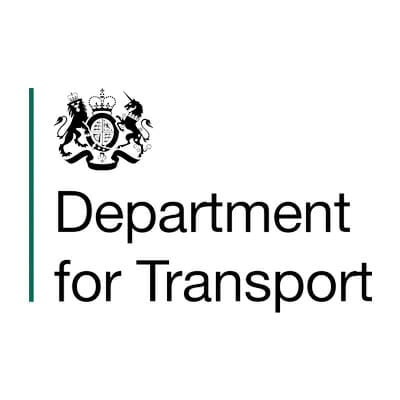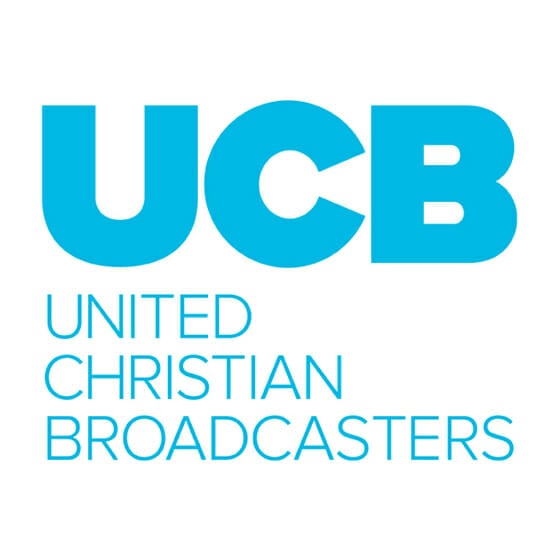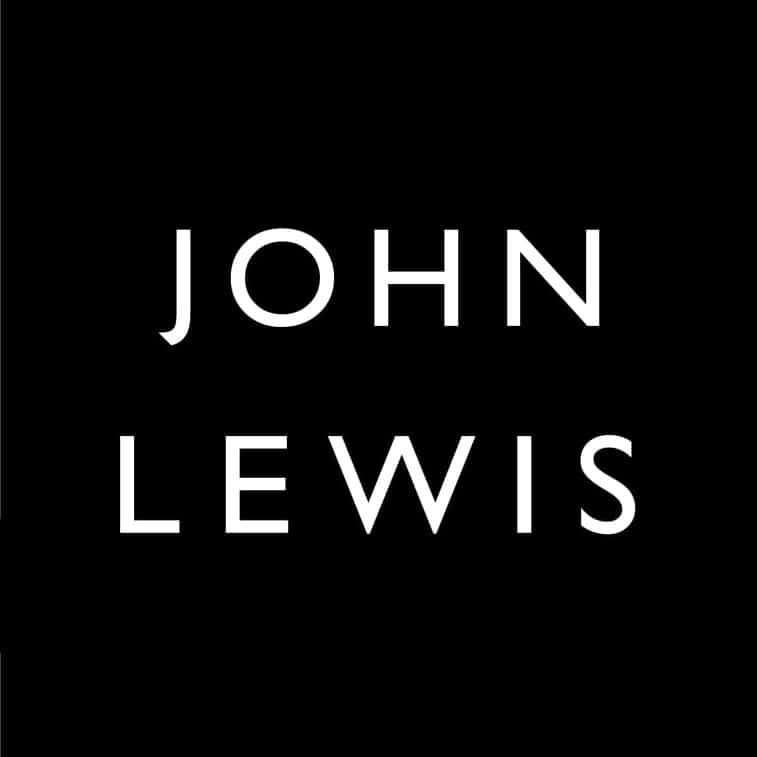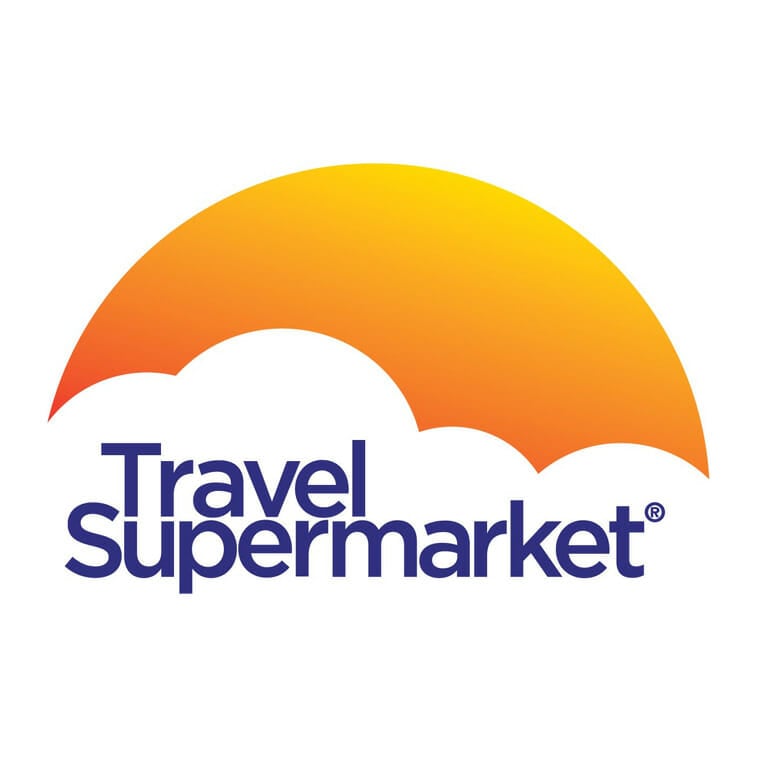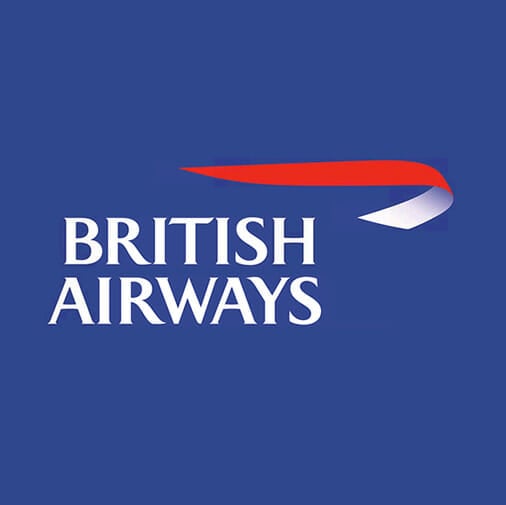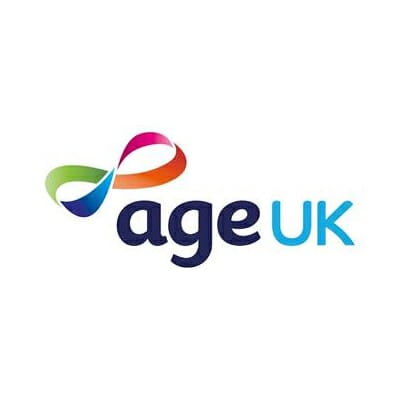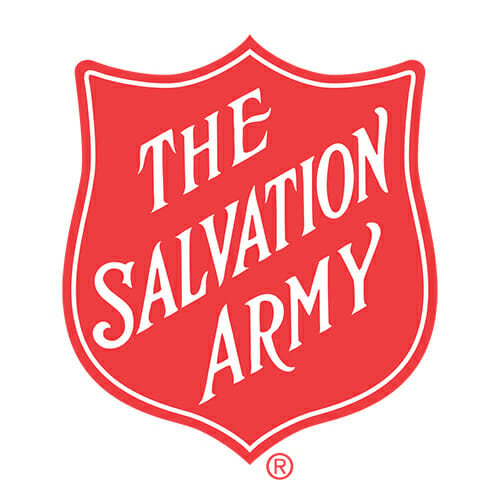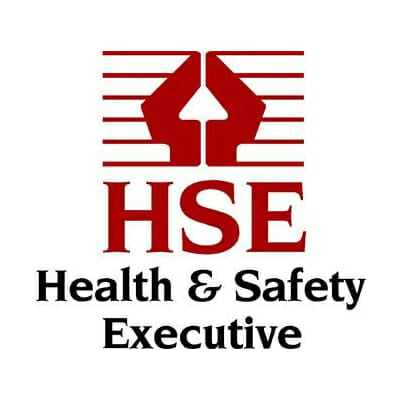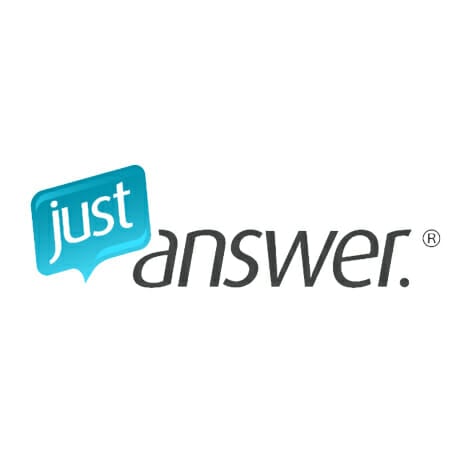 Course reviews