Description
Online Google SEO course (level 4 diploma)
An accredited Google SEO course for individuals and businesses
Practical and engaging assignments | Unlimited tutor support  | Recognised qualification
Course summary
Organisations who use our courses:
Course overview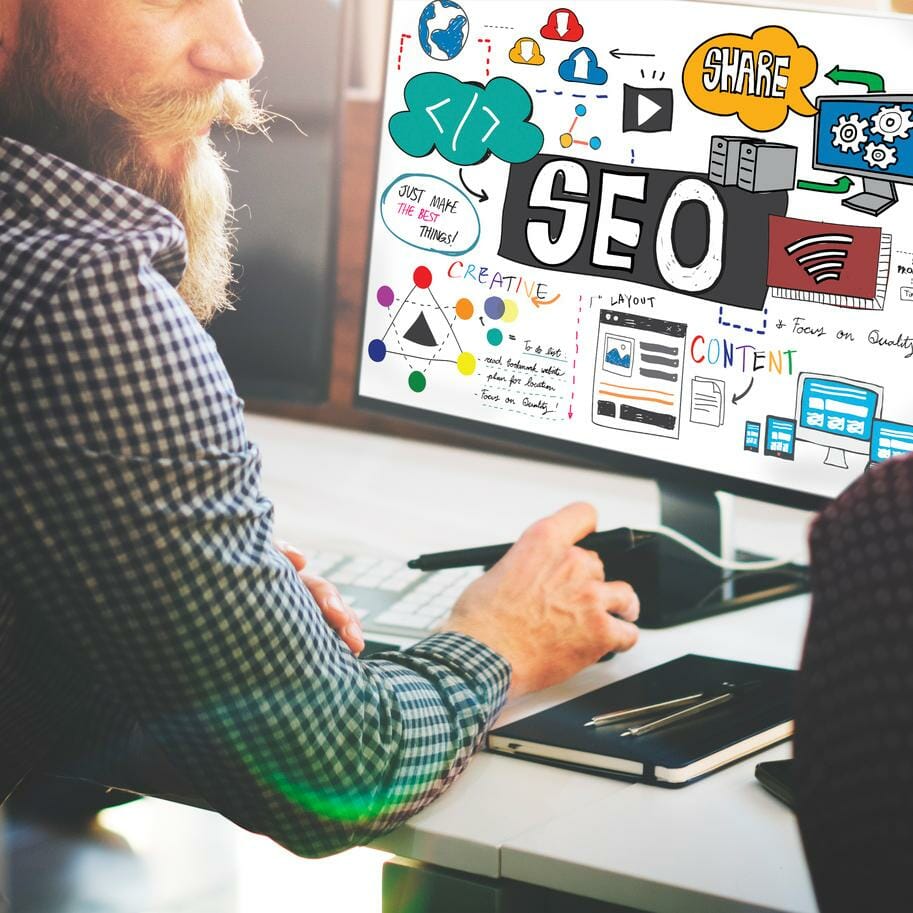 Our Google SEO course shows you how to improve the ranking of your website or blog on the world's largest and most popular search engine.
We teach the methods that we use ourselves to get to the coveted Google #1 spot – and stay there.
All our other main search phrases appear in the top five of Google's search results. These results have enabled us to scrap our AdWords budget and have transformed our business.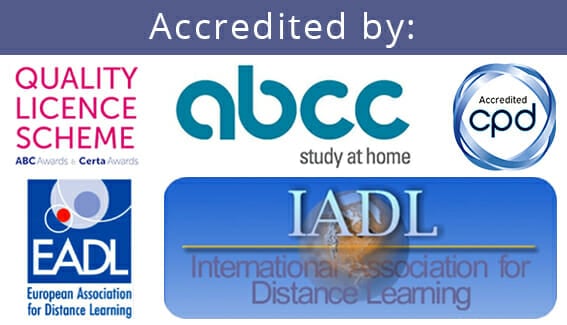 Our Google SEO course will show you how to improve your search results, using 100% trusted and ethical techniques. We teach you legitimate and effective ways to boost and maintain your ranking over the long term.
Google frequently updates the way it calculates search results, and does not always say how.
This leaves websites vulnerable to fluctuations in their page rankings, and these can be devastating for small businesses.
But this course covers the essentials that never change. If you follow our strategies, your site will be resilient to other Google updates.
CMP has maintained several number 1 positions for up to four years, by just working on these basics. Our methods will work for you, too.
This course is ideal for:
Website and blog owners who want to achieve a better Google ranking.
People who want to learn SEO from scratch.
Individuals and businesses who want to drive more traffic to their website or blog.
Businesses who want to generate more sales.
Freelancers who want to expose themselves to more clients.
Staff training and development.
Copywriters, bloggers, webriters and webeditors.
People often have different reasons for wanting to drive more traffic to their website or blog, but it's usually to increase sales, expose themselves to a wider audience, and ultimately generate more revenue.
You will learn the factors that determine a website's success. We also teach the importance of keywords and how to use them properly within your site's content.
You will then develop an effective Google SEO strategy and learn how to integrate it with your social media activities. See course subjects
Successful learner Jodie Turpin told us "I feel that I can confidently carry out SEO as part of my daily tasks within my job role. My tutor was extremely helpful and always provided excellent feedback on all assignments". Read her review
What will I learn?
Our comprehensive Google SEO course teaches you:
Ethical techniques to boost your ranking on a Google search results page.
How to analyse a website for strengths and weaknesses.
How to create SEO-friendly content that ranks well on Google.
The importance of inbound and outbound links and how they affect your Google ranking.
All about Google Analytics and why you should care about statistics.
You will benefit from unlimited tutor support from Jennie Harborth, who is a professional editor and SEO specialist. She will help you every step of the way.
She will also give you personal feedback on every assignment, answer your questions and provide expert careers guidance, so you get the very best out of the course.
When you graduate, you will receive the ABC Awards level 4 diploma in Google SEO. It proves you are a qualified SEO specialist. ABC Awards is regulated by Ofqual.
Qualifications
Our Google SEO course has been independently endorsed under the ABC Awards and Certa Awards Quality Licence Scheme, which is regulated by Ofqual. So, when you finish, you will receive the ABC Awards and Certa Awards level 4 diploma in Google SEO course, and a learner unit summary. This lists the subjects you have studied.
The ABC Awards and Certa Awards diploma guarantees that you have been assessed at level 4 standards, and are competent to practise. ABC Awards and Certa Awards are leading national awarding bodies that are both regulated by Ofqual.
In addition, you will receive the fully accredited CMP diploma in Google SEO, which is recognised in the UK and beyond. It proves you are a qualified SEO specialist.
These qualifications will enable you to apply for SEO jobs, find freelance work, or use your new skills in the workplace.
Google SEO course tutor: Jennie Harborth
Proofreader | editor | blogger | web builder
As a Google SEO course learner, you will work 1-2-1 with Jennie Harborth, who is a professional editor and SEO specialist.
Jennie is an experienced website developer with a proven track record of effective SEO.
She has played a significant role in getting CMP's courses to the top of Google.
Her students often say they appreciate the lengths she goes to in order to help them.
She will mentor you, mark your assignments, and give you expert advice.
Google SEO course subjects
This vocational course covers every aspect of Google SEO. Each lesson includes a practical assignment, based on real-world SEO.
Every assignment is personally marked and graded by your tutor, so you'll receive expert feedback on your progress.
How long will it take?
Our online courses are flexible. There are no deadlines, time limits or expiry dates. So, you can study at a pace that suits you, and fit the course around your lifestyle.
Most people take around three months to complete this course, but each learner is different.
There are no set start dates. You can enrol and begin studying when you want to.
What will I need?
We aim to keep our course delivery as simple as possible, so people of all ages, locations and abilities can take part.
This is what you will need to study our Google SEO course:
Access to a computer, tablet or similar device.
Internet access.
Microsoft Word or equivalent: OpenOffice, iWork pages.
An email account.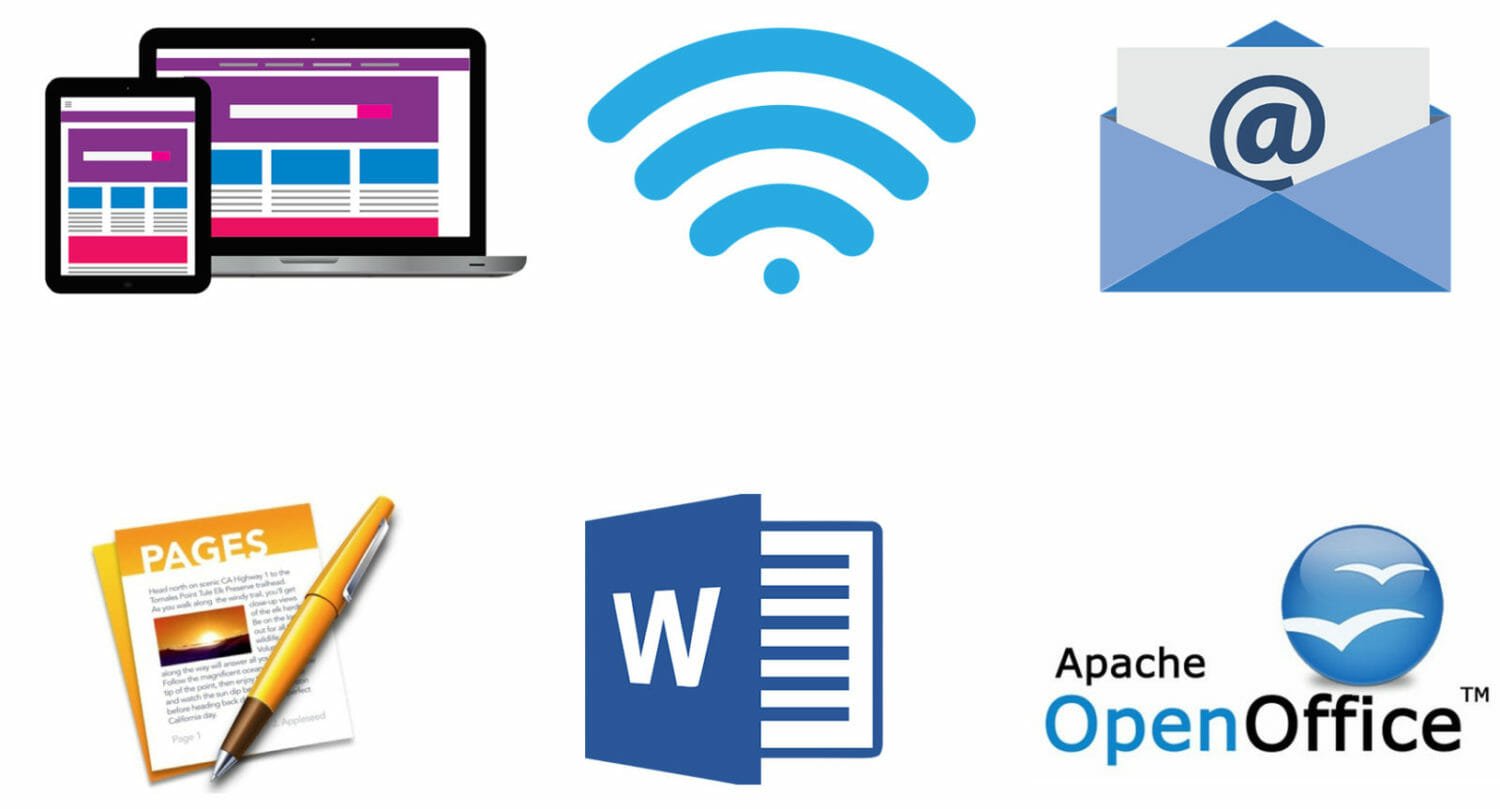 Payment options

This course costs £494.50 including VAT. This is all you pay. There are no hidden charges, and we have a range of payment methods, so you can purchase your course wherever you live.
You can either pay the fee in full, or with four monthly instalments of £123.62 including VAT.

What happens when I enrol?
There are no set enrolment dates. You can begin studying when you want to.
Once you have completed your enrolment form and paid your fee, you will receive a login to our Online Learning Area.
There, you will find your learning materials and other resources. You can start studying when you want to.
Accreditation and quality
We comply with the very highest external standards. We are:
Each organisation has its own standards, code of practice and complaints procedure, so you can enrol with complete confidence.
Course reviews