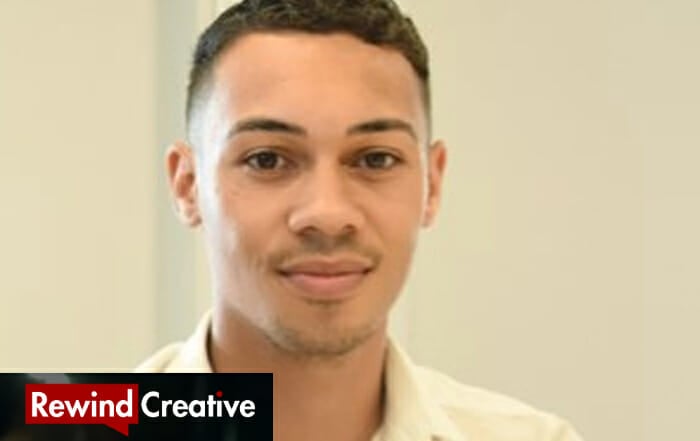 Successful Copywriting course student, Matthew Layton is running his own digital copywriting business.
Matthew launched Rewind creative after completing his studies with us, and now employs a team of copywriters to undertake projects all over Europe.
When Matthew first came to us, he didn't have very much experience in copywriting, but our course equipped him with the practical skills he needed to offer his services in a professional capacity. He is a great example of what can be achieved after studying with us.
Matthew told us in his end of course review: "Olly and the team at College of Media and Publishing are absolutely fantastic. The content of the courses are extremely high quality and are kept up to date. We allow all of our new team members to sit through a course delivered by College of Media and Publishing and we've found knowledge and confidence is extremely increased and the accreditations are a huge bonus. Would 100% recommend!"
Call us today: 01243 930353 | Email us | See our copywriting course