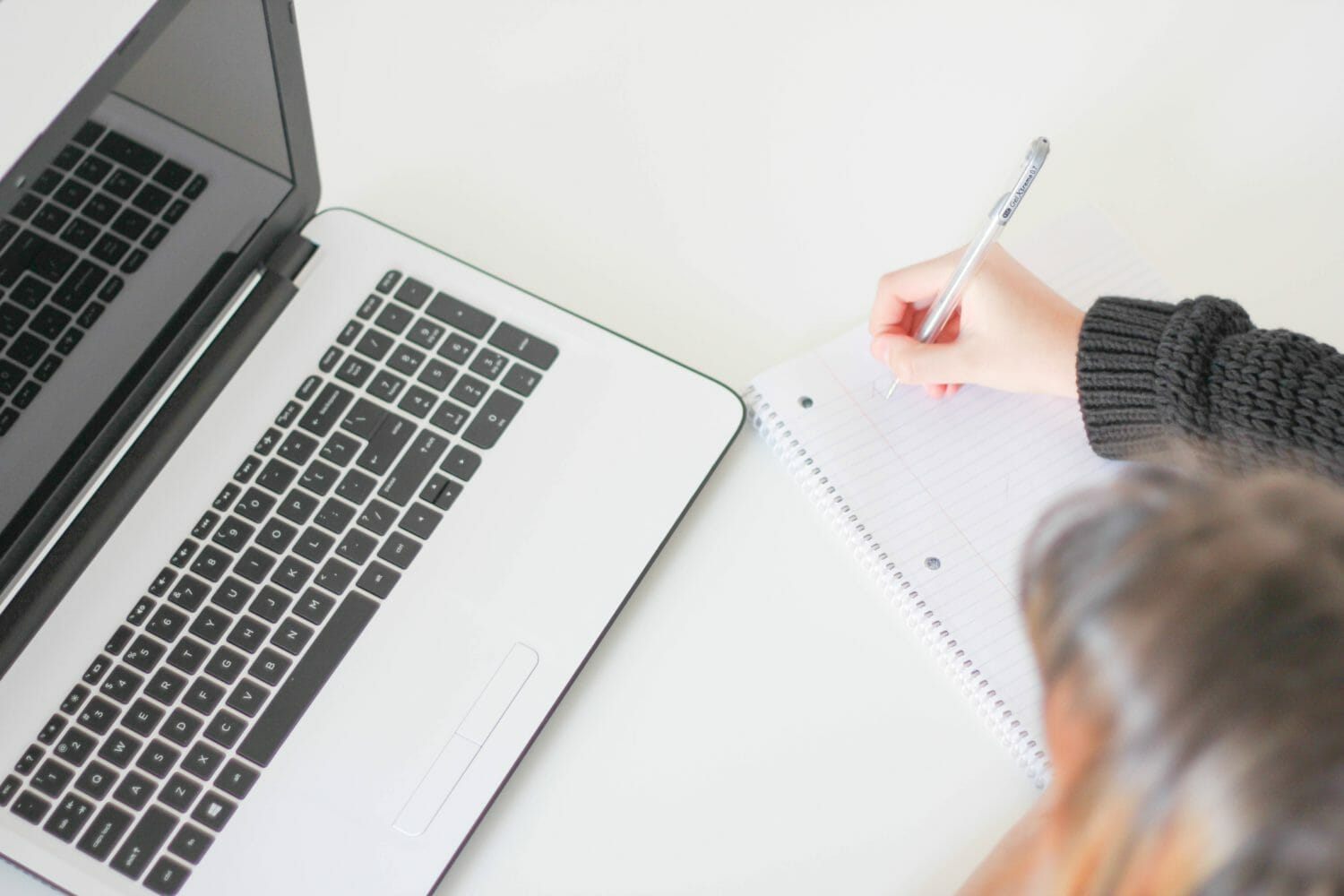 People sometimes ask us whether they have enough experience to do our copywriting course
We tell them: 'You're a writer already.'
You write every day, whether you are scribbling out a shopping list, firing off an instant message or a letter to a friend on Facebook or just doing the crossword puzzle in your favourite newspaper.
And, when you carry out any of these simple tasks, you use important skills, probably without realising it.
Think about it:
You summarise.
You prioritise facts.
You select words.
You choose how to express your news, thoughts or feelings.
And, you may adjust what you write and how you write it according to the reader. A copywriter uses exactly the same skills.
So, when we say: "You can be a copywriter", we know it's true, because most people write for an hour a day, minimum. You just need the help of an accredited copywriting course to hone your skills.
See our copywriting course