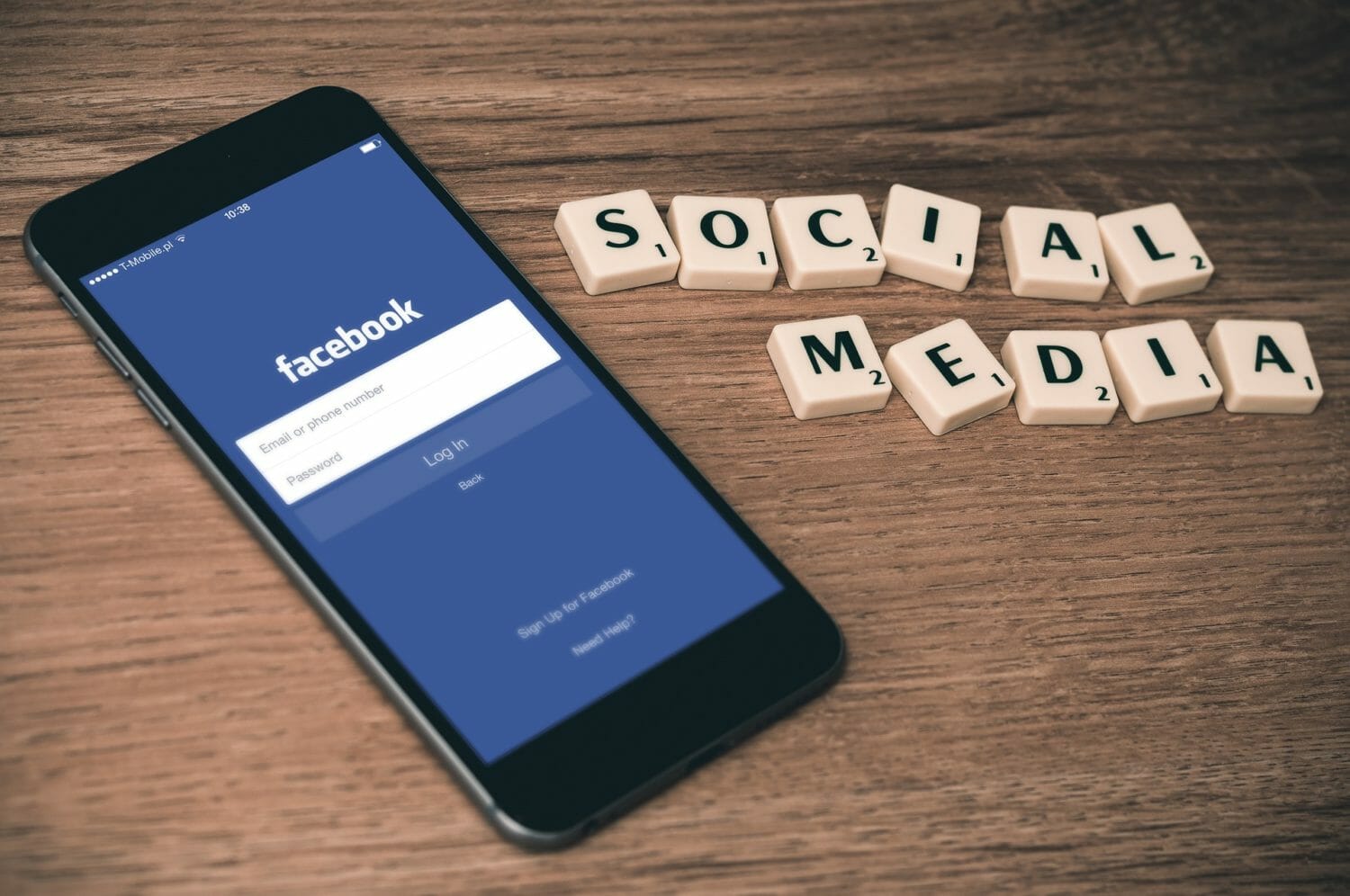 Our online PR course learners are given a thorough grounding about achieving publicity on social media. And they often ask how long their posts should be.
Twitter makes it easy – they limit you to 280 characters. They recently doubled the figure from 140.
Channels like Facebook and LinkedIn don't have a set length. But research shows that shorter posts get the most views and interaction.
So we tell learners on our online PR courses that the general rule is: keep content as short as possible. 150 words is a useful guide, provided that every word justifies its place, and that the content is focused.
So, limit your post to one message, and state that message in as few words as possible.
Put yourself in the reader's shoes. Do you prefer long posts, or short ones? How do you cope with longer posts?
This link gives some useful insights:
www.todmaffin.com/facebook-post-length
See our PR courses