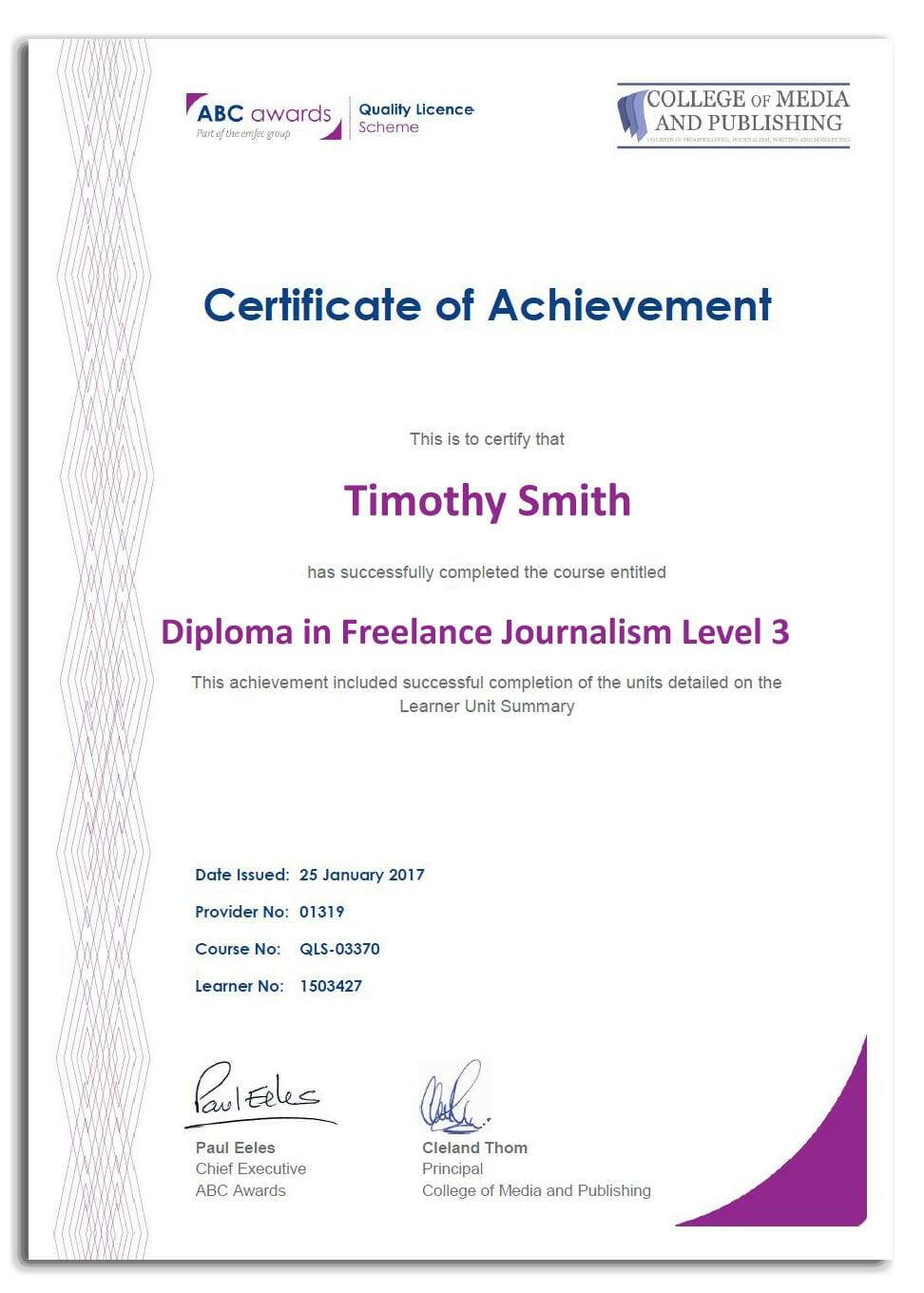 Freelance writers have to be more focused than ever when pitching their articles for publication.
It's important that you research your target readership and study the contributors' guidelines. We refer to this repeatedly in many of our home study courses
For instance, students on our writing travel articles find that Conde Nast's requirements are very different from Wanderlust's.
The National Readership Survey gives useful information on publications, and sectors.
And, if you need to know other details, like the percentage of readers, their gender, their social category etc, you should visit each magazine's website.
For instance, this page contains useful details about Cosmopolitan.
This video gives some useful tips on pitching to magazines – many of our home study course students have watched it and found it helpful.
Getting this type of information does involve some thorough searching. But, if it helps you get work published, then it's worth doing.
See our home study courses