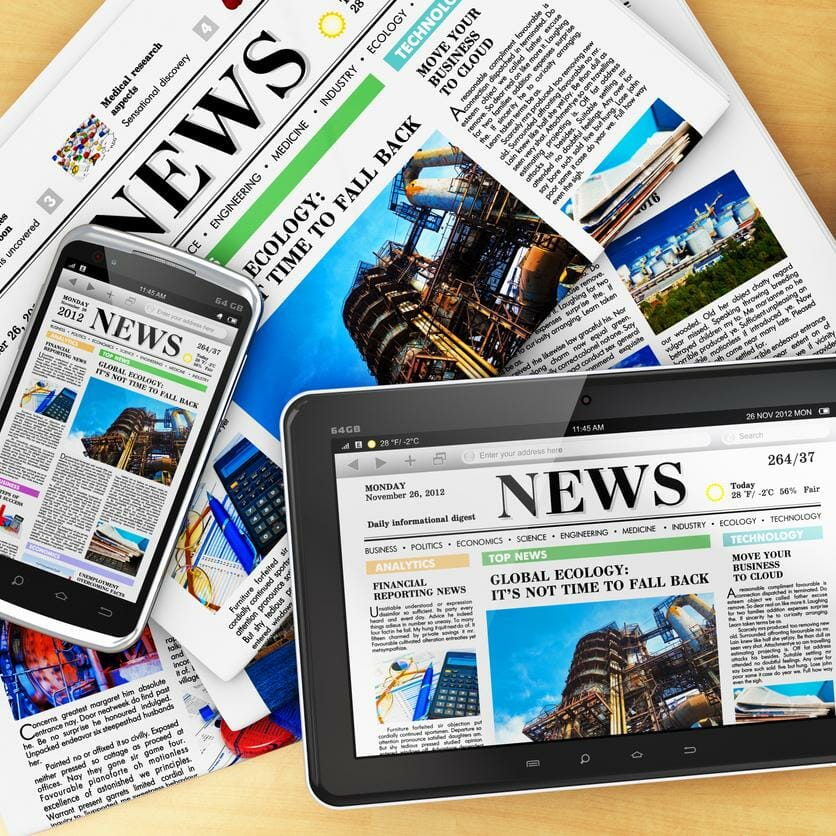 Have you got a great story to tell? Then London News Service (LNS) wants to hear from you. There is money to be made.
LNS, run by our online journalism course tutor Julian Brouwer, can help you sell stories on subjects ranging from hard crime, weight loss and health scares to true romance, weddings and love rats.
Julian said: 'We believe everyone has a tale to share. And best of all, our service is completely free! Newspapers and magazines pay us separately for writing the story, so there are no hidden catches to worry about. If you're promised £1000 you'll get £1000.
'But because we realise that money is not the only reason for telling a story – some people just want closure or hope to raise awareness – at London News Service we're more than happy for you to donate your fee to charity if you wish.'