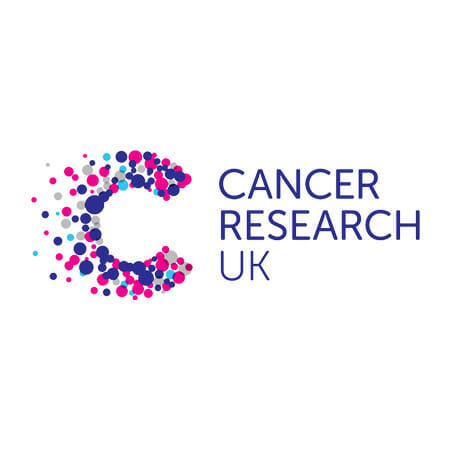 Cancer Research UK are the latest organisation to book staff members onto our proofreading and copy editing course.
They took advantage of the half-price offer which is available to all registered UK charities.
Our proofreading course covers a wide range of subjects, and numerous practical exercises, which means staff members can apply their new skills directly to their roles.
See our proofreading and editing course | Browse courses | Back to blog