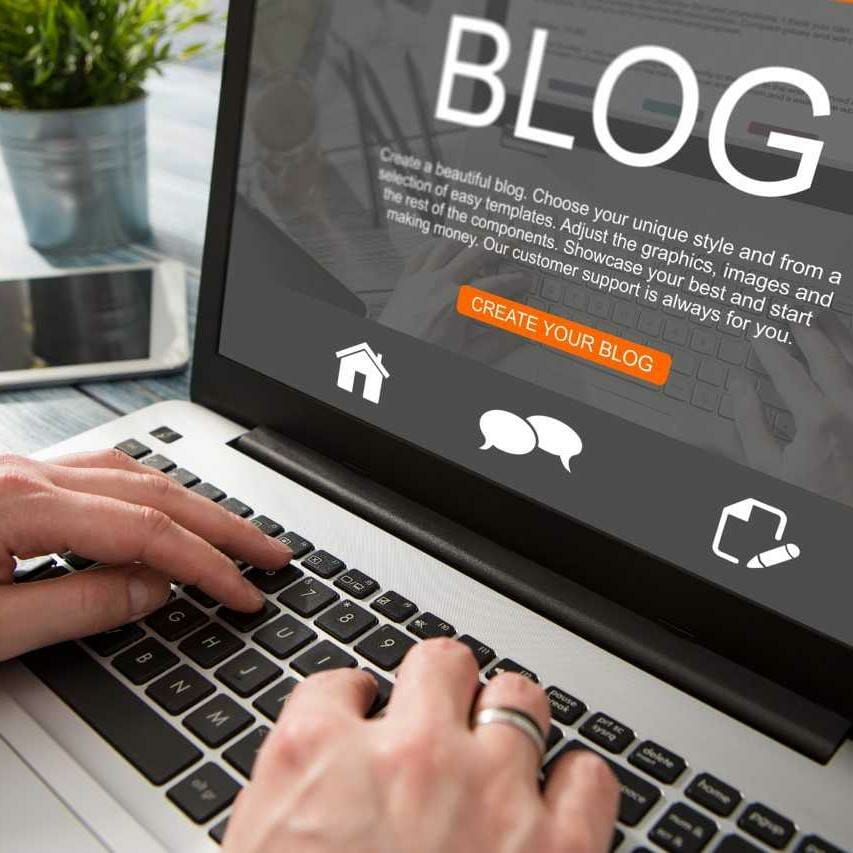 Our PR course covers blogging, as many businesses find that PR blogs play a valuable role in getting their messages across to the public. A PR blog is a blog that a business uses to promote itself. Our online PR course explains that It will probably form part of its website.
Good PR blogs include a mixture of promotion, details about the business and its sector, and other information that customers / potential customers might find helpful.
The best ones aim to:
Show that the business is credible and trustworthy.
Show that the business is an expert or an authority in its field.
Provide how-to information.
Engage with would-be customers – through offers, promotions etc.
Engaging with other people – journalists, existing customers and other contacts.
Include search words and phrases to assist with SEO.
Avoid blatant promotion or 'trumpet blowing'.
PR blogs are useful, because they allow businesses to tell their stories in their own words, and are attractive because they're free!
See our online PR courses