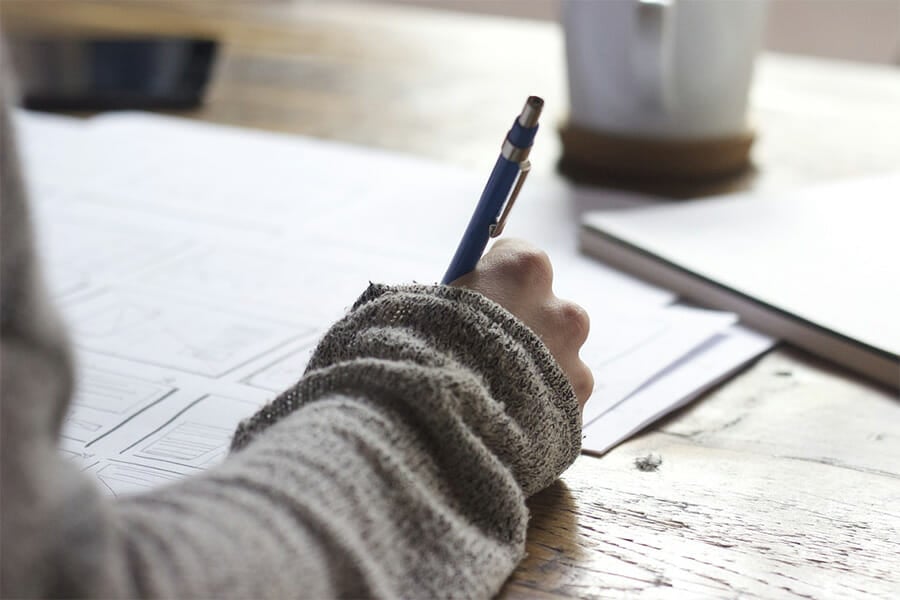 Our proofreading course teaches you all the editorial skills you need to become a successful proofreader.
But can anyone benefit from the training provided on our online proofreading course? Anyone can learn the skills, if they have the time and the patience – they are not difficult.
But it helps to have, or to develop, certain personal qualities.
To become a professional proofreader, you need to be able to pick out errors in copy.
This means you need the ability to concentrate on a piece of text and read it thoroughly, possibly several times.
You also need good attention to detail, as you have to spot all the errors in your copy, such as repeated words, incorrectly used punctuation and misspellings.
The ability to meet deadlines is also crucial, so a good proofreader needs to be skilled at time management.
Finally, it is important to work to strict editorial standards – just because something looks right to you doesn't mean your client will agree!
Fortunately, our accredited online proofreading course gives you plenty of opportunity to practice the skills we teach you, so you can build up your confidence and develop your 'proofreader's eye'.
As long as you have the desire to succeed, our proofreading course can help you!
See our proofreading course