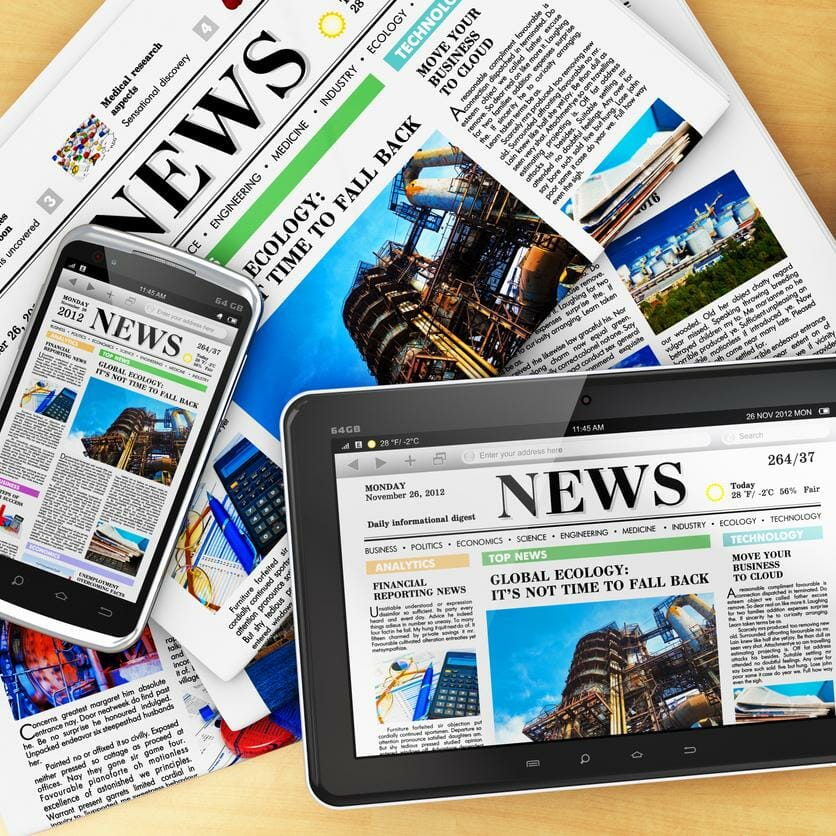 It's never too late to get into journalism: editors aren't usually bothered about your age, provided you can deliver.
But as late entrants you may find the pay a challenge – you are unlikely to earn more than £18K on a local paper or news website.
Magazines pay more, but your location can be a problem if you don't live in a big town, or somewhere with an established publishing centre.
So if you're considering a career change later in life, freelancing is often a better option.
You can fit it around your current job, and your background usually means you would have plenty to write about. Then if all goes well, you can make a complete switch. If not, you haven't lost anything.
Our freelance journalism course is ideal for career changers. It helps to get you started, covers the basics and shows you how to sell your work.
See our journalism courses