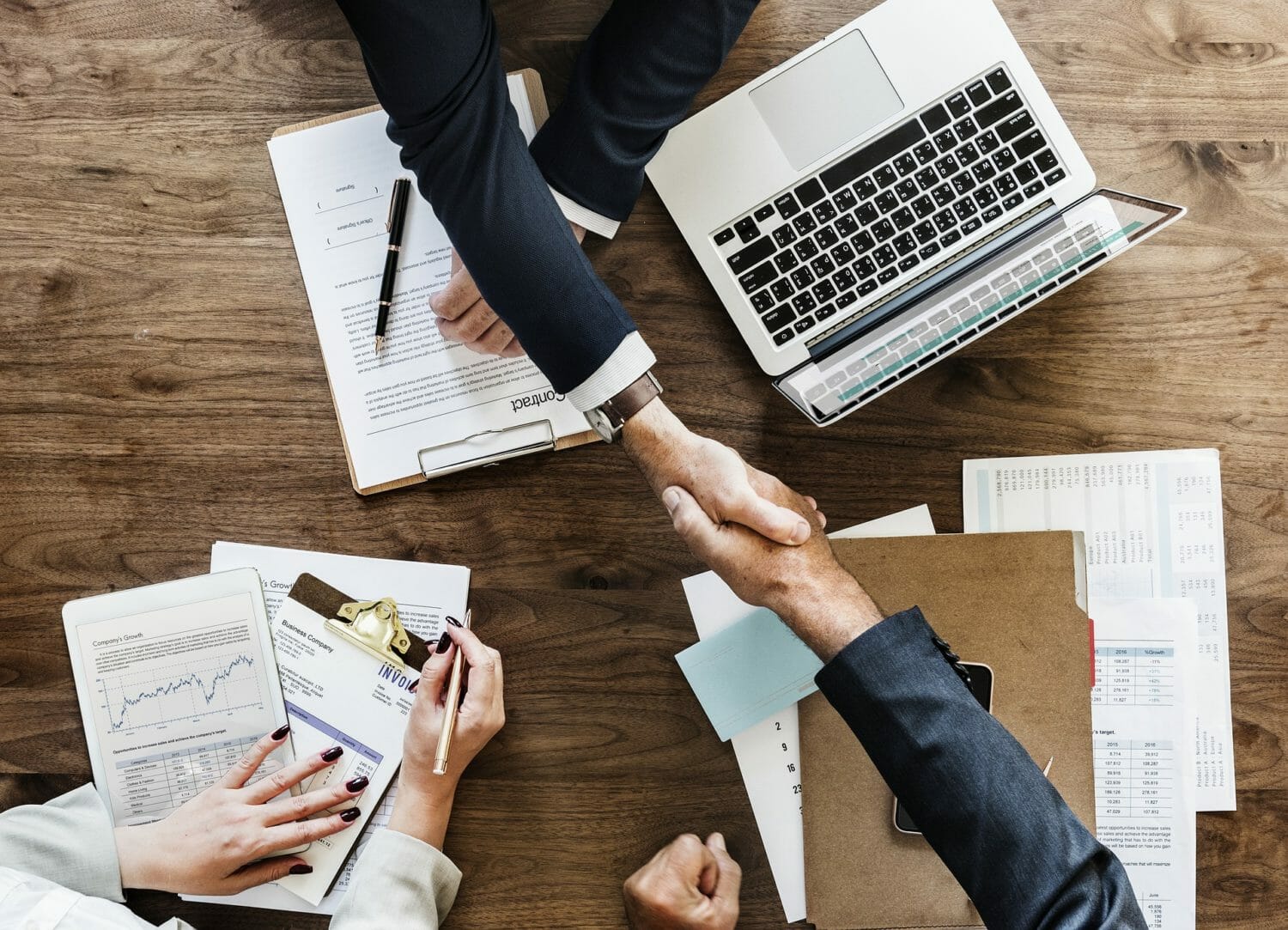 Many of our proofreading course students start up new businesses when they graduate, and we are always pleased to help them, as we did the same thing back in 2003.
One of my main rules when starting out was: 'Never turn work down, unless you really can't do it.'
Never say 'No' because you're too busy, the deadlines aren't right or you don't like the work.
I stick to this, even now after being self-employed for 12 years. In contrast, freelancers I know who were more 'picky' have all gone out of business.
Apart from anything else, you never know where a new challenge might lead.
In 2005, I was asked to run a webwriting course for a London borough. My instinct was to say: 'No, sorry, I don't teach this.' Which was true – I'd never taught it!
But I accepted it, researched it and delivered the course. The client loved it. This led to at least 30 other courses, and I ended up doing more in-house web writing courses than anything else. I trained staff on some the country's biggest sites and even helped the government put together their 'best practice writing guide' for employees.
Good job I didn't say 'No' to that one! This extra work kept my business afloat when the recession started to bite in 2007-8.
See our proofreading courses