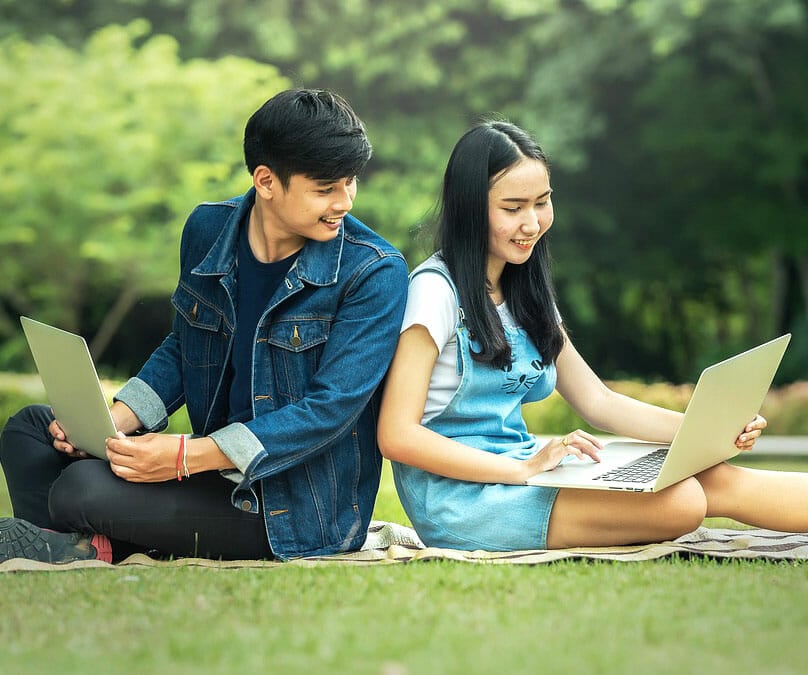 The good thing about home study courses is they give you the flexibility to catch up if something unexpected crops up. You can also study when and how you like.
Some people work best doing little-and-often. This tends to suit our proofreading and editing course students. Others prefer longer blocks.
A student on one our home study courses asked if he should study in 12-hour sessions.
We questioned whether he could maintain this work rate, and whether such long blocks would really be effective.
With learning, the hours you spend are not necessarily proportionate to the progress you make. The brain becomes less effective over longer periods.
So if you wanted to set aside 12 hours, it would be better to do several one-hour sessions, with 15-minute breaks and an hour for lunch.
Even though you may end up working for 10 hours, you'll probably learn more.
See our home study courses