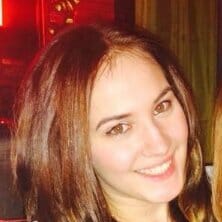 CMP copywriting course student, Jennifer Sing, is online content editor for  Connex Education, a teaching recruitment agency.
Her work includes writing copy for blogs and creating and executing social media strategy and content strategy.
Jennifer joined our online copywriting course last year to develop her existing skills to help her in her role.