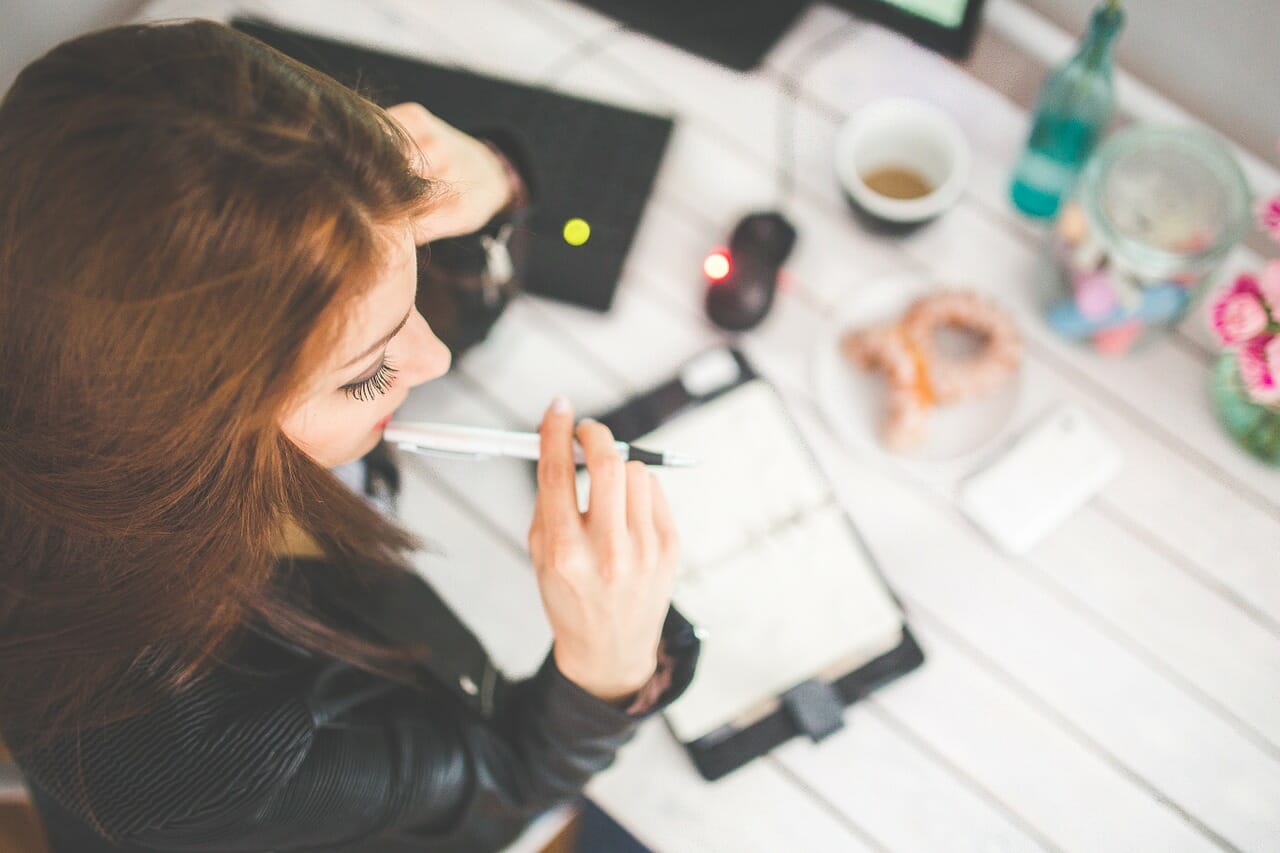 So you've finished your proofreading and editing course, and you're ready to start work.
Students on our proofreading course have a head-start: they can take part in our paid work scheme
Choosing a business name can be tricky when you're starting up your proofreading business. And it's not a question of coming up with something that sounds good.
Most of your work will come through your website, so your business name and website URL must be the same. And your choice will be limited by the domain names available.
It's also best to try and base your business name on a search phrase. If you're planning to set up a proofreading and copywriting business, call it:
Proofreading and editing services
Then you can use a URL like: www.proofreadingservices.org
See our proofreading courses